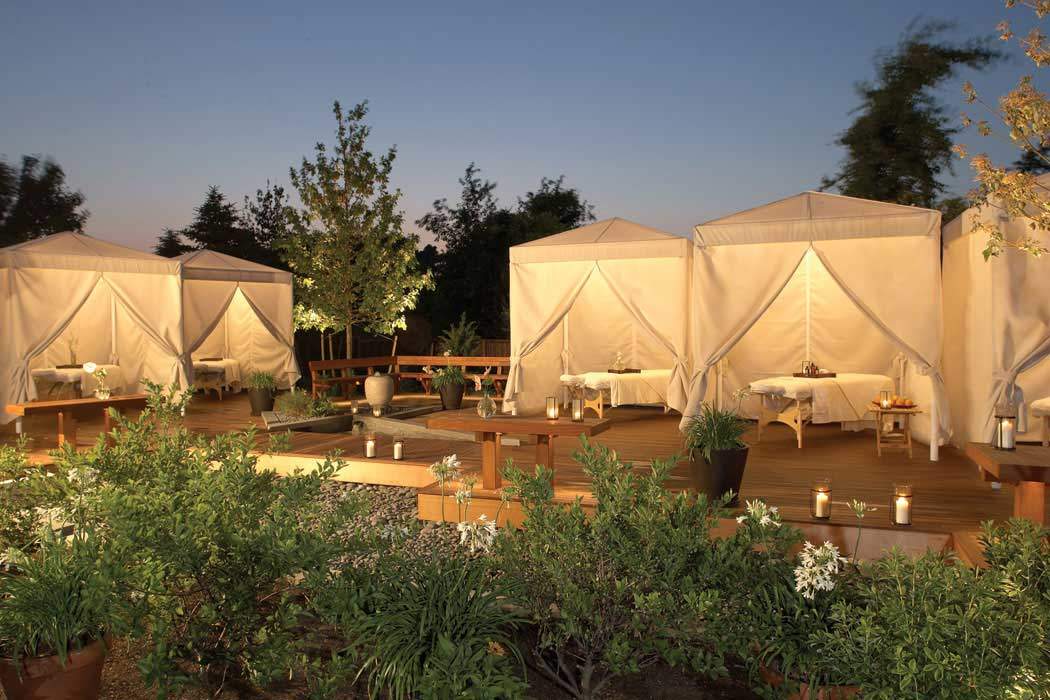 Turns out, Cape Cod isn't only reserved for summertime. Cape Cod's Chatham Bars Inn is announcing brand-new wellness retreat itineraries starting this spring to continue its commitment to wellness. Whether you're looking for a peaceful getaway, or a fully immersive reset weekend with wellness experts, look no further than The Spa at Chatham Bars Inn.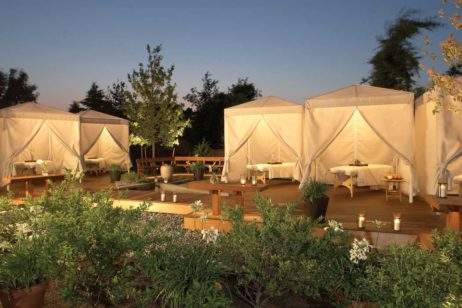 This year, the resort partnered with Sallie Fraenkel, wellness expert and president of Mind Body Network to curate a series of wellness itineraries with thought leaders and experts for the ultimate weekend of health.
The first retreat on March 22 through 24, called 'Mindset Reset,' is led by Moticise wellness program founder, Sonia Satra. Revitalize and recharge with a specially curated weekend that helps you start the spring season off on the right foot.
Friday, March 22:
5pm: Welcome hour with wellness expert, Sonia Satra
Sign up for treatments
Saturday, March 23: 
8am to 12pm class options:

Yoga class on the Farm in the Greenhouse
Moticise Class with Satra
Nature walk to Morris Island and Lighthouse Beach
Power Yoga

1pm to 5pm:

Cooking class with the resort's culinary team (limited to 12 guests)
One-on-one Moticise Classes with Satra
Relax or spa treatment

5pm to 7pm:

Experiential wellness event from ESPA, Jane Iredale, Beaded Wire, OSEA and ZENTS

7:30pm:

Four-course vegetable and plant-based menu by Executive Chef Anthony Cole
Sunday, March 24:
Morning yoga or meditation class
Hula hoop class
Closing session with Satra
In an effort to help improve guests' well-being year-round, Chatham Bars Inn will host other wellness weekends on April 5 to 7 and May 3 to 5. Be sure to book one of the spa's massage treatments while you have some downtime. Every ingredient used is grown at the resort's Farm or harvested from nearby, including herbs, cranberries from local bogs, salt from the sea and even honey from its very own beehives. We recommend the Tides Massage, a 60- or 90-minute massage that reflects the movement of the tides. Using warm stones and sea shells, your massage therapist will relieve muscle tension from head to toe. Your treatment ends with a facial massage with smoothed beach shells.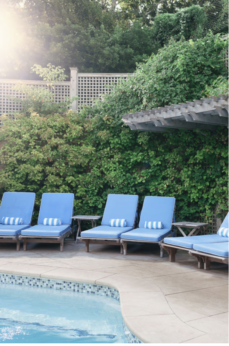 We also love the spa's results-driven facials using ESPA, OSEA and other spa products (you can purchase these after your treatment to take them home as well). You can receive body treatments and wraps, manicures, hair removal or scalp massages to add onto any treatment. The men's spa menu features facials, muscle relief massages and men's manicures and pedicures. When you're not indulging in the spa, meditation classes, power yoga and personal training is on offer to help you round-out your wellness experience.
From $970 for Mindset Reset package. Visit chathambarsinn.com for more information