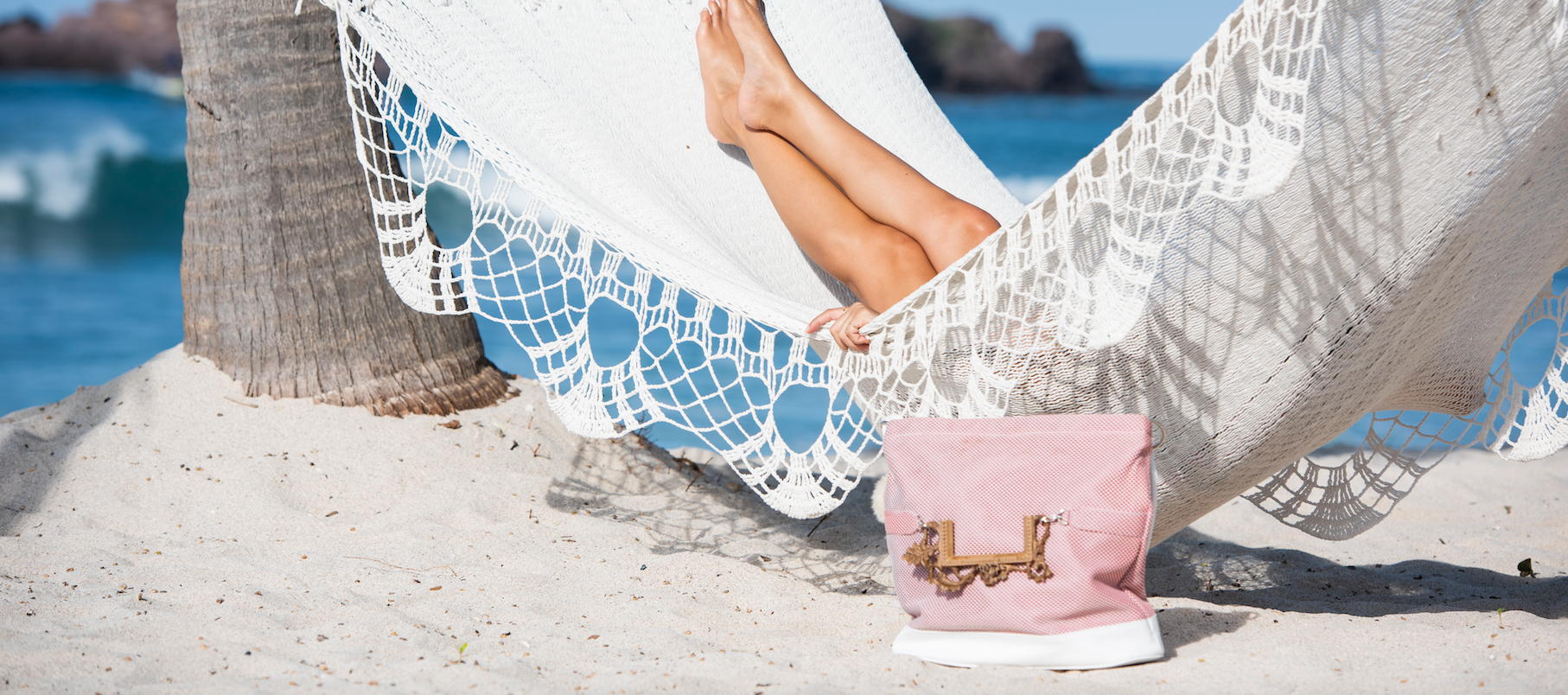 To celebrate its 10th anniversary, The St. Regis Punta Mita partnered with Mexican designer Armando Takeda to create a bag exclusively sold in the resort's boutique.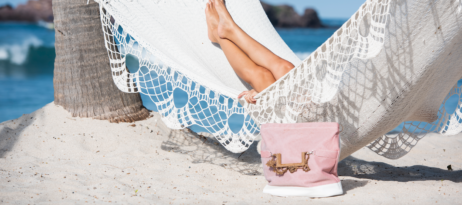 Called 'Mrs Caroline,' the chic light-red-and-white bag (perfect for summer or vacation), honors the legacy of The Astors, St. Regis' founding family with the St. Regis shield printed inside the bag and the The St. Regis emblazoned in the wooden handle. You'll love the attached pom-pom, the ornate 3D printed wooden handle on the backside of the bag and the sporty-chic mesh material that is both stylish and practical.
The purse is dual-purpose: by day, it's a shoulder bag with a detachable handle and by night, it folds into a clutch that's perfect for carrying to dinner at Altamira Cantina Gourmet. Takeda, known for his bright, printed dresses, brought his signature touch of whimsy to the bag with a distinct Mexican flair that only guests of The St. Regis Punta Mita will be privy to. Purchase this handbag ($500) exclusively at the St. Regis Boutique.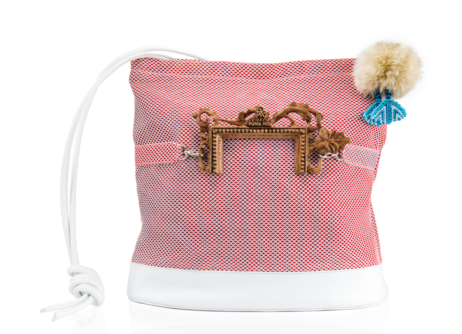 For more information, visit marriott.com