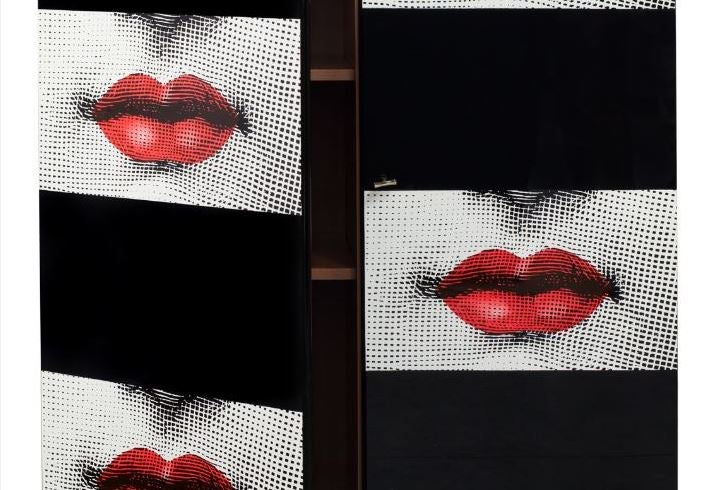 This story originally appeared in the November/December 2018 issue of Elite Traveler.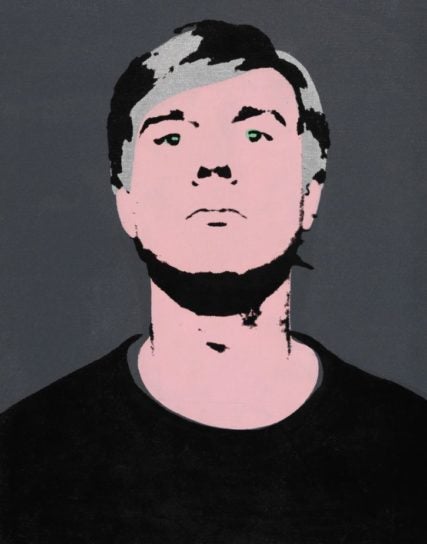 This November, the Whitney museum in New York City is displaying a major exhibition by the one-and-only Andy Warhol. The Technicolored face of the pop-art era, Warhol's unmistakable work will be on display until March 31, 2019. The retrospective, Andy Warhol — From A to B and Back Again, is the first of its kind in the US since 1989 and will encompass more than 350 works from the eccentric artist's entire career. He was famous for examining the popular culture of the 1960s, then reimagining it in acid-brights using photo silk screens. He used images taken straight from the tabloids, most famously of Marilyn Monroe, Elvis, Elizabeth Taylor and Marlon Brando, and these works have transcended the test of time. While these silk-screen works are what he is best known for, the work he produced in the 1970s and '80s has received less airtime, but is still as poignant—showing that he didn't slowdown after surviving the assassination attempt in 1968. Instead, Warhol intensely examined his previous work and entered a period of deep experimentation, creating diary videos, photographs and sculptures. The exhibition, curated by Warhol experts Donna de Salvo, Christie Mitchell and Mark Loiacono, is the largest exhibition devoted to a single artist at the Whitney and shows a chronological time frame from his beginnings as a commercial illustrator in the 1950s to the almost monochromatic work of his last decade.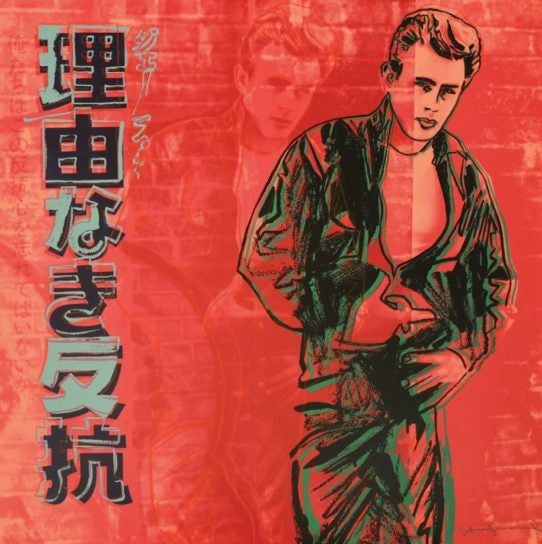 Rebel Without a Cause is part of Andy Warhol's 1985 Ads portfolio, a series of 10 screen prints based on massively successful corporate advertisements. The print, which features Hollywood actor James Dean, is modeled after the Rebel Without a Cause movie poster. Dean dominates the right side of the print while the left side of the composition is filled with Japanese script. The figure of Dean is delineated by bold black outlines and light blue accents, all set against a vibrant red background.
Andy Warhol, Rebel Without a Cause (James Dean), from Ads, $145,630, shapero.com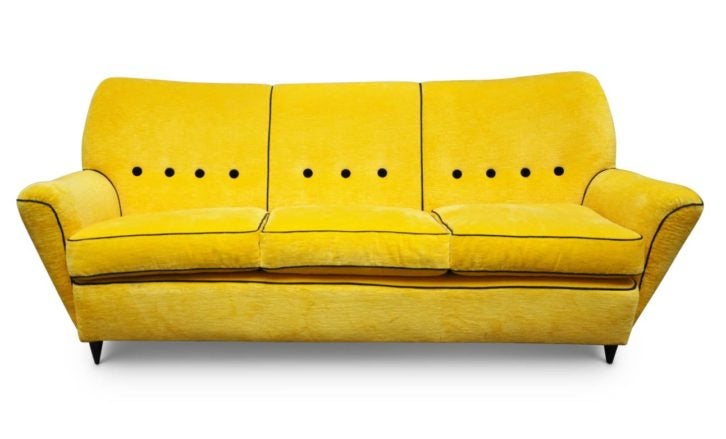 Atelier Caruso mid-century modern sofa, $7,285, italianvintagesofa.com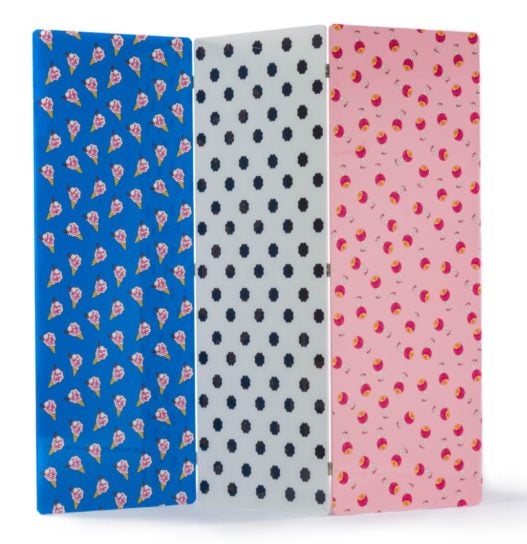 Altreforme x Chupa Chups Simbolo divider by Valentina Fontana, $5,260, altreforme.com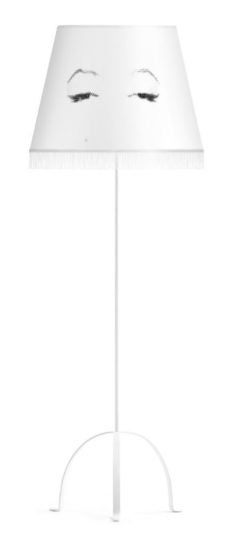 Young & Battaglia Eye Doll Floor Lamp — Marilyn, $695, mineheart.com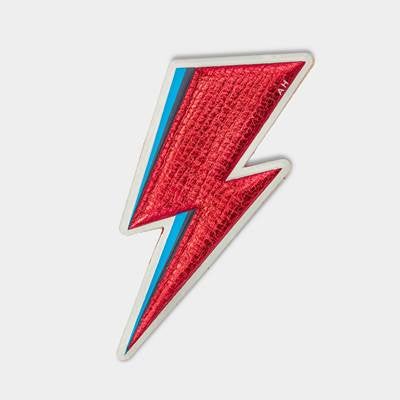 Anya Hindmarch leather stickers, from $26, anyahindmarch.com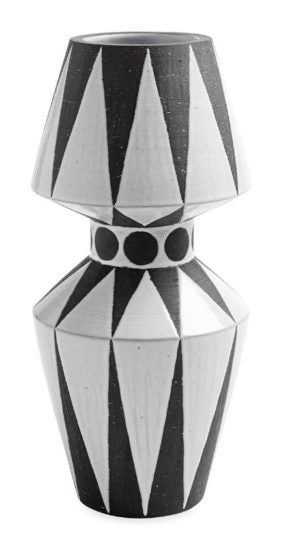 Jonathan Adler Palm Springs Diamonds Vase, $525, jonathanadler.com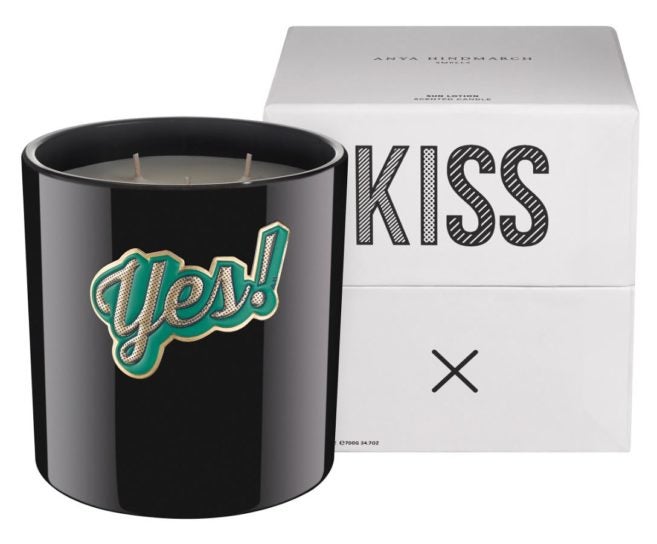 Anya Hindmarch large candle, $200, anyahindmarch.com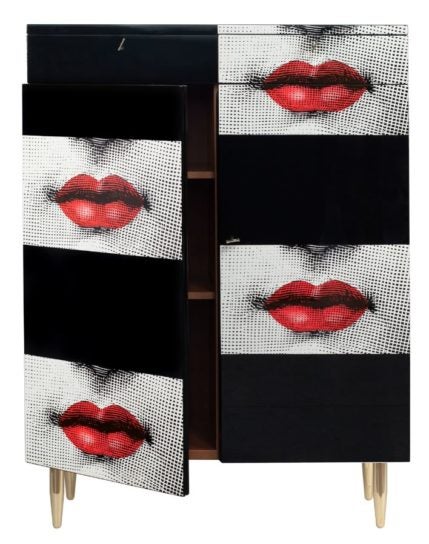 Piero Fornasetti Cabinet Kiss, $21,675, fornasetti.com