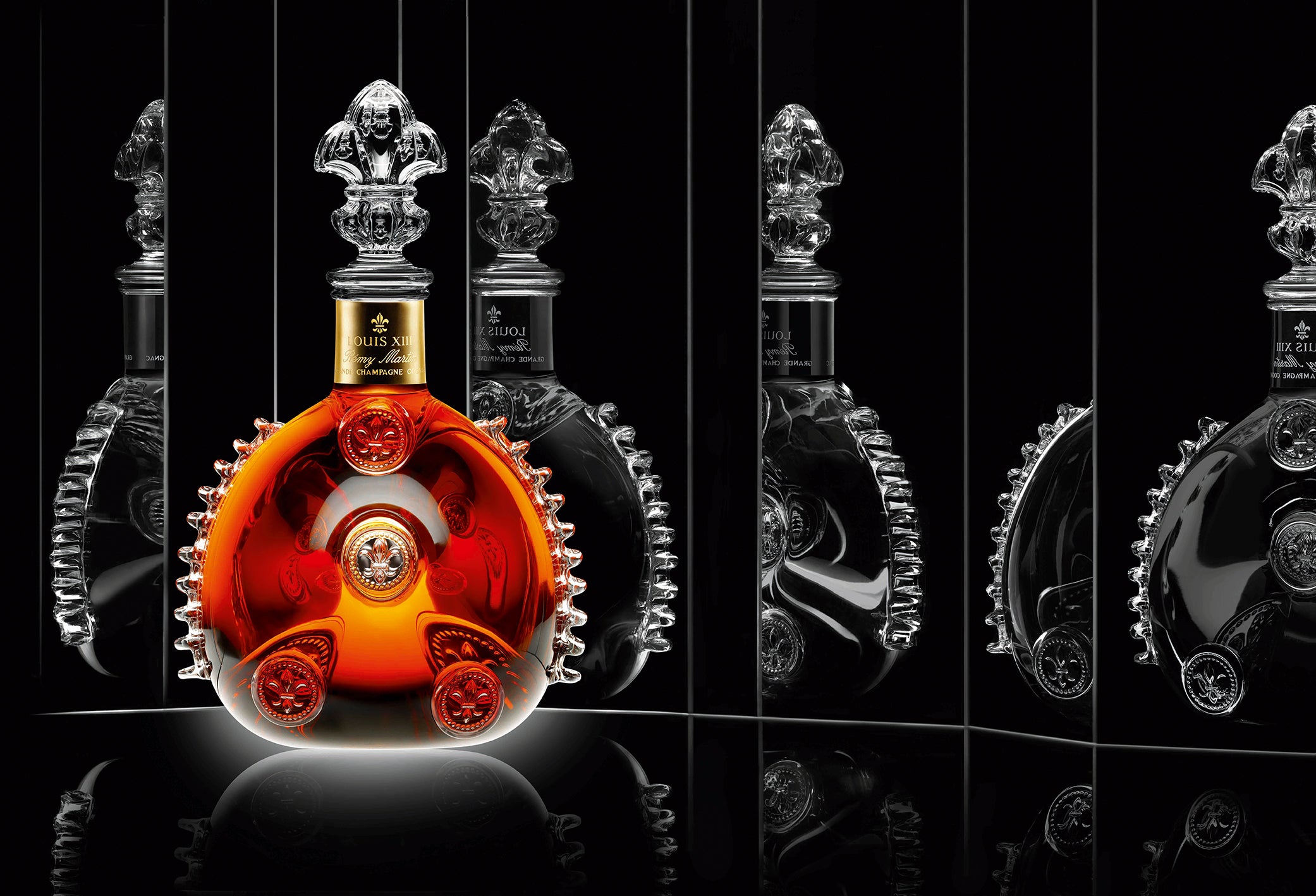 When a drop of Louis XIII cognac reaches the palate of a lucky consumer, it brings an end to a journey that is centuries in the making.
This exclusive cognac is made up of 1,200 different types of eau de vie, a clear liquid abstracted from grapes in the south-west region of France through distillation. The purity of eau de vie makes it perfect for long-term aging, which is where Louis XIII takes it to extremes.
From the moment it is placed in an ancient oak barrel, it can be more than a century before it emerges again. It is only through the combined efforts of multiple generations that a single bottle of Louis XIII is produced.
Each cellar master commits their life to create a product they know they are never likely to enjoy himself. Only with such a large amount of time can the special combination of air and oak transform the eau de vie into something extraordinary.
Baptiste Loiseau will tell you it is far more complex than that. As current cellar master at Louis XIII, it is his job to ensure each release of the cognac tastes exactly the same as the last one. He not only feels obliged to do justice to those who came before him, but those who will eventually take his mantle.
To achieve the required consistency, Baptiste must, essentially, drink a lot of cognac. Within each barrel, he must identify the subtleties and know exactly when the liquid has reached its peak.
Elite Traveler was invited to an unforgettable tasting experience at The Arts Club in London, where Baptiste was on hand to make sure every last drop was savored.
The first thing that strikes you about Louis XIII cognac is the incredible crystal decanter. This striking design was taken from a humble flask discovered on a French battlefield over 400 years ago and sold to then-own Rémy Martin.
Each decanter is unique and requires 11 of the world's best glassblowers to work in perfect synchrony. It is a fitting expression for the quality that lies within. The liquid itself will catch the eye from anywhere in the room. It is dark copper in appearance and seems to be further enhanced by its crystal container.
Once poured, the aromas start to fill the air with notes of sweet fruits and honey. The aroma is contained within the beautiful baccarat crystal tulip glass, which allows the eau de vie to express its full personality.
Unlike wine, Louis XIII does not need to be swirled in order to open up the liquid. The notes are simply bursting out from the moment the eau de vie emerge from the decanter.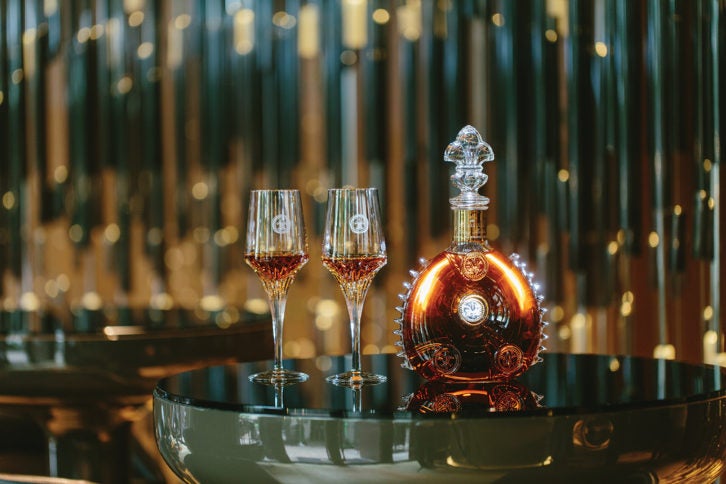 As you draw your nose closer the complexity begins to reveal itself. The sweet scents that flood your senses from a distance make way for something much stronger. There is the unmistakable hint of saffron and wood bark.
That complexity comes from the blend of different aged eau de vie. The younger ones offer sweeter notes such as candied fruits while the older ones are much more sophisticated like cigar box.
Even the tiniest of sips brings all of these flavors together in an explosion on the palate. There is an extraordinary warmth to it, a spice that stays with you long after the glass has been left behind. In fact, the flavors continue to develop for over an hour with the sweetness returning for a grand finale in the form of grape and melon.