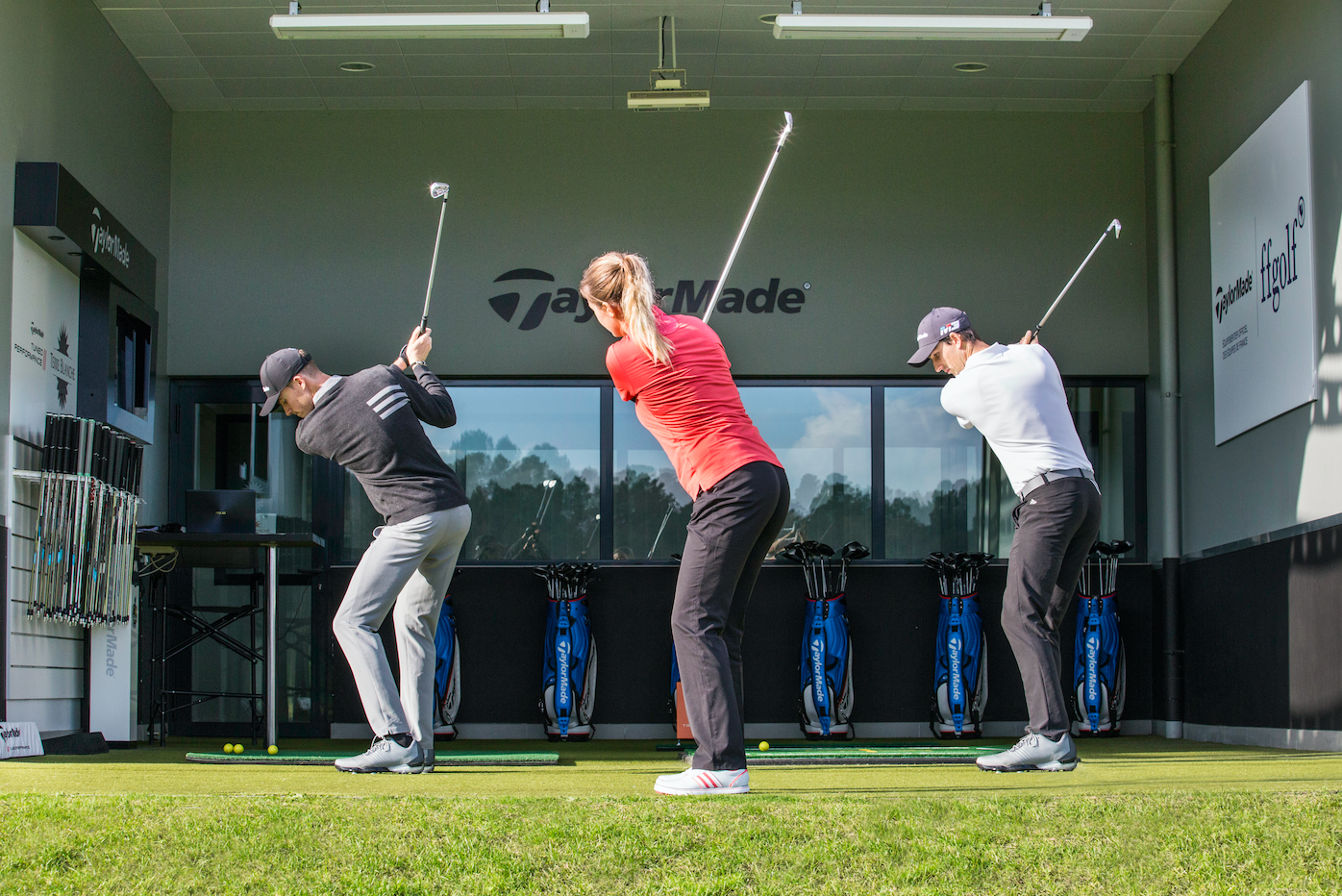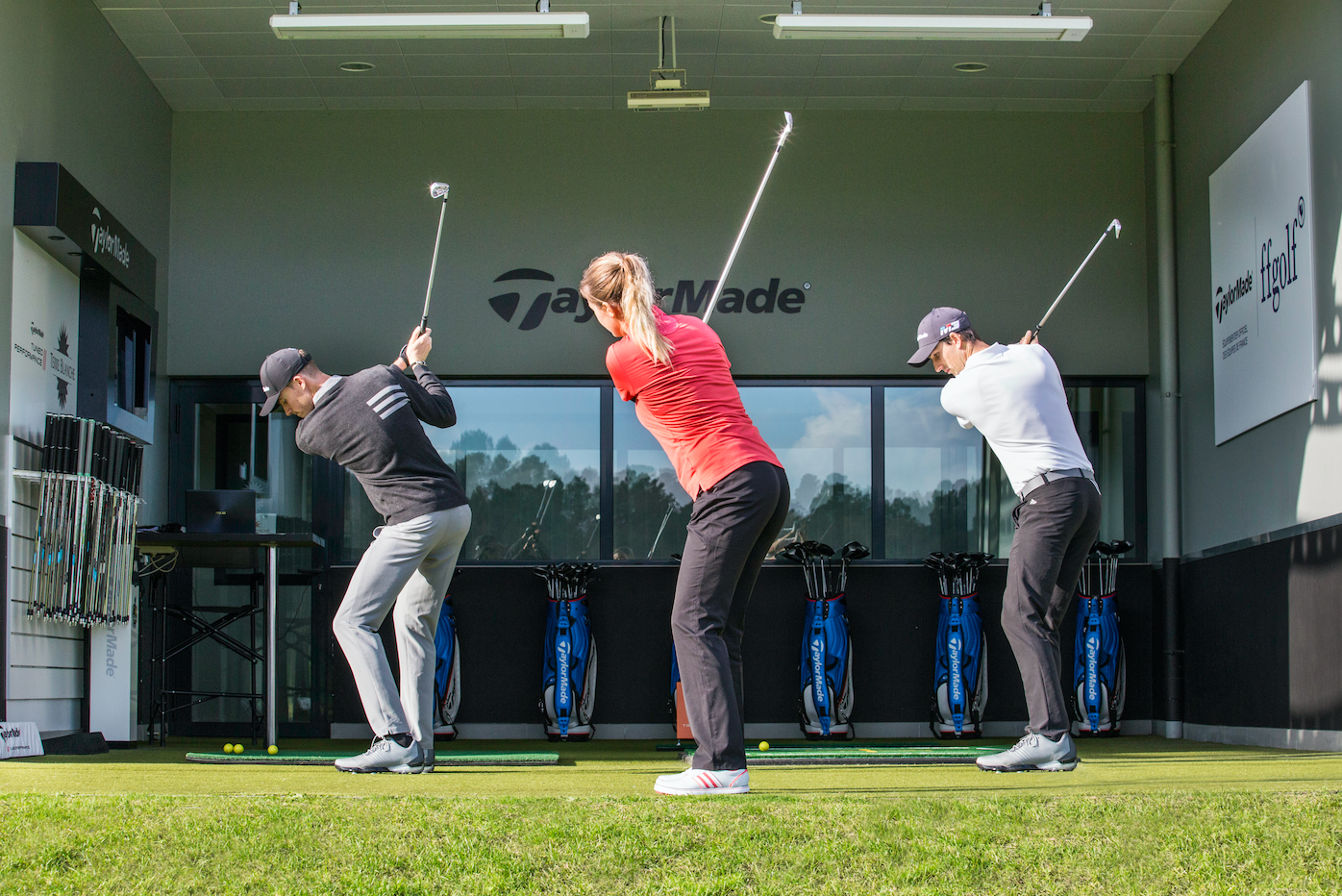 One of France's leading luxury resorts, Terre Blanche, has launched an all-new golf academy aimed at improving the game of everyone from children to aspiring professionals.
The award-winning golf resort, situated in the heart of Provence's Côte d'Azur, now offers a host of curated programs ranging from four to 10 weeks at their world-renowned facilities.
Attendees will have access to an unparalleled combination of biomechanical analysis with the help of the coveted Biomecaswing Center. With state-of-the-art technology, the concept provides customized programs based on kinetic analysis, physicality and balance.
The academy, headed by professional golfer Vincent Jouhaud, will also provide physical and mental coaching to make sure every marginal gain has been achieved.
For those a little more stretched for time, the Albatros Golf Performance Center will still offer a wide range shorter courses and golf schools for children as young as four-years-old.
Once your game has been refined and improved, Terre Blanche is the perfect place to put it to the test. The five-star resort is home to two tree-lined and undulating 18-hole championship golf courses.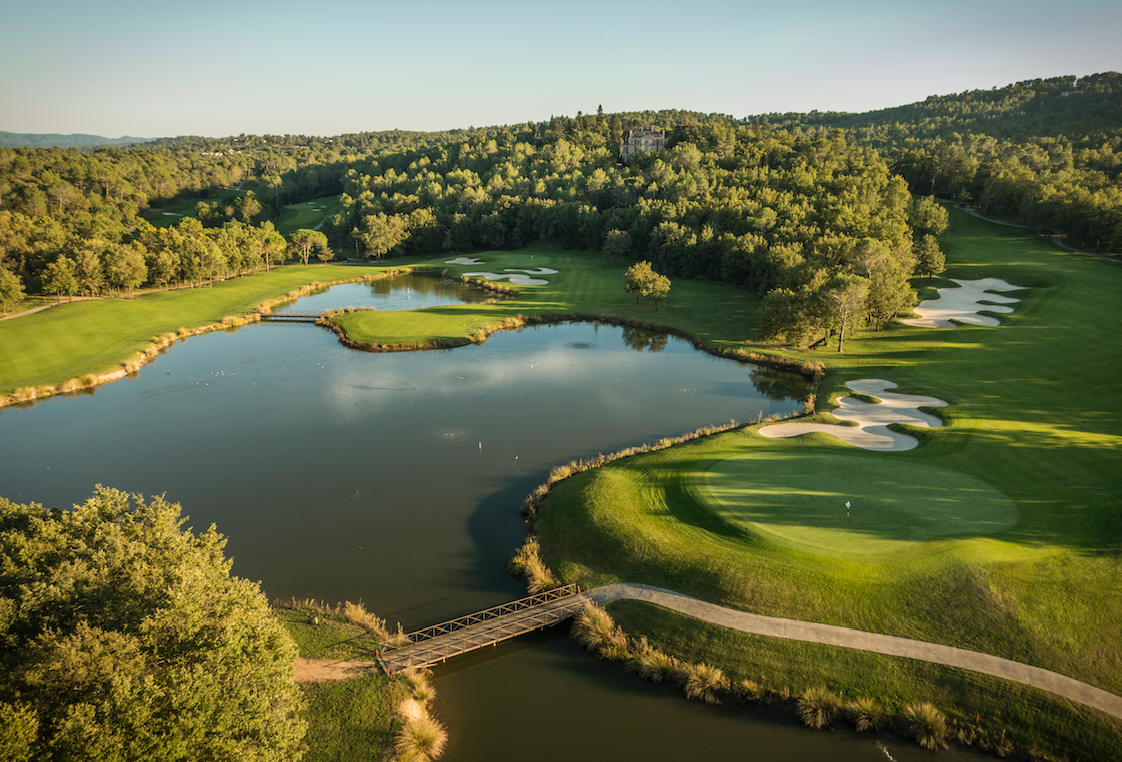 'Le Château' and 'Le Riou' were designed by renowned Welsh architect Dave Thomas to incorporate the natural Provencal terrain and stunning water features and have been recognized by the European Tour for their excellence.
Terre Blanche is also one of only seven in France to be certified by the Golf Environment Organization for their commitment to sustainability.
Away from the course, Terre Blanche remains one of France's most luxurious destinations. Guests can dine in the Michelin-starred Le Faventia and soak sore muscles in the award-winning spa.
The hotel also offers a host of other activities, including tours around local medieval villages, wine tasting in the Rhone Valley, horse riding, biking, cooking classes and hiking.
Contact information
Tel: +33(0)4 94 39 90 00