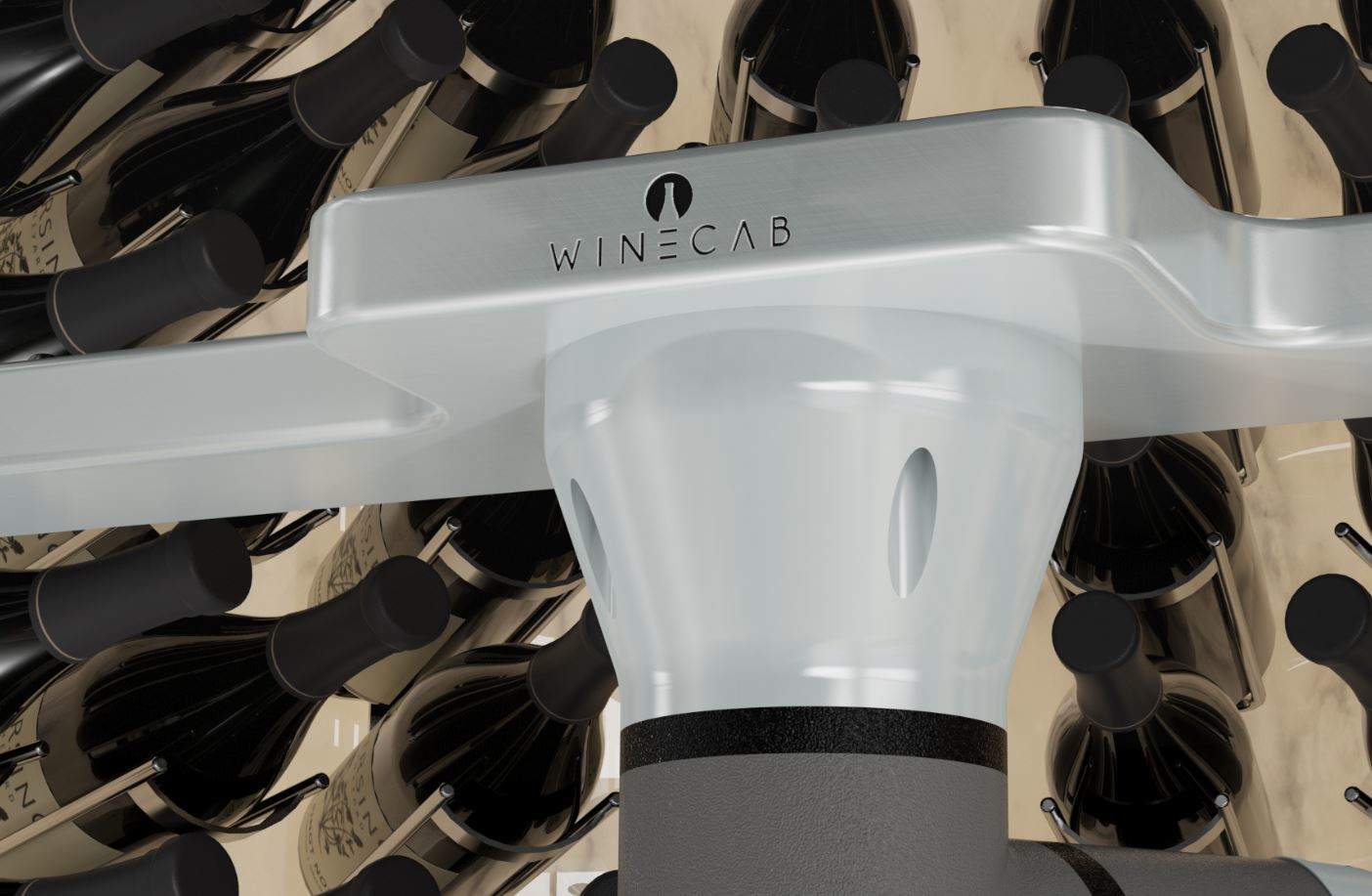 This story originally appeared in the January/February 2019 issue of Elite Traveler.
Heating up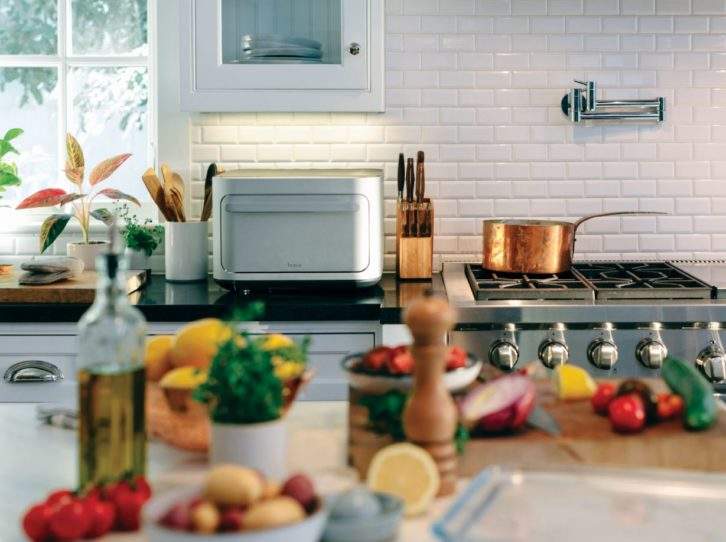 A smart new oven from Brava will ensure any nutrition-based resolutions aren't broken any time soon. It's touted as the fastest oven in the world thanks to Brava's patented 'Pure Light Cooking' technology. The oven harnesses light as an energy source and can reach 500 degrees in less than one second, essentially eradicating the need to preheat, and using less energy as a result. The oven has multiple areas to cook different foods at varying temperatures simultaneously, as well as advanced temperature sensors and one-of-a-kind algorithms to analyze cook and rest times, so your dish is cooked to perfection with ease. There's even a heat-resistant internal camera so you can monitor the progress from your smartphone — perfect if you're hosting a dinner party and would rather mingle with your guests than check on the oven. You'll also have access to an online marketplace where you can purchase ingredients from the top farms and fisheries in the US, as well as a library of tailor-made recipes.
From $995, available at Stanford Shopping Center, Palo Alto, California, brava.com
Wine not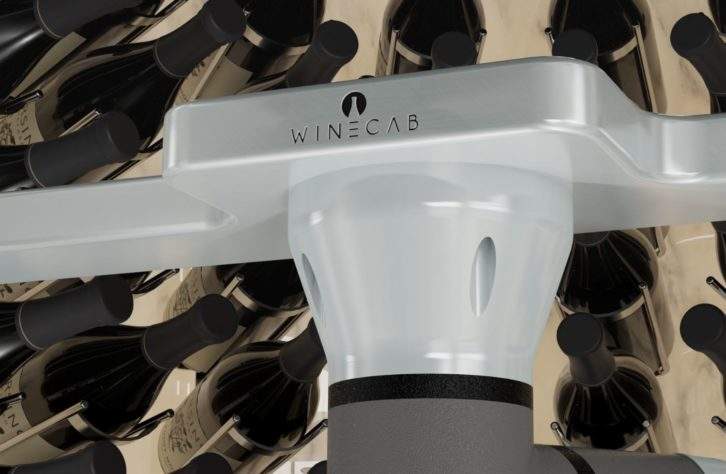 Following an indulgent holiday season, your New Year's resolution might involve a plan to cut back on your wine consumption. But as the ancient Greek playwright Euripides quipped, "Where there is no wine, there is no love." Or, perhaps you've received a number of rare vintages as gifts over the holidays, and now your wine cellar is becoming a little unruly. Enter WineCab: the most advanced wine storage and inventory system on the market. Introduced at the Luxury Technology Show at the end of 2018, it can hold and display over 200 bottles of wine in a relatively compact space, while maintaining optimum temperature and humidity levels. There's biometric security for your most cherished vintages, and a robotic arm to select and carefully pass the wine to you. There's an exceptional digital inventory of over 600,000 labels and an insightful associated app that provides flawless knowledge of food pairings, wine notes, and the winery and its region for each bottle. The unit can be created to your specifications. Choose from cherry, mahogany, walnut, maple or zebrawood finishes; a wood grain or marble backdrop; and a brushed stainless steel or black matte trim.
From $69,900, winecab.com