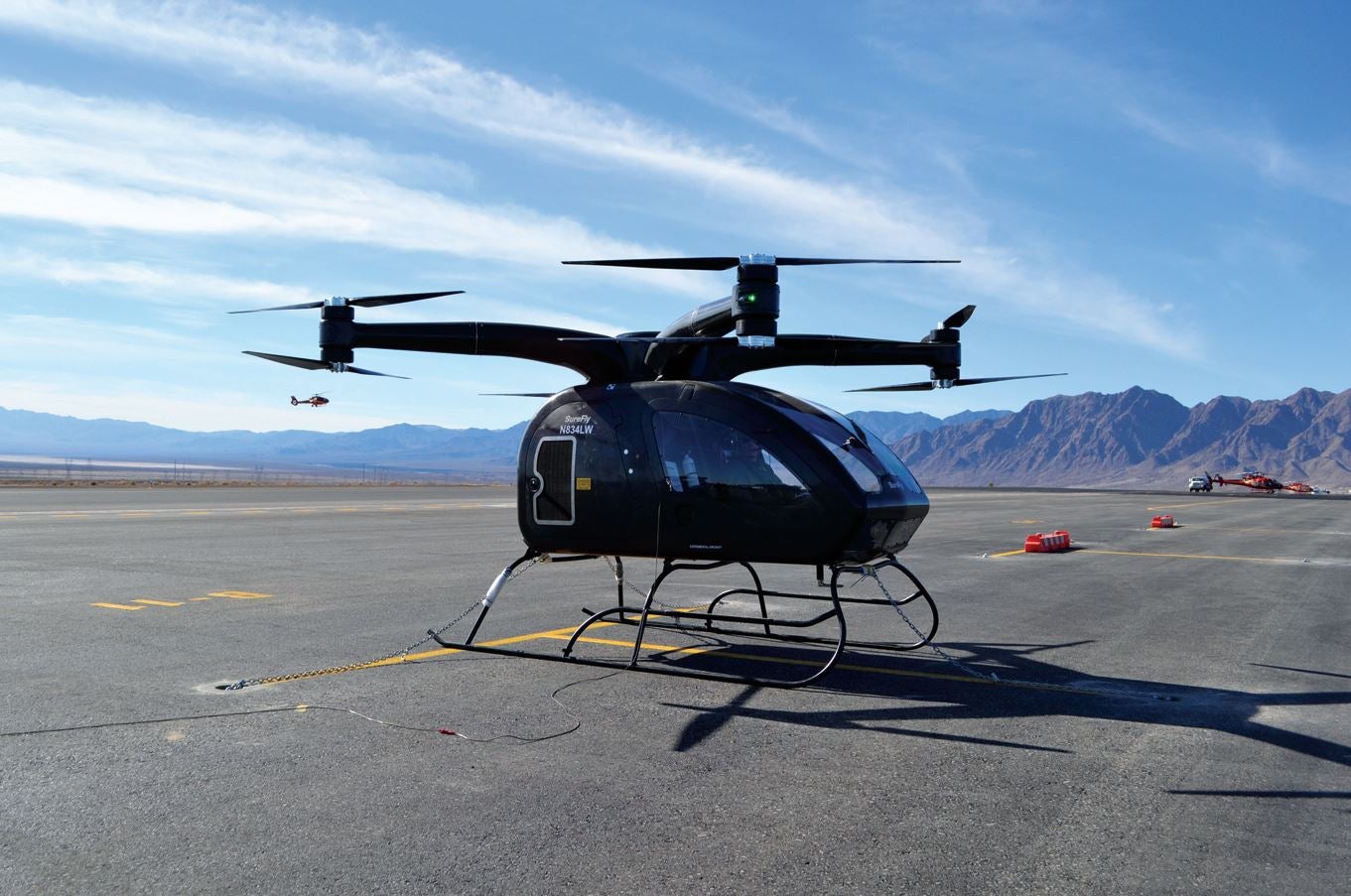 This story originally appeared in the November/December 2018 issue of Elite Traveler.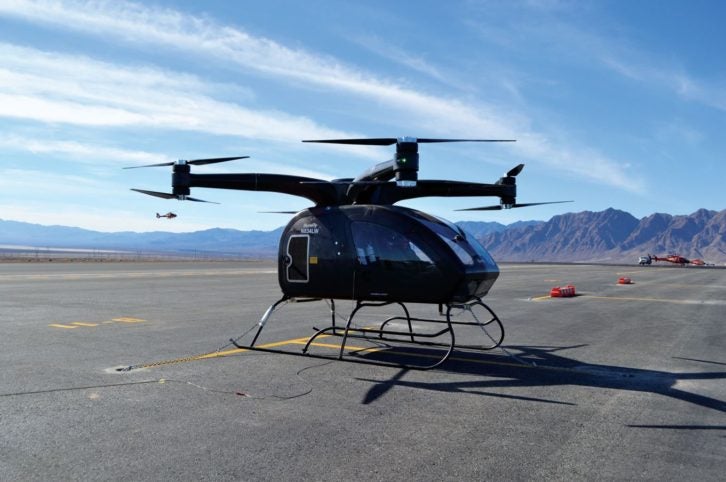 The day when reality looks like a scene from a futuristic sci-fi movie where flying cars fill the skies has come a bit closer with the news that SureFly's eVTOL aircraft has entered FAA type certification. This personal helicopter looks more like a passenger-sized drone than helicopter—it has eight independent motors instead of the traditional four rotors—which makes sense as SureFly applied its drone technology to create this aircraft.
The CEO had a goal to make the helicopter easy to pilot (it's controlled by a joystick), safe (it has a backup battery in case of engine failure and a ballistic parachute in case of emergency) and affordable (its target price is under $200,000).With a range of approximately 70 miles, or one hour of flying time, the short-haul options seem endless.
Preorder deposit, $1,000, contact Brittney Burns, director of sales, brittney.burns@workhorse.com, workhorse.com/surefly