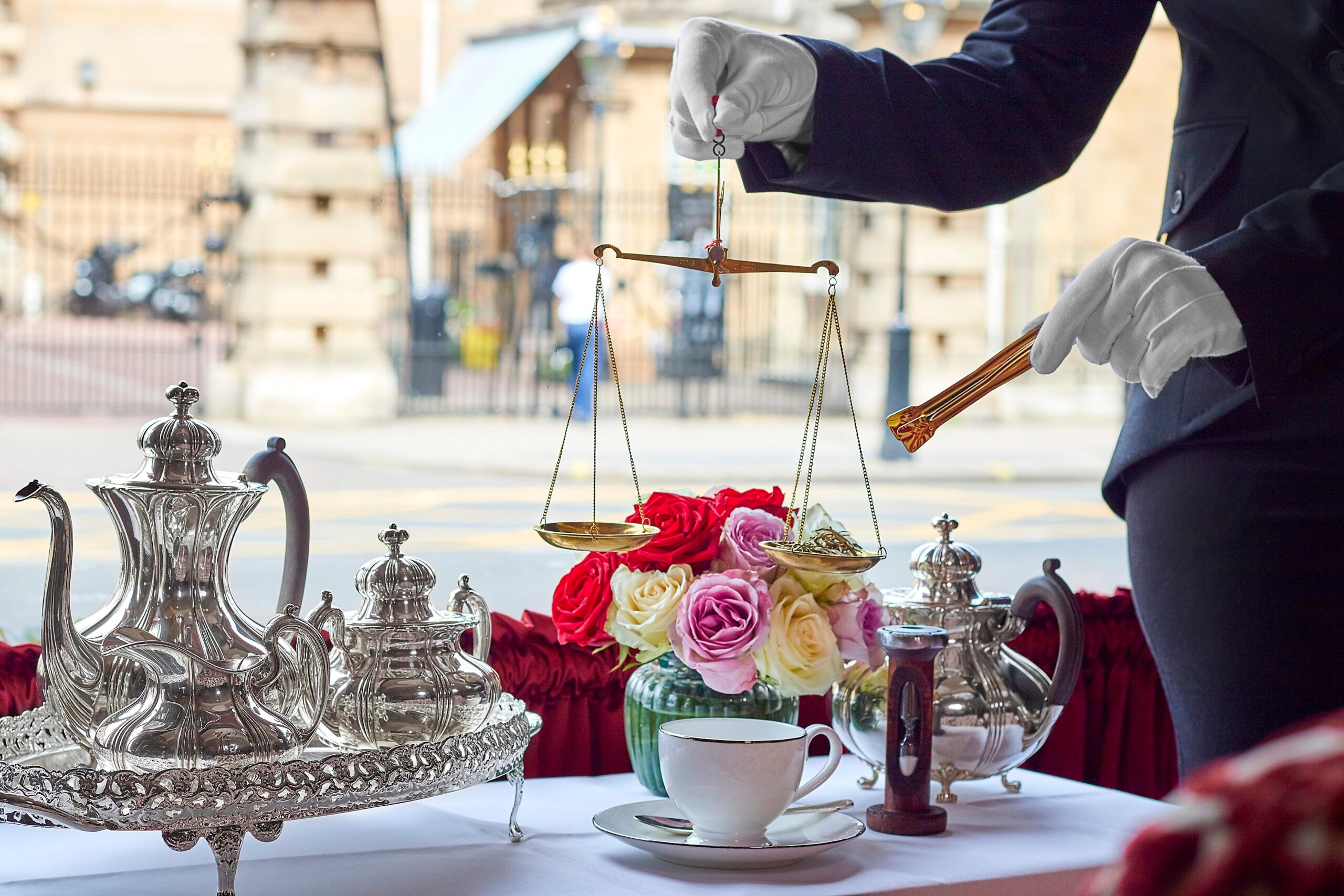 The Rubens at the Palace has taken inspiration from its regal position next to the home of the royal family by introducing the United Kingdom's most expensive tea.
Situated across the road from Buckingham Palace, the luxury London hotel already offers guests the chance to experience life as a royal with their Royal Afternoon Tea, served in a room that overlooks The Royal Mews.
Now, in collaboration with specialist tea merchants PMD Tea, The Rubens at the Palace have introduced Ceylon Golden Tips – an ultra-rare tea blend produced in the highlands of Sri Lanka – to its menu. A pot is priced at £500 ($625), which the hotel claims is the most expensive in the country.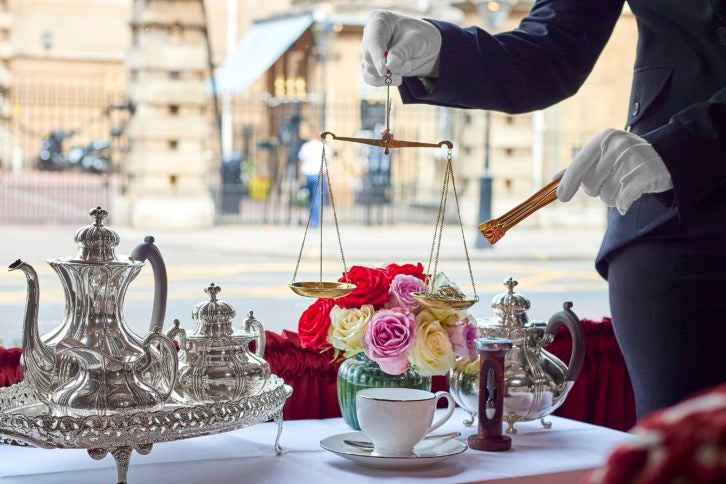 Ceylon Golden Tips holds a legendary status among tea merchants and has a history of high prices in London. It first arrived in the city in 1891 and sold for the equivalent of $1,580 per pound.
The high price is down to the complexity of the production process. The tips must be hand-plucked at precisely the right moment. They are then carefully placed on a velvet cloth and left to dry. The silver tips slowly turn to gold to give this exclusive variety its name.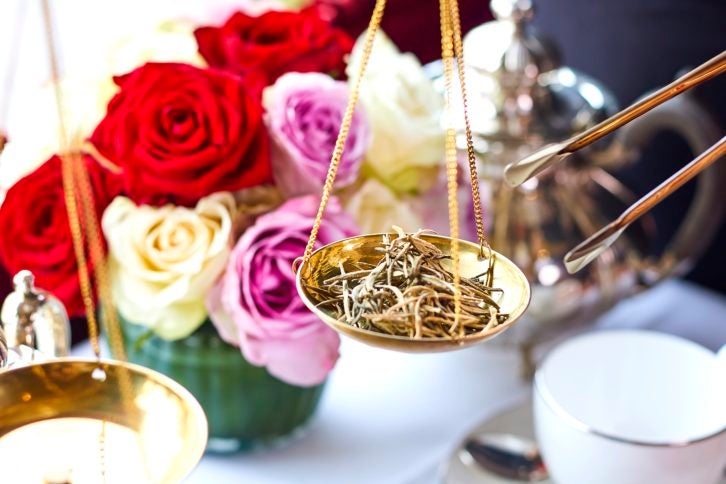 All the hard work will go to waste, however, if the buds are not properly infused. That is why the hotel is giving the tea as much care and attention as it does to any of its guests.
A white glove serviceman picks up the tea using golden tweezers and weighs it to precision. It is infused using still natural mineral water and poured from a special silver tea set. Guests are advised to drink the tea before eating sandwiches and cakes in order to experience its depth of flavor with a clear palate.
According to the hotel's tea experts, The Rubens Golden Tips Tea has a smooth, light, mellow texture with hints of fruity notes. The leaves can be infused up to three times, with the flavor profile changing each time.
The Royal Afternoon Tea is priced at £45 ($57) and is served daily from midday-–5 pm. The Rubens Golden Tips Tea is priced at an additional £500 per pot.
For more information about The Rubens Golden Tips Tea blend and the hotel's Royal Afternoon Tea, please visit: rubenshotel.com