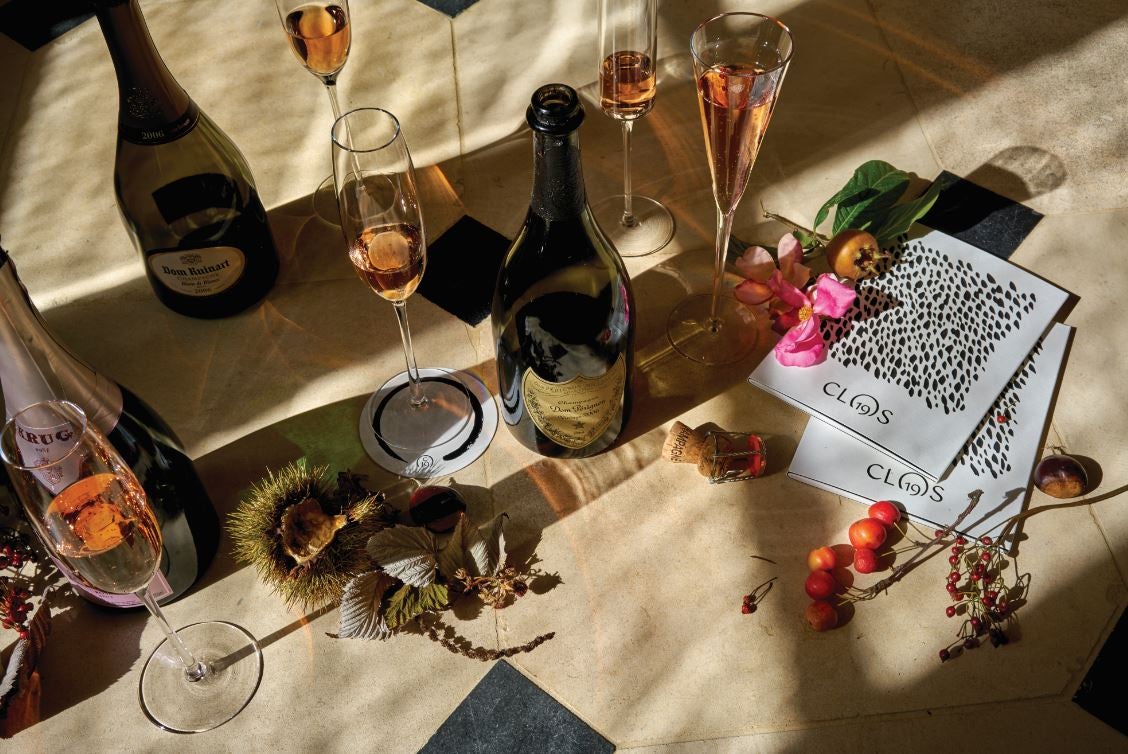 This story originally appeared in the January/February 2018 issue of Elite Traveler.
After a soft launch in Europe, Clos19—LVMH's e-commerce site for Moët Hennessy—is coming to the US. The site offers three types of products: bottles of wines and spirits, accessories, and experiences that share a behind-the-scenes look at some of Moët Hennessy's most prestigious brands. Designed to educate and delight, the experiences range from an evening at home with an expert mixologist to a tour at the Veuve Clicquot Moët & Chandon, Ruinart and Dom Pérignon estates in France's Champagne region.
More experiences are on the way this year, including a gourmet adventure in Antarctica where you will see how different wines and spirits taste in an extreme climate with fire- and ice-inspired dinners; a trip to the Bordeaux and Cognac area to visit some of its maisons and see how caviar is made, followed by a caviar-and-wine pairing; and a New Zealand sailing adventure with Cloudy Bay Vineyards.
While there are many companies offering tours, only the maisons themselves can provide such exclusive access. Stephanie Watine Arnault, niece of LVMH chairman Bernard Arnault and founder of Clos19, explains, "What is really special about it is that we are opening places that are not usually open to the public, so you will be able to stay at the 'shack' [a modernist villa] at Cloudy Bay, which is never open to the public." In addition to the experiences, Arnault is especially proud of the educational aspect of the site, where engaging videos and articles explain everything from what a vintage is to how to "throw" a cocktail.
Champagne Tour from $7,290 for two guests, In-Home Mixology and Backgammon Party from $5,870, book online at clos19.com