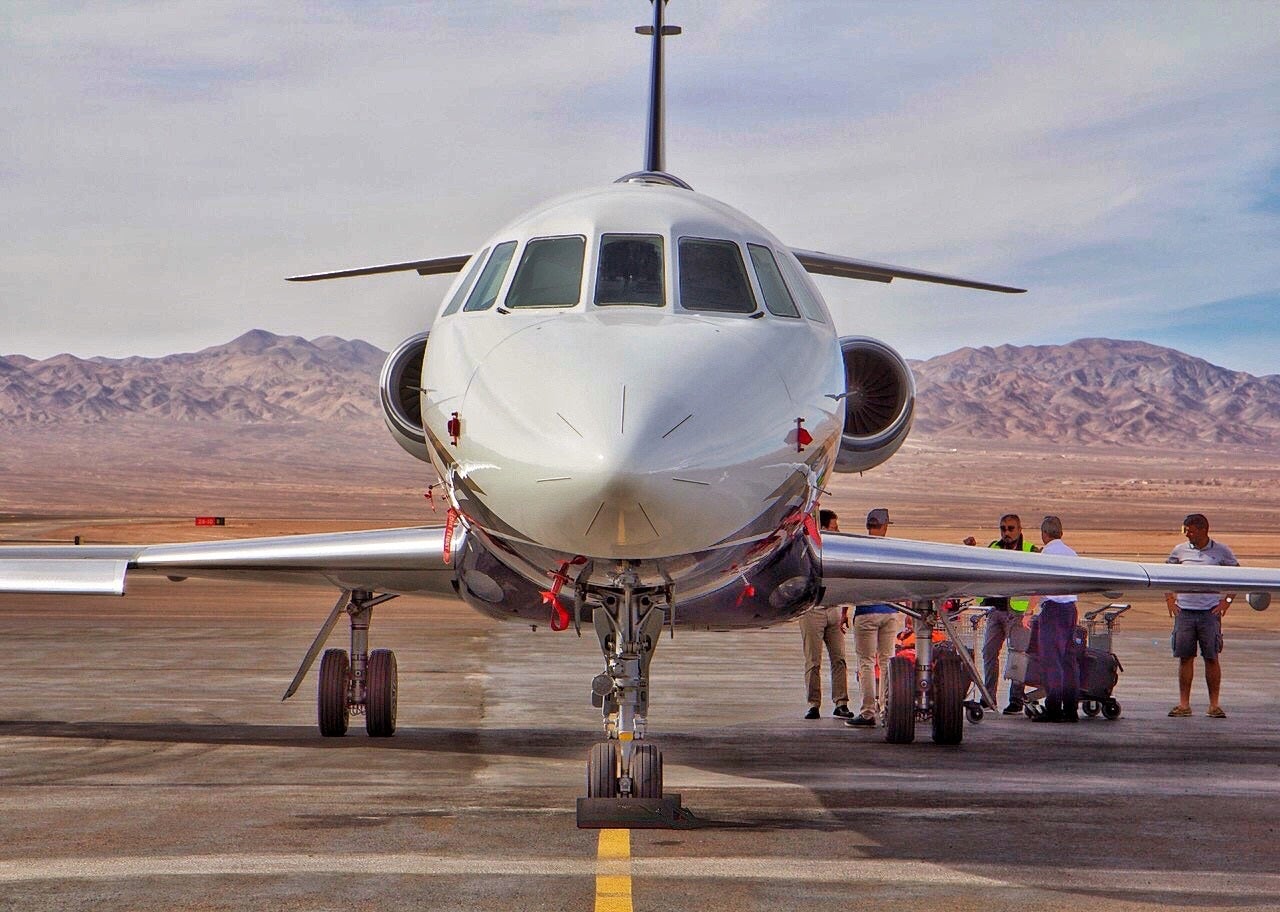 From Cape Town to the Atacama and everywhere in between, with Socrates Projects you'll explore the world's most epic places in the utmost style, together with your partner, best friends or family. Detached from daily stress and routine, you'll create cherished memories that will fill your heart.
Join the League
Socrates Projects is a private travel agency unlike any other. More than just a company, it's an adventurous family executing your journey to the maximum.  Even the family's private plane, the F900 EX Easy, is yours to use as the father Alain becomes your personal flight captain and the world becomes your playground.
What's more, by traveling with Socrates Projects you become part of a league of like-minded adventurers – the company's unique private travel concept connects a community of explorers in search of extraordinary experiences.
L'Afrique, c'est Chic
Being part of a small tribe themselves, the Liebaert family truly fell in love with Africa. Although it's the second largest continent of the world, the family dares to call it their second home. Why Africa?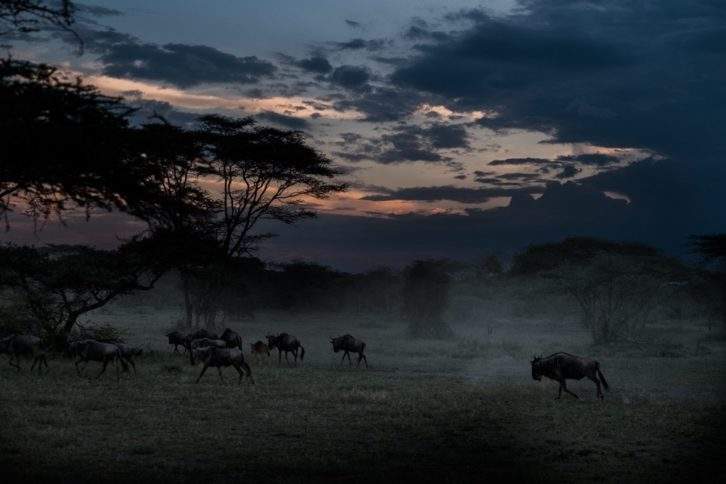 Imagine an unforgettable luxury expedition, featuring you, cruising through the most secret places and experiencing the warmth of the people along with their great deserts and vast plains. Have a first encounter with the magnificent mountain gorillas in Rwanda, or stroll on the white beaches of Mozambique. Draw near to a hungry cheetah eagerly hunting for lunch, or witness the great migration of wildebeest on the plains of the Serengeti. Chase the sunset on a traditional dhow and experience the peacefulness of the trade winds. Finally, fall asleep in a luxury lodge or remote wilderness camp and stare up at the stars in blissful silence. For Socrates Projects, even the sky isn't the limit.
What are you waiting for?
"In the end, there is no better way to bond as a family than through experiencing the craziest things together and seeing the awe in each other's faces," says Michou, the organizational mastermind behind the trips. "The adrenaline and positive vibes of those trips last long after the bags have been unpacked. We'd love to inspire you to do the same. Just pick a date, make time, shape memories, collect stories, and reconnect with the people who matter most."
Why wait? Plan the dream on socrates-private-travel.com or contact Mathieu Liebaert, +32 474 301 192, mathieu@socrates-projects.com