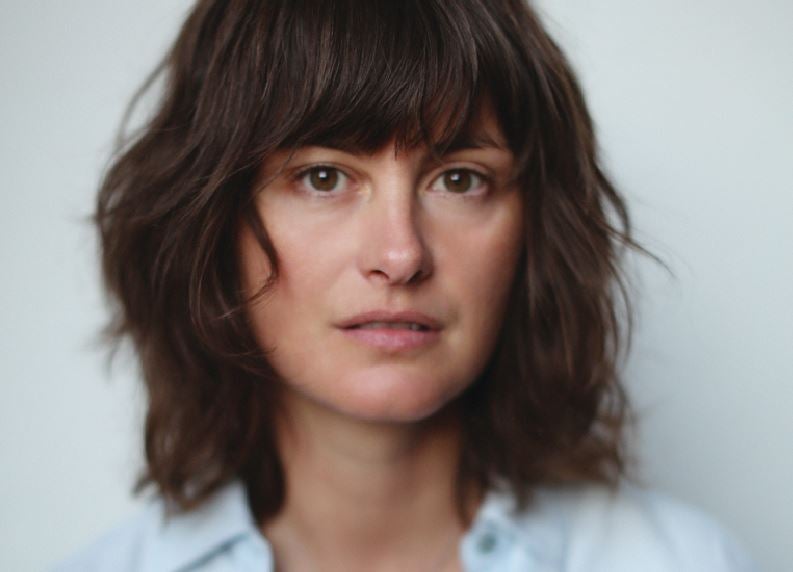 This story originally appeared in the July/August 2018 issue of Elite Traveler.
Supermodel turned real-estate broker Trish Goff has harnessed the power of the fashion industry and social media to create a campaign, #knotonmyplanet, that combats African elephant poaching and the ivory crisis. So far, it has raised over $3m for the Elephant Crisis Fund. Here, Goff explains her work and why she feels it's so important to help communities build a sustainable future.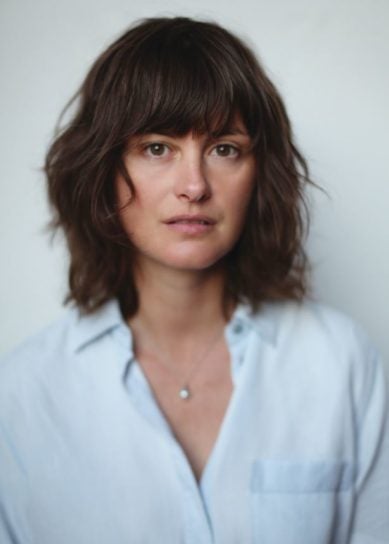 As travel becomes more accessible and technology provides insight into the most remote corners of the globe, we can now visit places that were once the exclusive domain of the world's most courageous explorers. Throughout history, upon
discovering new places, we have felt a need to contribute to the 'advancement' of these societies, which at times has led the Westernized world to impose its beliefs and way of life upon indigenous populations. Without a doubt much of this was done with good intentions. However, in hindsight we can see where we have succeeded and where we have failed.
For me, a defining moment occurred during a walking safari through the Kenyan wildlife conservancies Lewa and Borana. As we exited through a very remote village, we came across decrepit greenhouses that had been donated by large NGOs. Our guide, a fourth-generation white Kenyan whom I consider to be a man of the land, noticed my bewildered face as I wondered why anyone would build a greenhouse in one of the sunniest locations on earth. He spoke to me of so many other instances where distantly located, well-intentioned NGOs came to Africa to help, but rather than listening to the needs of the communities, instead built greenhouses that they did not need; schools without teachers; complicated water systems; and clinics lacking medicine and staff. These were eventually abandoned, and the money spent to build them was wasted. This left me considering how we could improve our aid efforts by partnering with organizations who work directly with local people rather than creating our own. These organizations have already taken the time to understand the local culture, way of life and needs, and, most importantly, will be there in the long run.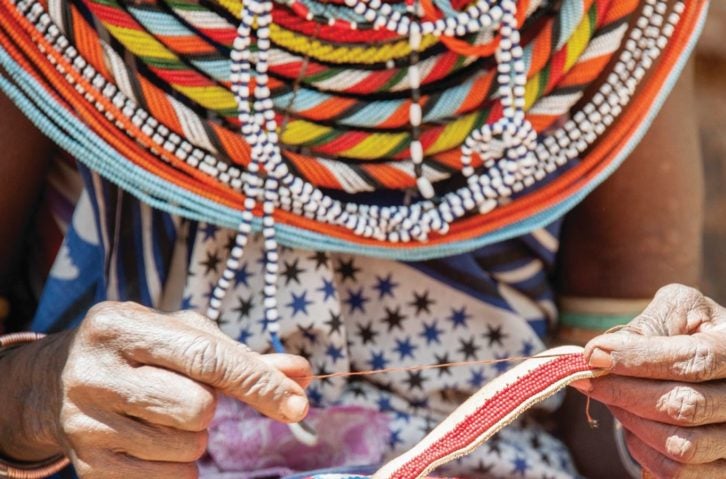 Although I am new to the world of conservation, through my travels I have learned about many amazing projects and organizations that build infrastructure and educate remote communities. A favorite of mine is Barefoot College, which teaches villagers in 77 countries how to build solar panels from scratch. It does this by bringing a matriarch of the community to India for six months, where she learns the necessary skills, before returning to teach her own community. Together, they can build long-term solutions to their energy needs. Imagine the difference a single light bulb can make in the life of a child who must complete schoolwork at night after spending the day working in the fields or helping with livestock. It provides youngsters with a chance to complete their education and better their lives.
Currently we work with the Samburu Trust in the Northern Frontier of Kenya. It is run by the Francombe family, who has lived there for three generations and has a deep understanding of the needs of the local Samburu community. Its sustainable contributions include creating women's beading workshops that provide game-changing income when drought or other disasters hit, and the community cannot not rely on their crops or livestock for survival. The Samburu Trust also built the Waldorf school, where children learn in their own language in a way that is reflective of their lifestyle. Young warriors teach children at the school and become guardians of their land and wildlife.
We recently partnered with Tiffany & Co., who is producing the wonderful Save the Wild jewelry line, but when developing our next project, we searched for African artisans for whom beadwork was a part of their traditions and whose communities were dedicated to living among and protecting wildlife. Now, #knotonmyplanet has employed the Samburu Trust's Kenyan beadworkers in an upcoming fashion collaboration. This will bring much-needed income to the Samburu community, and the funds will come full circle as capital to create job opportunities for beadworkers as it bankrolls the employment of researchers, scientists, park rangers and local informants for the Elephant Crisis Fund's partner organizations.
I have seen firsthand the difference thoughtful programs created with, not for, a community can make. Instead of leaving a legacy of broken wells, abandoned greenhouses and communities dependent on single crops for their survival, we can help create an educated people armed with the skills and knowledge that will enable them to empower their community and create a sustainable future for their children.
To make a donation to support the Elephant Crisis Fund, please visit knotonmyplanet.org