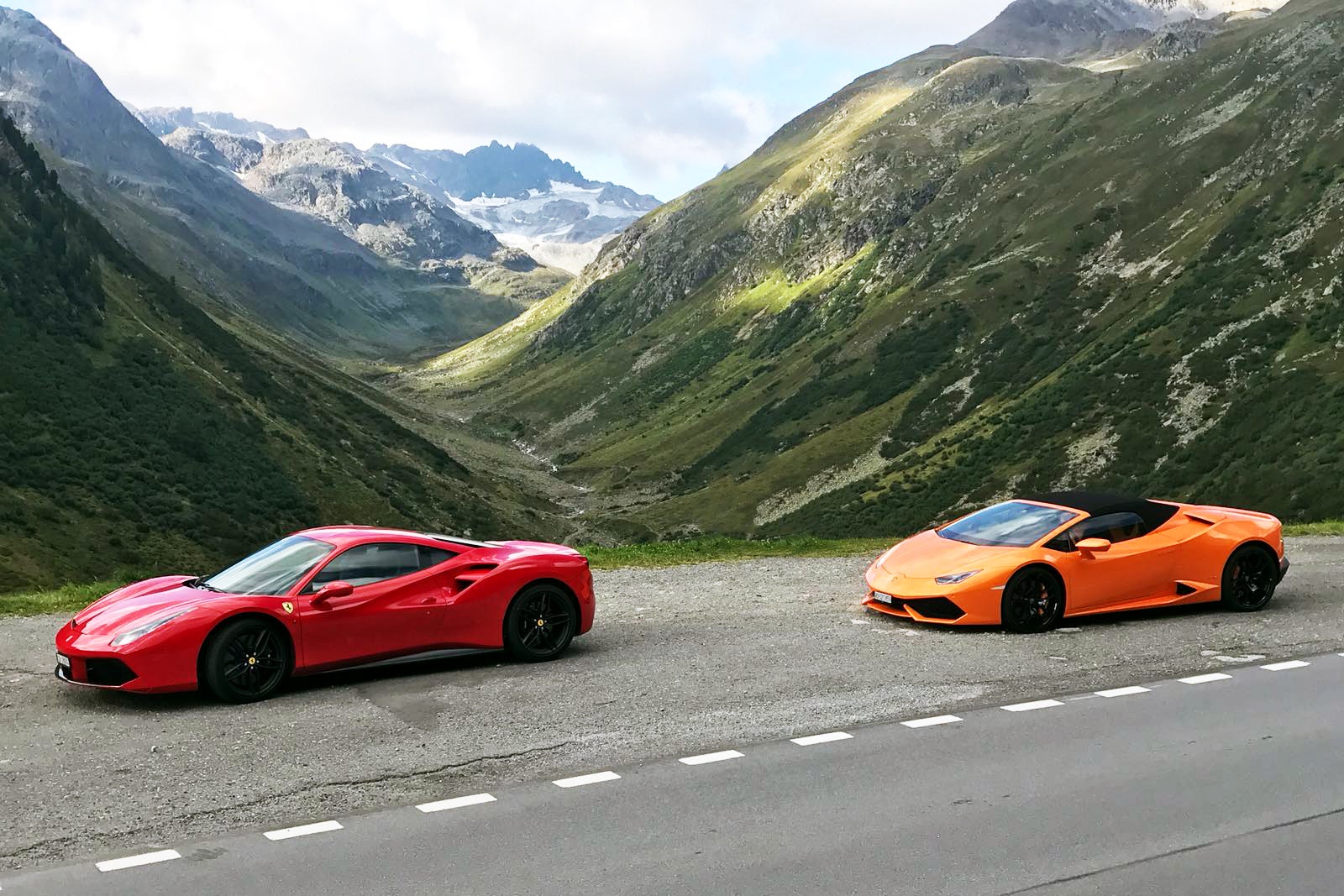 A new ultimate supercar tour from luxury travel specialists Leo Trippi offers to take guests through the most iconic alpine passes behind the wheel of their dream car.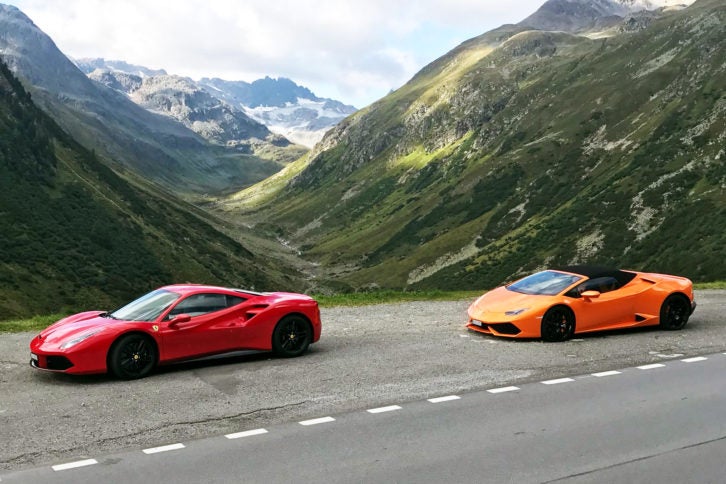 The Swiss Alps are known for containing some of the most beautiful roads in the world. Many car enthusiasts undertake the famous pilgrimage from Zurich to Geneva every summer, passing over high peaks and through ancient valleys along the way.
But uninspiring rental cars and satellite navigation woes can wipe away much the glamour. That is why Leo Trippi has launched it's new Supercar Driving Tour, offering guests the chance to drive through stunning scenery in a car to match.
This new adventure will guide guests across some of the most spectacular alpine roads in a supercar of their choice. The selection of vehicles includes the Ferrari 488 GTB, the Porsche 911 Turbo S Cabriolet and the Maserati Gran Cabrio MC.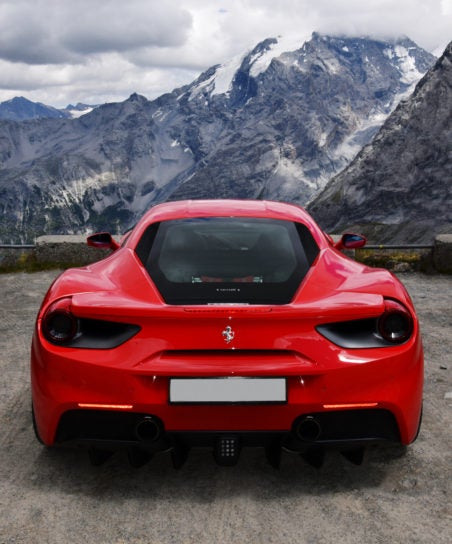 If those cars don't suit your style, Leo Trippi will source the car of your dreams. Indeed, every part of the experience can be personalized to your tastes from the route to where you dine to where you sleep.
The route from Zurich to Geneva is 450 miles long and winds straight through the heart of the Swiss Alps. Leo Trippi recommends taking a leisurely nine days to undertake this journey, which gives guests ample time to enjoy five-star pit stops along the way.
Whichever route you choose, the travel agency will make sure you are dining in the finest restaurants and resting in the most luxurious hotels. They can also arrange a number of cultural experiences in each and every destination to give you a chance to stretch your legs.
Indeed, if and when being behind the wheel of a high-octane motor gets dull, you can explore the wonderful architecture of Grindelwald, go white-water rafting down streams and play golf at the internationally-renowned Andermatt Golf Club.
By the time you reach your destination, you will have been immersed in Swiss culture and have enough Instagram shots to last a lifetime.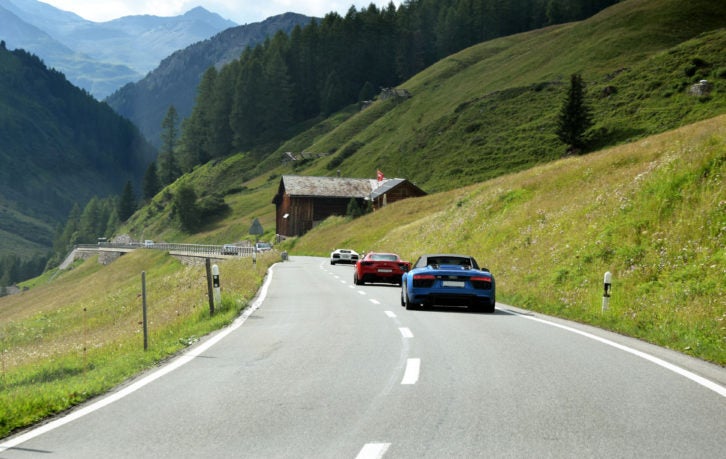 Prices start from 15,000 CHF (approx. $14,600) based on nine nights with two people sharing a Ferrari 488GTB.
For more information visit www.leotrippi.com.