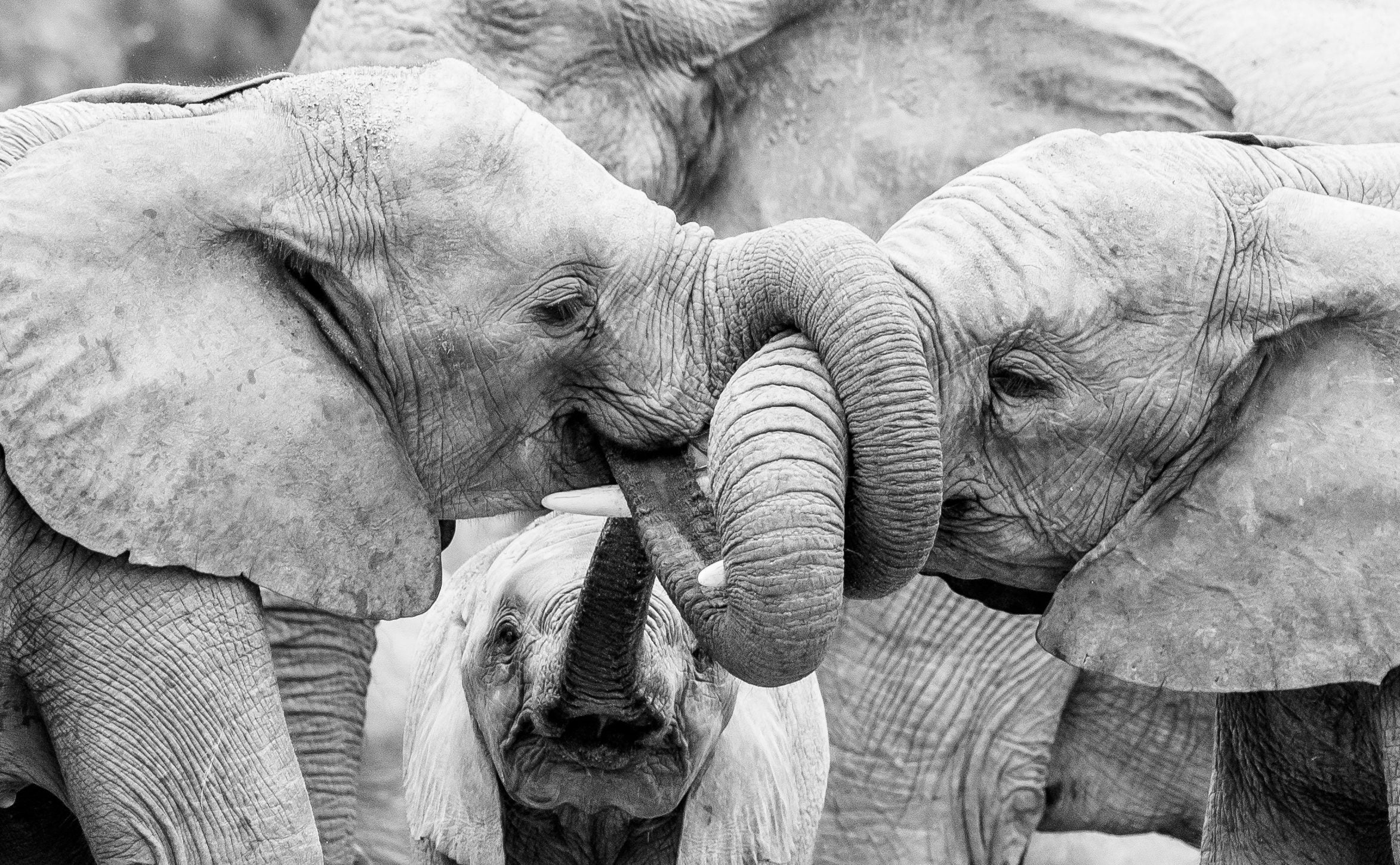 A game safari on the plains of Africa may seem further away than ever right now. The Covid-19 pandemic has put paid to all travel plans indefinitely, including those who had once-in-a-lifetime safaris booked. But game lodges are working hard to bring the wonders of the natural world to your home through virtual safaris.
The perfect armchair adventure for any animal lover, andBeyond is offering daily safari updates through a virtual hub that 'Brings Africa Home'. The site offers a way to see, taste, hear and read about Africa's amazing wildlife and its cultural heritage.
With the help of wildlife broadcasting experts WildEarth, andBeyond is offering twice daily, personalized game drives that travelers can view from the comfort and safety of their homes. Every drive will be streamed over a variety of social media platforms each day during the month of April.
They will take place in two game reserves, andBeyond Ngala Private Game Reserve, which shares unfenced borders with the famed Kruger National Park; and Djuma Private Game Reserve, part of the Sabi Sand Game Reserve. These drives will be hosted by expert andBeyond and WildEarth field guides, who will be able to answer questions from those watching at home in real-time.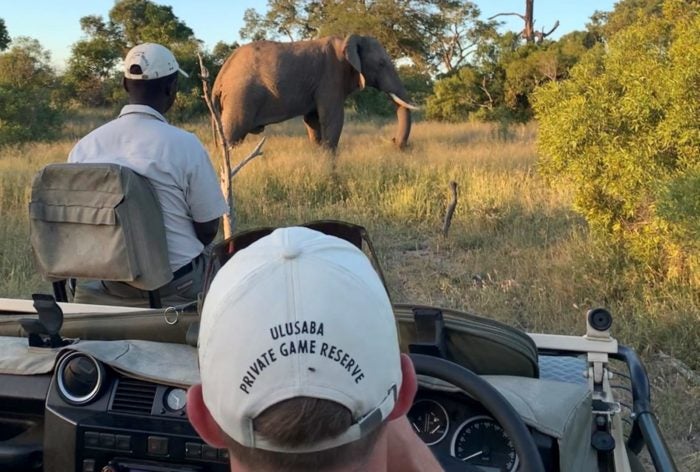 Educational experiences
andBeyond will dedicate the first 45 minutes of each afternoon to young wildlife fans. Guides will be on-hand to answer only the questions asked by children, giving them the chance to learn about what intrigues them the most. For adults, there will be live cooking classes offering tutorials on traditional local dishes. You can view the game drive schedule by clicking here.
A similar experience is also being offered by Ulusaba Private Game Reserve, one of South Africa's most luxurious game lodges. Situated in the heart of the African bush and working with some of the world's most experienced trackers, few places can offer a better chance to see the Big Five.
They will be driving out to the reserve every Monday and streaming every moment on Instagram Live via the Virgin Limited Edition page. It will give viewers the chance to see the reserve's resident lion pride, an elephant calf and its family, or the very first views of two new leopard cubs hidden in their den.
Finally, the Sabi Sabi Private Game Reserve has also launched a suite of educational videos to inspire little ones. Over the coming weeks, Sabi Sabi will share a range of short videos full of engaging facts about the fauna and flora of the African Bush. The "EleFun Escapes in the Wild" aims to inspire the next generation of  conservationists and give parents a valuable learning resource for children over the upcoming spring break.
Samara, has also launched a new series of virtual safari lessons for families. Episodes will include tips on animal tracking, scorpion hunting, garden camping and tree hunting. Each episode will end with a series of tasks for children to complete before the next episode.