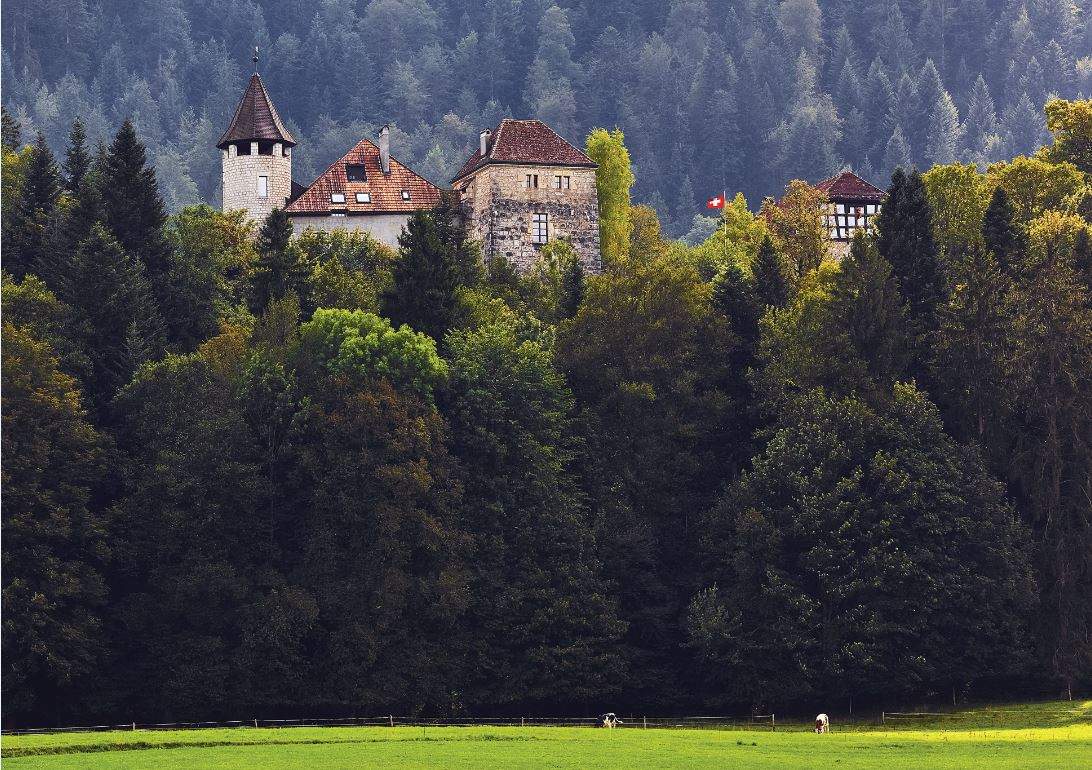 This story originally appeared in the March/April 2018 issue of Elite Traveler.
Many watch brands claim to create in-house movements, but their definitions of in-house can vary widely. There are very few brands who manufacture nearly every component themselves, down to balance springs, and their technology is fiercely guarded. Elite Traveler headed to Switzerland to visit Bovet's three manufactures and see for ourselves how these timepieces come together.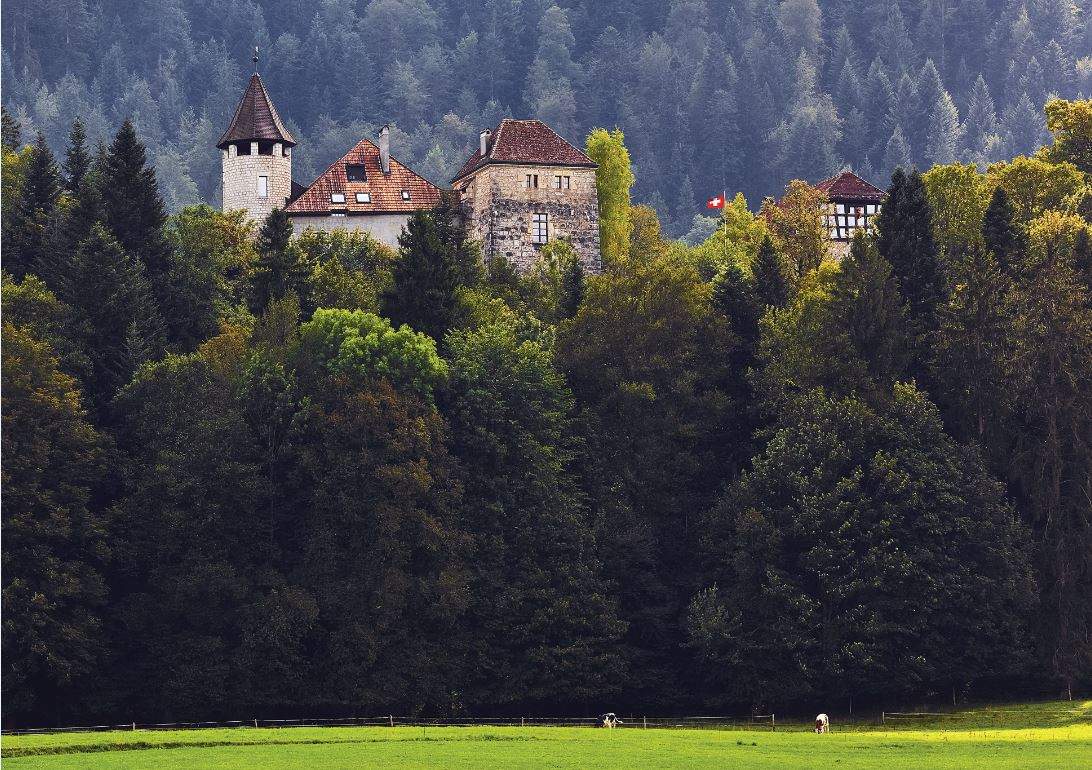 At Manufacture Dimier 1738 in Fleurier, visitors can practically track a watch's  creation from start to finish, observing how the workshop mixes cutting-edge technology and traditional techniques. A floor dedicated to micromechanics is filled with enormous machines stamping out parts and creating just about every component in a watch movement. Some machines even make delicate pieces for other companies, including parts for hearing aids. It's astonishing to see the raw power required to create these tiny components. At the upper floor in Dimier and also at Château de Môtiers, a 14th-century castle in Val-de-Travers that was at one time owned by a Bovet, you could hear a pin drop as artisans, artists and watchmakers decorate and assemble these timepieces.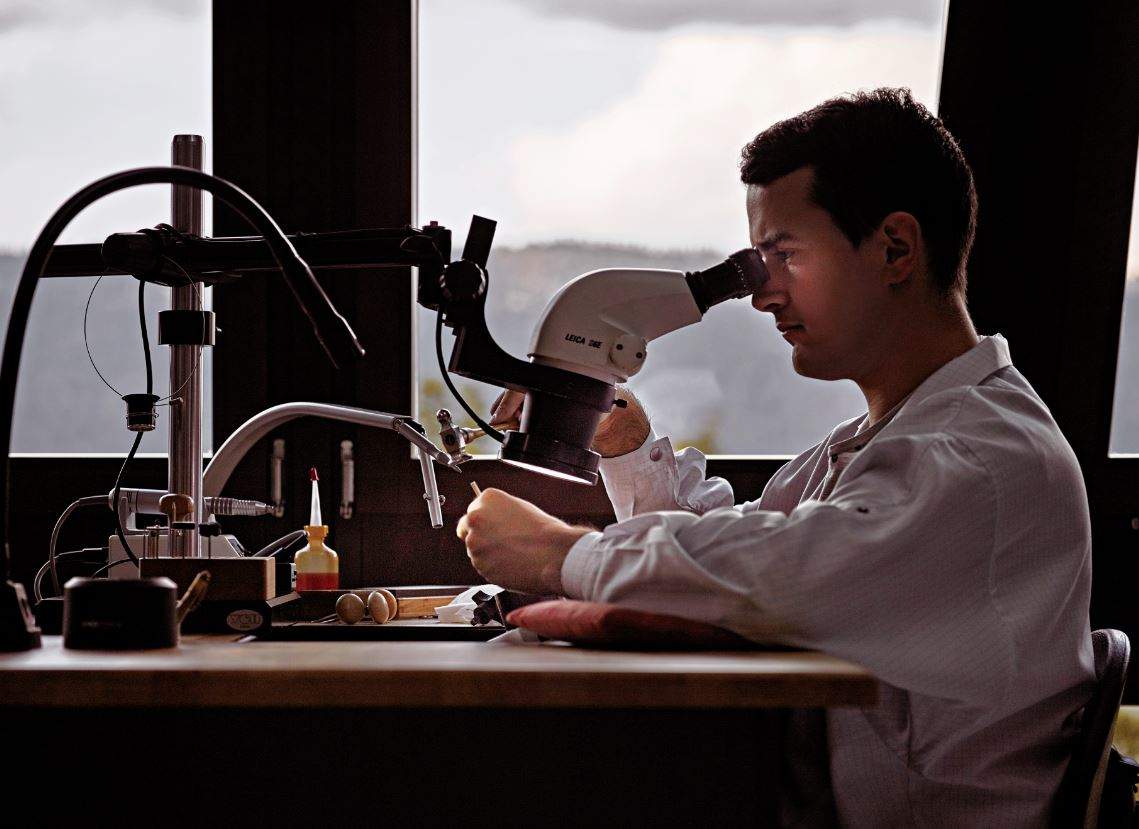 Visiting the Château feels a bit like entering a time warp, almost as if you have stepped back in time to watchmaking's roots in the 19th century and brought computers, lights and high-powered microscopes with you. Overlooking picturesque towns and impossibly green rolling hills, artisans work in light-flooded rooms hand-engraving, hand-polishing and assembling Bovet's watches. At its dial manufacture, artisans decorate beautiful dials with guilloché, lacquer and enamel.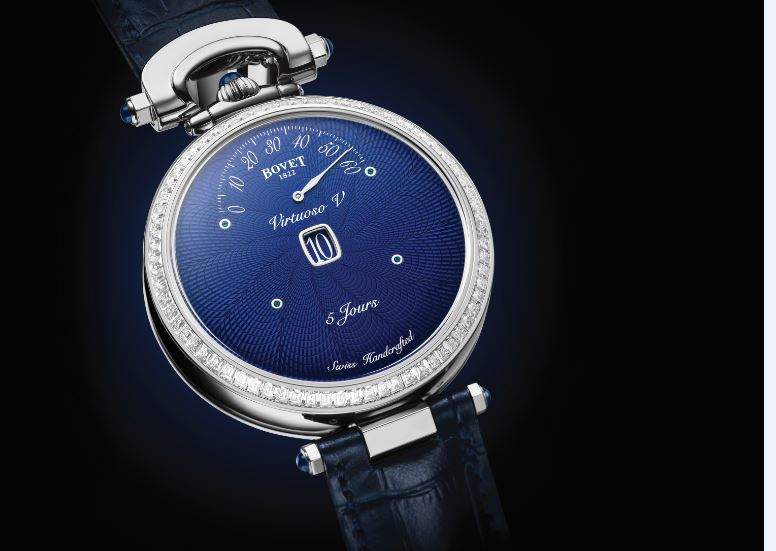 All of this technology and savoir faire comes together every January when Bovet releases its novelties in Geneva. This year, it introduced a new Virtuoso V with an arresting dial. The front features a white-gold case set with diamonds and a bright-blue lacquered guilloché dial with a swirling fan motif, jumping hour aperture and retrograde minutes. On the reverse side, there is subdial with hours and minutes in the same bright blue, and the rest of the dial is open to showcase the movement. It boasts a staggering five days of power reserve. It features the Amadeo convertible case, which can be transformed into a pocket watch, desk clock or pendant watch, as well as showcase the reverse dial. This combination of manufacturing power and incredible craftsmanship make this piece just that more special for collector.
$79,800 in white gold with diamonds. Contact Mike Spezialetti, president, +1 305 974 4826, bovet.com