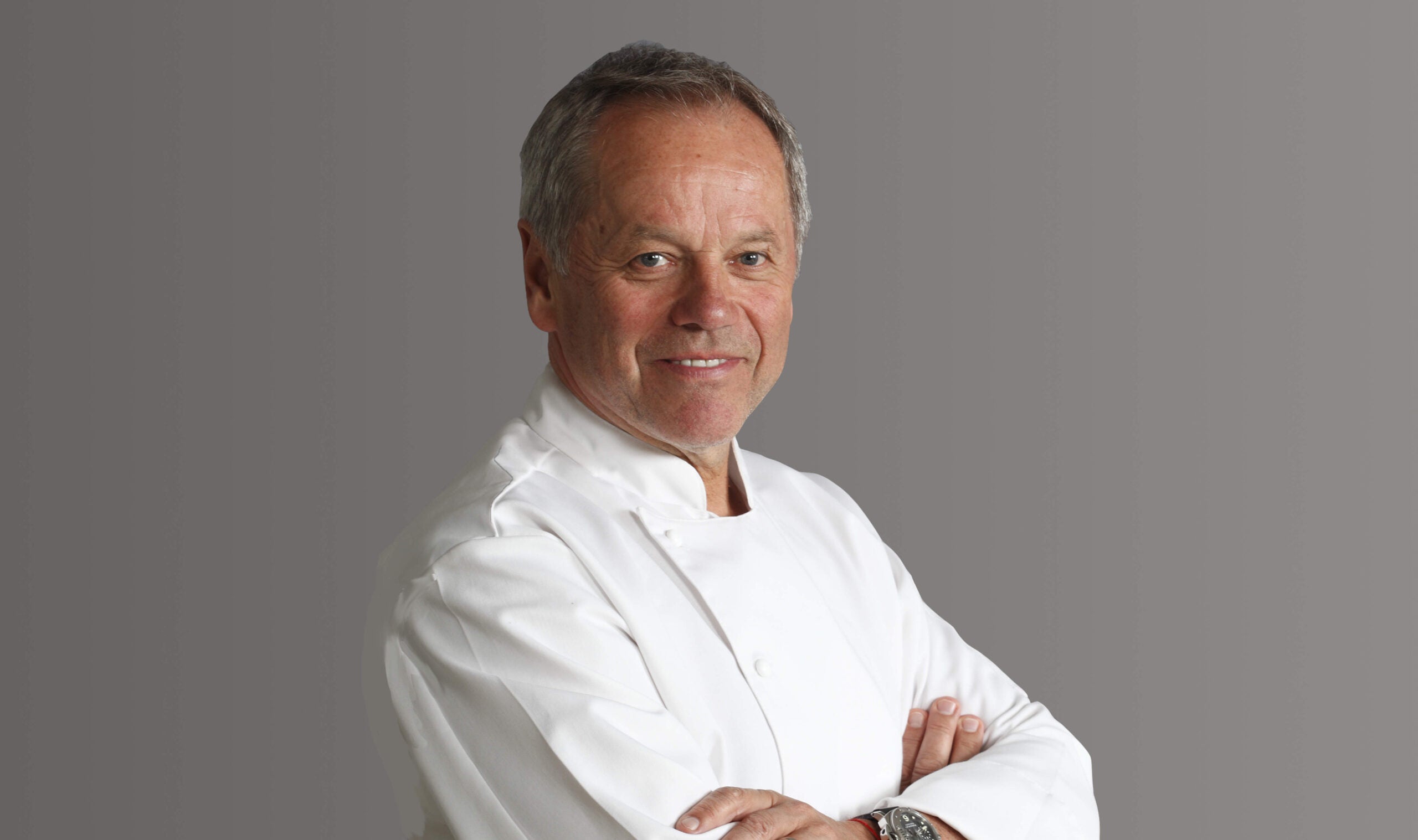 Wolfgang Puck talks to Elite Traveler about staying on the top of the fine dining game and what it's like to cook for the stars
Despite owning over 25 fine dining establishments worldwide, an elite "à la minute" catering division and a product line bearing his name, Wolfgang Puck is not yet content to rest on the laurels of his near 50-year career.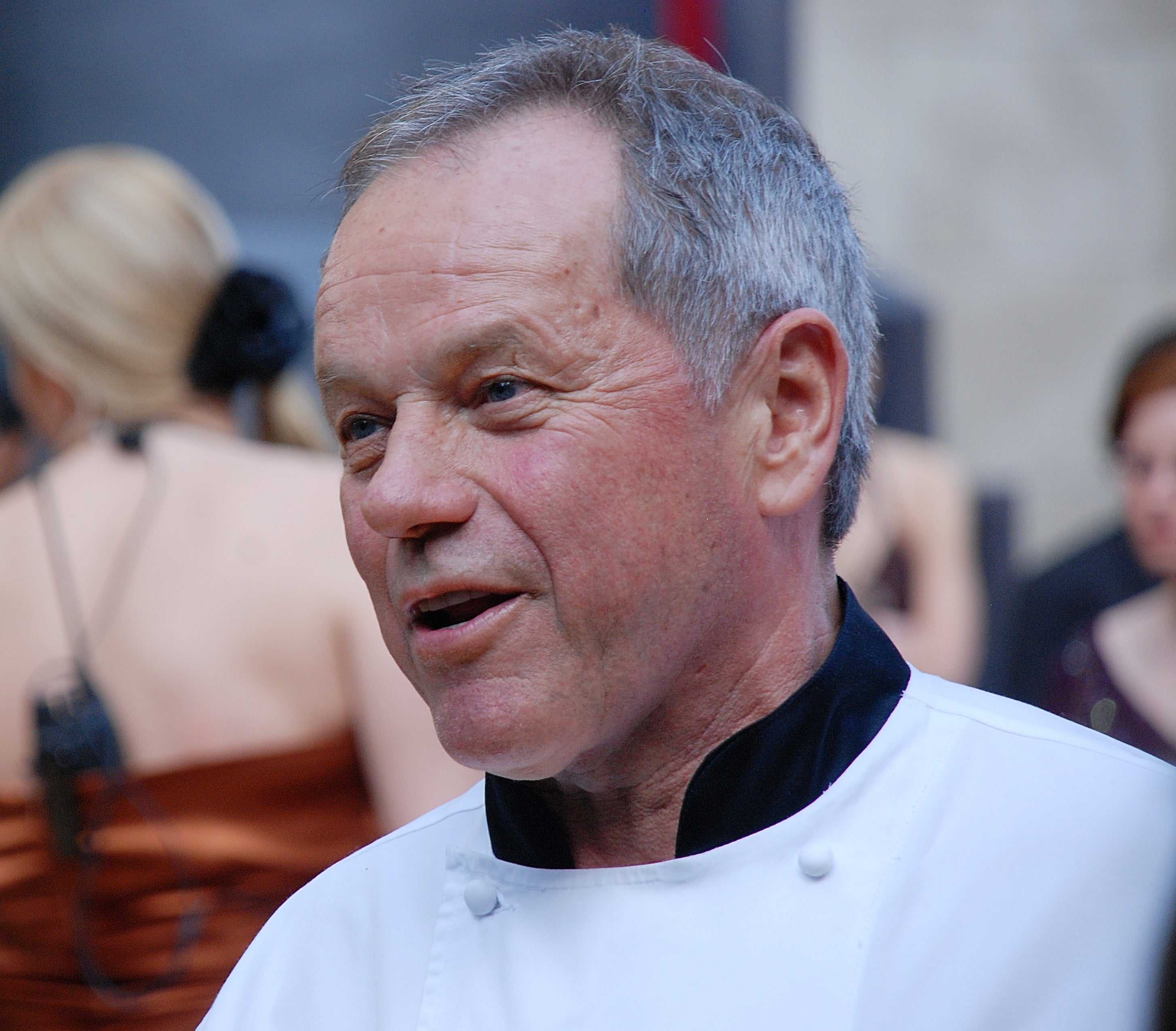 "I never say that today I'm successful and so now I'm just going to cruise," Puck tells Elite Traveler. Indeed, the chef is moving at a faster pace than ever.
He recently provided the food at the Academy Awards for the 24th consecutive year, released an online Masterclass series sharing his trade secrets, and is overseeing several openings and moves, most notably the transfer of his Spago in Las Vegas from Caesars Palace to the Bellagio overlooking the world's most famous strip.
In between this all, Wolfgang Puck is somehow finding the time to bring Chinois on Main to London next month for an exclusive residency in June at the Dorchester, Park Lane to celebrate its 35th birthday. Chinois first opened in Santa Monica and was Puck's second restaurant, the site in which he would go from a bright talent to a pioneer of modern fine dining.
Puck had arrived in a big way on Los Angeles' culinary scene in 1982, where he opened Spago on the Sunset Strip. Dubbed the "epicenter of LA's social scene" by the Daily Beast, its roll call of regular guests reads like a veritable A-Z of 1980s Hollywood.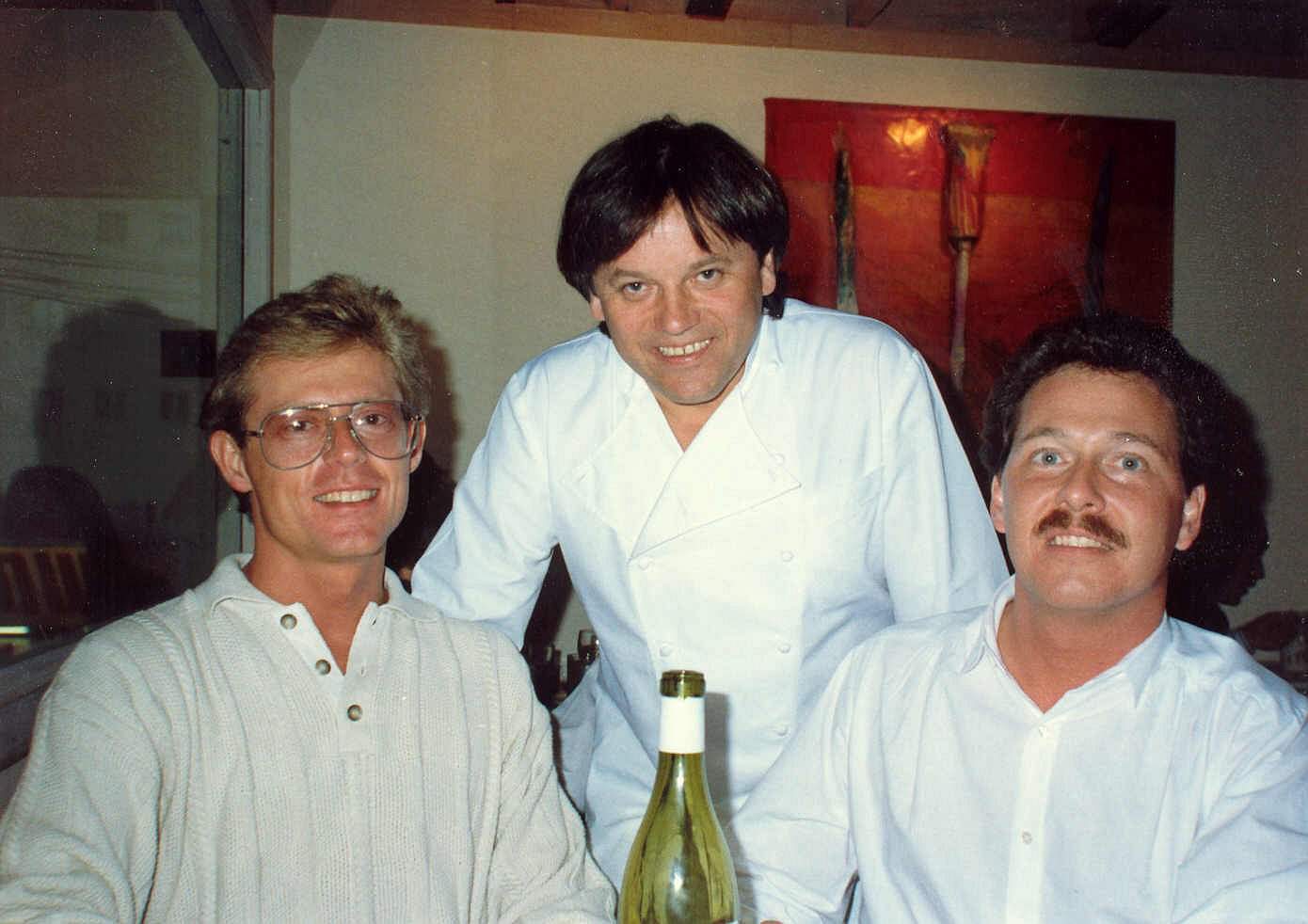 The first fine dining restaurant to use an open kitchen, it bought to the west coast dishes that are today thought of as staples, such as smoked salmon truffle pizza and his own take on tuna sashimi, which at the time did not exist in western restaurants.
A year later, Puck would open Chinois in Santa Monica, melding together Chinese, Thai and Japanese influences. These were filtered through the French sensibilities and techniques Puck had mastered during his time at Patrick Terrail's Ma Maison during the seventies. This blending of styles would later become known as California cuisine.
"LA has different parts of town like Little Tokyo and Chinatown, and I was always interested in Chinese food because I didn't know much about it," says Puck. "I'd never cooked Chinese food, I'd never cooked in a wok, and I couldn't make traditional Chinese food because we have our own Chinatown." Chinois became what Puck calls his personal "expression" of Asian cuisine.
"I didn't want stir-fried beef, there are enough restaurants that did that already," says Puck. "So I built a New York steak, marinated before and made a sauce with shallots, pepper, soy sauce and plum rind stock, a more French technique in the sauce but with an Asian flavor."
Puck knew the idea for Chinois had taken off when the likes of Elizabeth Taylor, Richard Gere, Warren Beatty and his then-beau Madonna were paying visits. "I thought, this is crazy," says Puck.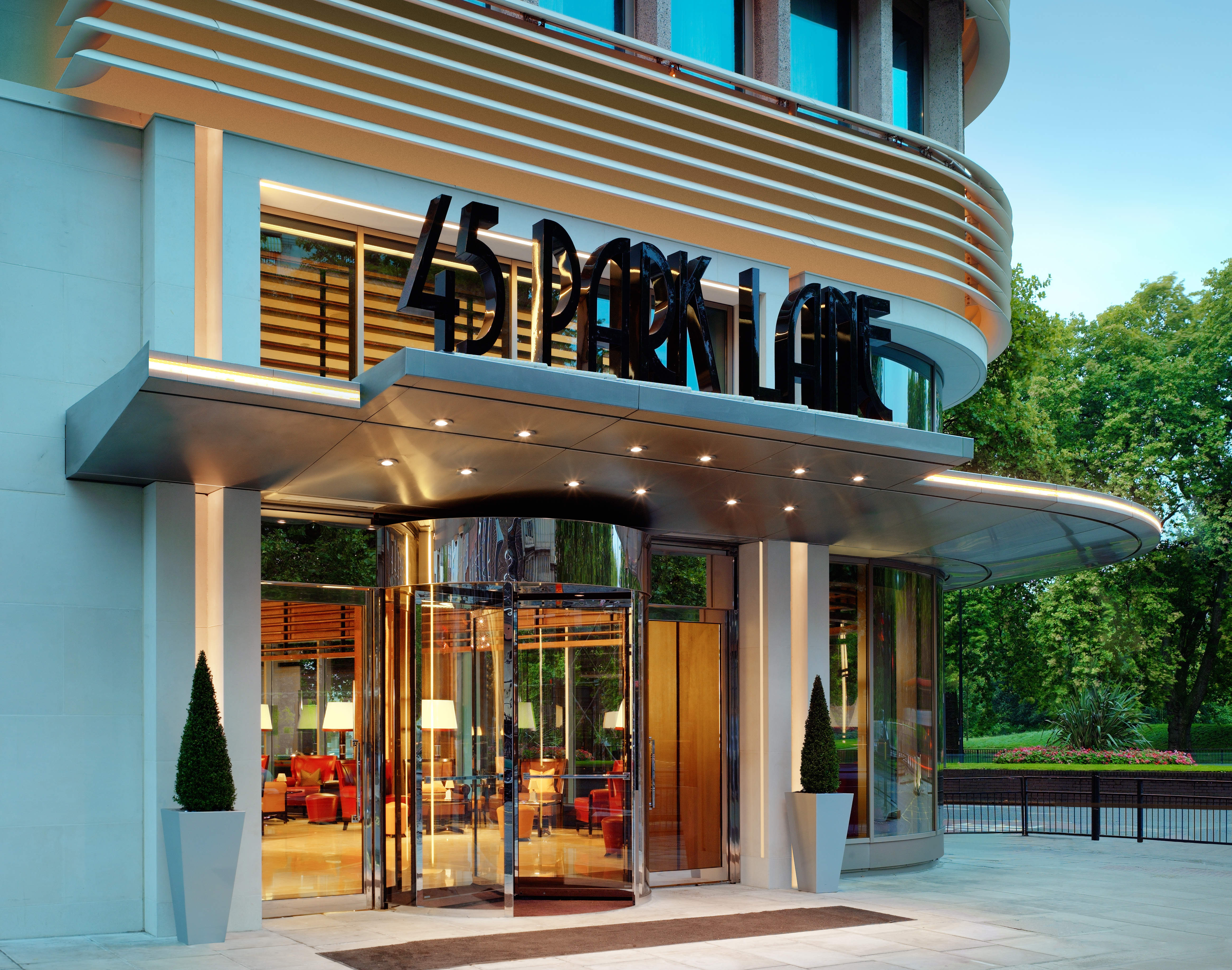 Some 35 years later, and Chinois is still going strong.  Puck says that the decision to celebrate the birthday at Park Lane came down to the number of people that visited in LA and asked about why a Chinois had not yet opened in London.
"I said you know what, for the excitement and fun, let's do something different, and we'll see what happens."
Despite this tremendous global demand, Puck says the original Chinois is currently at a "turning point". Puck is looking to revamp the restaurant's interiors and bar, as well as evolve the menu and cooking styles to make it "a bit different". Classic dishes such as the Shanghai Lobster will remain on the menu, but other additions are currently being experimented with.
With lots of young companies based around the Santa Monica area, Puck wants to bring more sharing plates and fresh ideas into the mix, something that he says has been the key to his success in the fine dining world over all these years.
"For me, change is the most important is most important thing, evolution is the most important thing," says Puck. "For me, it's how to find the right middle ground between tradition and innovation."
This approach- and Puck's expertise at finding the crucial middle ground – has made him something of an American institution. A friend of the stars, he can be seen regularly appearing on Ellen, cooking with Justin Bieber or on any number of cooking shows. The highlight of Puck's year is the Oscars ceremony, in which Puck, VP of catering Eric Klein and 300 chefs assemble a formidable menu for 600 members of the Hollywood elite. How does Puck plan an event of this scale?
"We know most of the clientele, so it's not anything new really," he laughs. "It's always different characters that are nominated, but they all come to our restaurants."
The centerpiece of this year's show was imported Miyazaki Wagyu beef that Puck says was the best dish of the night. Puck arranges the dinner around a broad selection of small plates, with baked potato with caviar and tortellini with black truffles among the favorites.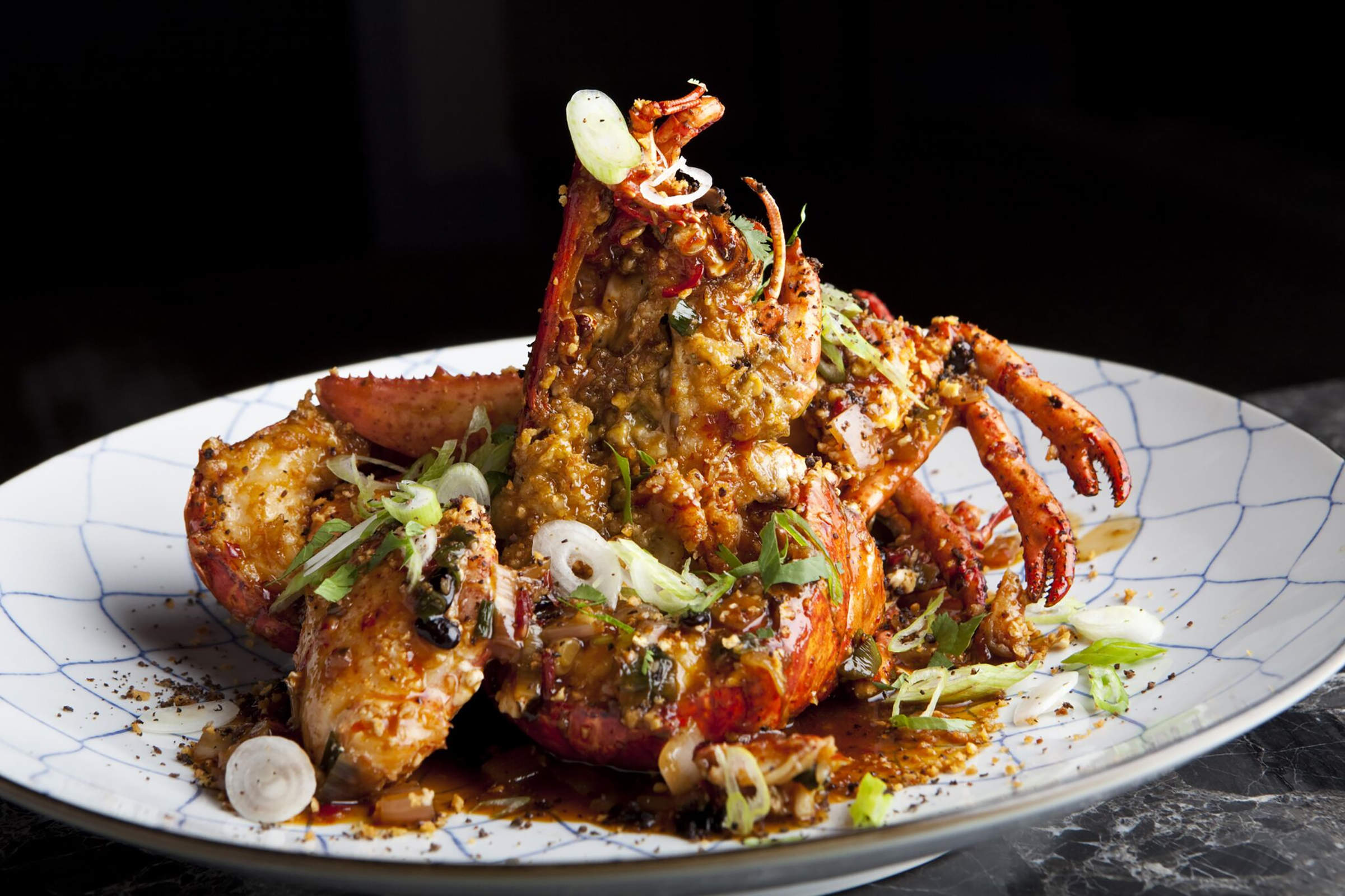 "I've been doing it for so many years now so it's not that hard anymore, but it is a big effort," he says. "We have two big kitchens on either side on the ballroom wand I want everything to go out really fast, so we have several different stations.
"The interesting thing is even there, we do new dishes, and for instance the other day, Barbara Streisand turns to me and says 'Wolfgang, as long as you make the chicken pork pie with black truffles I'm happy!'"
Puck recalls a time recently when his company was catering for Universal Studios, and he was overseeing lunch down the road at Spago. "My manager calls me up and says 'Guillermo Del Toro wants to talk to you, where are you?'" says Puck. "He wanted a dish he had at the Oscars!"
As well as coming to London, Puck will be cooking for Jennifer Lopez's party at the billboard awards in Las Vegas later this month at the new Spago location in the Belaggio. Meanwhile, the LA branch of Spago – which in 2017 had its best year yet – has given Puck renewed confidence that his brand of fine dining remains as popular as ever.
"How many restaurants can say after so many years that they are still on top?" he says. "That shows that you have to change and evolve. In London and LA for example, a lot of restaurants that were successful in the 80s are not there anymore."
If you were after more proof that Puck is still at the top of his game, look no further than the meeting point between sunset and the pacific highway in LA, where Frank Gehry is designing a new "beach house" restaurant due to arrive in the next few years.
"We keep busy," says Puck excitedly. It is hard to imagine another chef that can match him on that count.
Chinois on Main comes to 45 Park Lane fom June 27-29. For more information or to make a booking, please contact CUT at 45 Park Lane on CUT.45L@dorchestercollection.com or telephone +44 (0)20 7493 4545.