"Too much of anything is bad, but too much good whiskey is barely enough," said Mark Twain. The so-called water of life has a history dating all the way back to the Babylonian ages, but today might just be its golden age in terms of popularity and craft.
With rare blends more sought after than ever and vintages reaching prime maturation, now is as good a time as ever to be a disciple of the malt.
We've brought together eleven of the finest drams on the market, aimed particularly at the discerning connoisseur.  Cheers!
The Balvenie Cask 4570
Matured for over 50 years in a European oak sherry hogshead cask and limited to 128 bottles, this is a malt not to be missed. Sharing the same warehouse as its brother 4567, the 4570 offers a delicate spiciness to the palate. Notes of vanilla, toffee, brown sugar and a touch of blossom honey give the blend a slight tangy edge with a rich finish that brings out a quiet sweetness.
$36,056, whiskyshop.com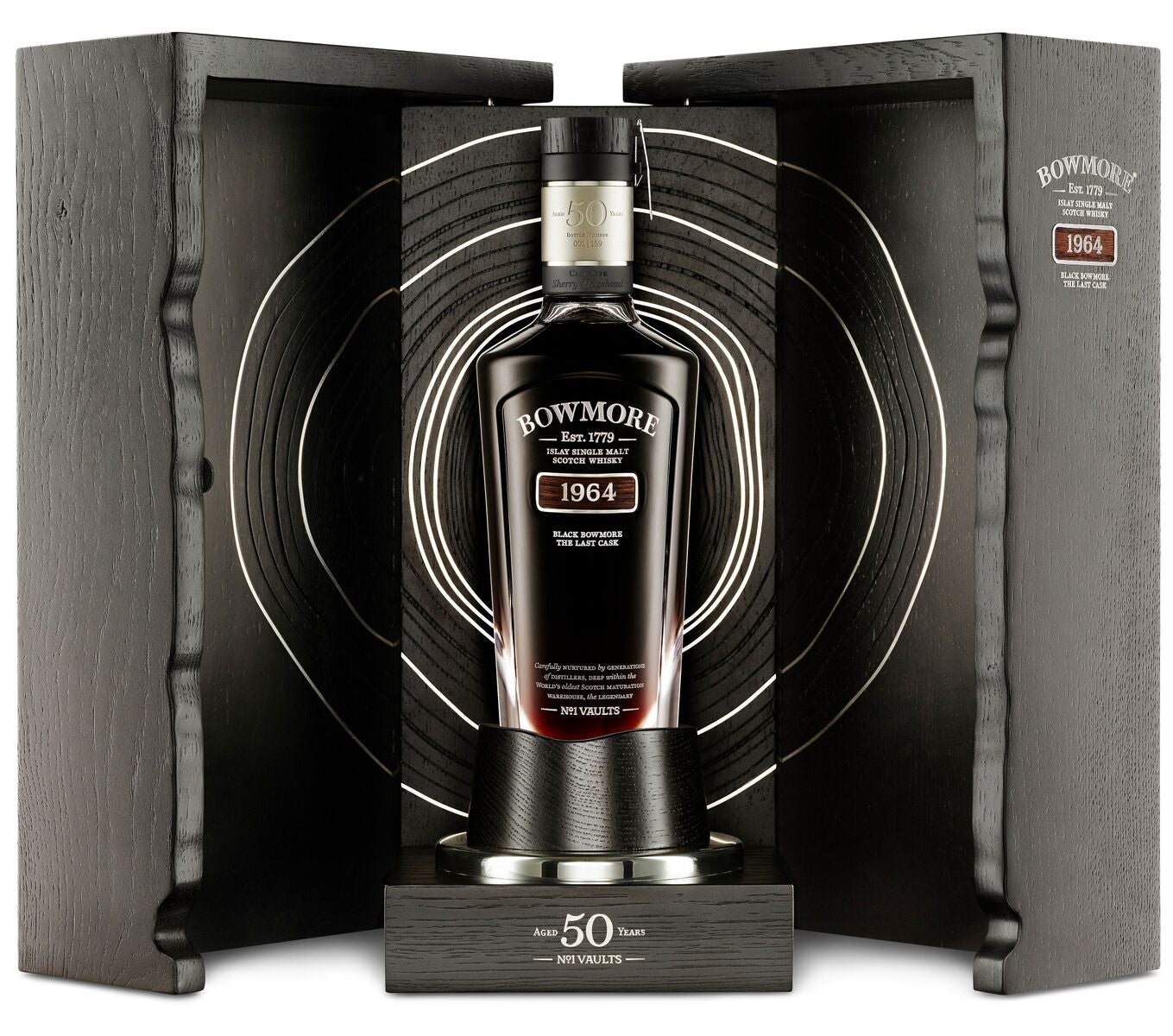 Black Bowmore 1964
The Islay distillery has kept six bourbon casks maturing since 1964, with this expression viewed among experts as one of the best oak aged bourbons released over the nineties. Fruity with hints of peach, tangerine, mango, melon and pineapple, it brings forward a soft sweetness enhanced by a touch of syrup. Smoky yet clean to the finish, you'll want its lingering tastes to last.
$32,575, thewhiskyexchange.com
Dalmore Constellation 1969
Dalmore's constellation collection brings together a range of 21 rare single malts distilled in the highlands between 1964 and 1992. The 1969 is sweet on the nose, fruity to the taste and dry on the finish. The strength of the 1969 is in its depth: the rich oranges play with marzipan and nutmeg to create a layered blend rounded off aplomb by a zesty touch.
$33,675, thewhiskyexchange.com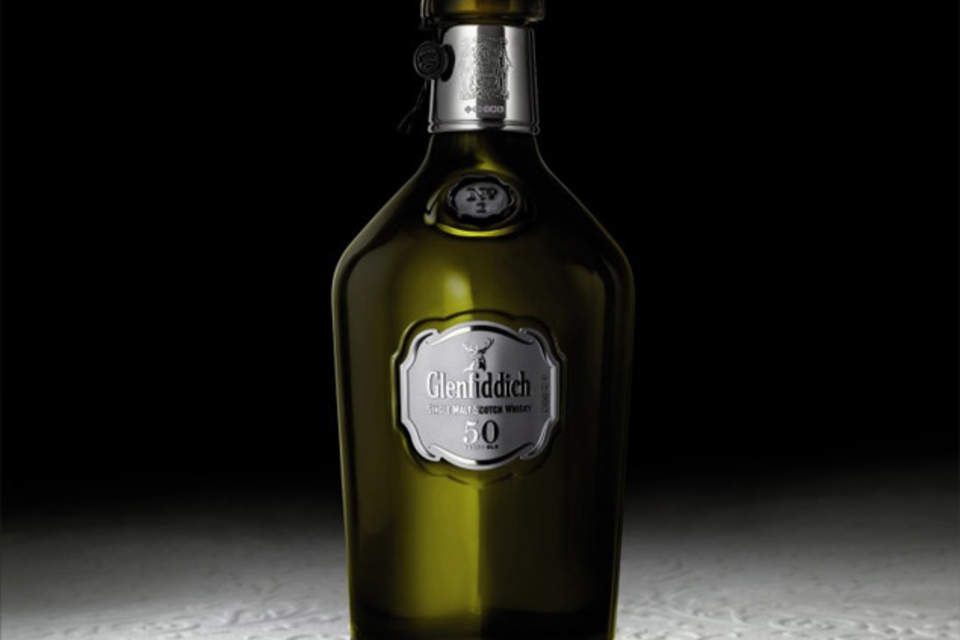 Glenfiddich 50 year old rare collection
Described by the legendary distillery as the culmination of the skill and dedication of malt master Brian Kinsman, the 50 year old is both the heirloom and pinnacle of Glenfiddich.
Drawn from two casks and married for six months, the golden amber is a wonderfully harmonious and complex dram. Floral notes play with green tobacco leaf while the palate is treated to a herbal, oaky journey.
$31,089, glenfiddich.com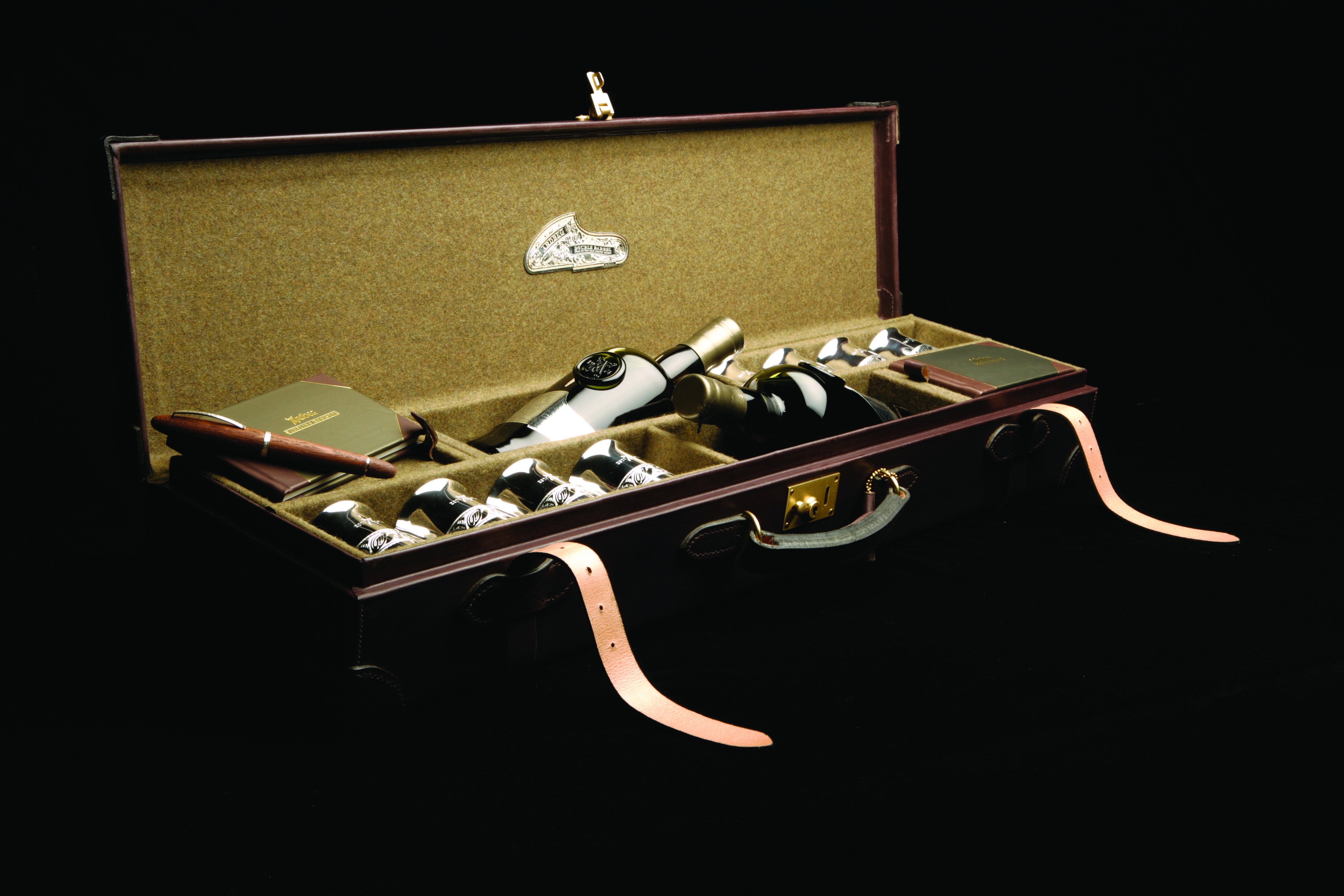 Ardbeg double barrel 1974
The ultimate gift of for whisky lovers. Bound in a Purdey and Sons leather case, it comes replete with an Omas pen, a leather-bound notebook and eight sterling silver cups. That's before you even reach the whisky: two prestigious single casks bottled at drum strength. Distinctly different from the more powerful Ardbeg's today, the 1974 is a slightly nutty, subtle blend. Balanced, discreet and classy- it's much like the gift set itself.
$27,212, thewhiskyexchange.com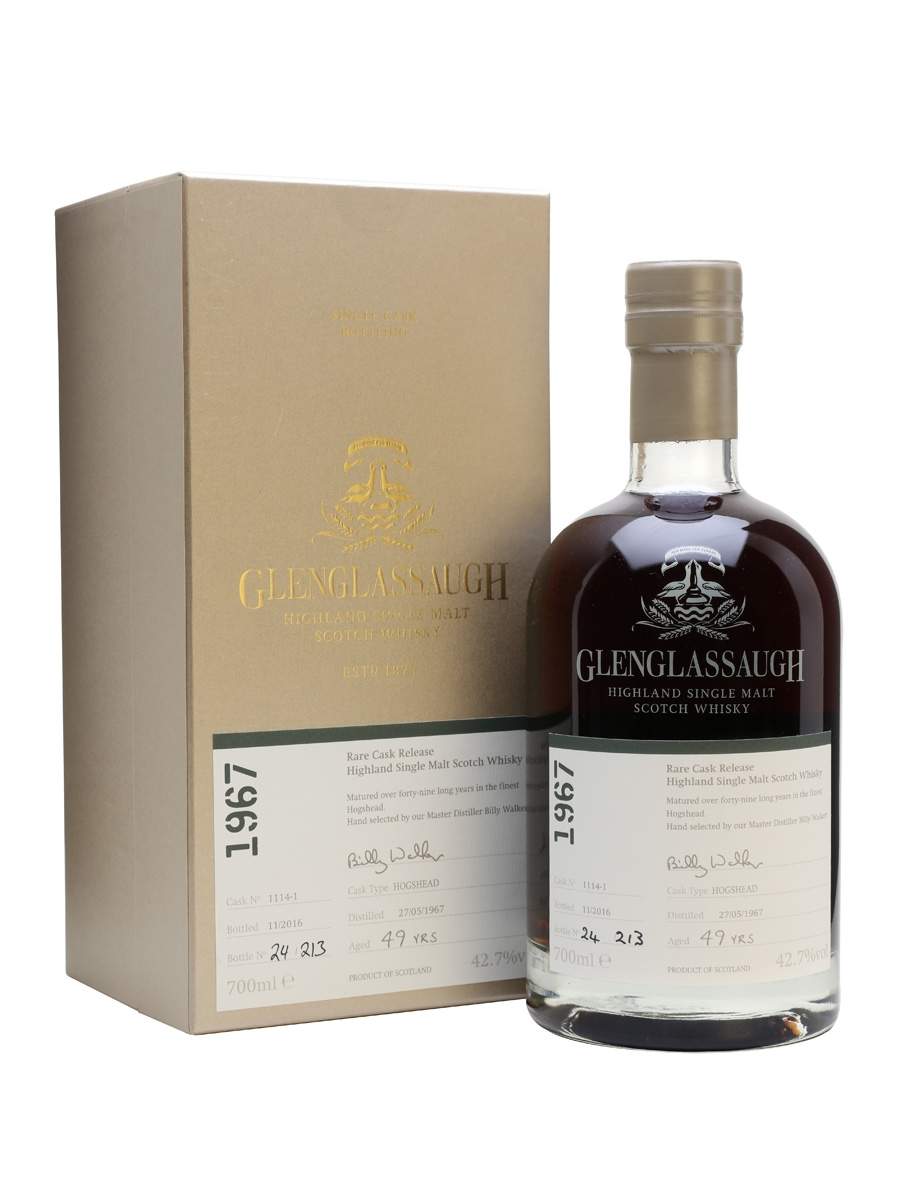 Glenglassaugh 1967:49 Year Old Rare Cask Release
The second oldest in the third release of single casks from the scotch distillery, this rare blend is one of the darkest in the history of the Portsoy pioneers. Spending some 49 years in maturation – mainly in a refill sherry hogshead – it combines a surprising array of tropical flavours with hints of liquorice and cinnamon.  Expect to be pleasantly surprised with the notes of sour plums, coffee and dark chocolate that make for an intriguing dram.
$5,510.47, thewhiskyexchange.com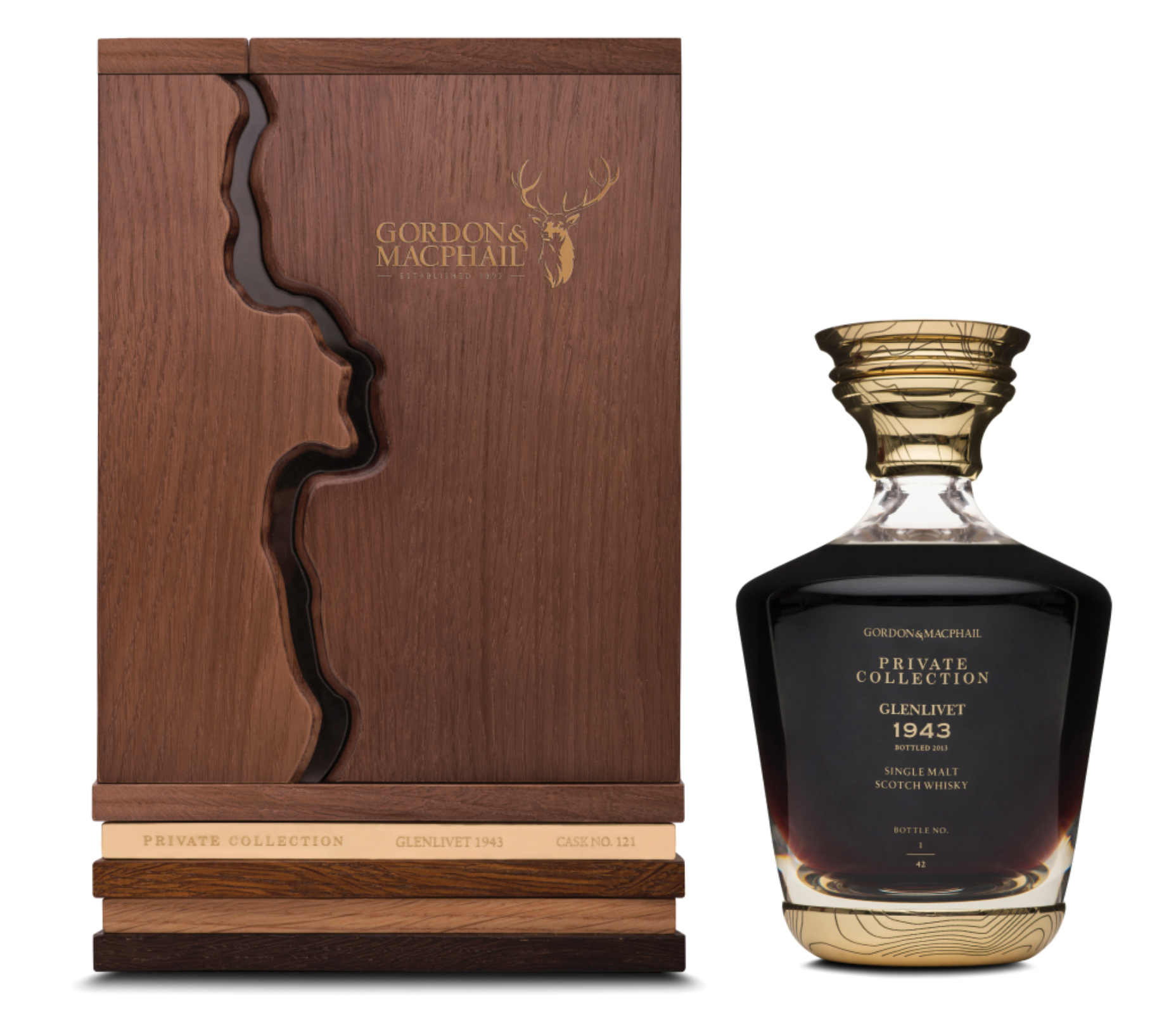 Glenivet 1943 55 year old private collection by Gordon and Macphail 
A rarity in scotch. Distilled during the height of the Second World War in 1943, a time when few Scottish producers were active, this whisky has seen over 70 years of maturation.
A dram that conjures up an image of "luxurious comfy leather armchairs," according to Stephen Rankin, this time capsule of whiskey history invites caramels, stewed fruit and sherry notes in a wonderful melody of flavour.  A complex, tonally fascinating scotch for the ages.
$7,075, gordonandmacphail.com Glenmorangie Pride 1974
The oldest whisky released by Glenmorangie to this day, the Pride draws from Olrosso sherry and bourbon casks and is presented in the distillery's signature round decanter. Limited to 503 bottles with identical wooden finishes, it was also the subject of a new musical score from Steinway musician Aaron Diehl.
The whisky itself is deep and slightly salty in flavour, complimented with inklings of toffee and, according to the producer, flavours that conjure "warm brioche". It is a blend that will soothe and comfort.
$9,796, masterofmalt.com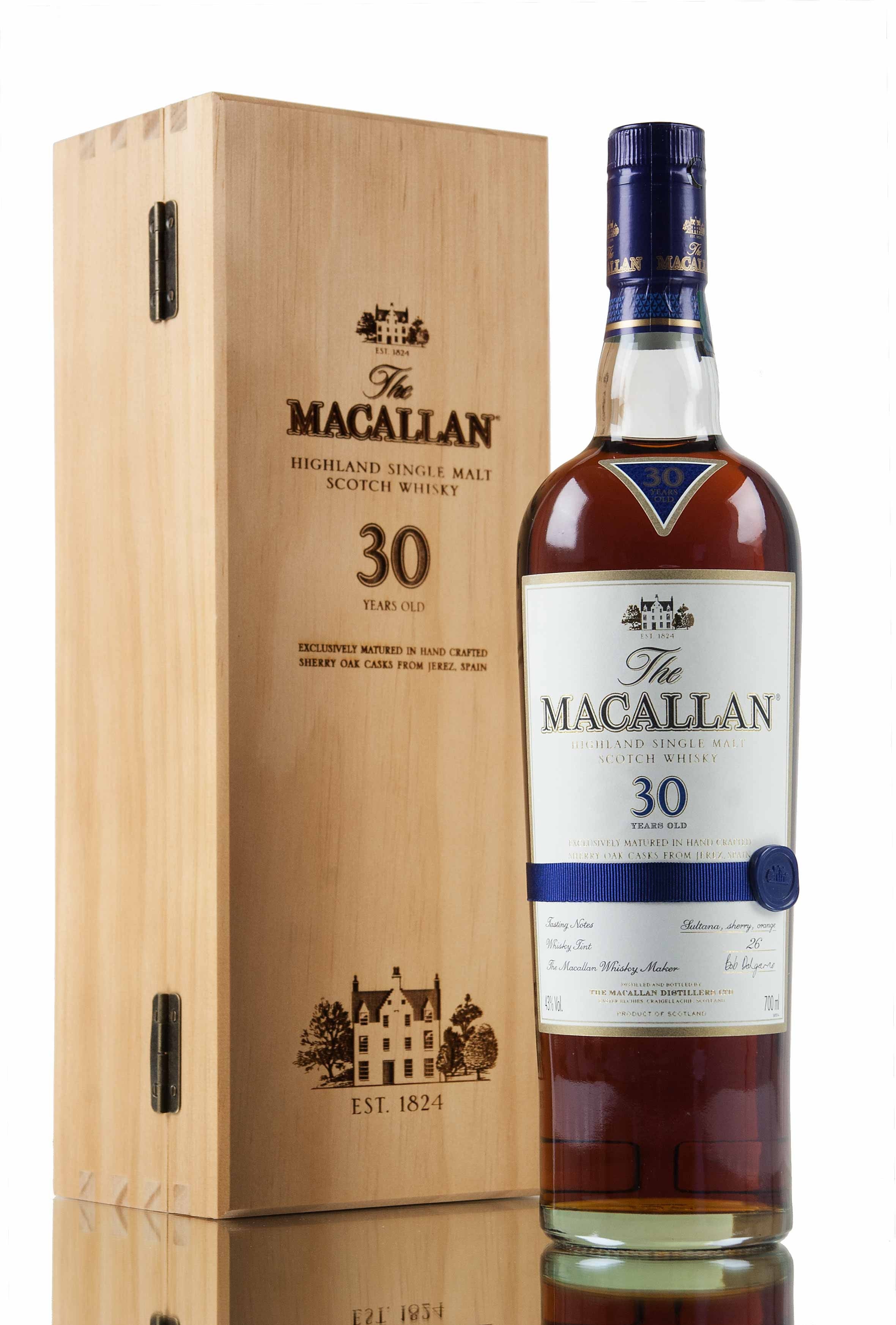 Macallan 30 year old
Described by the distillery as reminiscent of an orange grove, the last edition of the sherried 30 year old is as rich as in flavour as its mahogany disposition is in colour. Smooth to the nose with touches of nutmeg and clove, it is smoky on the palate with dried fruits and sherry doing most of the heavy lifting.
That's not to say it lacks nuance: there are notes of clove, nutmeg and dried fruits fusing with perfect synchronicity.
$3,741, themacallan.com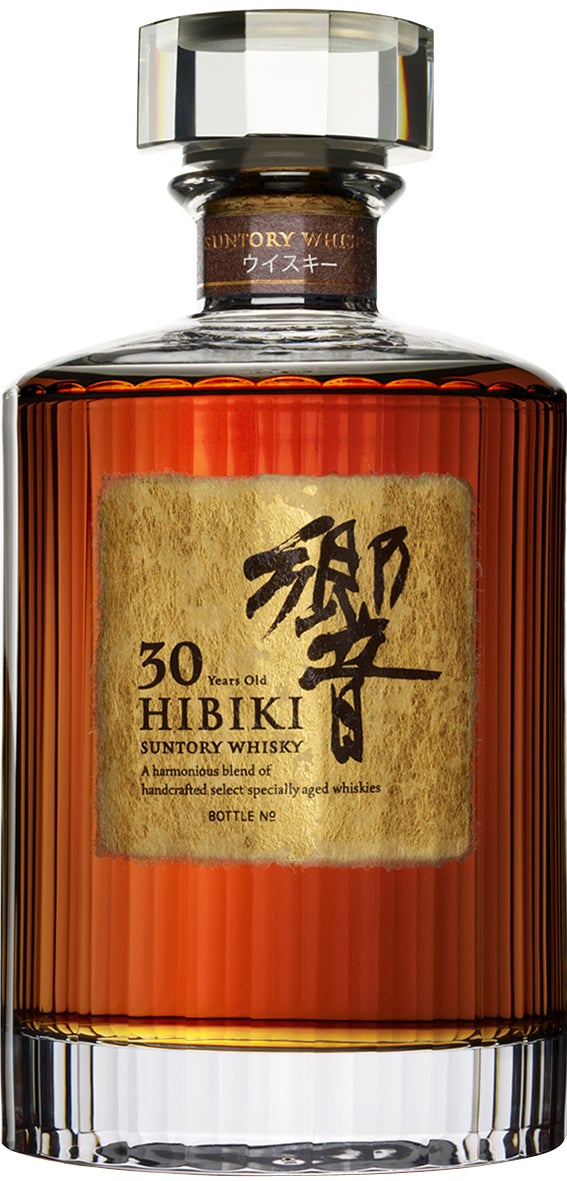 Hibiki 30 year old
If there's any evidence that Japanese whisky is taking over, look no further than here. Winner of the trophy at the International spirits challenge in 2004, 2006 and 2008, it was also awarded the coveted world's best whisky award in 2007 and 2007.
Renowned for its oaky nose, the 30 year old is balanced with currents, spices and cinnamon to create a wonderfully impressive blend. Dense yet layered, the 30 year old is, as Maison du Whisky CEO Thierry Benitah said, "Very dangerous".
$2,749, masterofmalt.com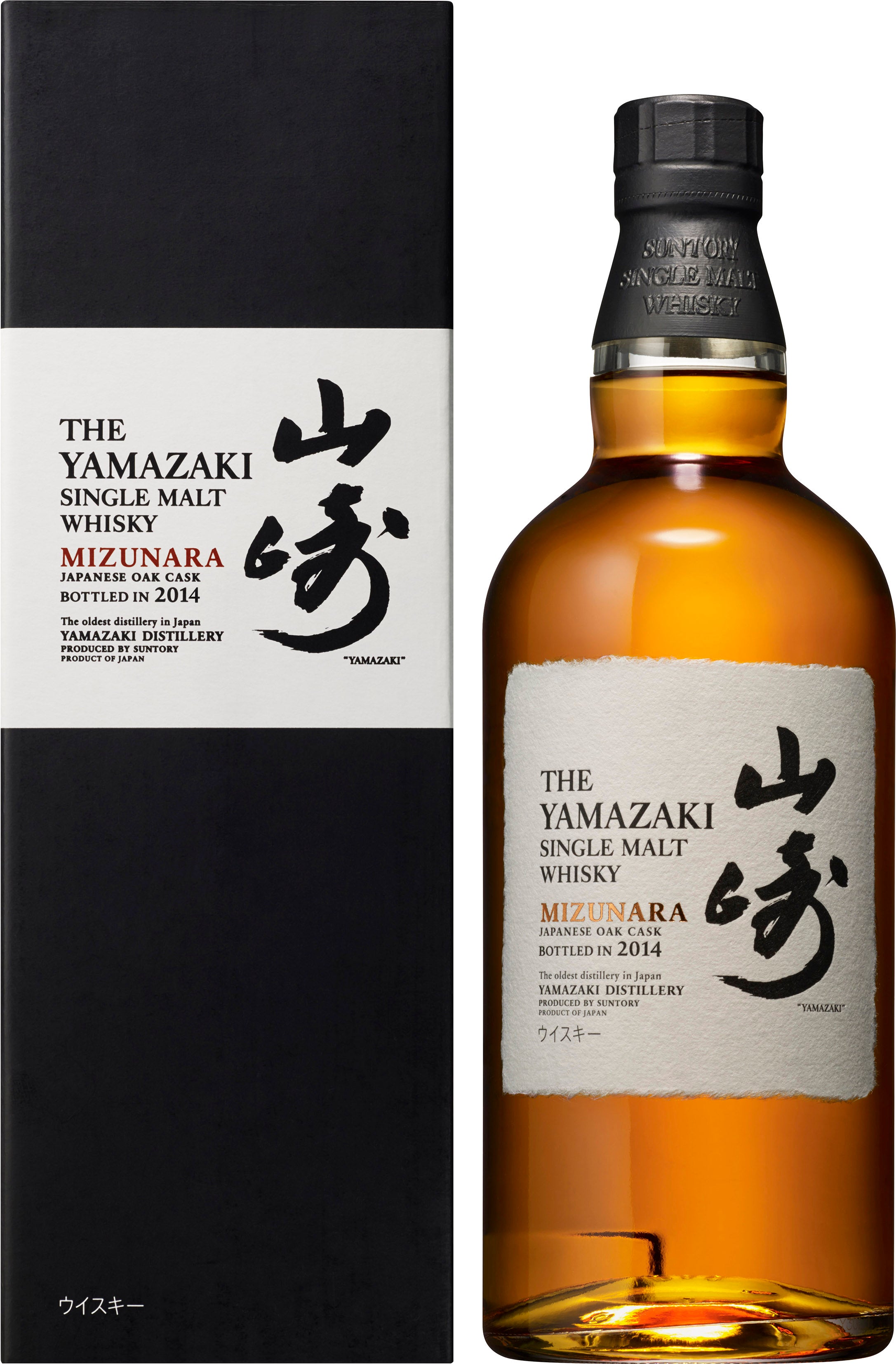 Yamazaki Mizunara 2013
Marking the 90th anniversary of the Japanese distillery in 1923, the Mizunara 2013 is a no nonsense single malt of the kind that discerning tastebuds go wild for.
With fruitiness veering into a more exotic direction, flavours of marzipan, honey and sandalwood emerge both through the nose and palate. A firm whisky, rich and warm in flavour- this amber nectar is one for every casket.
$2,311, thewhiskyexchange.com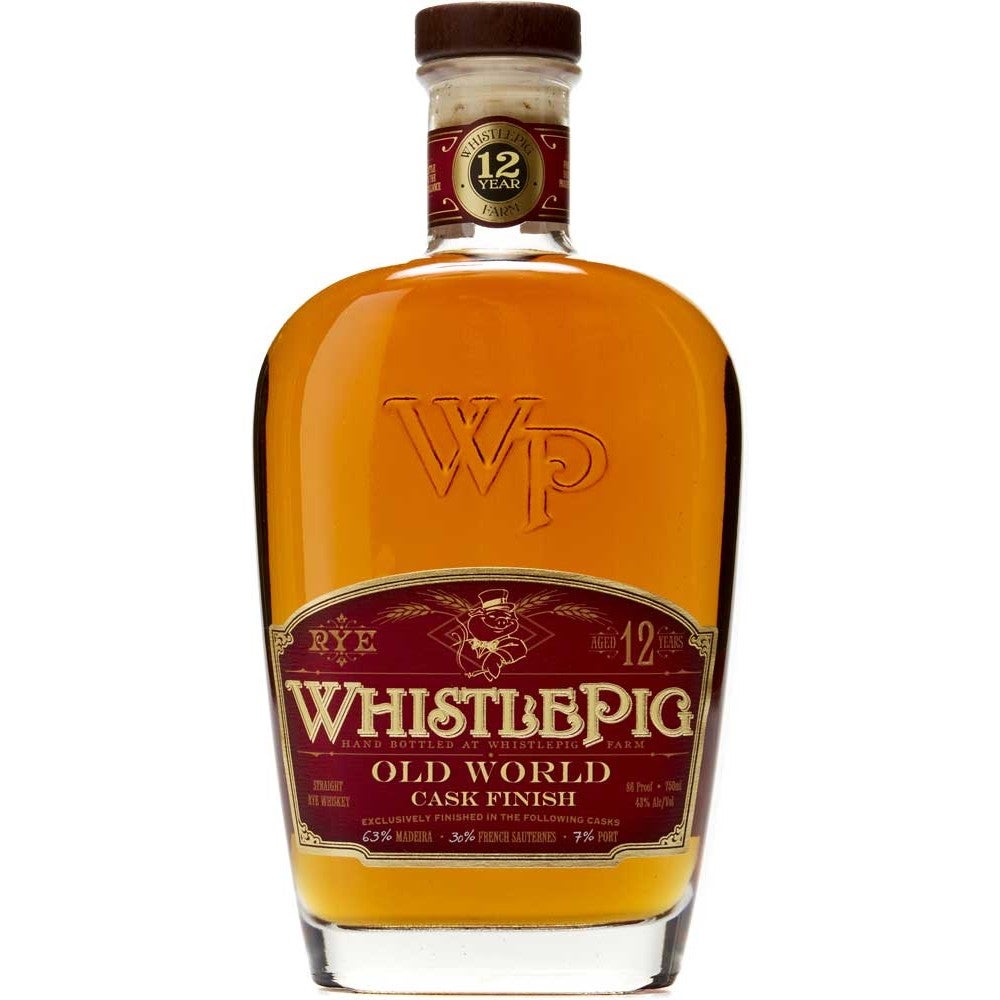 Whistlepig Bespoke Blend 12 year Rye
Marrying together whiskeys finished in old world casks of Port, Sauternes and Madeira, this unique blend is tailored to custom specifications. The composition of the three finishes is balanced to personal specifications while retaining the boldness of a signature American rye. Bottled at 86 proof and aged for 12 years, it is one of the oldest rye's around.
From $16,000, whistlepigwhiskey.com