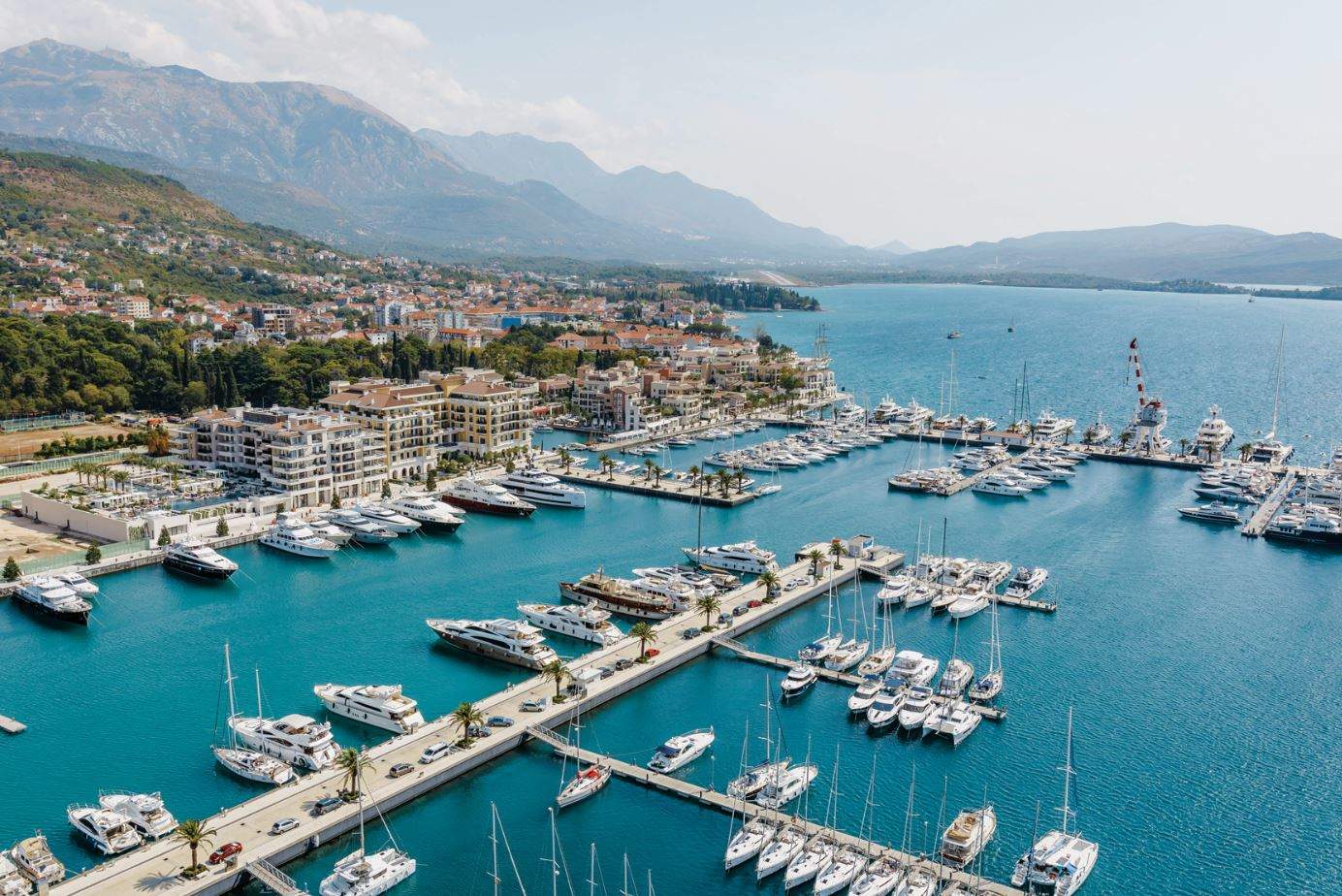 This story originally appeared in the January/February 2019 issue of Elite Traveler.
We take a look at three outstanding marinas around the world where glamour comes with close proximity to the city.
Island Gardens Deep Harbour, Miami, USA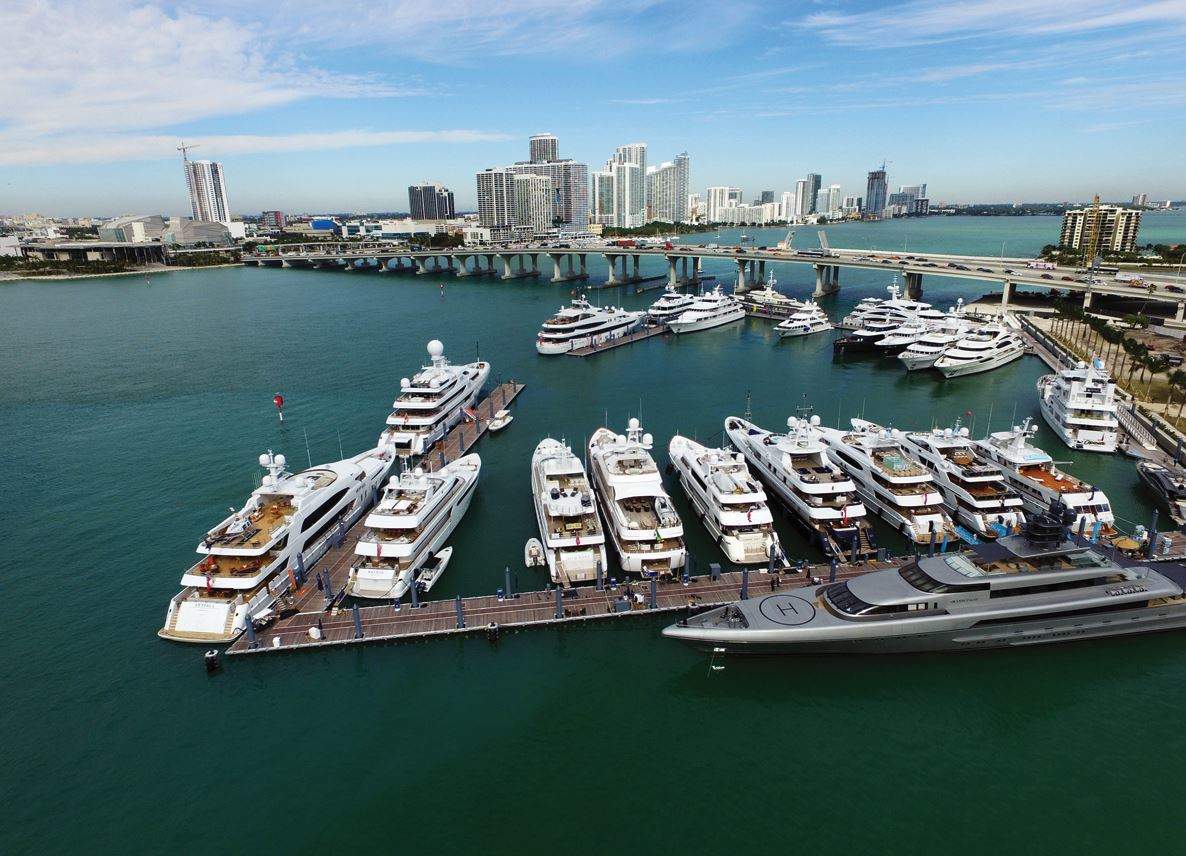 Conveniently located in the middle of Miami's waterways, this marina is ideal for those wanting to berth amid the bustling city. You're literally steps away from cocktails and a night on the town.
Maximum LOA 550 ft Marina capacity 5,000 ft By air Themarina is a 15-minute drive from Miami International Airport and a helipad. It is also adjacent to a seaplane terminal. By boat 25° 47' 06" N, 80° 10' 43"W Contact Walton Goncalves, marina manager, dockmaster@islandgardens.com, +1 305 531 3747, islandgardens.com
Porto Montenegro, Montenegro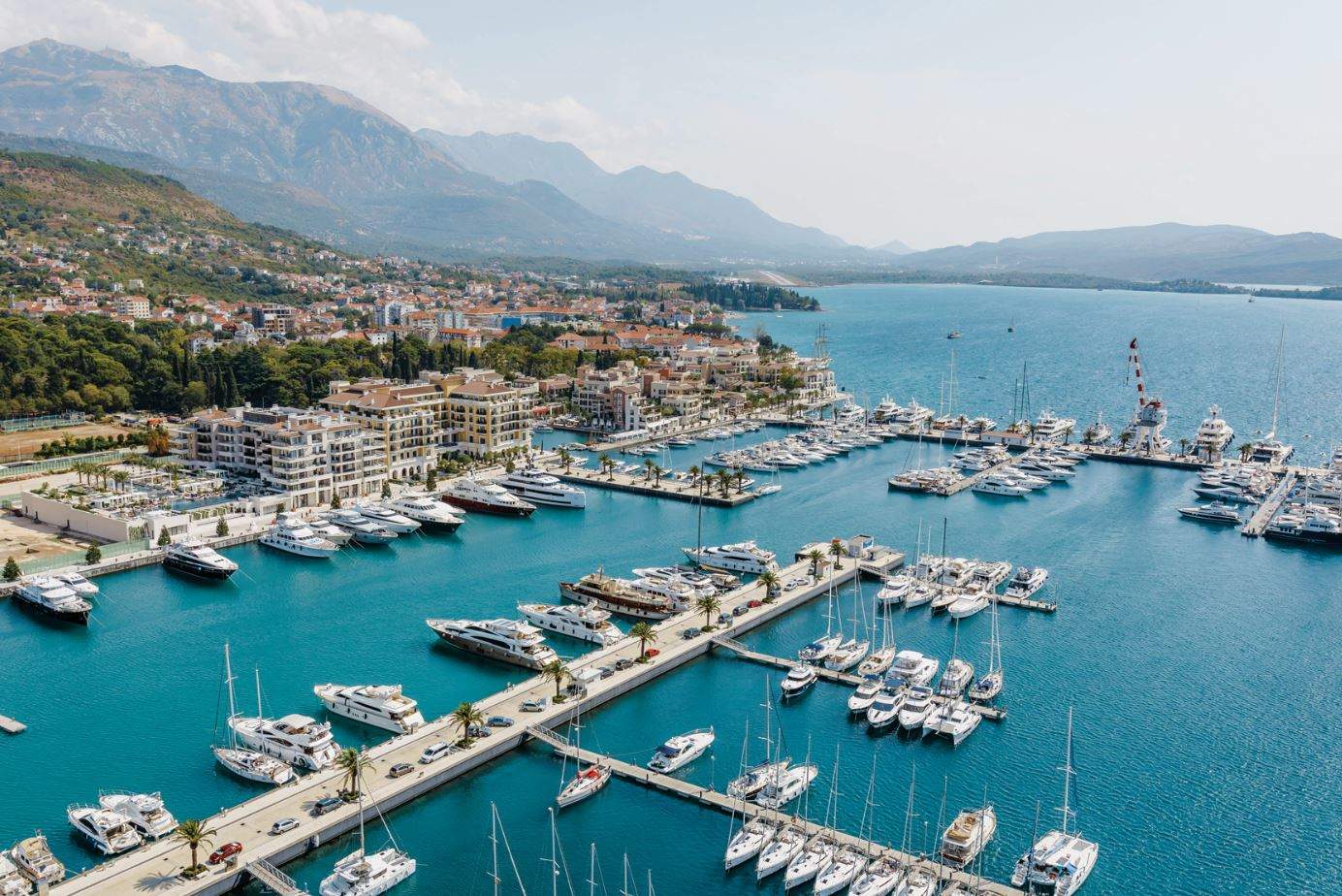 The unspoiled Adriatic coastline, its position as the gateway to some of the best cruising the Mediterranean has to offer and its glamorous design combine to create one of the most exciting and sexy marinas out there.
Maximum LOA 820 ft Number of berths 450 By air The marina is a 10-minute drive from the international airport in Tivat. By boat 42° 26' 03" N, 018° 41' 33" E Contact Martina Trifunovic, main concierge, marinaoffice@portomontenegro.com, +382 326 609 00, portomontenegro.com
OneOcean Port Vell, Barcelona, Spain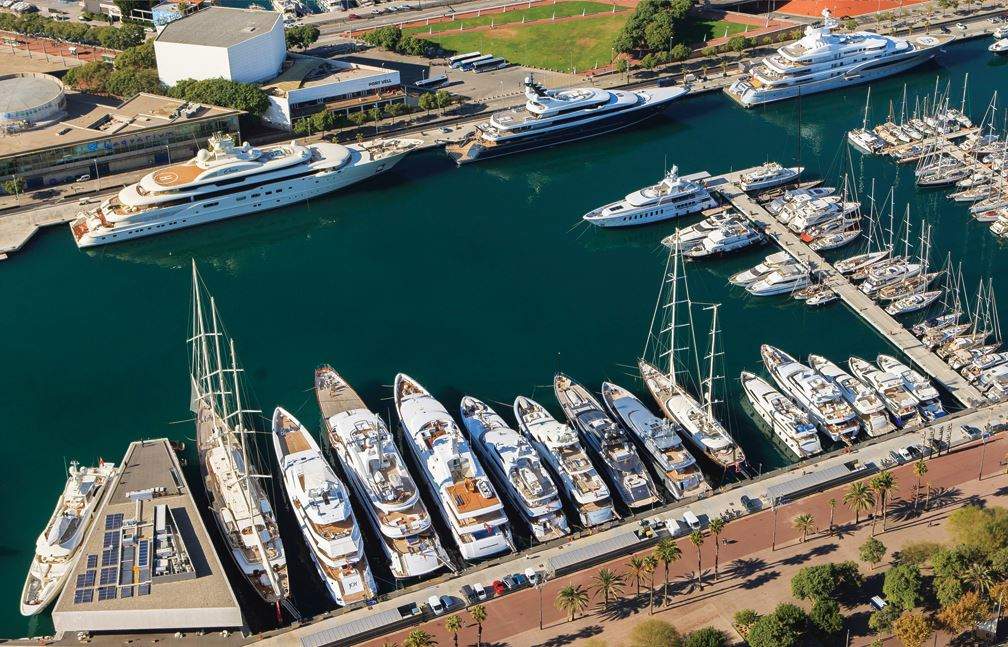 Quirky architecture and the sheer size of the yachts berthed along its dock ensures OneOcean Port Vell cuts a striking figure in the heart of vibrant Barcelona.
Maximum LOA 623 ft Number of berths 150 By air The marina is a 20-minute drive from an international airport, Barcelona Airport – El Prat, and a five-minute drive from the nearest heliport. By boat 41° 22' 34" N, 002° 11' 12" E Contact Ignacio Erroz, general manager, reception@oneoceanportvell.com, +34 934 842 300, oneoceanportvell.com