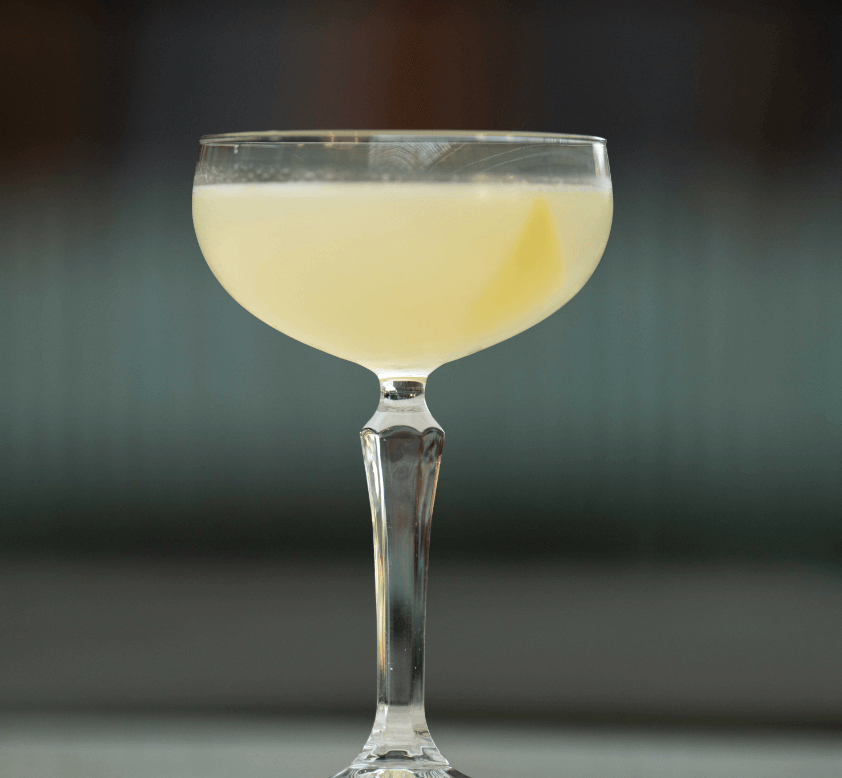 Cygnet 22 is a new gin on the block, crafted by mezzo-soprano Katherine Jenkins. 
Made in a distillery in Wales, not far from where Jenkins grew up, the Cygnet 22 is distilled by sixth-generation brewers and distillers. The 300-liter Arnold Holstein copper pot still (named 'Blodwen' in homage to the first opera written in the Welsh language) produces a silky, smooth spirit. 
The gin's name has special significance for Jenkins. The expression was created in the year 2022, it is made using 22 botanicals, and Jenkins was 22 years old when she was offered the largest recording deal in classical musical history. 
The 22 botanicals are an eclectic mix that includes lemon balm, rose petals, white peppercorns, almonds, pink grapefruit peel and bee pollen. Cygnet 22 also has a 'secret ingredient' — Manuka honey. Jenkins chose this addition as she is a long-term fan of the honey, known for its healing properties — especially to soothe a sore throat. The botanicals are combined with pure Welsh water. 
The result is a pure spirit that can be sipped neat or used in cocktails. 
[See also: The Crystal Head Onyx Paloma Cocktail]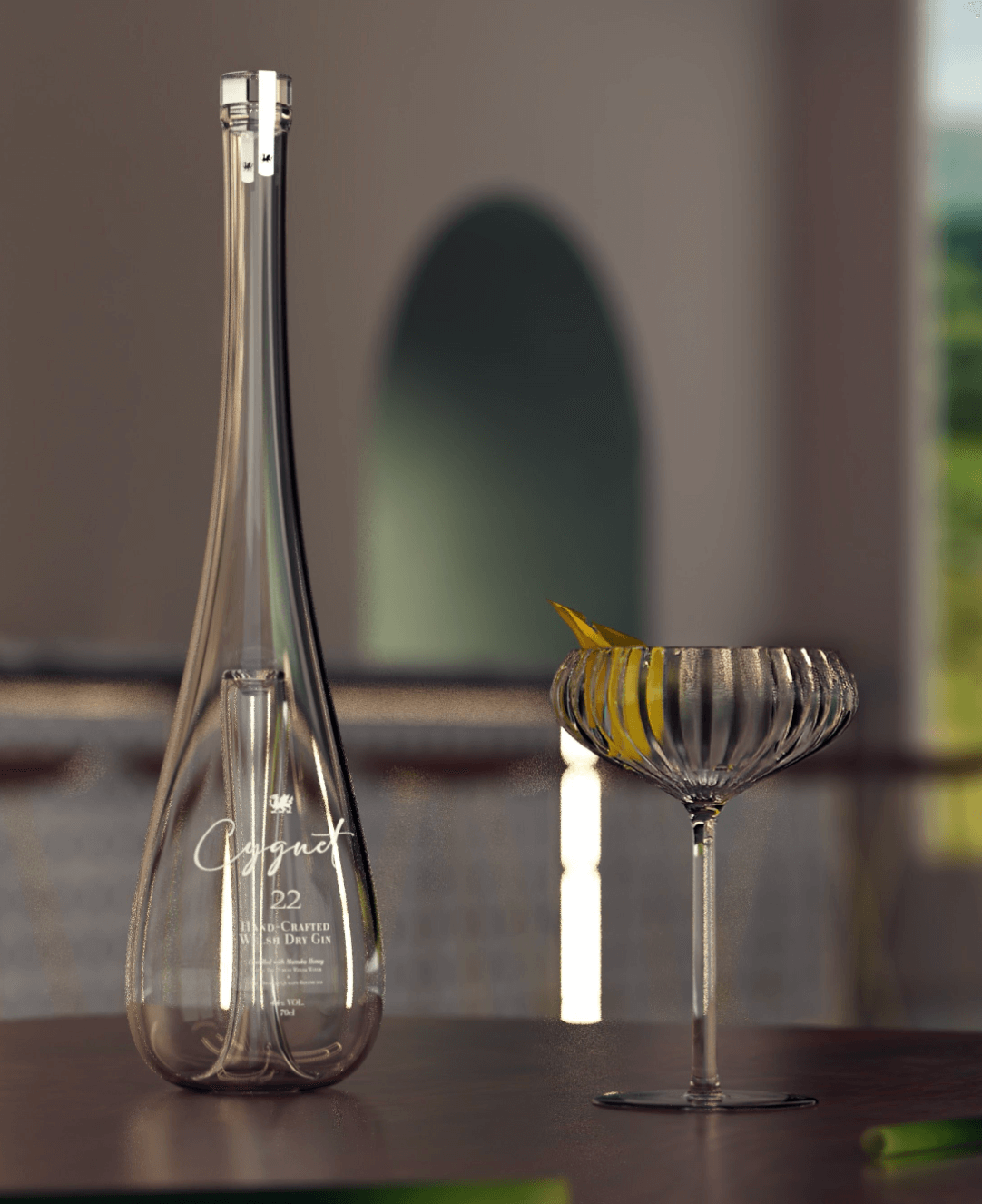 As the gin itself uses largely local ingredients, it comes as no surprise that the bottle follows a similar eco-conscious path. Cygnet 22 is housed in a tall, striking bottle that is meant to be re-used as a carafe when the gin has been thoroughly enjoyed. The bottle weighs up to 50% less than the average bottle — meaning less raw materials and energy are required in both production and transportation. Each bottle is screen-printed using organic ink and depicts daffodils (a symbol of Wales) and the Welsh dragon. The seal is 100% biodegradable and made from wood pulp in Wales. 
This week's recipe, the Bees Knees, uses a few simple ingredients (read: it's easy to mix up at home) to really let the gin's smooth complexity shine through. Cheers — or as they say in Welsh — iechyd da!
[See also: Telmont to Introduce Lightest Champagne Bottle in the World]
Bee's Knees
Ingredients:
50ml Cygnet 22 Welsh dry gin
25ml freshly squeezed lemon juice
15ml honey syrup 
Lemon twist for garnish 
Method: 
Put martini glass in the fridge to chill. Add the Cygnet gin, freshly squeezed lemon juice and honey syrup into a shaker filled with ice. Shake until chilled. Strain into chilled martini glass. Garnish with a lemon twist. 
See more Cocktail of the Week recipes here