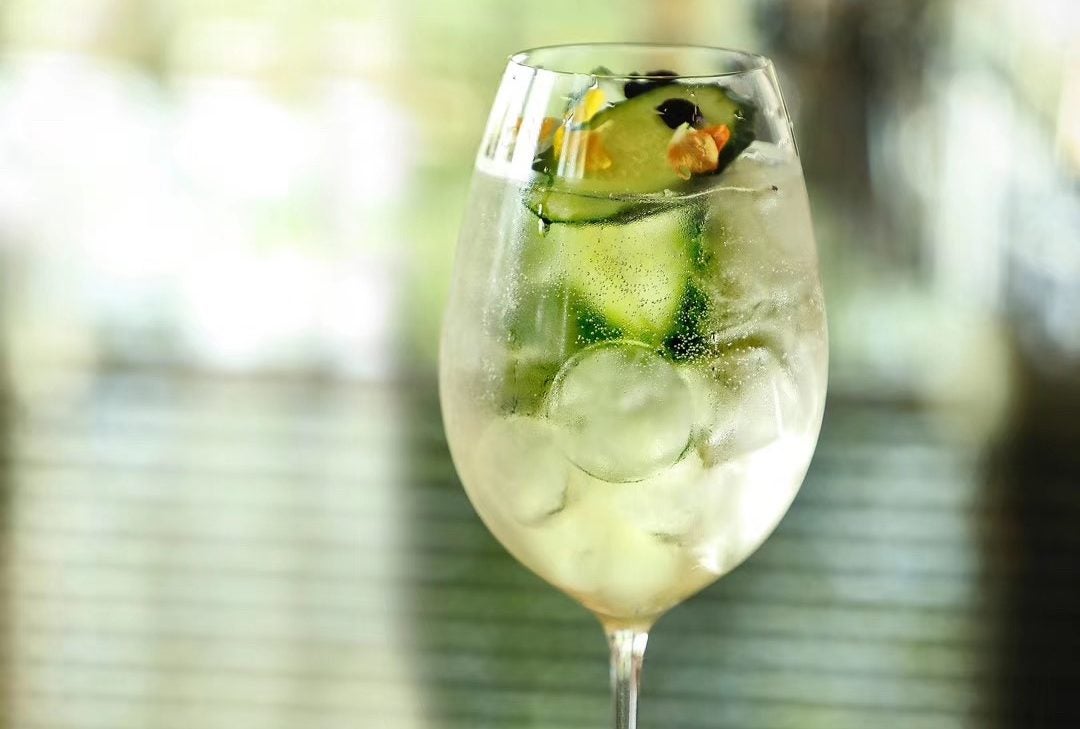 45ml Luxardo Bianco
45ml homemade infused Vermouth Bianco
Cucumber slices
To make, mix Luxardo Bianco and Vermouth Bianco in a cocktail shaker. Shake and pour over ice. Add cucumber slices in the drink for extra flavor.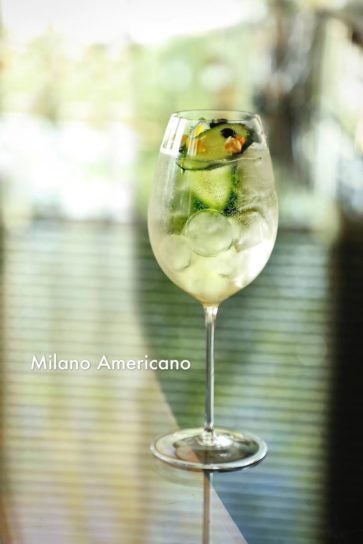 Bulgari Hotels & Resorts introduced its first-ever Symposia Mixology Event beginning in March and ending this October. The hotel invited six of the world's best bartenders to join them on a tour around the world, stopping at Bulgari hotels in Shanghai (March 30 to 31); Beijing (May 17 to 18); Milan (June 21 and 22); Bali (August 23 and 24) and ending in Dubai (October 11 to 12). At each location, the bartenders chosen will create six unique cocktail recipes that will be served for the duration of the two days that infuse their local culture and are specially inspired by the Bulgari Hotel property they're at. For one month from the kickoff event in each city, the drinks will be available.
Happening right now, the Symposia is in Milan where Shanghai's Speak Low bartender, Kris Du, has created a special cocktail menu. For example, the Milano Americano he created infuses the sophistication of Milan with an Eastern twist. The cocktail, along with other creations he has created specifically for the hotel's bar, will be available until July 22. The bartenders chosen for each location aren't from the hotel's location in which they're serving. For example, Bali's August event will feature bartender Jad Ballout, owner of Beirut's Central Station Bar. Each location will deliver a distinct global flair.
If you're stopping by a Bulgari hotel, book a night's stay. The Bulgari Suite at every property is indeed the crown jewel. At Bulgari Hotel Milano, the Bulgari Suite boasts views over the botanical garden and Milan's city center. The hotel room has high design with a chic Italian flair, including a large shelf of fashion-inspired coffee table books on one end of the living room and elegant-yet-contemporary furnishings.
For more information, visit bulgarihotels.com/milan