The British Virgin Islands
Paradise Redefined
Nestled away in the heart of the Caribbean, the British Virgin Islands is known for its white-sand shores, lush island landscapes and inviting turquoise waters. A diverse culture and lively atmosphere exist alongside secluded hideaways and natural wonders, giving everyone something to enjoy among the laid-back spirit of BVI Love.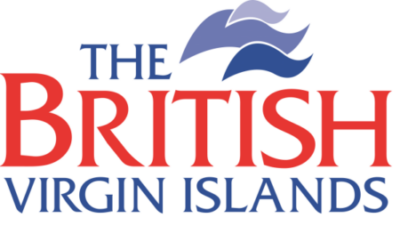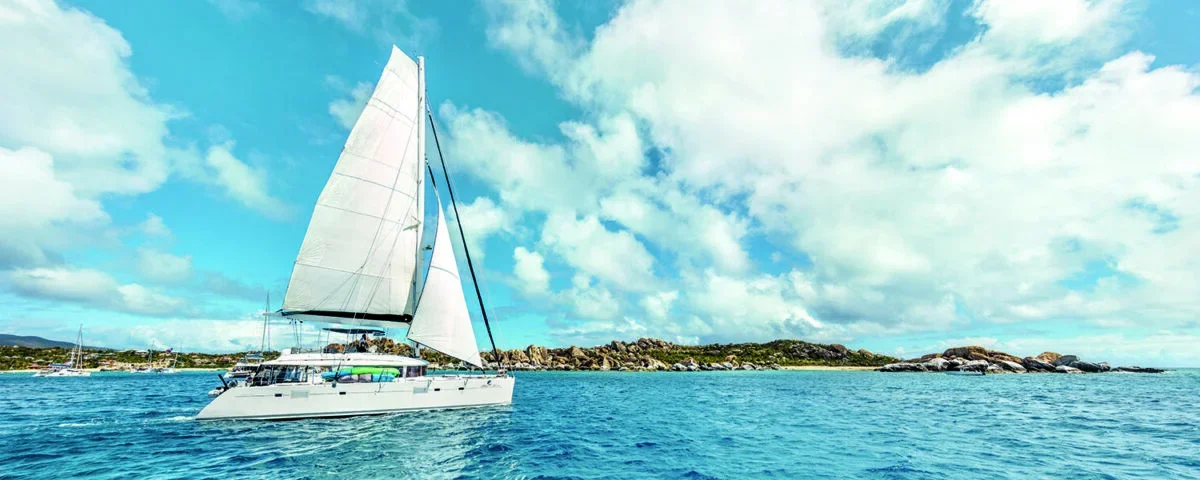 Made up of more than 60 islands, islets and atolls — each with their own unique character and natural wonders to be explored, and with nearly 600 nautical miles of wide-open waters to discover, the BVI packs the best of the Caribbean. It boasts crystal-clear waters, unspoiled beaches and endless possibilities for adventure.
Tucked-away beaches exist in perfect harmony with a lively and energetic atmosphere, making it the ideal combination of secluded hideaway and exciting experience. Cultures blended over centuries and shaped by the surrounding area formed rich island traditions for travelers to immerse themselves into. Local favorites and gourmet restaurants create a delicious melting pot of cuisine — a great way to explore the BVI's diverse culture.
There's something for everyone to enjoy in the BVI, from sailing and underwater activities to incredible shopping and dining. Luxury resorts, charming cottages and spectacular villas leave travelers wishing they could stay forever.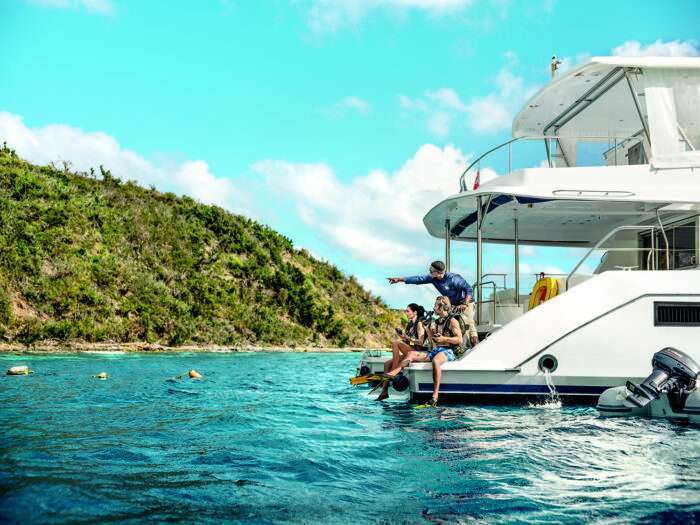 From our partners: The BVI is a popular sailing destination thanks to its year-round warm weather.

By Irenie Forshaw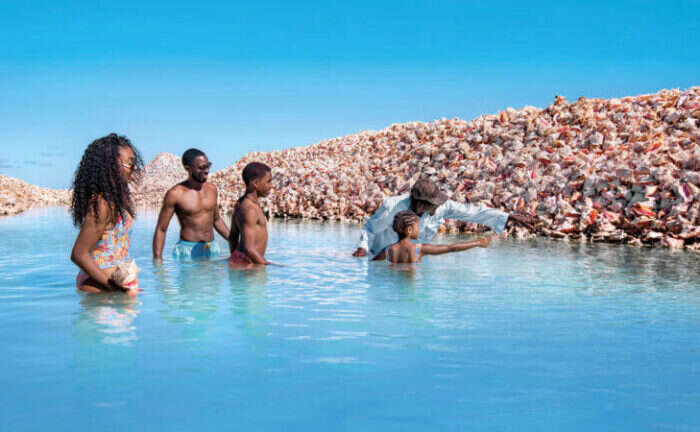 From our partners: Escape this winter for the ultimate luxury family getaway.

By Irenie Forshaw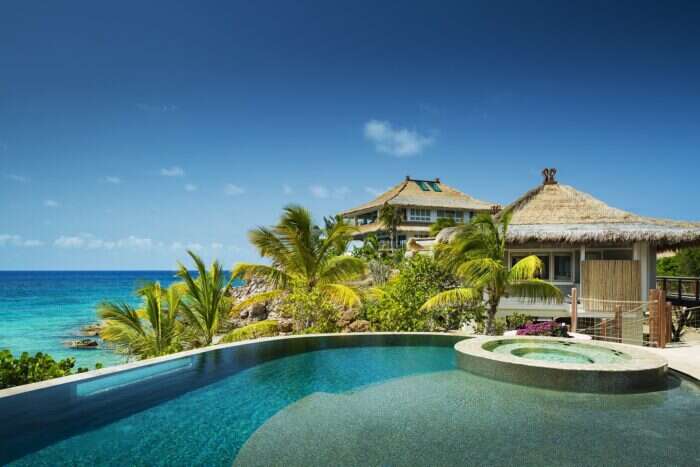 From our partners: Share the "BVI Love" with the people who matter most.

By Irenie Forshaw