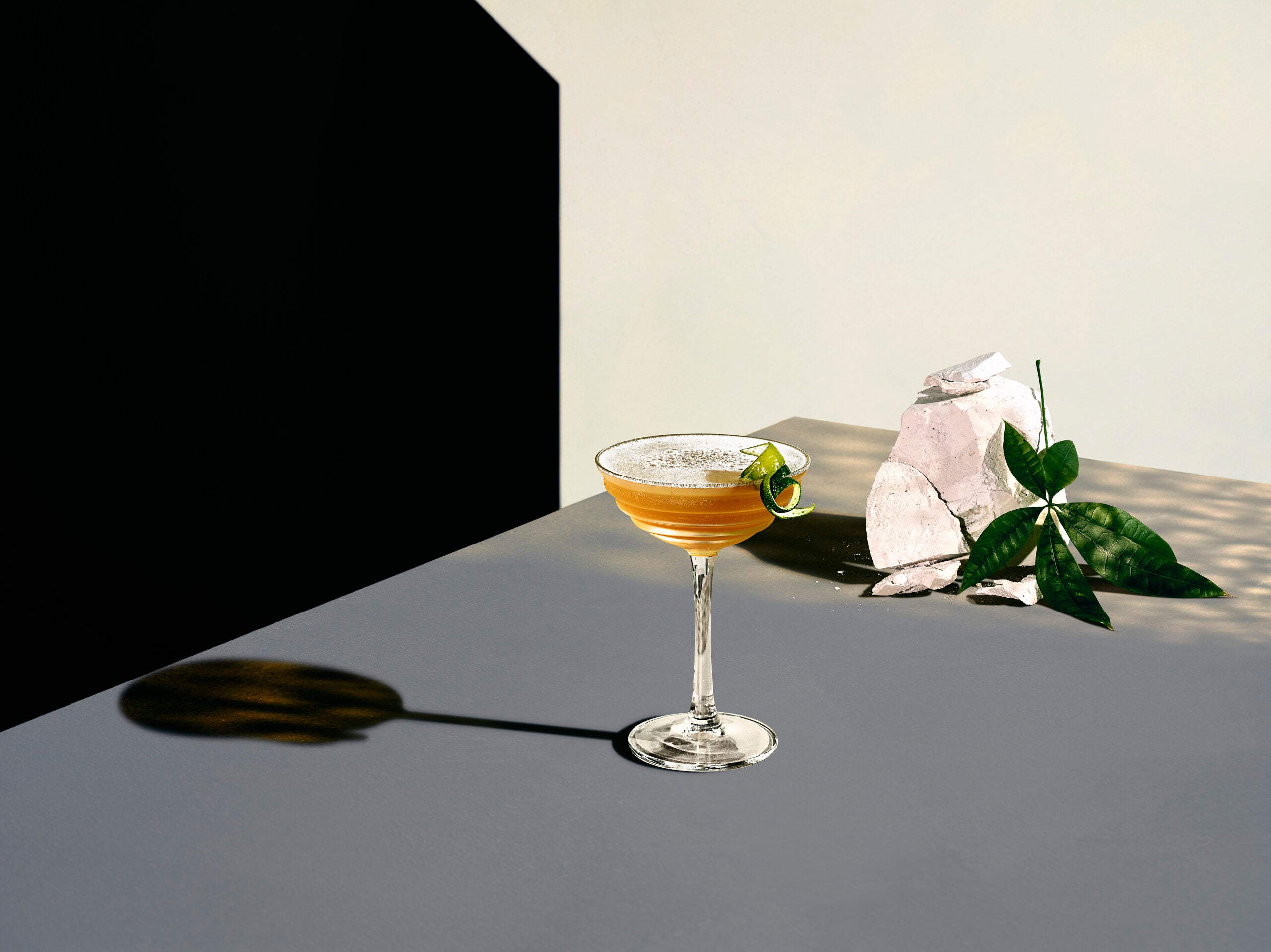 Named after Playa Daiquiri on Cuba's southern coast, the original daiquiri cocktail combines rum, simple syrup and lime. Since the daiquiri's inception in the early 1990s, it's had a number of iterations (including Ernest Hemingway's version that incorporates half a grapefruit and maraschino sugar).
Celebrate this National Daiquiri Day (July 19th) with The Burrell Daiquiri. This recipe, created by Equiano Rum's co-creator Ian Burrell, adds orange bitters to deepen the flavor. Naturally, the recipe calls for Equiano Rum which is the first rum made from two distilleries on two different continents.
Ingredients
—2oz Equiano Rum —1oz Fresh lime juice —0.5oz Agave nectar —3 dashes orange bitters (made from such ingredients as the peels of Seville oranges, cardamom, caraway seed, coriander and anise)
Method
Pour all ingredients into a shaker with ice cubes. Shake well, then strain into a chilled cocktail glass. Serve straight up, without ice in a tall cocktail glass. Garnish with an orange twist.