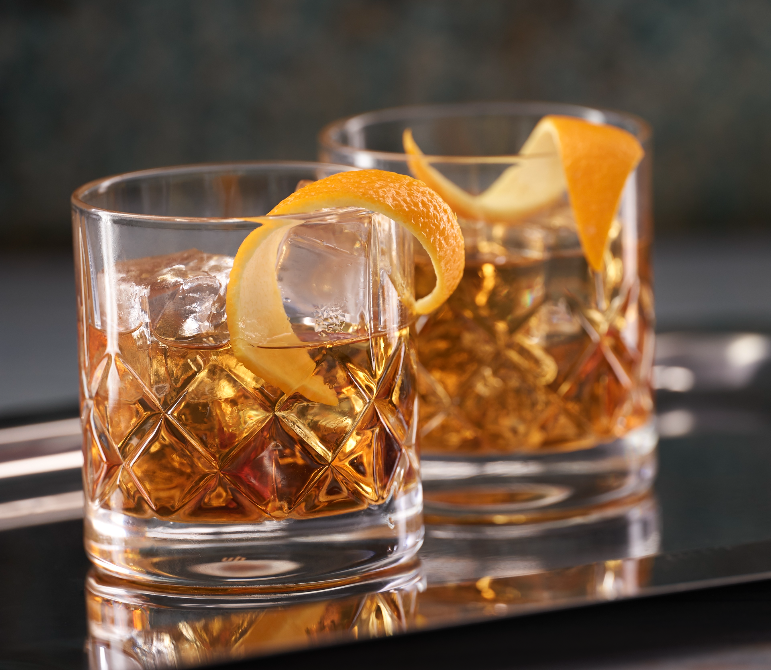 Belvedere Vodka's Smogóry Forest Remember The Grain
1.5 oz

Belvedere

Smogóry Forest
20ml Heering Cherry Liqueur
10ml sweet vermouth
2 dashes absinthe
2 dashes chocolate bitters
To make, stir all ingredients over ice cubs in a mixing glass and strain into a chilled glass over a large ice cube.
It's not often that 'terroir' and 'vodka' are in the same sentence, but Polish vodka brand Belvedere's two launches as part of its Belvedere Single Estate Rye Series, Smogóry Forest and Lake Bartężek prove otherwise. In celebration of National Vodka Day today (Friday, October 4), we are featuring one of the delicious cocktails created with one of the two expressions in the series.
The two bottles, housed in  deep green-black and blue-black bottles (respectively) are Single Estate Ryes sourced from a forest and lake in Poland, close to the German border that are said to pick up on the nuances of each region. The two distinct areas have different weather conditions, which make the Polish Dankowskie Diamond Rye used in each bottle and harvested from these two regions taste different, even though vodka is typically neutral.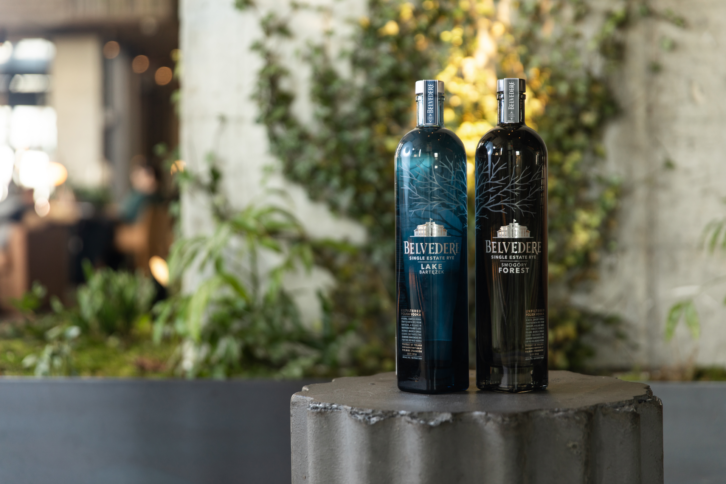 Smogóry Forest is said to have aromas of sea air, toasted rye bread and caramel with a bit of pepper and fudge; Lake Bartężek, on the other hand, has notes of spearmint, hay and biscuits. Both are award-winning vodkas: Smogóry Forest won the gold in the 2018 International Spirits Challenge, while Lake Bartężek is an award-winning vodka and recipient of the Chairman's Trophy in 2018's Ultimate Spirits Challenge.
While the vodkas can certainly be sipped neat or on the rocks, a cocktail can truly bring out the flavors apparent in each. The Remember the Grain cocktail created with the Smogóry Forest expression, which recalls dense forest in Poland, is accentuated with chocolate bitters to round out the vodka's sweet notes of caramel, while the sweet vermouth and cherry create a smooth and sweet flavor when paired with the rich notes of the vodka.
For more information, visit belvederevodka.com