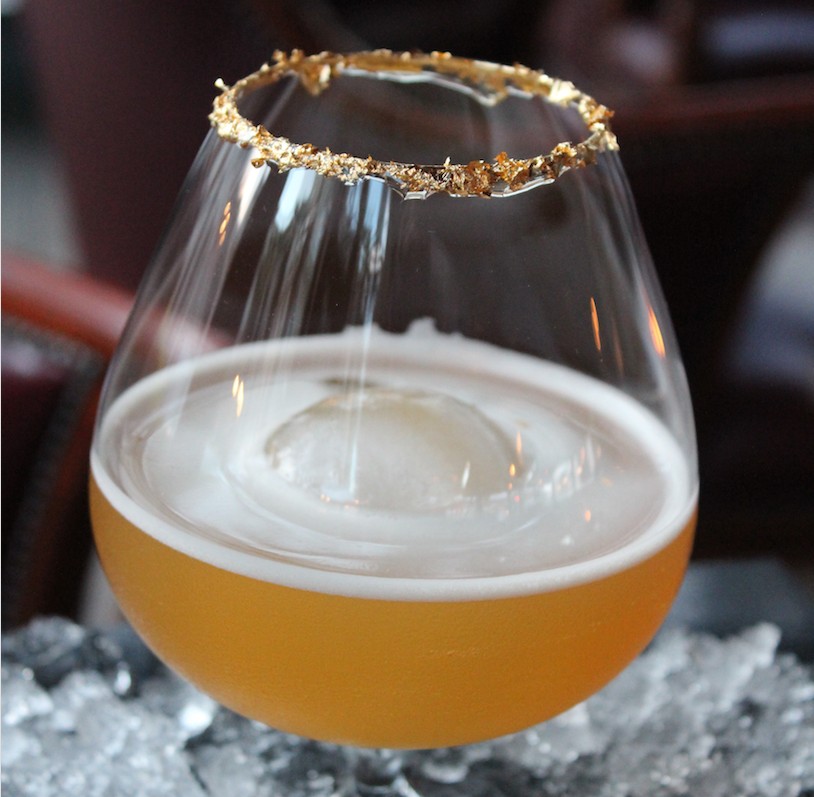 Gilded Sultan's Elixir at Çırağan Palace Kempinski
5cl (or 1.7 oz) Hennessy Richard
5cl (or 1.7 oz) pineapple juice infused with coconut
1cl (or .34 oz) fig bitters
2cl or (.68 oz) honey syrup
Edible golden leaves
To make, mix the rare Hennessy Richard cognac, pineapple juice and honey syrup in a cocktail shaker. Pour over ice and add fig bitters to the drink, and crushed, edible golden leaves around the rim of the glass.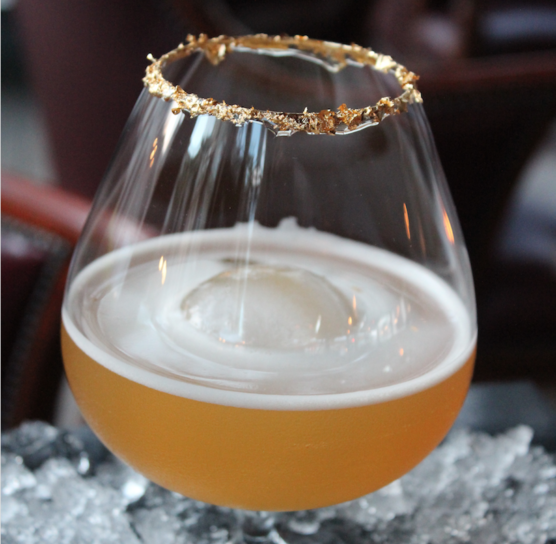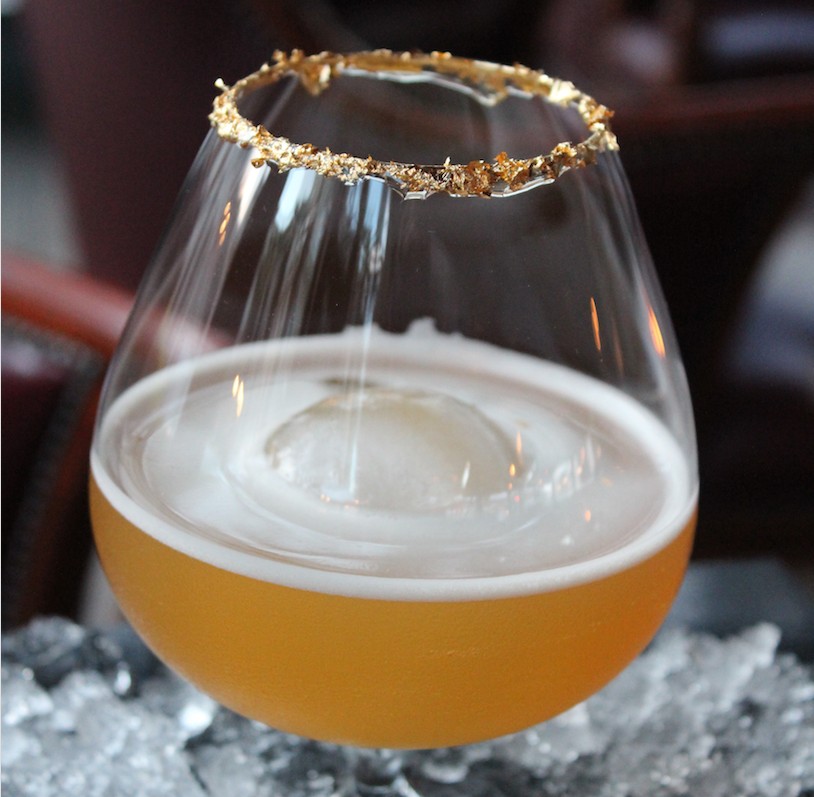 Priced at $2,500, the Gilded Sultan's Elixir is made for royalty. The delightful cocktail can be ordered at Le Fumoir, an elegant hookah lounge and bar set within the gardens of the hotel. The open-plan space features Turkish-style decor and connects to the surrounding pavilion. In the summer months, enjoy craft cocktails, Cuban cigars and flavored hookah while sitting outside on Le Fumoir's patio near the fireplaces. By night, the space transforms into an ambient-lit space making it the perfect place to enjoy a cocktail as you gaze out onto the historic palace grounds.
This summer, Çırağan Palace Kempinski is launching a Champagne Pop-Up in partnership with Veuve Clicquot. The pop-up will features bottles from the historic champagne brand's Rich Collection, which has fruitier expressions than the classic bottle. Channel your inner mixologist and create custom drinks with the champagne, or allow the bartender to whip up a fruity cocktail for you. Of course, a glass of bubbly is never out of place on its own.
While here, explore the hotel, which is one of the most historic buildings in all of Istanbul. The former Ottoman palace overlooks the Bosphorus strait and staying in one of its opulent rooms is like traveling back in time. Rich hues of gold and red cover nearly ever inch of all its rooms and suites. We recommend walking around its vast grounds, which features an infinity pool, perfectly manicured lawn and pieces of artwork and decor throughout that wouldn't look out of place in a museum.
Grand Sultan's Elixir, $2,500, Le Fumoir. For more information, visit kempinski.com