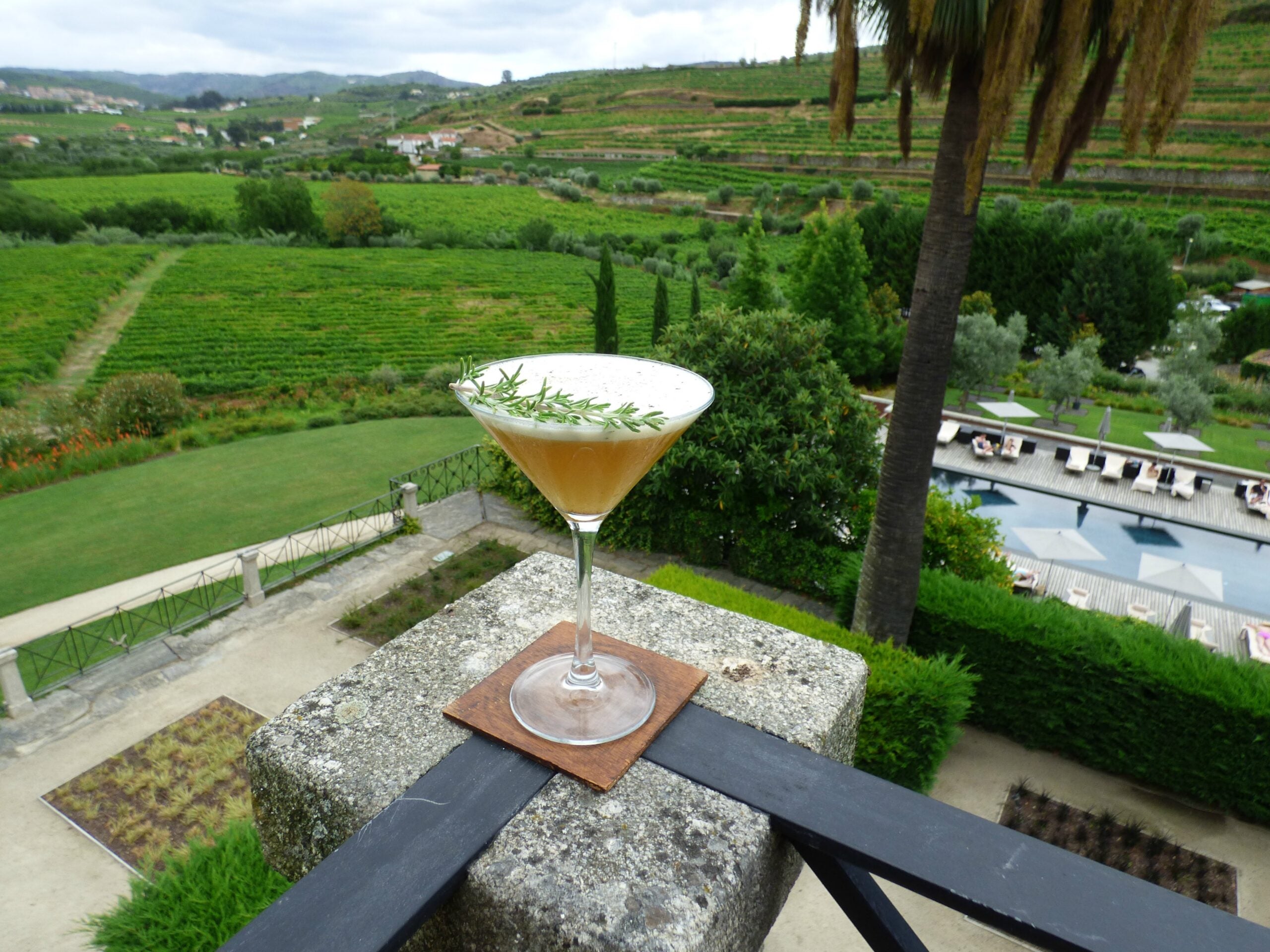 If you are looking for places to travel this year, Portugal is likely to be near the top of your list. The European country has been relatively unscathed by the Covid-19 pandemic and has been praised for keeping infection rates low despite its proximity to Spain, one of the hardest-hit nations.
Portugal's success means Six Senses Douro Valley was able to reopen its doors on June 1 with new guidelines to encourage social distancing among its guests.
Six Senses Douro Valley is a hugely popular destination and recently completed a major expansion. The new Vineyard Wing was unveiled earlier this year, comprising of seven suites and three additional guest rooms. The property now has a total of 60 guest rooms and suites and three restaurants.
If you cannot get yourself to the majestic landscape of the Douro Valley, you can transport yourself in spirit by following their gin and port cocktail recipe, the Made in Douro. This beautiful recipe brings the very best of the Douro Valley together in a glass. The recipe is particularly notable for its inclusion of Vista Alegre 10 Years White Port, a traditional wine made in close proximity to the hotel.
It is the favorite cocktail recipe of the hotel's chief bartender David Pinto. All ingredients are either produced in-house or by nearby Douro wine estates (quintas). When mixed, the cocktail is fresh with citrus hints and aromas and a little spice from the black pepper (one of the most sought-after ingredients when Vasco da Gama arrived from India back in the late 15th century).
Ingredients
– 30ml Ventozelo Gin
– 30ml Vista Alegre 10 Years White Port
– 30ml homemade cordial of orange and peppermint
– 25ml homemade rosemary syrup
– 30ml lemon juice
– Two dashes of homemade orange bitter
– One egg white
– Decoration: rosemary and black pepper
Method
To make, add all ingredients to a cocktail shaker with ice. Shake and serve in a martini glass topped with rosemary and black pepper.