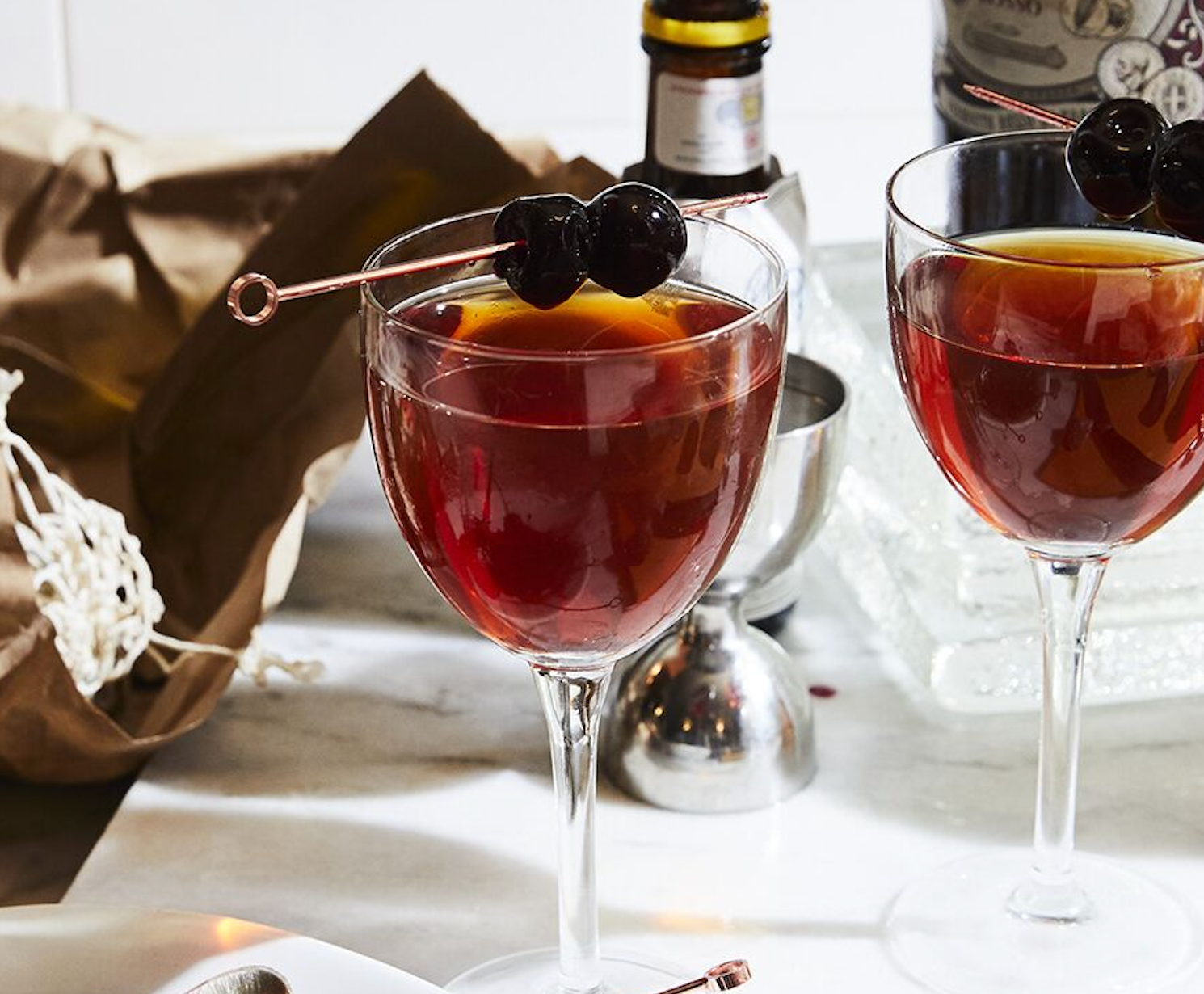 Celebrate World Cocktail Day (Wednesday, May 13) with delicious cocktails from your favorite hotels around the world and spirits brands. Elite Traveler has rounded up a fantastic list of yummy cocktails for you to make in the comfort of your home.
Rob Roy Cocktail at Waldorf Astoria New York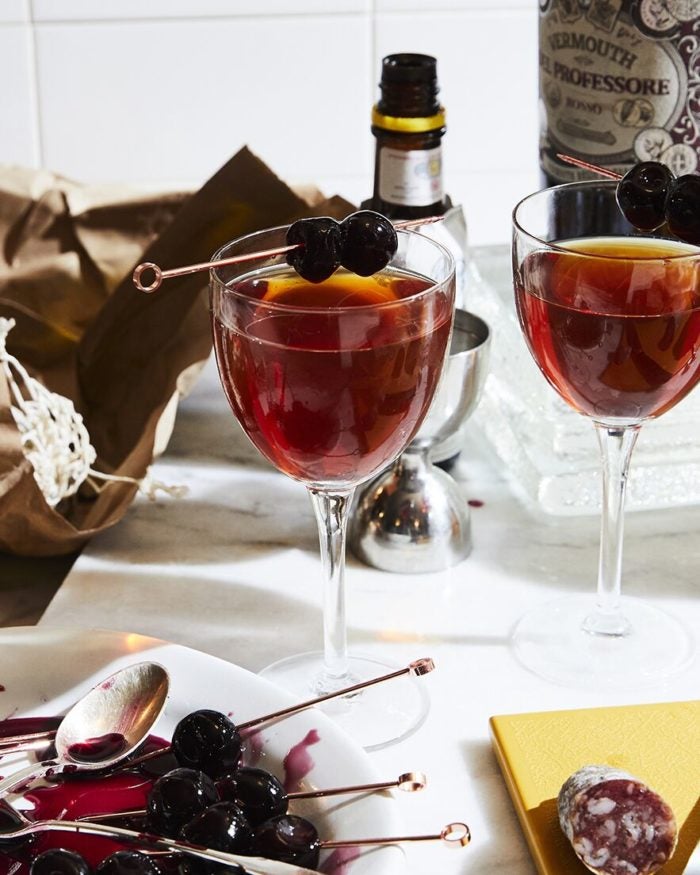 2 oz blended Scotch whisky
1 oz sweet Vermouth
2 dashes Regans' Orange Bitters No 6
Lemon peel
To make, add all ingredients into a mixing glass with ice and stir well. Strain into a cocktail, coupe or Nick & Nora glass, and garnish with a lemon peel. Enjoy!
Belvedere Berry Zest
1.5 oz Belvedere Vodka
1 oz fresh lemon juice
1/4 oz honey
4 blackberries
1 cup ice
Place all ingredients in a blender and blend until smooth. Serve in a coupe or rocks glass and garnish with a blackberry.
Patrón Tequila Watermelon Basil Margarita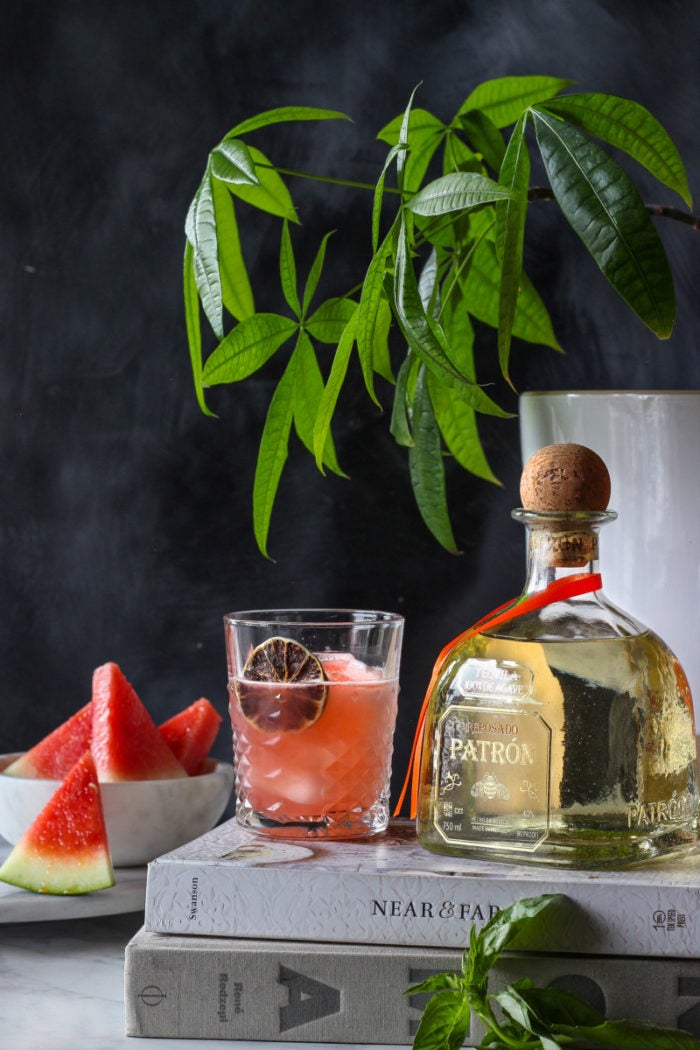 1.5 parts Patrón Reposado Tequila
0.5 part watermelon purée
0.5 part basil simple syrup
1 part lime juice
Dehydrated lime wheel
Make this at home or shake in a cocktail shaker and serve in a rocks glass.
If you don't want to make this drink at home, Cocktail Courier launched this cocktail for World Cocktail Day. Cocktail Courier is delivered straight to you door and includes all of the ingredients necessary (dehydrated lime wheel and all!) to make the perfect cocktail. You can order your kit based on how many cocktails you'd like it to yield, either two cocktails or eight cocktails. To order, visit the website.
California Old Fashioned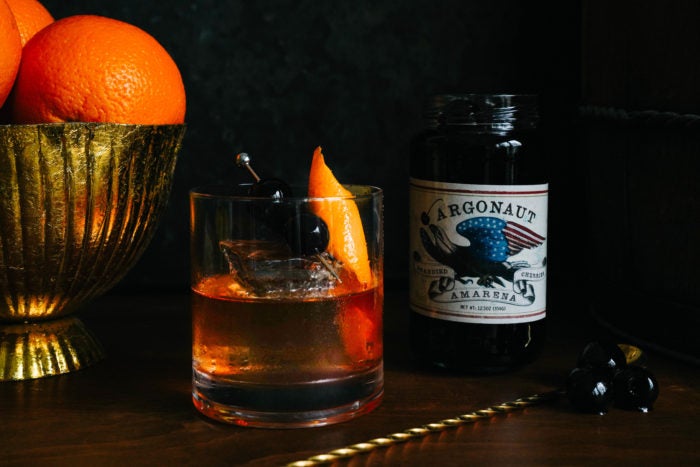 2 oz Argonaut Speculator Brandy
1/4 oz simple syrup
2-3 dashes of aromatic bitters
Orange peel
Add ingredients to a mixing glass filled with ice and stir together to combine/chill. Strain into a double old fashioned rocks glass with ice, and express the oils of an orange peel over the glass and rubbing the peel around the rim. Add peel and a brandy cherry into the glass.