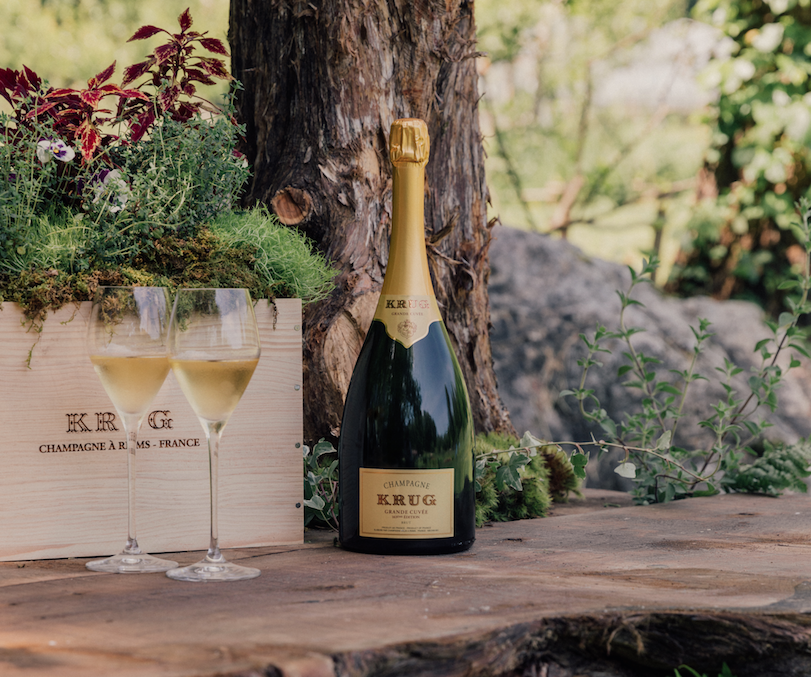 Within Walland, Tennessee's rolling hills, Blackberry Farm is an oasis of tranquility focusing on the best culinary excursions, activities and fun for the entire family. Throughout the rest of the summer, the hotel's chef Cassidee Dabney is pairing Krug Champagnes with delectable dishes to bring out the unique flavor of both Krug Grande Cuvée and Krug Rosé. And, just in time for Garden Month in August, guests can now receive a homegrown Krug x Pepper pairing with a seasonal tasting menu and glass of Krug.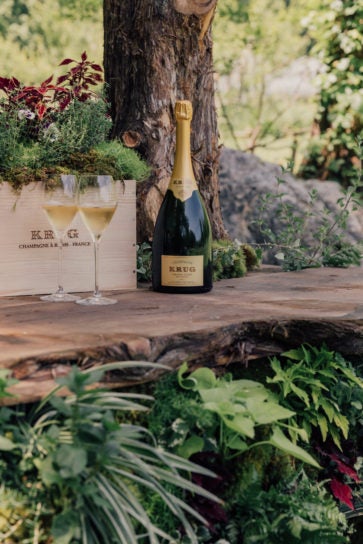 Available exclusively to guests staying at the hotel, the Krug x Pepper experience truly celebrates Blackberry Farm's summer bounty from its very own garden, run by Master Gardener John Coykendall. Dine at the Krug Garden Bar, a charming summer pop-up where guests can sip and dine. There are over seven different types of peppers that Blackberry Farm has planted and is using in a variety of ingredients steeped in many cultures to show the diversity of the pepper.
This program was inspired by Krug's 'Single Ingredient' program in which Krug sees every plot of vines as a single ingredient. The Champagne house will partner with chefs around the world, chef Dabney at Blackberry Farm being one of them, as part of a greater program celebrating what chefs are able to do use pepper (in the past, ingredients were fish and mushroom) to bring out the delicious flavors of Krug. Through this program and Krug's unique partnerships with different types of chefs around the world, they hope to unite Krug and food.
If you simply want to try some Krug, stop by the Krug Garden Bar for tastings or arrange a private tasting for you and a guest. There's no better time than now to book a stay at the renowned hotel.
If you find yourself in New York City this summer, Krug is partnering with two-Michelin-starred restaurant, The Modern at New York's Museum of Modern Art for a culinary event dubbed Buckets & Bubbles, where buckets of fried chicken, pickled peppers and fries will be paired with Krug Grand Cuvée. Though it might not seem like your typical pairing, The Modern's chef Abram says: "Champagne and fried chicken are a salient and delicious pairing. But peppers bring an extra layer and energy to the chicken that helps highlight the depth and layers of Krug Grande Cuvée." The pairing is available through August.
For more information, visit blackberryfarm.com