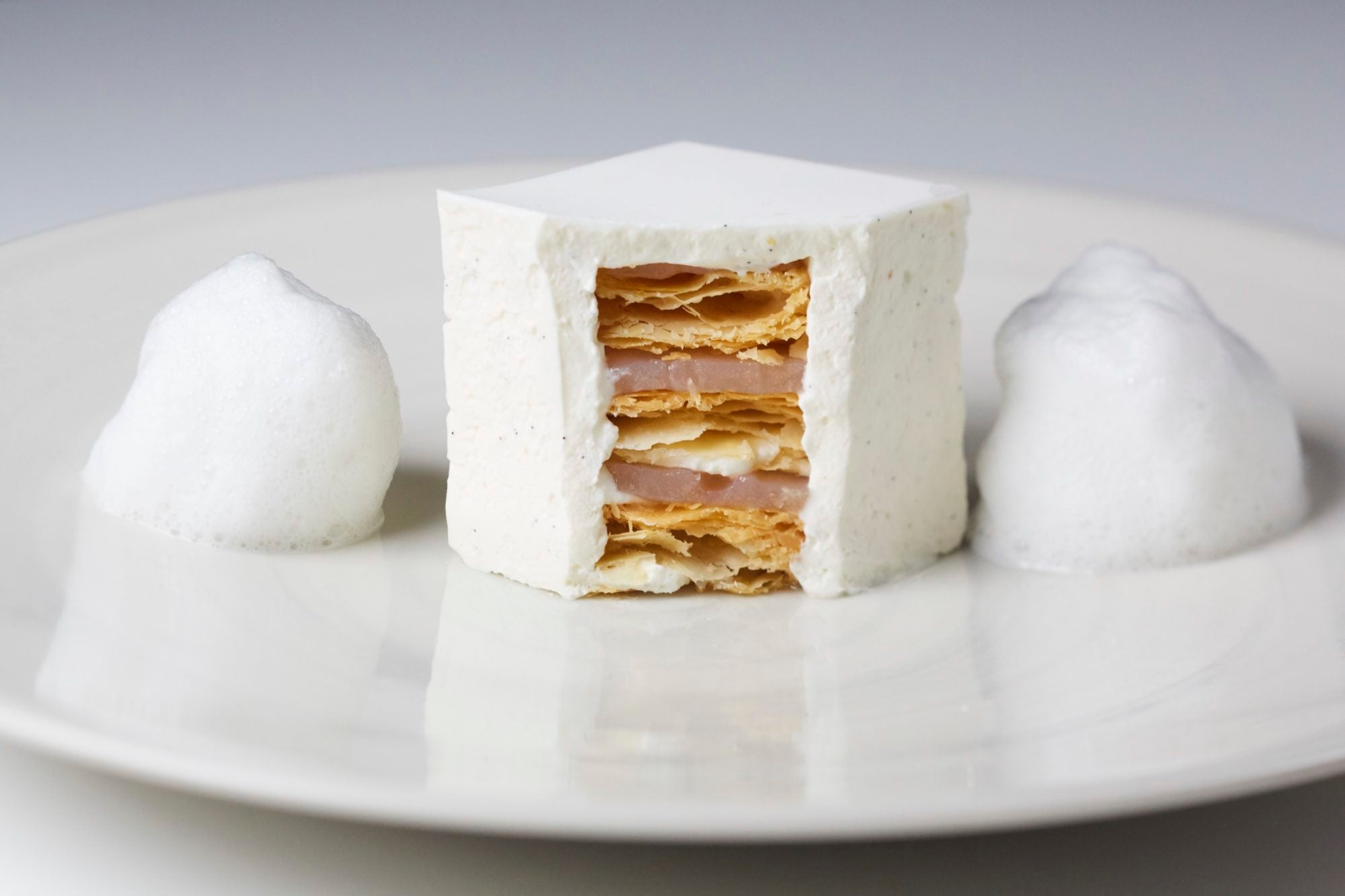 Restaurant De L'Hotel De Ville has topped Elite Traveler's Top 100 Restaurants for 2019. Franck Giovannini's Swiss establishment climbed all the way from its ninth position in 2018 to steal the top spot from last year's winner Alinea, which drops to second.
Giovannini, who has worked at the three-Michelin-starred Restaurant De L'Hotel De Ville for over 20 years, spoke exclusively to Elite Traveler. "It is unbelievable," he said upon hearing the news. "We are very happy, as we put a lot of energy and love into everything that we do."
It is only the second time a European restaurant has finished top of the annual reader-voted poll, which is now in its eighth year. Alinea has topped six of the previous seven polls with Spanish restaurant Azurmendi winning in 2017.
New York has been crowned the world's best dining destination by readers of the world's foremost private jet lifestyle magazine. Twelve New York restaurants have been named in the list with an astonishing three in the top 10.
This is the second year running that the Big Apple has had the highest number of entries, beating the fine dining capital of the world, Paris, which this year has 10.
Leading the charge for New York is Daniel Humm's Eleven Madison Park, which finishes in third position. The two other New York restaurants in the top 10 are Thomas Keller's Per Se in sixth place and Le Bernardin in ninth.
New York's dominance over the list has slightly decreased from 2018, and this has in turn dropped the percentage of US establishments to 26 (down from 28 last year).
Other than the US's slight drop, the top performing countries remain consistent. France (18), Spain (eight), Italy (seven) and the UK (seven) all follow in number of restaurants featured, with Germany climbing to join their ranks with six.
There are four new entries this year including British fine-dining restaurant Core by Clare Smyth, which storms in at number 50. It is joined by Vladimir Mukhin's White Rabbit (84), Jan Hartwig's Atelier (94) and Virgilio Martínez's Central (99).
This year's Lifetime Achievement Award has gone to Guy Savoy. The legendary French chef is joined by his compatriot Anne Sophie-Pic, who becomes the first female to receive the coveted Chef of the Year title. Finally, the aforementioned Muhkin has been named the Rising Star of the Year for his excellent work at White Rabbit in Moscow, Russia.