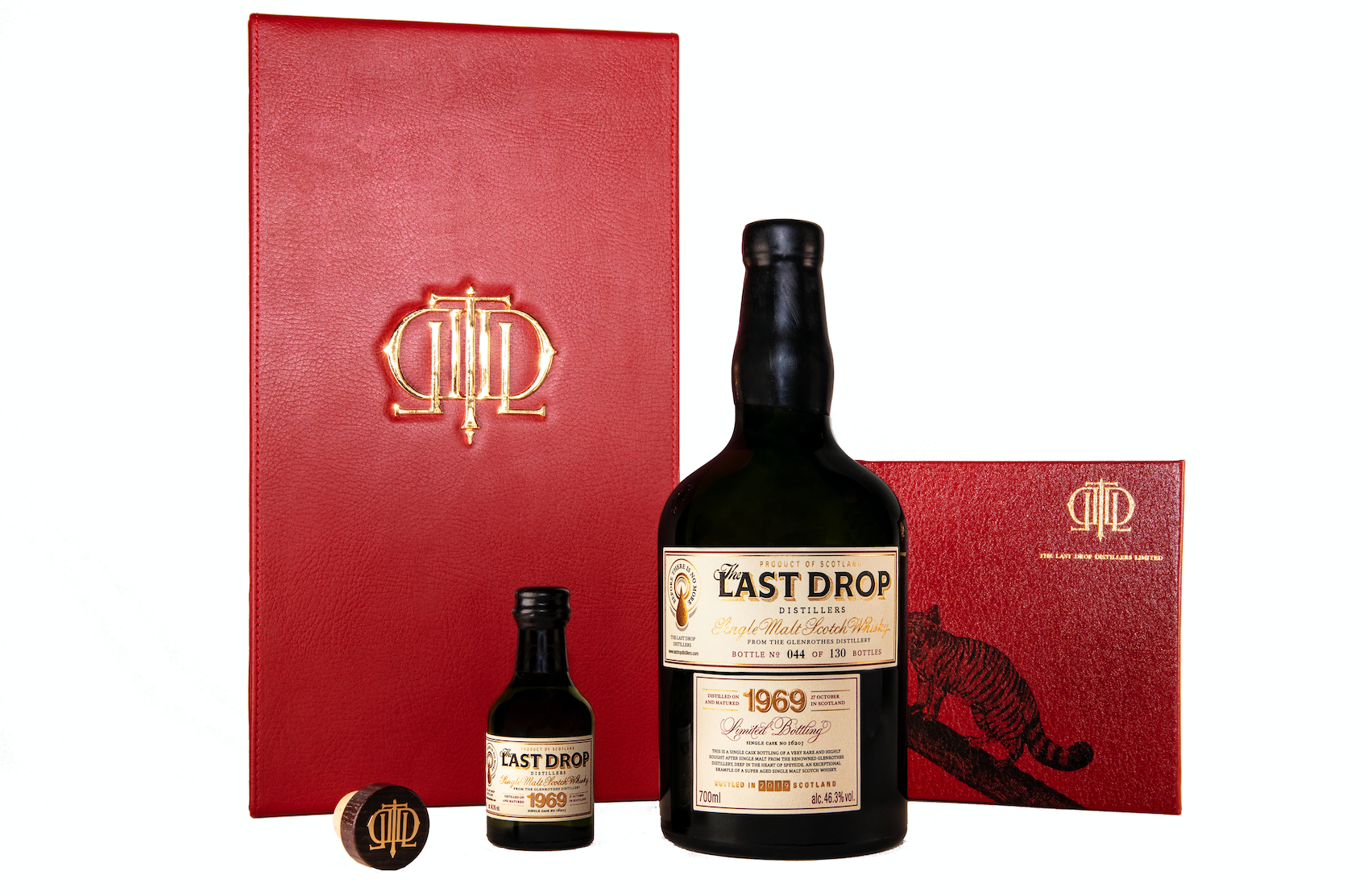 The Last Drop Distillers has announced the second release in its ongoing exclusive trilogy, the 1969 Glenrothes Single Malt Scotch Whisky.
It is just the 15th release from the exclusive spirits company in the last 11 years and follows the 1968 Single Malt Scotch Whisky. It is comprised of just two cask bottlings and is limited to just 271 bottles worldwide.
The liquid comes from the renowned Glenrothes Distillery in the Speyside region. On October 27 1969, the master distiller approved the filling of a number of barrels. Two of the barrels were ex-bourbon casks, and these were put to the back of a dark warehouse and allowed the sit untouched for half a century.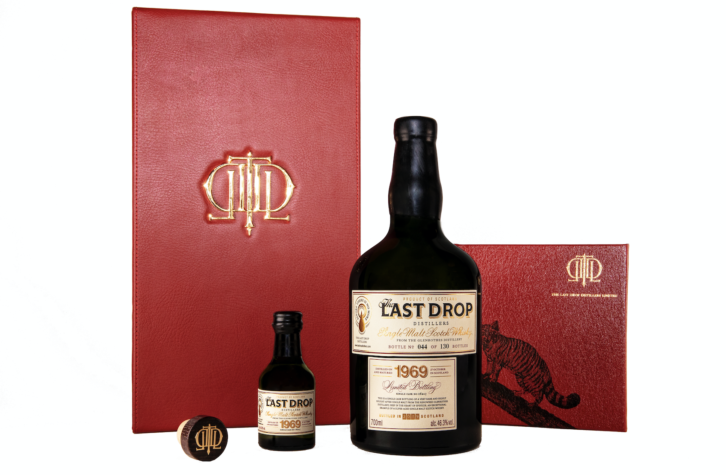 It was only when the distinguished spirit hunters at The Last Drop Distillers came calling that the liquid was rediscovered. Taking time and care to bottle every last drop from both casks, the release is a reflection of the bygone golden era of Scotch production in Speyside.
The Scotch, which now forms part of the Limited Bottling range, is priced at $6,800. Each bottle comes with the company's signature 50ml miniature replica and a leather-bound tasting book with additional pages for your personal tasting notes.
Scotch whisky lovers now await news of the final release in the Limited Bottling trilogy. The Last Drop Distillers specialize in finding exceptional liquids – some of which have been forgotten – across Scotland's remote distilleries.