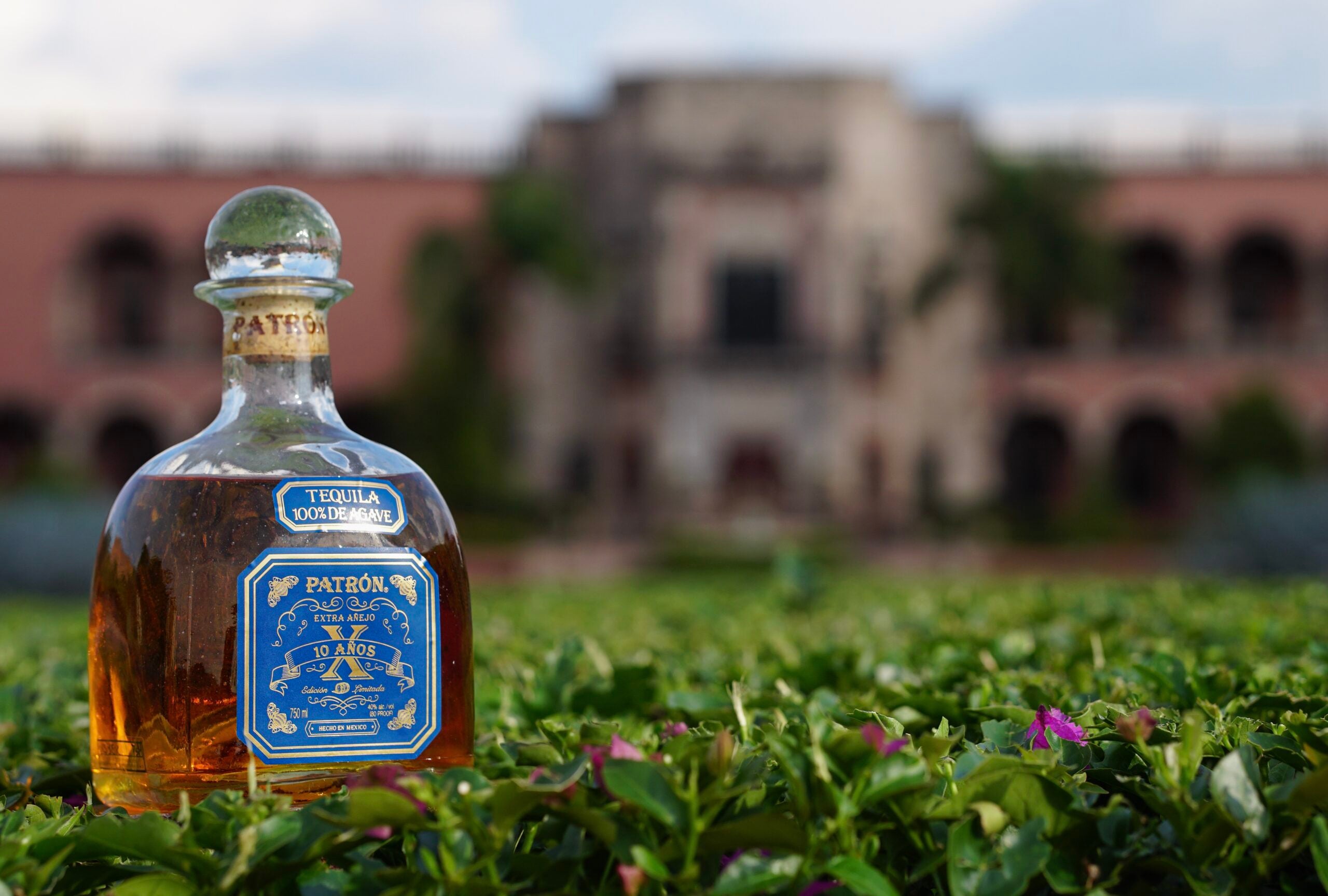 Patrón has announced the release of a limited edition 10-year-old tequila, the oldest ever from the Bacardi-owned company. The Patrón Extra Añejo 10 Años is exclusive to the US market where demand for high-end, aged tequilas is growing rapidly.
The production of a 10-year-old tequila shows impressive foresight from the Bacardi-owned brand. Indeed, aged tequila was so rare at the time of casking that the oldest classification – extra añejo – had only been introduced three years prior (2006).
Mexico's hot and dry temperatures severely limit the time needed to age tequila to an appropriate level. An tequila requires just three years and one day of aging to be classified as extra añejo, which makes a 10-year-old tequila among the oldest available to date.
It also requires a huge amount of maintenance to ensure the right flavor profile. Indeed, over half of the initial volume is lost to evaporation over a 10-year period and the leftover liquid needs to be consolidated into fewer barrels as time goes on.
Patrón's cellar masters used American oak and hybrid American and French Limousin oak barrels during the process and checked it periodically every six months until the liquid had achieved the correct depth of flavor.
"The release of Patrón Extra Anejo 10 Anos is an incredible milestone for Patrón," said Adrian Parker, global VP of marketing for Patrón. "We are one of a handful of tequila brands to create a tequila of this age and caliber and are extremely proud to have another outstanding product join our expanding range of aged tequilas."
The Patrón Extra Añejo 10 Años is bottled in a replica of the first Patron bottle and features a stopper made of hand-blown glass. It's available this month exclusively in the US for $349 for a 750-milliliter bottle.