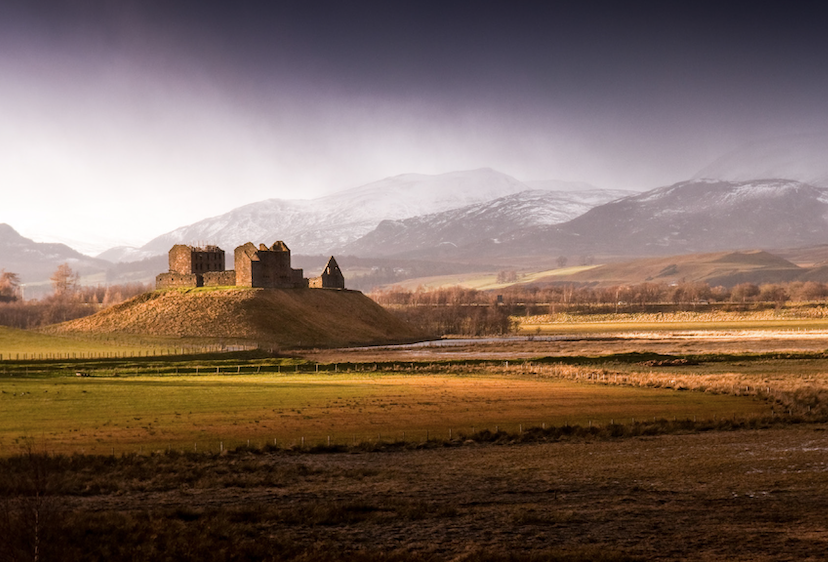 One of the most illuminating (and fun) ways to truly experience a destination is through its food and drink. Embark on an eight-country, 15-day journey with TCS World Travel and uncover the best delicacies and distilleries at every turn.
The tour begins in Kentucky — aka bourbon country — where you'll meet fellow guests for a welcome dinner and try a few bourbons (the 19th-century-warehouse-turned-boutique-hotel where you'll stay has over 120 to choose from).
Fly on to Oaxaca, Mexico, the mezcal capital of the world. Visit a traditional mezcal palenque (distillery), where the spirit is made in much the same way it was 500 years ago. Spend days taking in the colorful city (it is a Unesco World Heritage Site), baroque-style hotels and intriguing art galleries — and, of course, sampling the smoky spirit.
Journey on to the beating heart of Peruvian pisco production — Ica Valley in Peru. Tour the oldest working distillery in the Americas, Hacienda La Caravedo; head to the desert to go sandboarding down massive sand dunes; or explore Bodega Santiago Queirolo with a sommelier.
Next, fly to the rum capital of the world, Martinique, for a taste of island life and the best rums out there — at the family-owned Distillerie Neisson, rhum agricole (cane juice rum) is still made using methods from the 1800s. While staying on the sublime island, be sure to get out on the turquoise water.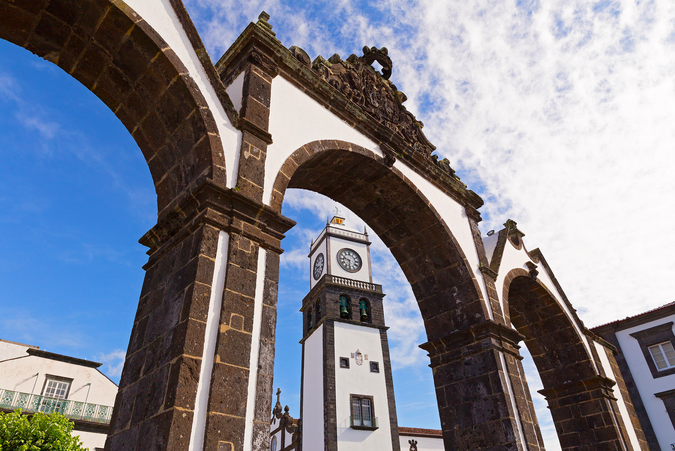 Moving from spirits to fortified wine, you'll spend the next few days in the capital of the Azores archipelago in Portugal, Ponta Delgada. Winemaking came to the Azores in the mid-15th century when Franciscan friars began planting grapes in the fertile volcanic soil.
Travel on to Speyside in the wildly captivating Scottish Highlands, home of the world's most revered single malt whiskies. Visit The Macallan Estate to learn about the history of the famed distillery, or lace up your hiking boots and ramble through the wilderness. If you're in need of a post-hike chest warmer, your accommodation, the Craigellachie Hotel, has 900 single malt whiskies.
The penultimate stop is Warsaw, Poland, where vodka is a great source of national pride. Visit the Polish Vodka Museum, which is housed in a historic distillery. Enjoy a vodka pairing during an unforgettable dinner.
The final stop is in London, where the history of gin is interwoven throughout the British Empire. Sample your new knowledge at Rosewood London's Gin Bar (the city's largest collection of gin) and toast farewell to your fellow travelers.
From $92,950 per person. Contact Alexandra Cancro, luxury travel consultant, info@tcsworldtravel.com, +1 888 723 4480, tcsworldtravel.com
Photo credits: TCS World Travel