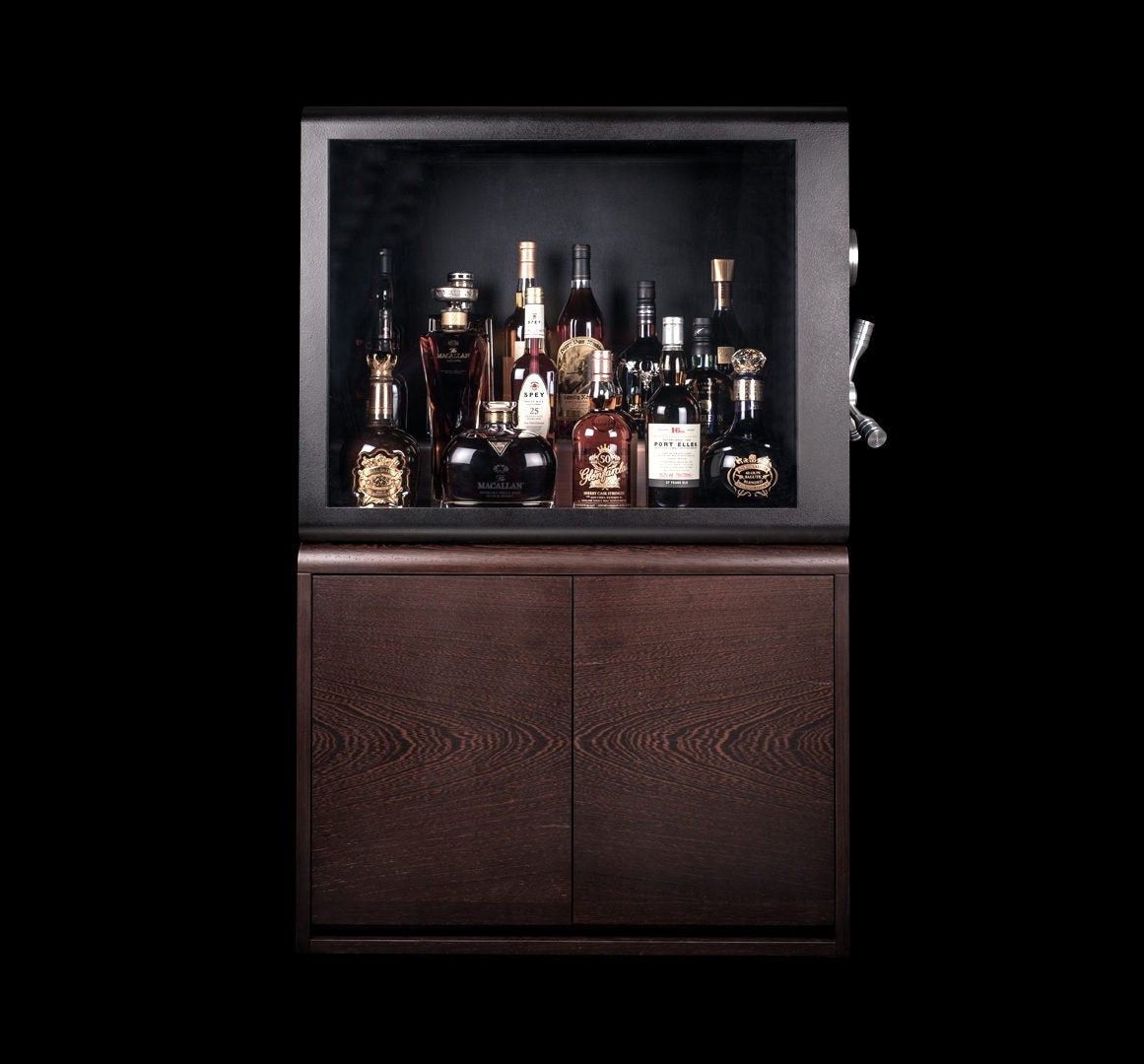 If nothing else, the Whisky Vault adds a unique layer to your serious whisky collecting journey — a talking point for curious guests wondering why there's a display case protecting your bottles of spirits.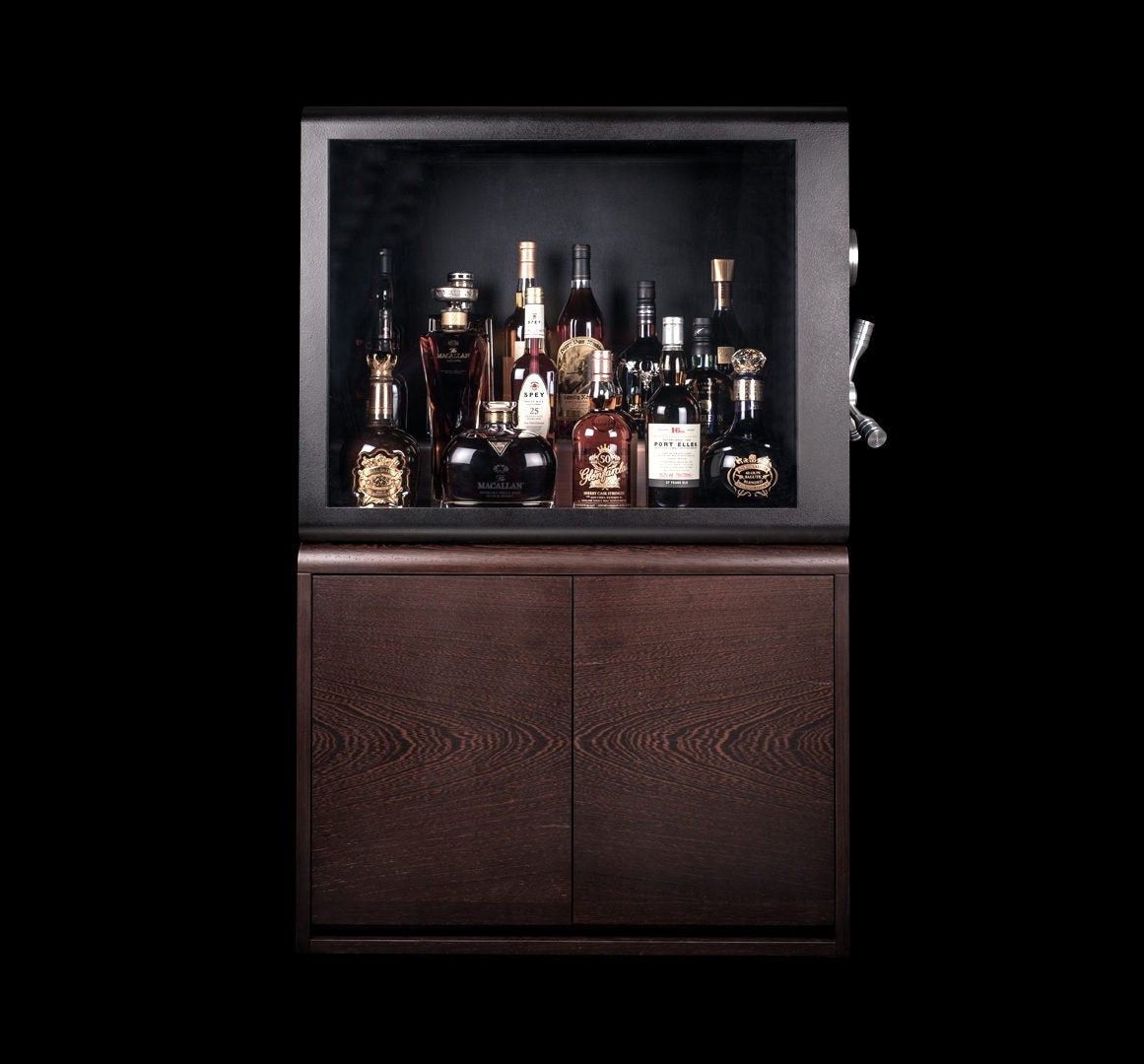 This luxury, bulletproof safe, which can store up to 21 bottles of your most prized vintages or limited-edition bottles, allows you to showcase your collection without worrying about accidental breakage, or worse, a poorly informed friend scouring for a bottle during a dinner party.
The steel-plated vault (complete with a dramatic tri-spoke aluminum handle on the side) has a display case on top with bulletproof glass and a teak case on bottom where you can store additional bottles or special crystal.
You can custom order your vault from volume to size to the exterior finish. And if the bulletproof glass is enough reassurance, locking bolts, an electronic lock system and the vault's sheer weight alone (300 lbs) is enough to scare any good thief (or over-imbibed guest) off.
Price: $6,000
Website: whiskyvault.tw