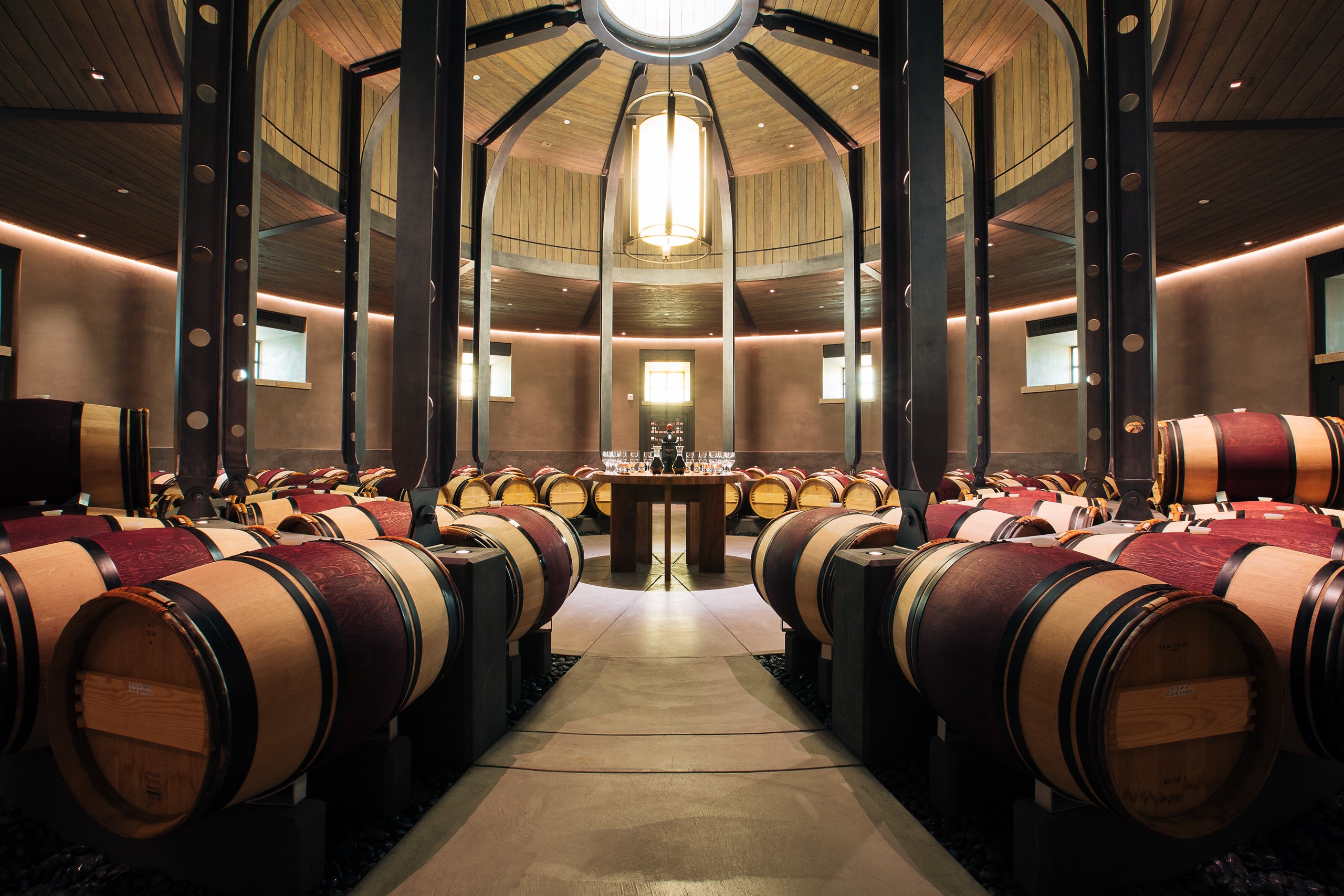 Auction Napa Valley draws oenophiles across the world to the US wine capital in support more than 25 local nonprofits that benefit community health and children's education. This year, the auction will be hosted from May 29 through June 3.
Founded in 1981 by a group of winery owners, Auction Napa Valley is sponsored by more than 550 members of the group, Napa Valley vintners and is the world's only single-case auction. This year there are more than 300 lots including E-Bidder Experience so guests who can't make it to the auction have a chance to bid online. In specific, there are 31 once-in-a-lifetime lots that include rare vintages in large formats only found here. Paired with private, vintner-hosted parties, a Live Auction Celebration and special performances including an intimate Katy Perry concert, and an al fresco dinner served by celebrity chef, Ayesha Curry, this year's auction is not to be missed. Last year, Auction Napa Valley raised nearly $185 million and this year, they hope to exceed that number.
This year, look out for unique packages, like Rudd Oakville Estate's lot. Helmed by vintner Samantha Rudd, who donated $1 million to the auction last year, she and her team have created a package that includes: the only 6L of 2006 Château Pétrus and a 6L of Rudd Oakville Estate Red; a night's stay at Hôtel Ritz Paris for two couples; an exclusive aperitif in the Ritz wine cellar for four; a private driver to Château Pétrus in Bordeaux with lunch hosted by Olivier Berrouet and Samantha Rudd; dinner at Press in Napa Valley hosted by vintner Samantha Rudd, as well as lunch at Rudd Estate in Napa Valley. Speaking to Elite Traveler Rudd says: "I'm honored to partner with Château Pétrus in the creation of our first live auction lot for Auction Napa Valley. Our relationship with Pétrus has always been very meaningful to my family and I am thrilled to be able to share the entire experience with a winning bidder – it will be unforgettable!"
In addition to live auctions and e-bidding (which will consist of smaller packages like wine refrigerators, accessories and cases), Auction Napa Valley also has Friday Barrel Lots. Wine barrels from cellars around the world, including Antinori, Duckhorn, Baldacci Vineyard, Artesa Vineyards and more. While the VIP packages are sold out, there are plenty of ways to get involved through donations on the website. If you're in town, get tickets to the after-party at The Charter Oak – expect live music, specialty cocktails and food and, of course, your favorite glasses of wine.
For more information, visit auctionnapavalley.org