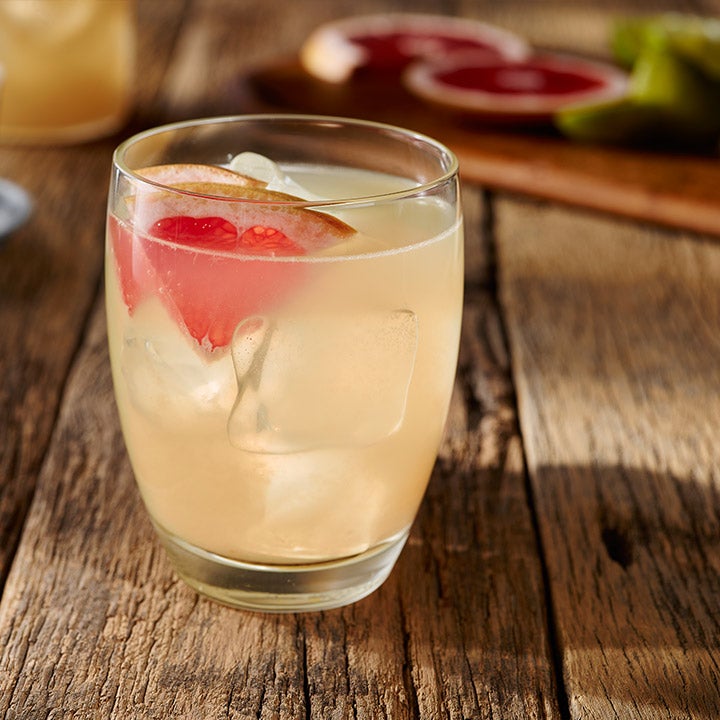 How else do you celebrate National Tequila Day than with a delicious, chilled cocktail in hand? Elite Traveler has rounded up some of the most delicious cocktails you can make right at home, or order at one of these bars all over the world.
Mexican Bishop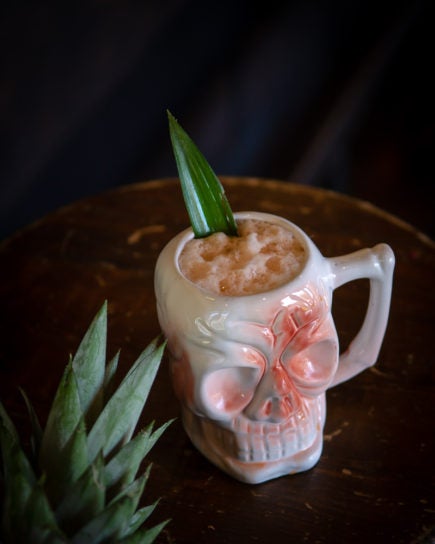 1.5 oz Casa Pacific Reposado Tequila
.5 oz lime juice
1 oz pineapple
.74 oz pink peppercorn coriander syrup
.5 oz amontillado sherry
2 droppers Mahalo bitters
To make, add all ingredients and shake rigorously. Dump into a glass and garnish with pineapple frond and six drops of Mahalo bitters.
The Golden Buddha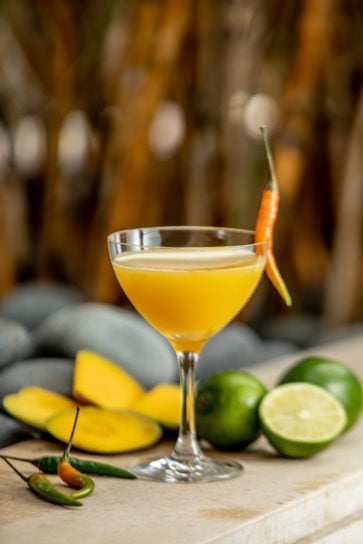 2 oz mango juice
.5 oz lime juice
.5 oz agave syrup
2 oz reposado tequila
Muddled chili
Combine all ingredients into a shaker and add ice. Shake, double strain and pour. Garnish with bird chili on the rim.
Summer Loving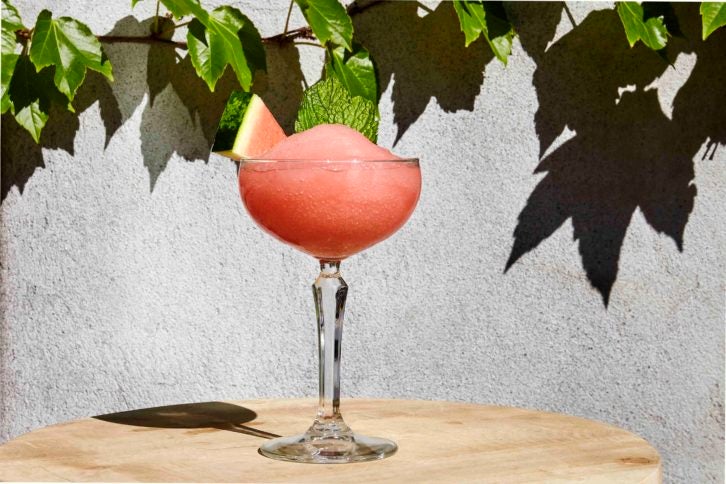 1.5 oz rosé
.5 oz rose tequila
2 oz watermelon juice
.25 oz lemon
.25 oz simple syrup
To make, blend and serve frozen. Garnish with a watermelon wedge.
Noble Paloma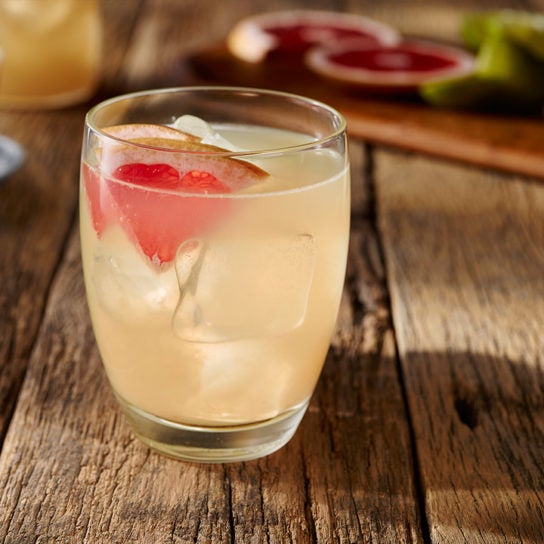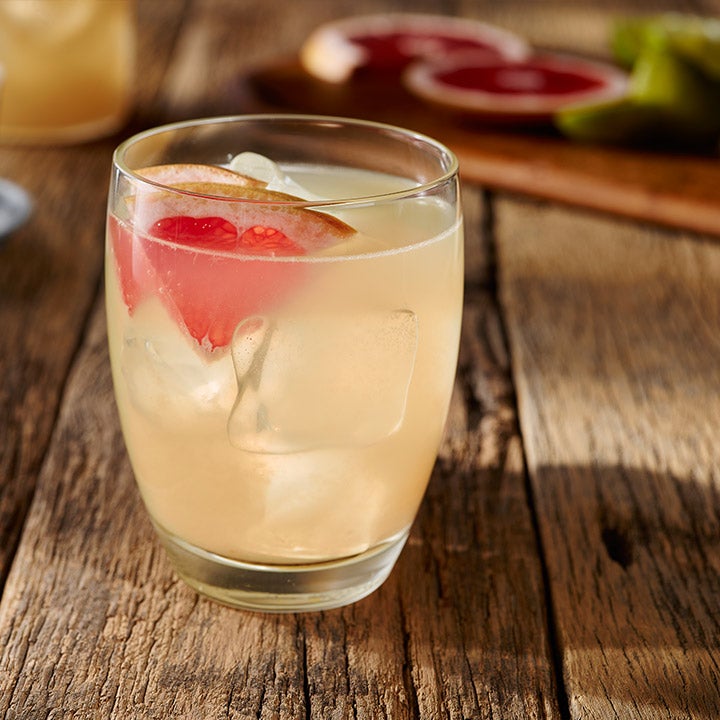 2 oz Casa Noble Crystal Tequila
1 oz lime juice
1 oz grapefruit juice
.5 oz agave nectar
Sparkling water
Grapefruit wedge
To make, add Casa Noble, lime juice, grapefruit juice and agave nectar into a shake with ice. Strain into a glass over ice, top with sparkling water and swirl.
Tiger Balm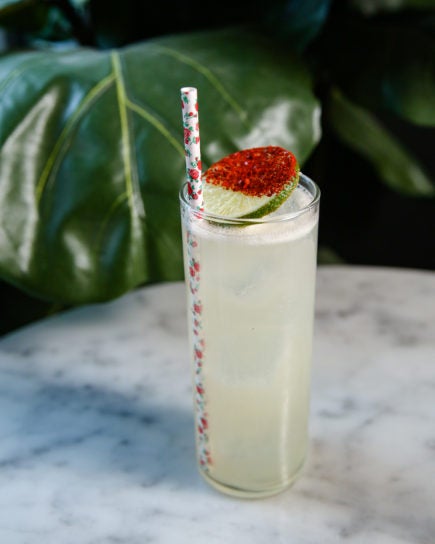 .75 oz lime juice
.75 oz grapefruit szechuan oleo saccharum
Soda
Add ingredients into a cocktail shaker, shake and strain into a collins glass. Top with soda and garnish with a lime wheel.