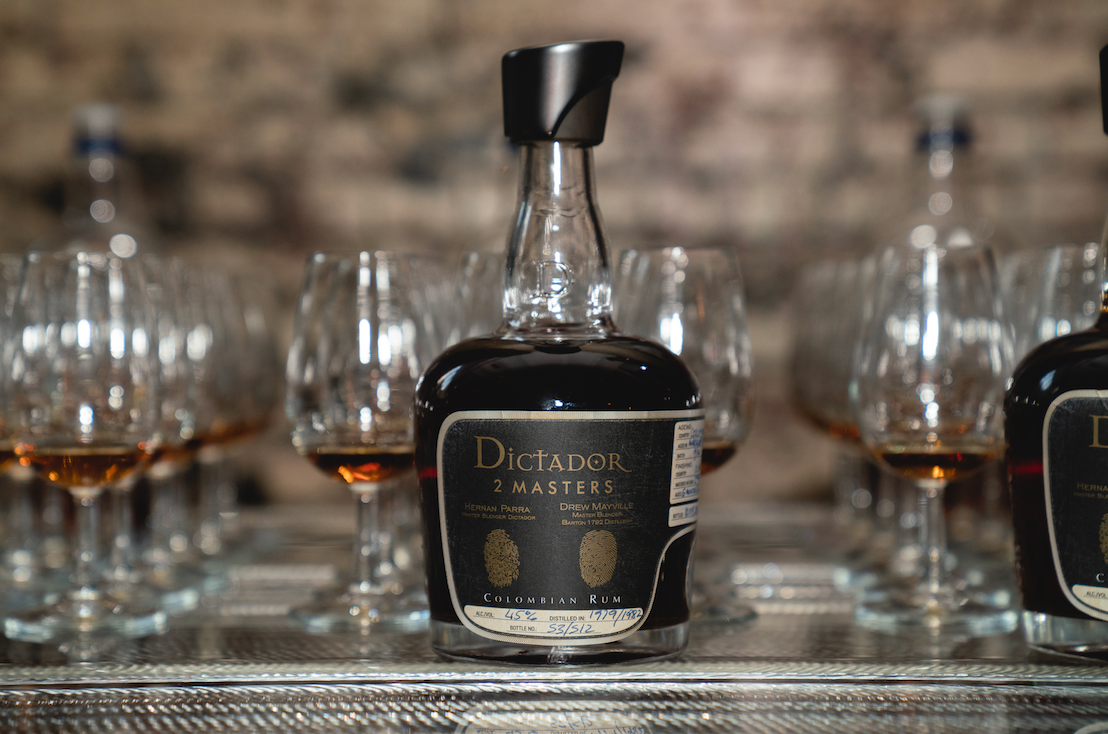 Maybe you've spent time in the Caribbean; maybe you want to switch up your classic dram of whisky — no matter the case, rum is back in a big way.
Like other spirits, rum brands are finding ways to infuse new life into the spirit through innovative techniques. Once written off as a sweet, simple spirit, rum has now garnered recognition for the flavor complexities that arise when it's blended and aged to perfection.
Just ask master blender Hernan Parra of ultra-premium Colombian rum brand Dictador, who's made rum for over 40 years. Parra created the Dictador 2 Masters program, where he gives renowned wine and spirits houses around the world cases of Dictador aged rum so they can finish the rum in their casks. The final result combines rums matured on two continents by two very different experts, creating a completely unique expression.
Dictador has previously collaborated on limited editions with Hardy Cognac, Château d'Arche Sauternes, Champagne Leclerc Briant, Glenfarclas Distillery and Laballe Armagnac.
Most recently, Dictador collaborated with master blender Drew Maysville of Kentucky's Barton 1792 Distillery to create four unique offerings. Dictador rum from 1979 to 1982 was matured in three types of Barton casks — wheated bourbon, high rye bourbon and straight rye — each final expression picking up fruity or vanilla flavors depending on its cask. There's also a blend of all three if you can't choose just one. It's the ideal collaboration for whisky and rum drinkers alike.
$2,000 per bottle, Sherry-Lehmann in New York, +1 212 838 7500, dictador.com