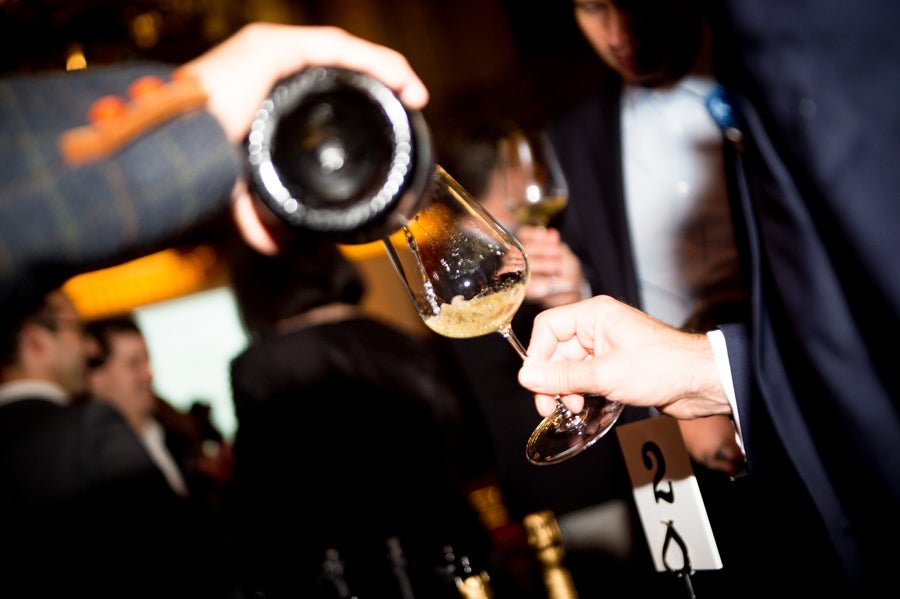 The World's Best Wine Lists Awards for 2019 have been revealed by The World of Fine Wine. South Africa's Restaurant Mosaic at The Orient is the biggest winner of this year's list after receiving the honor of Wine List of the Year, Best Hotel Wine List in the World, and Champions' League World's Best By-the-Glass Wine List 2019.
Now in its sixth edition, the annual World's Best Wine Lists are renowned as the Michelin stars of the wine list world. This year's expert judging panel was chaired by World of Fine Wine editor, Neil Beckett, and made up of esteemed sommeliers and established writers.
They assessed over 1,000 wine lists from some of the top restaurants in the world to determine the shortlist. The nominees were then put through an intensive judging process that scrutinized a range of criteria including breadth, depth, interest, quality, value, clarity and accuracy.
Time and again, Restaurant Mosaic at The Orient came up trumps and was named champion in three major categories. Hidden in the Crocodile River Valley in the lush Francolin Conservancy, The Orient Hotel is considered to be one of South Africa's finest hotels and Restaurant Mosaic is held in similar esteem.
As well as an outstanding and creative menu, Restaurant Mosaic at The Orient also boasts a superb modern wine list containing over 5,000 selections. The judges described the list as "a phenomenal list that is a joy to explore".
There was also success for Eleven Maddison Park (Third in the Elite Traveler Top 100 Restaurants 2019), which won the Champions' League World's Best Wine List and the Champions' League Best Champagne & Sparkling Wine List.
A selection of winners
Wine List of the Year
Restaurant Mosaic at The Orient,
Best Long Wine List in the World 2019
Geranium, Copenhagen
Best Designed Wine List in the World 2019
The Restaurant at Meadowood, Napa
Best Airline Wine List in the World 2019
Air France
Champions' League World's Best Wine List 2019
Eleven Madison Park, New York
Champions' League Best Spirits List 2019
The Barn at Blackberry Farm, Tennessee
Visit The World of Fine Wine to see the full list of winners