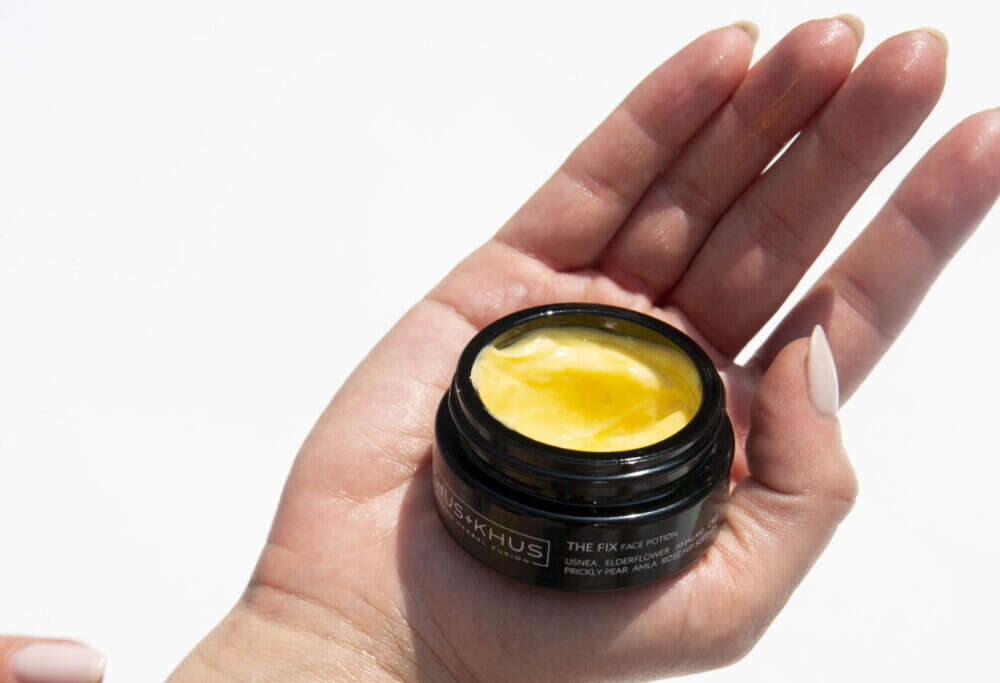 It's one of the most talked-about trending ingredients and has a whole list of supposed benefits: alleviating anxiety, reducing inflammation and chronic pain, and easing insomnia. Now CBD has entered the skin care market. While topical application won't have the same effect as when CBD is ingested, it still packs a punch. As CBD is anti-inflammatory, it can be suitable for those with sensitive skin; it is antibacterial, so it works for acne-prone skin and can balance sebum production; and it helps to soothe redness from environmental factors and eczema or after a chemical peel. The most important factor to consider when looking for CBD skin care is how it is extracted – if it is not extracted correctly, you're left with hemp oil, which, while still beneficial for the skin, is not the same thing as CBD. CO2 extraction is thought to be the most gentle and effective way of maintaining the CBD compound. US-based Khus + Khus's products champion botanicals, and its Fix Face Potion has a whopping 225mg of CBD. MGC Derma uses specially grown hemp and has created its own trademarked compound called Aquiol, which contains 99% pure CBD and has superior absorption.
[See also: Pietro Simone Launches 24K Gold Facial at Harrods]
CBD explained
Cannabidiol (CBD) is one of over 400 chemical compounds that are found in the cannabis plant. CBD is extracted from hemp because the plant has low levels of THC (tetrahydrocannabinol), i.e., the stuff that gets you high. Humans naturally produce endocannabinoids, which are the equivalent of the cannabidiol the plant produces. CBD works with the body's endocannabinoid system, helping to balance and maintain a whole host of bodily functions like memory, mood and pain sensation.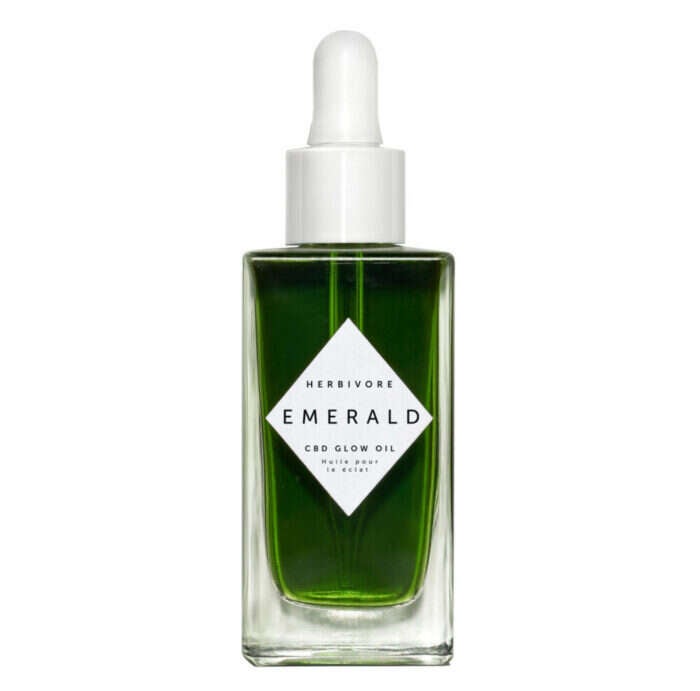 Herbivore Botanicals Emerald CBD + Adaptogens Deep Moisture Glow Oil, $48, herbivorebotanicals.com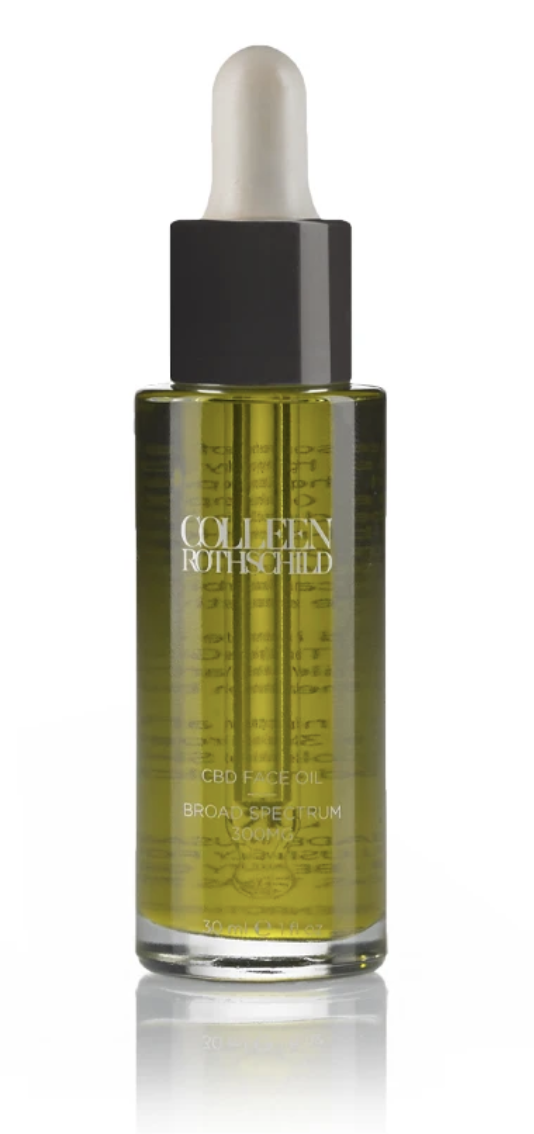 Colleen Rothschild Beauty CBD Face Oil, $95, cbd.colleenrothschild.com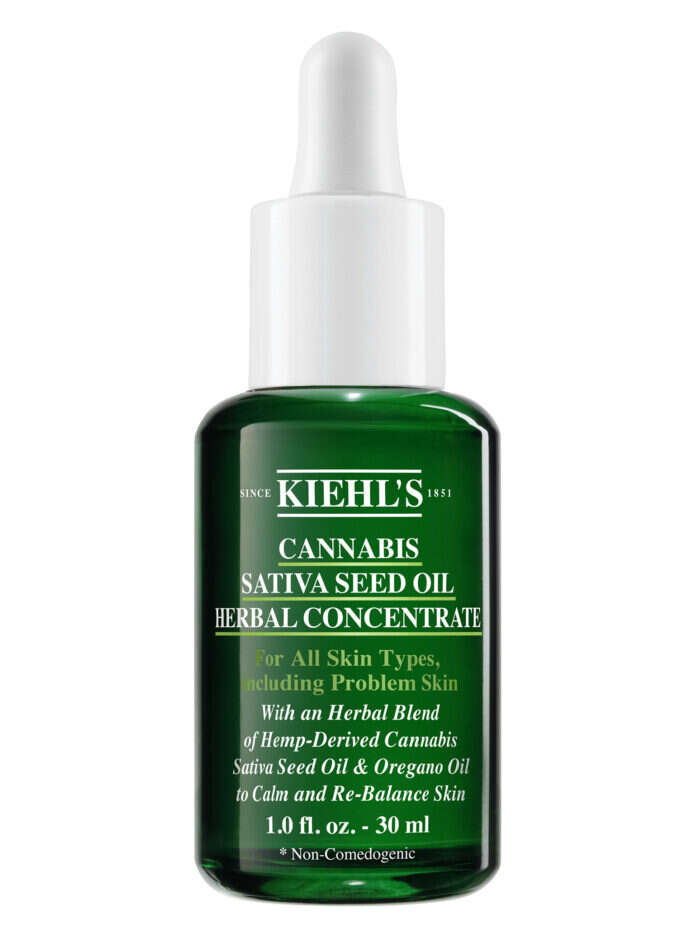 Kiehl's Cannabis Sativa Seed Oil Herbal Concentrate, $52, kiehls.com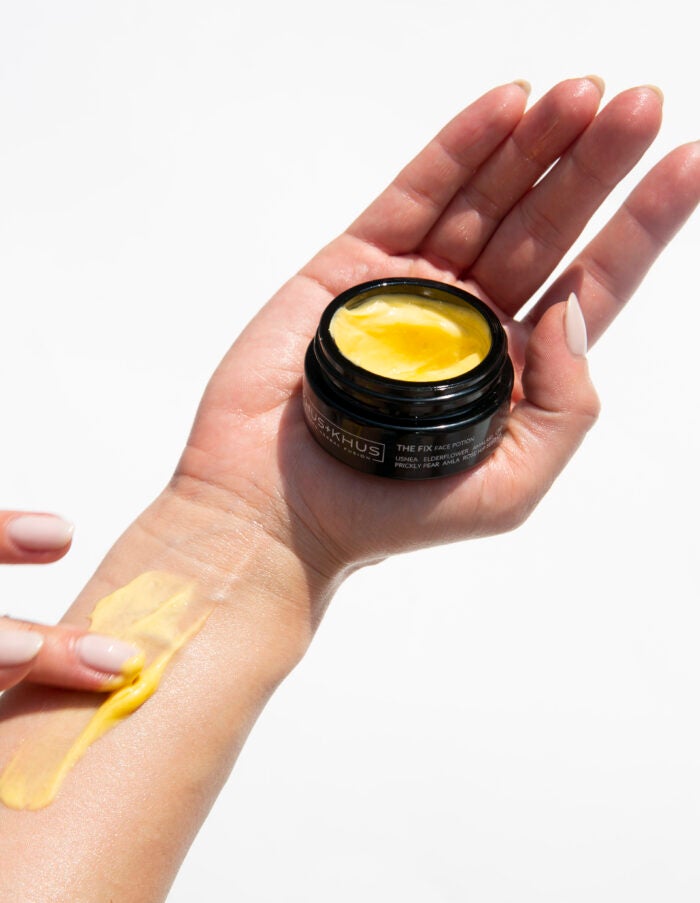 Khus + Khus The Fix Face Potion, $84, khus-khus.com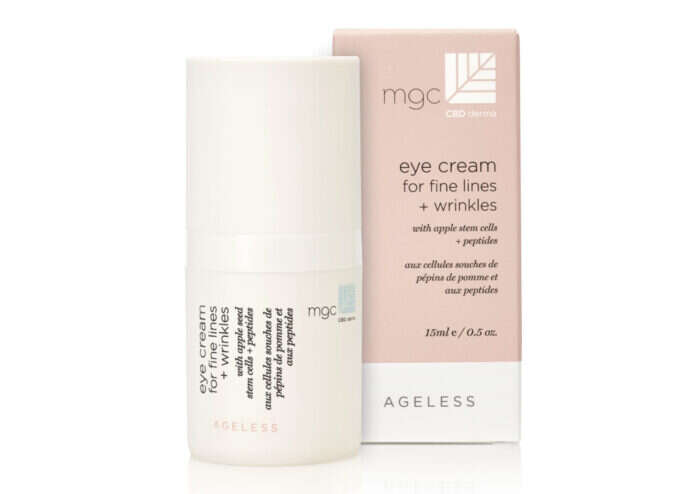 MGC Derma Eye Cream, $90, mgcderma.com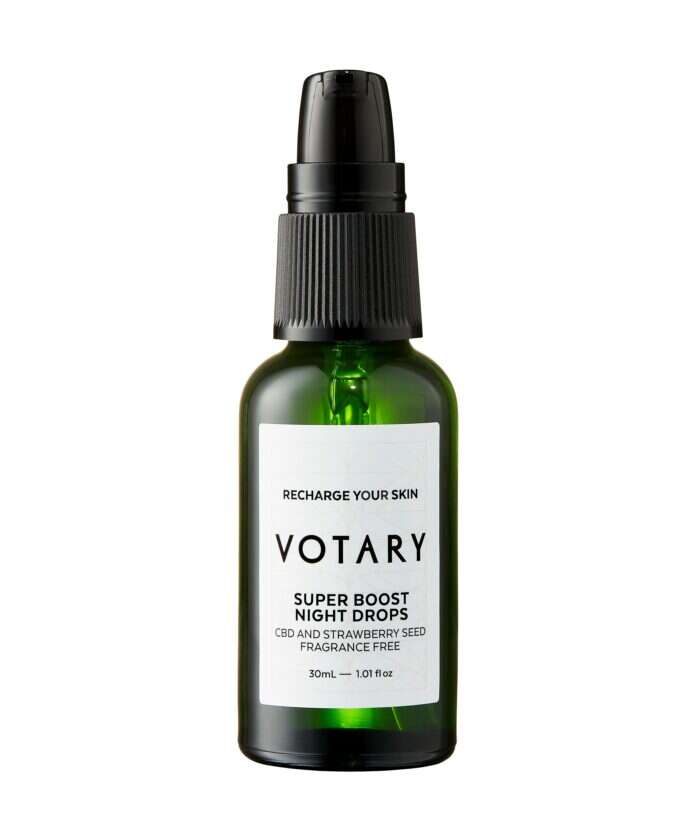 Votary Super Boost Night Drops, $152, net-a-porter.com