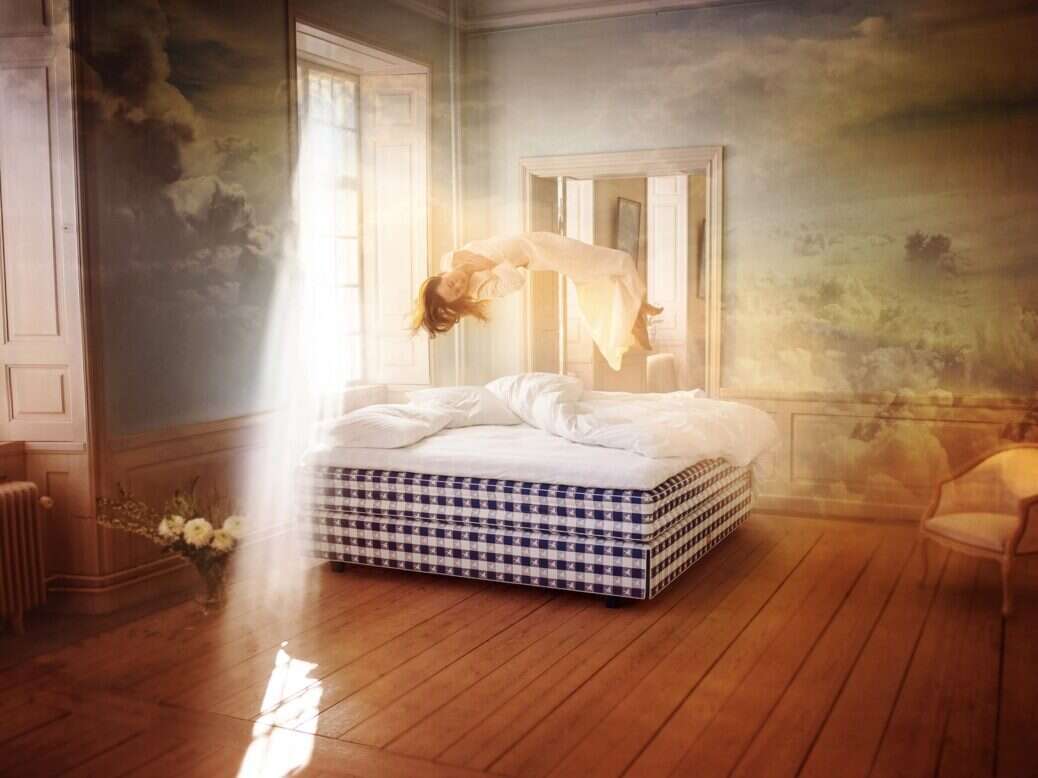 When was the last time you began your day with the refreshing feeling of waking up fully rested? What if there was a bed that would provide you that same sense of renewal and optimism every morning?
Handcrafting world-class beds at the Dream Factory in Köping, Sweden, Hästens uses the finest materials in the world, drawing upon traditional techniques that have been honed and handed down for over 170 years. Meticulously hand-built with extraordinary attention to detail, every Hästens bed demonstrates the highest level of quality and excellence.
From Grand Vividus and Marwari to Appaloosa and Maranga, Hästens is known for often naming its beds in tribute to its rich heritage and deeply held values. The new drēmər® bed is no exception. It is dedicated to drēmərs (pronounced 'dreamers') — inspiring individuals who awaken to their full potential and turn their dreams into reality.
Celebrating 170 years of mastery and dreams
Celebrating Hästens' 170th anniversary, the drēmər bed embodies six generations of passion, mastery, dreams and a mission of making our world a better place. It is a jewel of comfort, quality and uncompromising craftsmanship, where every last detail serves a higher purpose of giving clients an abundance of love, joy, peace and success in their lives.
The drēmər bed was designed by world-renowned designer Ferris Rafauli, who previously created Grand Vividus — one of the world's most exclusive and masterfully crafted beds. Beautifully upholstered with a unique woven fabric based on Hästens' iconic horse insignia, the impeccable drēmər bed combines the ultra-luxury of Ferris Rafauli with the ultra-quality of Hästens. Featuring generously padded arched velvet panels, the drēmər headboard is a work of art that makes a statement in any bedroom.
Experience the bed of your dreams
Do you toss and turn at night or often wake up feeling short of fully rested and recharged? Contact your nearest Hästens store to book a complimentary private Sleep Spa experience in the bed of your dreams.
Discover more at hastens.com