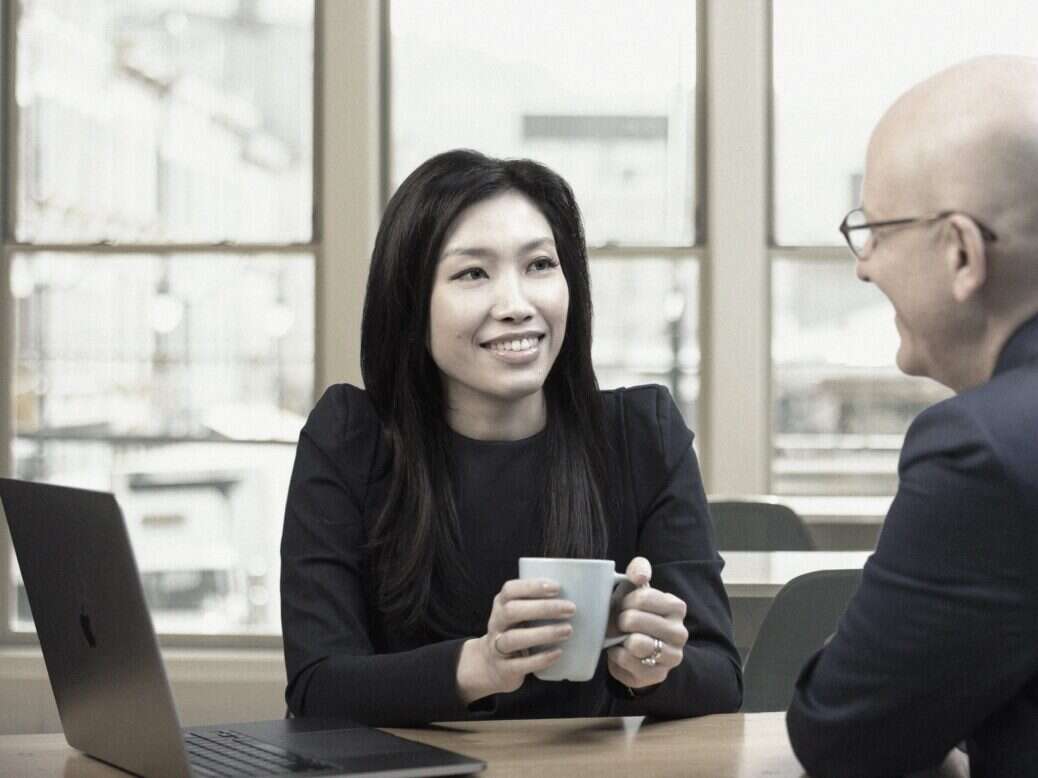 Originally founded in Hong Kong in 2015, IMA ART launched its Beverly Hills operation in May 2022. The first of its kind, IMA ART offers luxury fertility and surrogacy solutions exclusively for affluent individuals. IMA ART provides discreet, comprehensive fertility and concierge programs geared toward discerning international and North American clientele.
CEO and founder Michelle Tang discovered there were no fertility programs focused on helping the super-rich. "The market is untapped because ultra-high-net-worth individuals face fertility challenges just like the rest of us, but they're busy creating wealth and don't have the time to create their families. Nobody does what we do at the high level we do it," Tang explains.
IMA ART accepts a very limited number of clients each year, ensuring there are no limits to the care and personalized support on offer.
Coming from a successful background in Swiss banking, asset management and insurance, Tang appreciates and understands the uncompromising need for privacy.
IMA ART does not publish pictures or names of any of its clients, online or offline. To further protect the privacy of its clients, IMA ART built an exclusive SOC II compatible mobile app — by invitation only — to facilitate secure communications. A first in the industry, Tang introduced Fertility Governance to the world of assisted reproductive technology. Fertility Governance is IMA ART's management framework engineered to support, organize, and streamline its clients' fertility journey.
California is home to several world-leading IVF clinics and fertility specialists. Available treatments include intrauterine insemination (IUI), egg freezing, in-vitro fertilization (IVF), donor eggs and sperm, and related laboratory procedures including intracytoplasmic sperm injection (ICSI) and pre-implantation genetic testing (PGT). Specialists are available to assist with both male and female fertility challenges.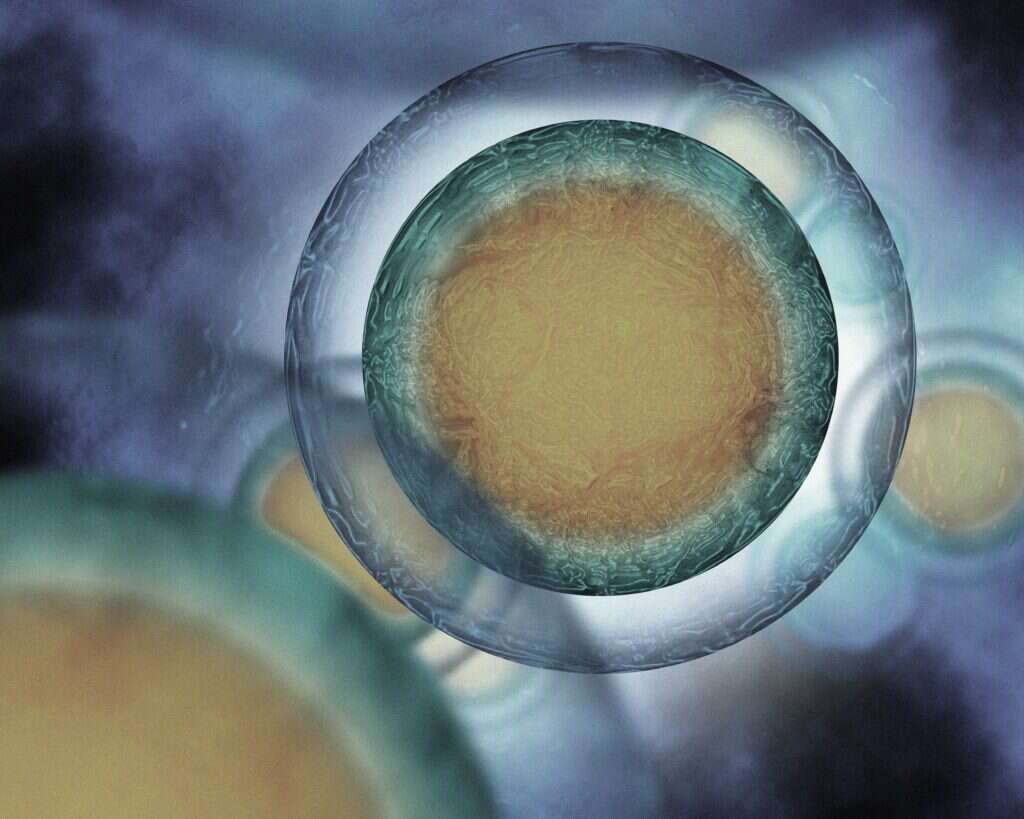 A typical IVF treatment involves two trips to Los Angeles. The first 14-day trip covers ovarian stimulation, egg retrieval, sperm retrieval and fertilization. The second seven-day trip is scheduled for embryo implantation.
The State of California openly supports everyone wishing to become a parent. There are no legal restrictions, such as those placed on singles and LGBTQIA+ couples in other jurisdictions.
Commercial surrogacy is legal in California. Coordinating parties include attorneys specializing in reproductive law, clinical psychologists, surrogacy insurance experts, escrow agents and, of course, top hospitals and obstetricians in Los Angeles where surrogates may give birth.
IMA ART's private clients appreciate the value of a high-end personalized and exclusive experience. They want access to the world's best in crafting a custom path to parenthood. Fine dining, luxury Rodeo Drive shopping and wellness are infused into every fertility journey.
IMA ART was privileged to be the first luxury fertility and surrogacy company interviewed by LUXUO and Elite Traveler; sitting alongside fine jewelry, Swiss timepieces, automotive and superyachts. In August 2022, IMA ART became a proud member of the Beverly Hills Chamber of Commerce and has participated in a handful of exclusive invitation-only events.