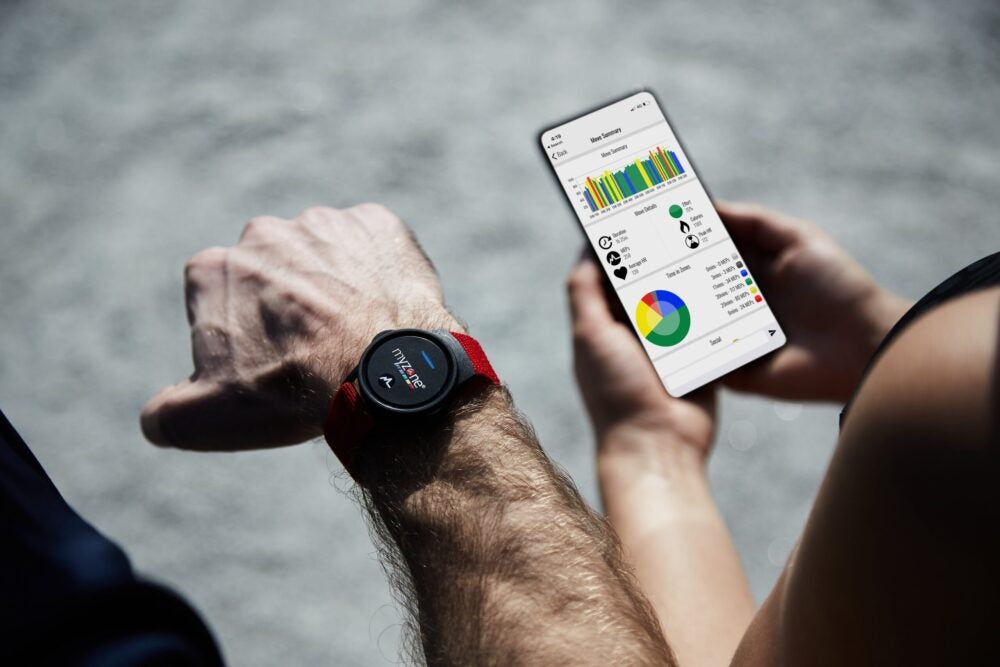 Modern technology has been a huge part of our lives for years, but this year has shown that it is vital in almost everything we do. From working remotely to enjoying virtual yoga classes, we were all able to stay connected during lockdown thanks to the wonders of the internet. In this gift guide, we select the best luxury tech gifts that celebrate the modern marvels designed to make our lives easier and more enjoyable.
Ember, Stainless Steel Mug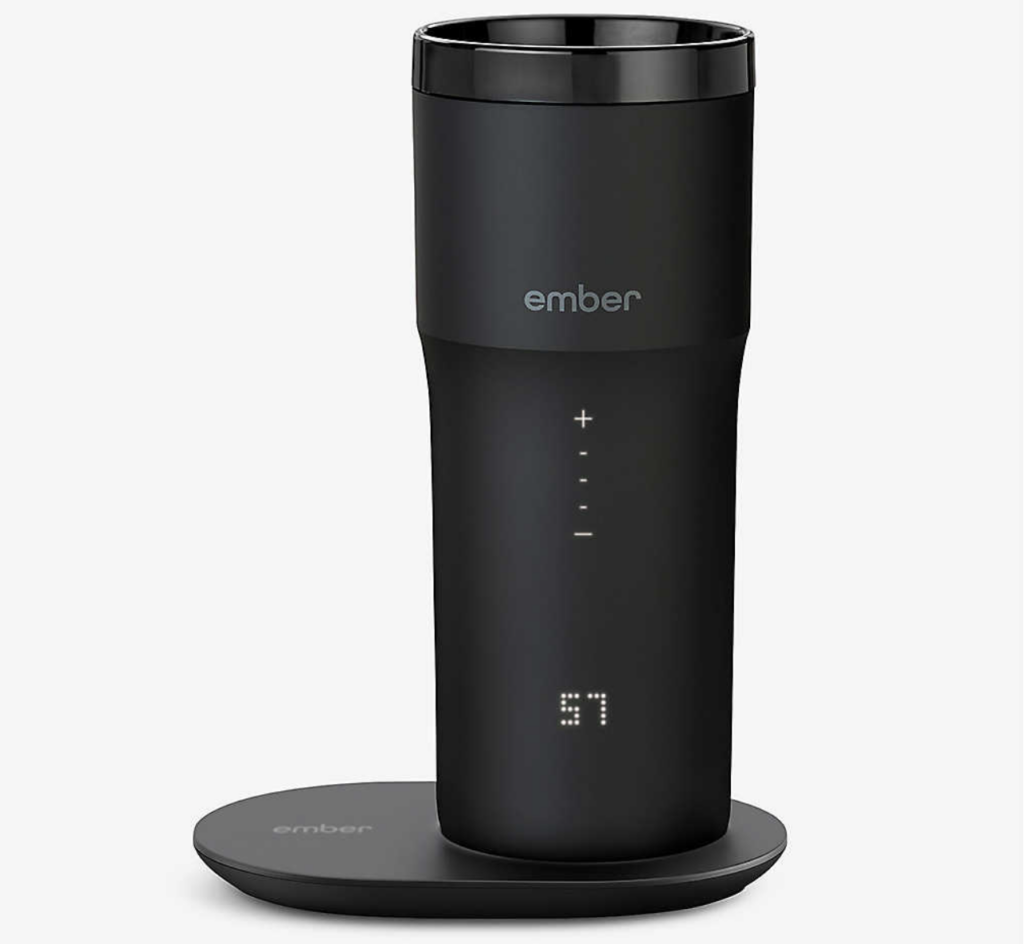 This is some seriously sleek, seriously smart coffee drinking. The Ember Mug smart stainless steel travel mug keeps beverages warmed for up to three hours – extending to all day heating when placed on a charging coaster – and the interactive technology of the gadget allows you to control the temperature of the beverage from both the mug or app, for personalized perfect sipping throughout the day. The app is particularly nifty; monitoring your caffeine intake, you can upload the data to Apple Health. A favorite of British Prime Minister Rishi Sunak, these mugs are perfect for both lazy weekends and frantic weekdays.
$169, ember.com
Oculus, Meta Quest 2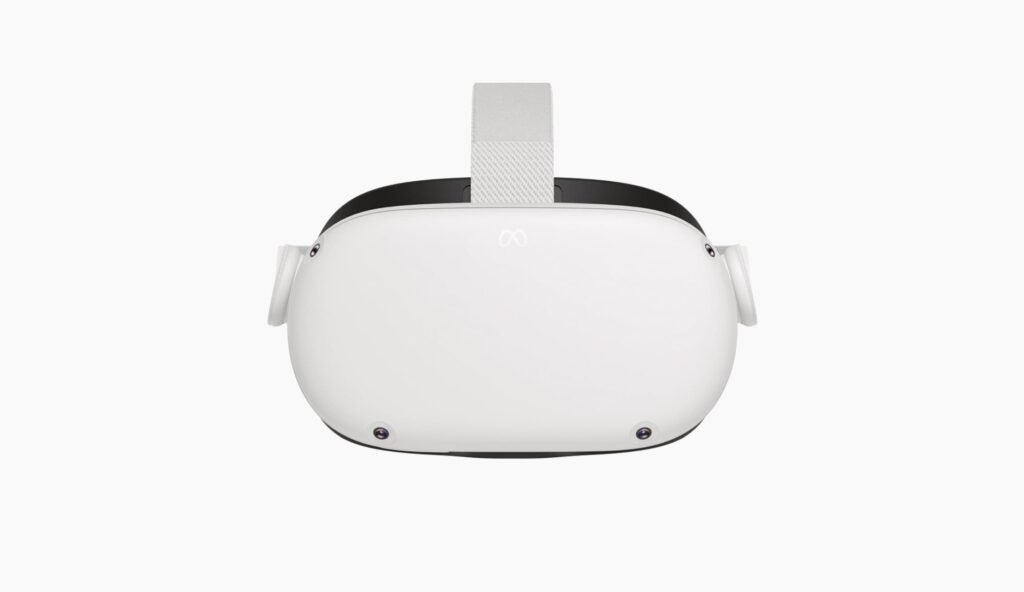 The tech present of all tech presents: it is, of course, the Oculus Meta Quest 2. A marked improvement on what is already a fantastic experience, the Meta Quest 2 boasts a more powerful processor, a shaper screen, and a smaller and lighter design than its predecessor. The quality of the design is flawless; this really is one of the best virtual reality experiences on the market. We recommend including the optimal PC tethering for a fully comprehensive and accessible system for any tech nut that'll appreciate the gift in both this reality and the other one.
$500, meta.com
TAG Heuer, Golf Watch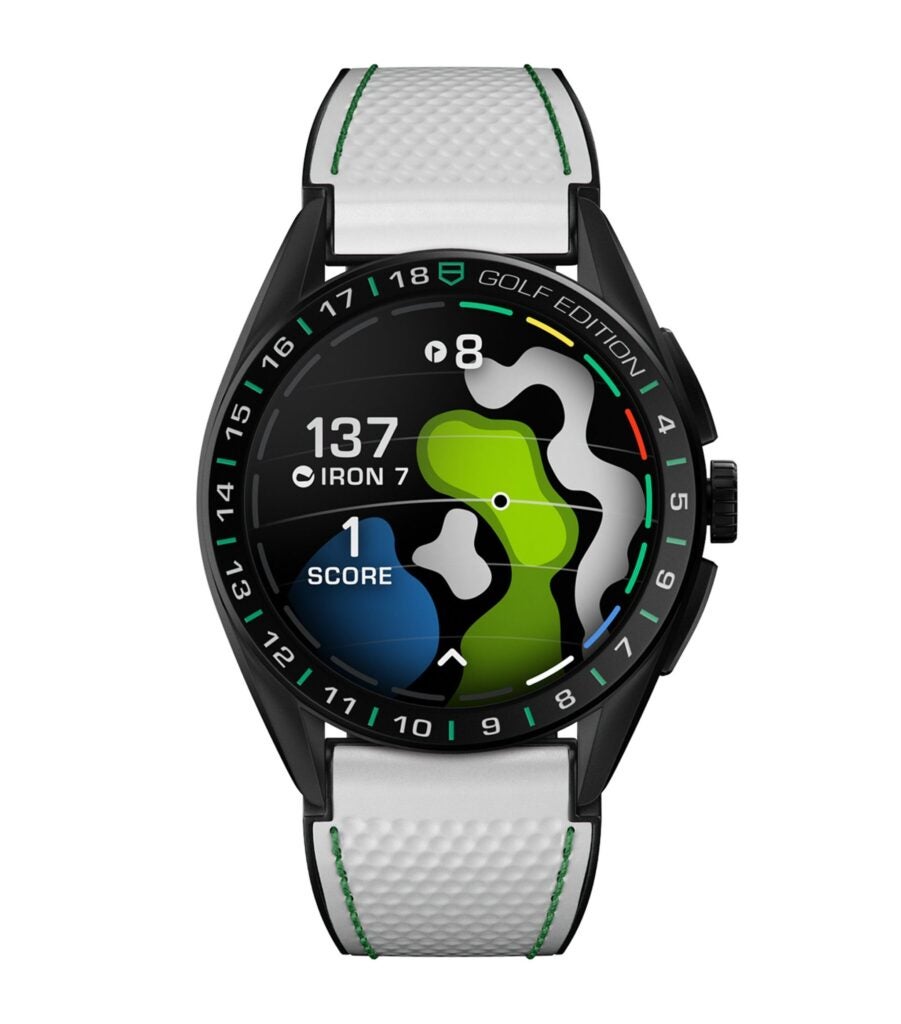 Can a smart watch improve your golf performance? The golf watch scene has been thriving for years and got considerably shaken up when TAG Heuer decided to tip its toes into the market. This year, their latest offering – the Connected Calibre E4 Golf Edition – is, admittedly, the most expensive golf watch out there; but, we'd argue, also the best. Improvements on the last model include an automated shot-tracker, redesigned software, and a new buckle that features a magnetic ball market built into the strap. With high-resolution 2D mas showing distances and hazards across more than 40,000 gold courses internationally, this is the indisputable gift of choice for all golfing fans.
$2,490, tagheuer.com
DeLonghi, Coffee Machine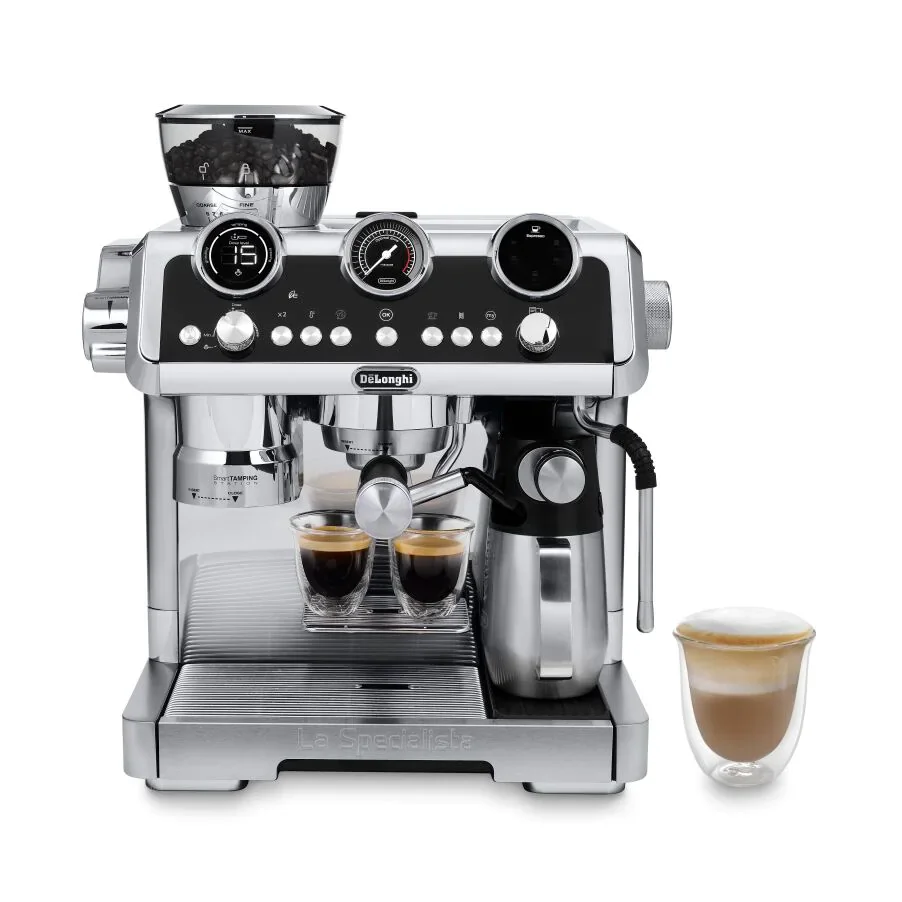 The DeLonghi La Specialista Maestro is not just a gift for the home, it's a gift for everyone who enters. Taking the art of coffee to new levels, this is a coffee machine experience like no other, for a myriad of reasons. The design is sleek and subtle; the technology, which includes multiple patents, is unrivaled on the market; and perhaps most importantly, the quality of the coffee and the variety of options for it is extraordinary. Features include two milk frothing options, six pre-set recipes, barista control with variable dosing, and sensor grinding technology for consistent texture.
$2,490, delonghi.com
Quella, Bike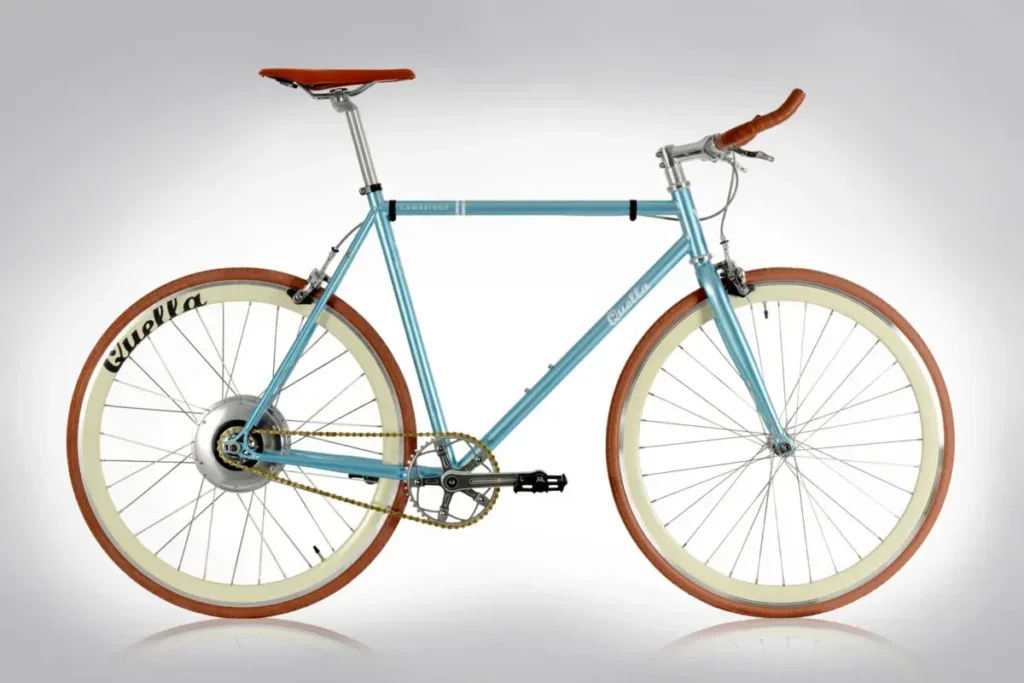 In a vintage design painted with retro shades of red and blue, upon first glance the Electric Varsity Collection: Cambridge offering from industry experts Quella looks like something out of an Eddie Redmayne period drama. Yet behind the aesthetic is some serious kit that raises the Varsity Cambridge electric bike a head above all else: with an electric motor and battery that fit neatly inside the rear hub, the bicycle re-charges itself throughout the ride, and Bluetooth technology links the hub to both handlebar remote and phone for easy, breezy city riding. A must-have piece for any urban cyclist.
$2,252, quellabicycle.com
Leica, M11 Camera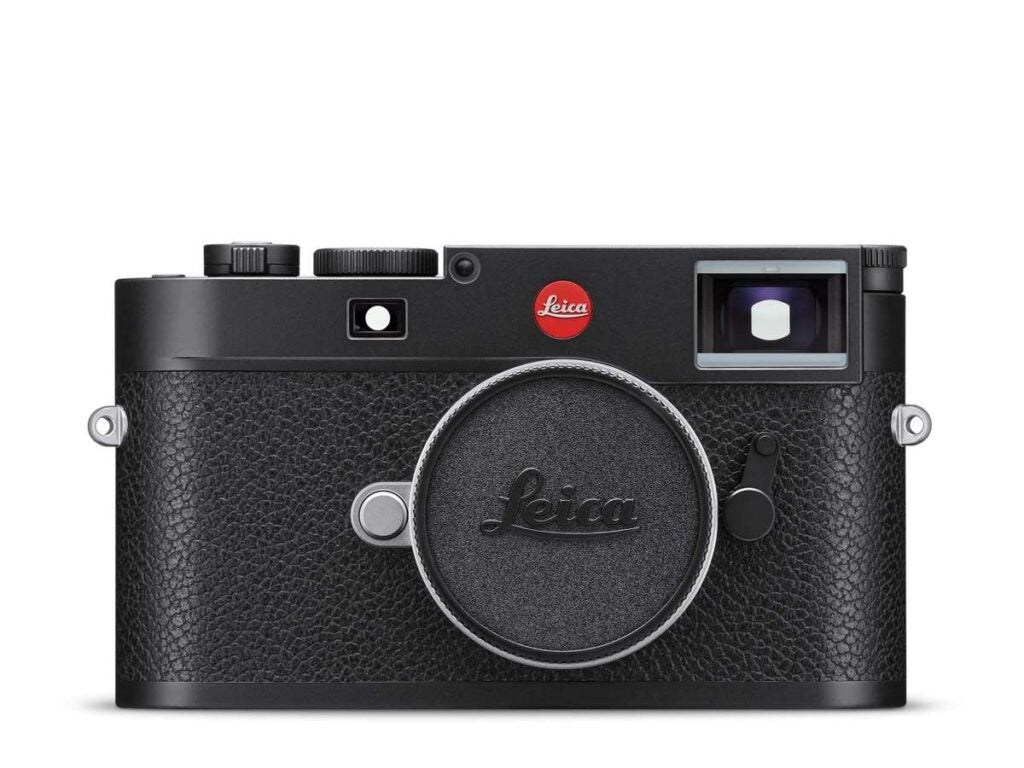 Whether it be family holidays, the kids off at college, or even just daily life, our desire to document our happiest memories with our loved ones is stronger than ever. Yes, we're in the golden age of the phone camera — who can dispute the quality of the iPhone? – but nothing can really beat the good old fashioned digital camera. With the same iconic design, but updated features; think new filter technology, a new touch display, and new technology for better iPhone and Mac conversion; the Leica: M11 is the perfect gift for any snap-happy family member. Instagram photo dump optional. 
$8,995, leica-camera.com
NetGear Nighthawk M6 5G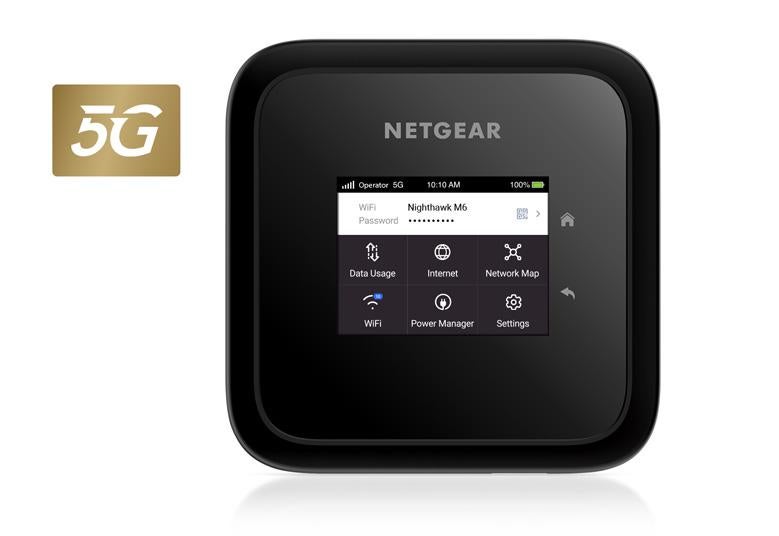 In the Age of the Internet, there's not really such thing as too much; too much speed, too much data, too much G. In this case, NetGear's Nighthawk M6 is providing 5G internet with its stellar mobile hotspot, the Nighthawk M6. With speed up to 2.5Gbps, and WiFi capable of connecting up to 32 devices without faltering in its unflinching speed, this is a Christmas gift that truly, absolutely, is for the whole family. The future of the internet; right in your own home.
$799.99, netgear.com
Bang & Olufsen, Beosound Level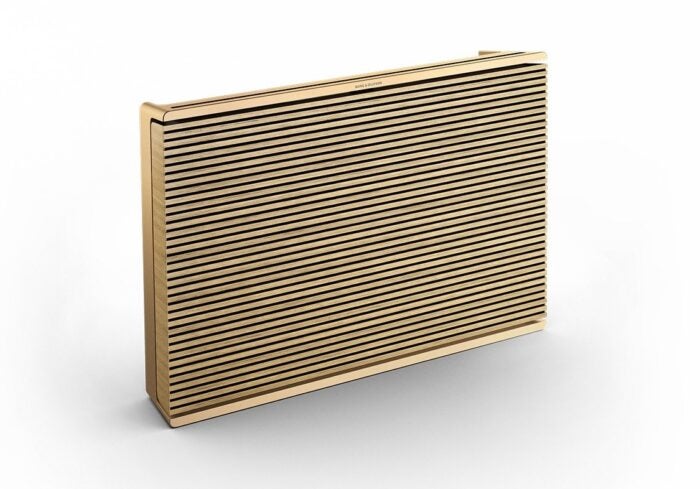 Already one of the best portable speakers on the market, Beosound Level went one better in 2021 when it became the first speaker to become Cradle to Cradle certified. The certificate demonstrates a commitment to increasing the lifecycle of a product through a modular design that allows for easy repairs and upgrades. Every part of the speaker is made with longevity in mind. Batteries are replaceable, and fabrics and wood covers are changeable. All materials are ethically sourced and traceable. And all this eco-goodness does not compromise on the quality. You still get an immersive, full-range sound that adapts based on the speaker's orientation.
$1,799, bang-olufsen.com
MyZone, MZ-Switch Heart Rate Monitor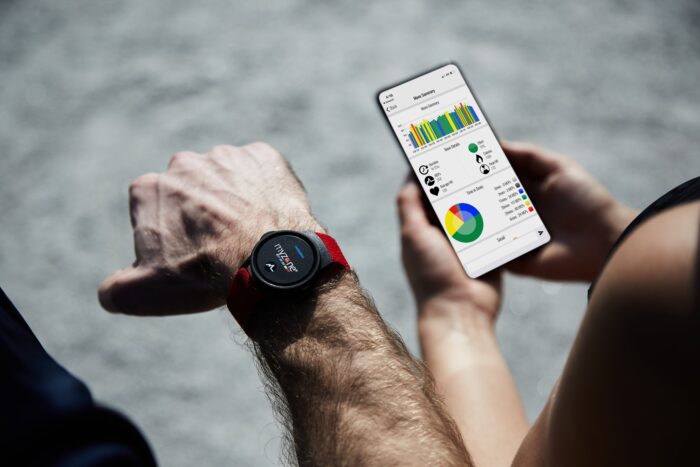 With the start of the new year, millions of health and fitness goals will be revitalized. Not all will make it past January, but you can give your loved one the best chance by gifting them the most innovative heart rate monitor on the market. The MZ-Switch is the first heart-rate monitor that can be worn on your chest, wrist or arm. It gives the user the chance to wear it no matter what their activity, allowing them to accurately track activity levels and calorie burn. It also gives you access to an interactive app, which offers a host of on-demand classes to suit your fitness goals. Best of all, the app automatically assigns MyZone Effort Points to each workout, which are cleverly linked with the World Health Organization's recommendation for monthly activity levels. It successfully gamifies health and fitness, making those hard-earned gains even more rewarding.
$160, buy.myzone.org
Coravin Sparkling System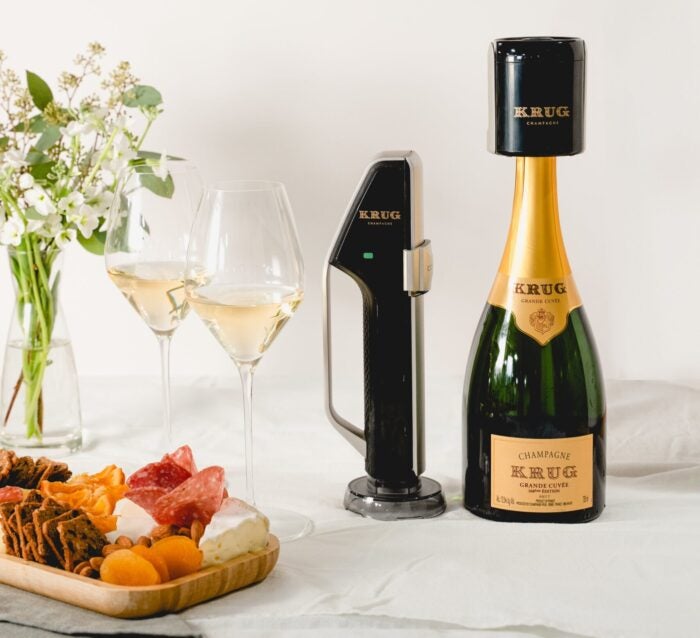 Not all gifts have to be glittering and gold; especially if they are as essential as the Coravin Sparkling Wine Preservation System. The luxury equivalent of sliced bread for any sparkling wine enthusiast, some items are so brilliant we just can't imagine our lives without them. Equipped with a visual CO2 indicator and internal regulators that stop charging the bottle when appropriate pressure has been reached, the preservation system is faultless in its preservation of the effervescence and crispness of the bottle's contents, for up to a full four weeks of use. Which, essentially, means the festive season continues for another month. And who can argue with that?
$400, coravin.co.uk
Bang & Olufsen, Gold Collection Headphones
Admittedly, yes, we did just say that not all gifts have to be glittering and gold. But gold is such a brilliant shade, so we couldn't help ourselves when we saw the latest Bang & Olufsen offerings of their Ultimate Over-Ear headphones. Featuring five levels of noise cancellation that can be customized with a simple spin of the earcup wheel, the sound adapts to the noise change. Custom titanium drivers are wizardly tuned to the tightest performance, engineered under the ear of the luxury company's in-house Tonmeister, for a crisper, richer sound that'll be appreciated by any music lover. 
$899, bang-olufsen.com
LG, Signature OLED R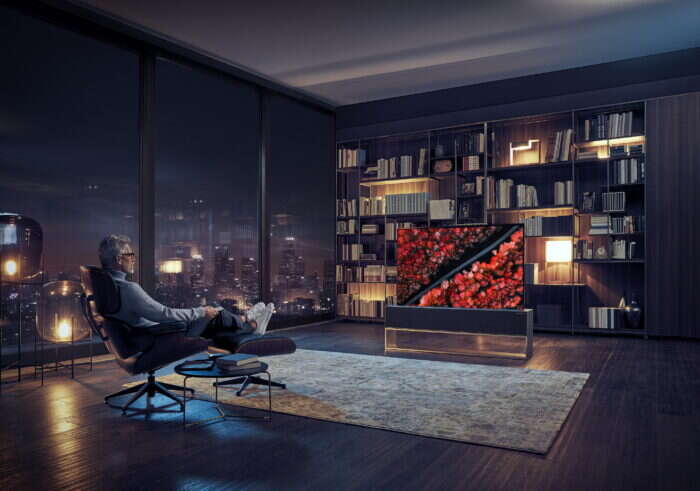 Now you see it, now you don't. With an ultra-thin screen that rolls into a state-of-the-art sound system, the world's first rollable TV seamlessly transitions from stylish speaker to premium screen. Straight out of sci-fi fantasy, the thinness and flexibility of the 65-inch screen are possible thanks to OLED's self-lit pixels. A state-of-the-art Dolby Atmos sound system accompanies these exquisite visuals or immerses listeners in an excellent sonic experience. It also comes equipped with webOS 6.0, LG's latest version of its smart TV platform. Through this upgrade, the brand's virtual assistant ThinQ is more intelligent and compatible than ever before. This means that users can move between broadcast channels, streaming services, and applications with ease.
$100,000, lg.com
Louis Vuitton, Wireless Horizon Light Up Speaker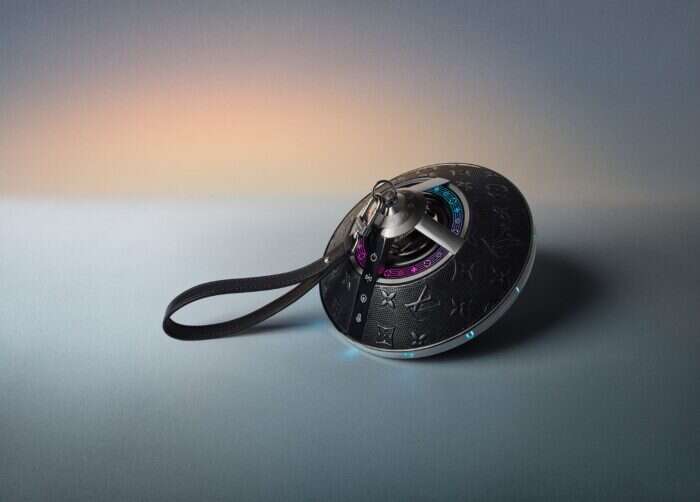 Trust Louis Vuitton to take some perfectly ordinary and turn it into a statement piece. The Horizon Light Up Speaker is the latest in a growing line of luxury audio goods from the French fashion house and like the others, it has been done properly. The inspiration behind its triangular form comes from the brand's Toupie 'spinning top' handbag. The shape also offers practical benefits. When placed in its dock, the sound is played at 360 degrees, but by placing the speaker on its side, the sound can be channeled in one specific direction. When not in use, Louis Vuitton intends the speaker to be viewed as an objet d'art, showcasing the craftsmanship that is central to the maison.
$2,890, us.louisvuitton.com
Rise Gardens, Double Family Garden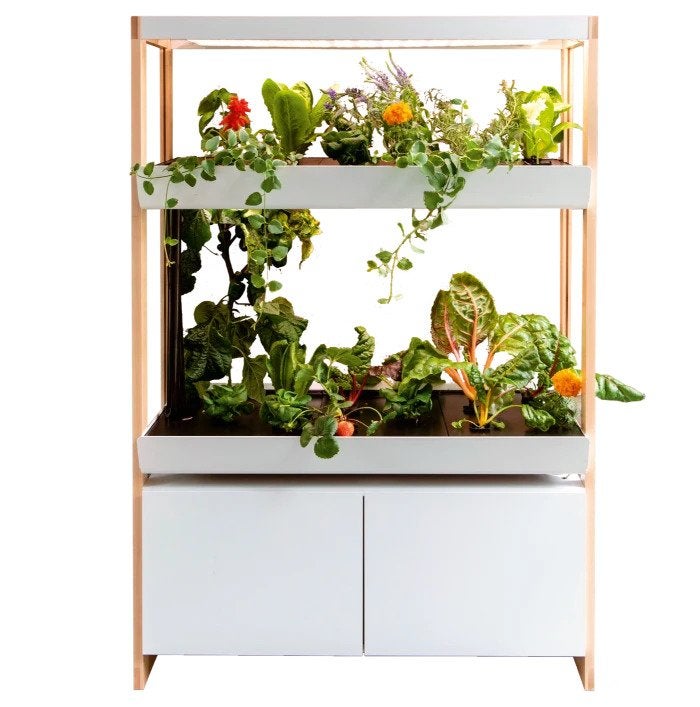 Many people began cultivating their own produce on the back of 2020's lockdown. Winter may bring new meaning to those who now lovingly craft their allotments over the summer, but the growing season doesn't have to stop there. Rise Gardens offers a year-round opportunity to grow produce with its advanced indoor garden systems. This two-level family garden automatically waters and oxygenates the plants while LED lights mimic the sun. A companion mobile app alerts you when the soil needs nutrients or the water system is running low, making cultivation easier than ever. This Double Family Garden has enough room for 24 plants and extra layers can easily be added as your demand for garden-to-fork grows.
$879, risegardens.com
Lift, eFoil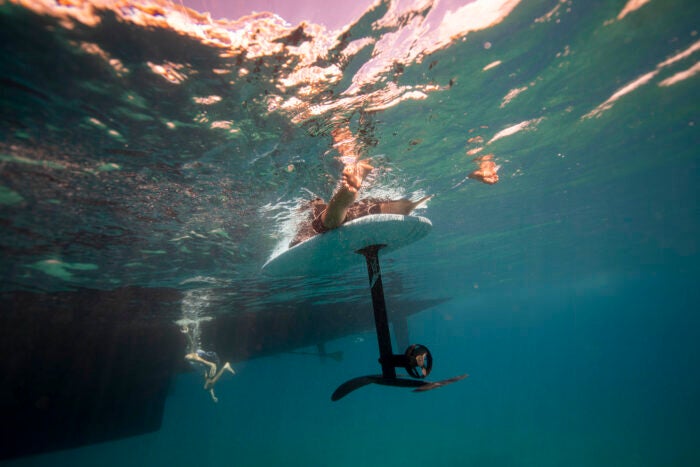 Another fantastic toy for yacht charters or beach vacations, the Lift eFoil is the first electric-powered hydrofoil surfboard that allows riders to fly over the water. Boasting the label of the world's smallest personal watercraft, this adrenaline-inducing contraption allows users to experience the thrill of surfing even when there are no waves. Users enjoy up to an hour of emissions-free surfing on a single charge and a maximum speed of 35mph.
From $9,995, liftfoils.com
Click here to return to the Elite Traveler Holiday Gift Guide to see what else is on offer