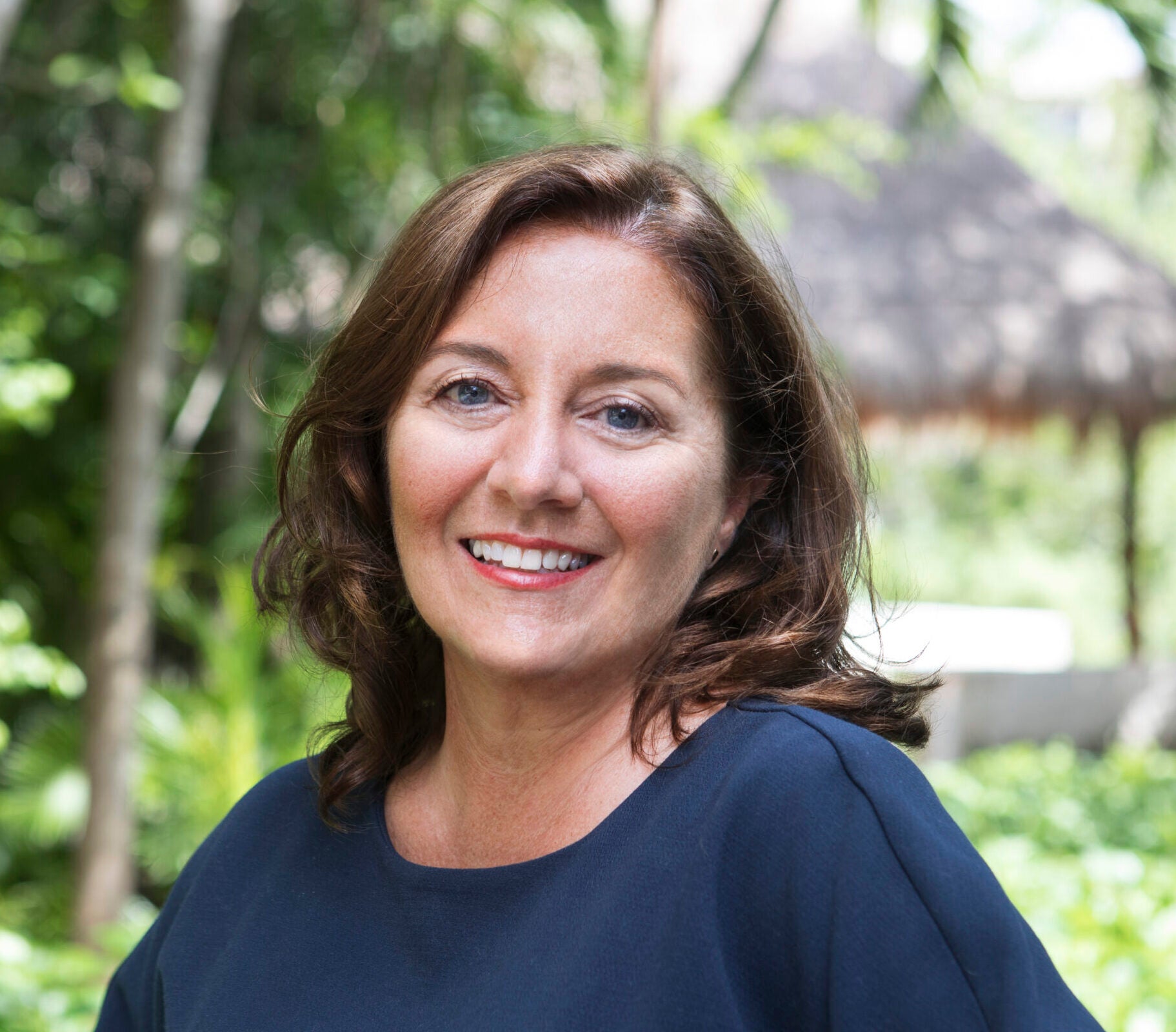 As portfolio director of ILTM (International Luxury Travel Market), Alison Gilmore, like so many of us, has been grappling with the impact of Covid-19. But as we enter into the 'new normal,' it seems luxury travel will play an important role in local and global economies.
The challenge of Covid-19 has brought the realities of our world into sharp focus, especially our dependence on the freedom to travel. The travel industry is one of the greatest catalysts for a globally linked system, and we are now beginning to truly understand the beneficial impact that the luxury traveler has — acting as a great mechanism for the dispersal of wealth to local economies.
In the midst of the pandemic, ILTM commissioned a report and an accompanying podcast to underpin the value of that luxury traveler to small, medium-sized and large businesses across the world. The report brings clarity on the number of people employed (90 percent of whom are working within small businesses or individual operations) and the contribution that high net worth individual (HNWI) travelers add to this sector as a whole.
In December 2019, at the annual flagship ILTM event in Cannes, we released a report that highlighted the financial impact of luxury travel on local economies. This new report, produced by Barton Consulting, digs deeper to bring the scale of those contributing to the global luxury travel industry into focus; from galleries and museums, to high-end events and restaurants — they are all impacted when we don't travel.
"We believe that when the time is right, a new future will emerge championed by luxury travelers… however long the journey takes."
The report establishes that although HNWIs are only 0.3 percent of the global population, their combined wealth (defined by the ILTM report to be valued at over $94 trillion) and high spending sustain the livelihoods of many of the luxury travel ecosystem's workers.
Numbering just 22.8 million people globally, HNWIs are the most valuable group of travelers. With greater wealth at their disposal, they tend to book longer trips and more expensive rooms in luxury lodgings, and are significantly more likely to book premium seats on airlines. Other key findings show that the global luxury travel ecosystem of activities (valued at US$1.54 trillion) employs an additional 62 million people (a population larger than Italy) around the world.
The Covid-19 crisis has highlighted the strength of the connection between the providers of ecosystem activities and experiences and the international wealthy luxury travelers who seek them. The ILTM report aims to provide some hope and offer comfort to those who have had their businesses disrupted as a result of the Covid-19 shutdown of the travel and tourism industry. We believe that when the time is right, a new future will emerge championed by luxury travelers; ILTM is here as a catalyst, however long the journey takes.
Words by Alison Gilmore.