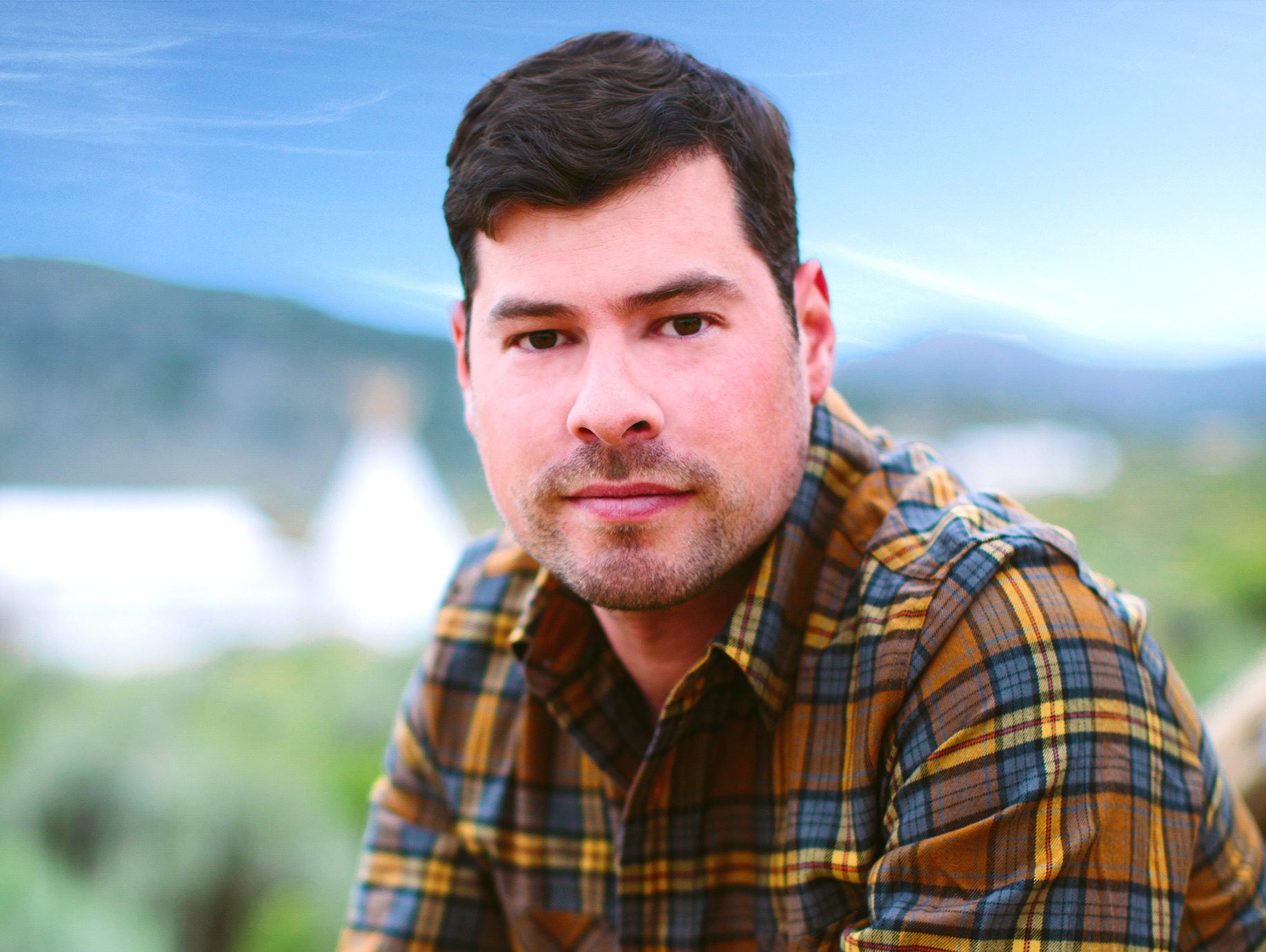 The great outdoors and remote, hard-to-reach locations have consistently enticed even the most seasoned traveler. Collective Retreats is an experiential travel company that specializes in camping without sacrificing the luxuries often found in a 5-star hotel. Collective Retreats' founder, Peter Mack, tell us about how the pandemic has impacted the company and what he has been doing during lockdown.
How did Collective Retreats begin?
I founded Collective Retreats five years ago based on the hypothesis that many travelers felt the way I did: that hotels and rental accommodations were nice places to sleep and shower but lacked inspiration, connection, and wonder. After spending 10 years at Starwood, I began to feel that travel should be more about stewardship of the environment, beautiful places, authentic experiences, and genuine human connections. Collective Retreats brings beautiful luxury accommodations to locations that traditional hotels couldn't and wouldn't be able to build. Our goal is to create as little barrier as possible between the guest and nature without sacrificing the luxuries and amenities of a 5-star hotel.
What is a "typical" Collective Retreats experience?
When guests first arrive at a retreat, they always take a moment to take in their surroundings, whether it's a horse ranch in Texas or in between unobstructed views of the Statue of Liberty and the New York City skyline. During the day, our concierge team will provide guests with a full day of activities on and off the property such as horseback riding, wine tasting or yoga and meditation sessions. To reflect the concerns and measures of Covid-19, guests can embark on hikes, bikes rides and walking trails that let them explore nature and enjoy the outdoors. Dining incorporates locally sourced ingredients, signature flavors and dishes of the local city. For dessert, guests will gather at the campfire for gourmet s'mores in which marshmallows are infused with flavors and ingredients reflecting their surroundings.
How has Covid-19 affected the company?
As a part of the hospitality and travel industry, we (and the entire industry) have been impacted by Covid-19. Collective Retreats was designed to connect guests with their communities and surroundings and through integrating nature and the outdoors to our distance by design model, we are unique in the sense of guests not having to worry about overly bleached, confined spaces.
Have you seen an increase or decrease in reservations/enquiries?
We have been very fortunate to have been able to keep our Collective Hill Country location open during these last few months, while following CDC recommendations and local government rules, and have been able to provide our guests with a relaxing respite amid a chaotic time.
How do you think travel will change after lockdown?
Post-Covid, people are going to be more mindful of their time and the company they keep. With airlines, cruises and trains all taking huge losses and the closure of many international borders, many travelers are going to feel a sense of urgency to take those once in a lifetime trips but do so closer to home. I believe that travelers will no longer choose destinations and vacations based on price, but instead choose and plan vacations in a more mindful, purposeful way.
What are your travel predictions for post-lockdown?
In the immediate future, travelers are going to stay close to home and visit destinations and experiences that have open air and allow for social distancing. They're going to look for places with open spaces and fresh air like ranches, national parks, forests, etc. That is why the outdoor travel and adventure industry will be more enticing for travelers. Outdoor experiential companies have a unique advantage of leveraging the fresh air and acres of land as ways to adhere to new safety measures and concerns.
At Collective Retreats, 'hotel lobbies' are big canvas tents, 'hallways' are paths through an open field and 'meeting rooms' are campfires and expansive sky — removing the fears of recirculated air and tight, confined spaces. What's key for hospitality companies that have acres of land and space on property is that guests have the choice to interact with other guests or stay far away from them. This type of product has never been more relevant for the times and will only continue to group in popularity.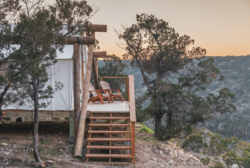 What have you been doing during lockdown?
I've been getting outdoors as much as I can.  I'm fortunate to live in the mountains in Colorado.  It's beautiful here, and I'm trying to be conscious to get out every day for lots of backcountry skiing, fly fishing, and hiking.
Where is the first place you'd like to travel when restrictions are lifted? 
I'm looking forward to going to New York City, and spending time at Collective Governors Island in an Outlook Shelter.  That's one of my favorite travel experiences.  Waking up holding a hot cup of coffee and watching the city and Statue of Liberty wake up.  That's one of my favorite things. I have the honor of marrying two of my closest friends right on Governors Island in September, I can't wait. It's the best wedding venue in NYC by a long shot.  
I'm also looking forward to taking a trip to Australia / New Zealand with my girlfriend. I've never been there and I'm really excited.