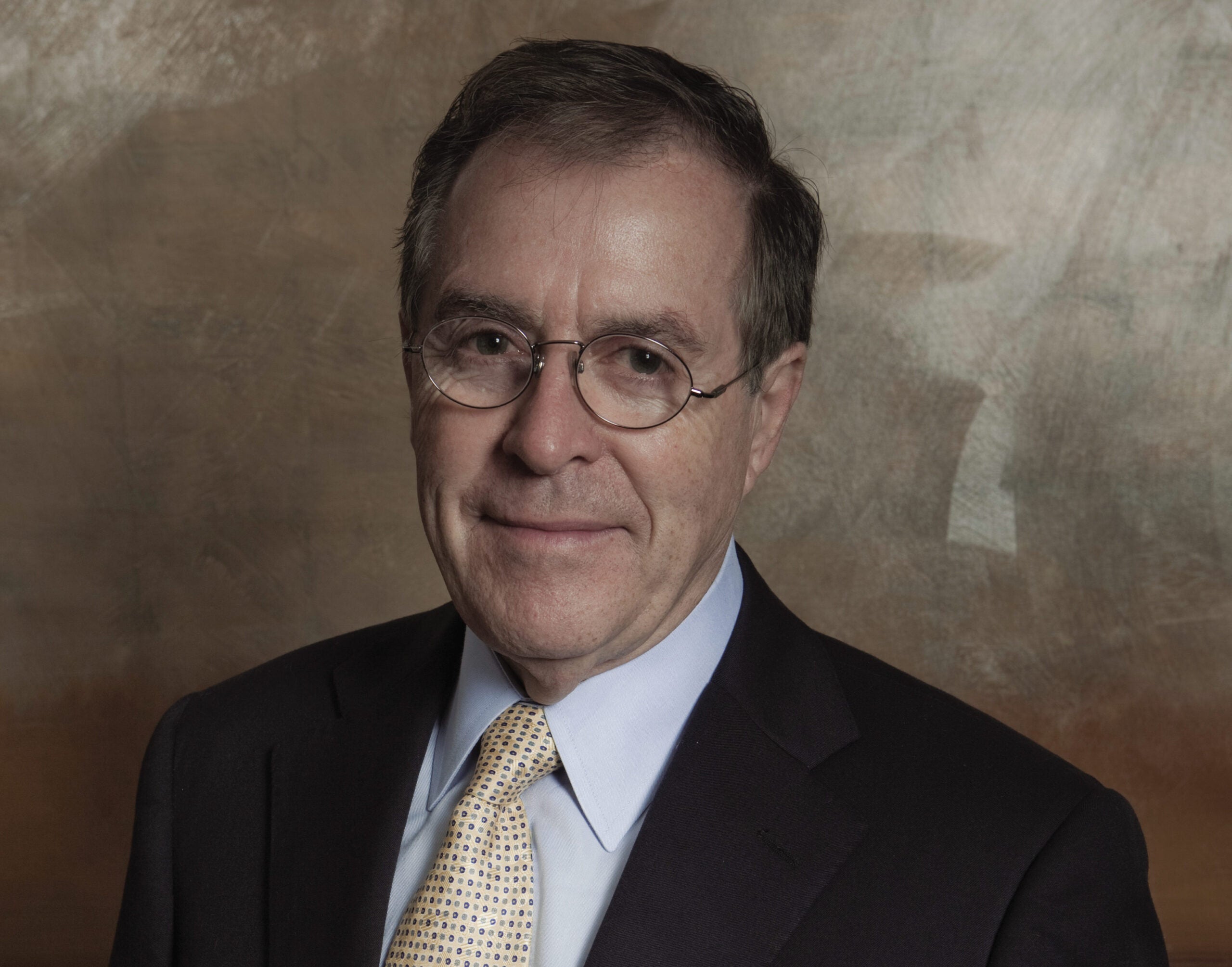 Growing up in a small town in Germany near the Moselle region, Horst Schulze always knew he wanted to work in hospitality. Known best as co-founder and president of The Ritz-Carlton (he helped open the flagship Atlanta property in 1983), he has dedicated his entire life to the luxury hotel space and made it his mission to change the way we think of customer service. After retiring from the Ritz-Carlton in 2005, he spent one day in retirement before he decided he wanted to venture on his own by opening up Capella Hotel Group. The hotel group has eight hotels in eight countries, and though he sold the group, he remains chairman emeritus and a fixture in the luxury hospitality space traveling the world teaching people through various seminars and through consulting roles. Schulze sat down with Elite Traveler to tell us his journey from a small town in Germany to a global leader, his book (released this year), Excellence Wins: A No-Nonsense Guide to Becoming the Best in a World of Compromise, and maintaining excellence in everything he does.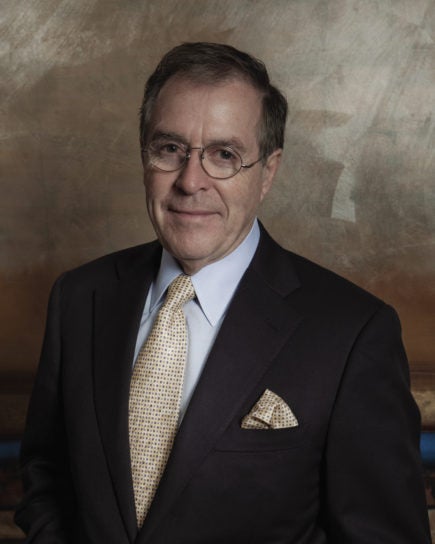 What inspired you to enter the hotel business?
Frankly, I don't know how I came up with the idea. I went to my parents when I was 11 years old and said, "I want to work in the hotel business." I insisted nonstop and my parents found a boarding school that prepares for apprenticeship in the hotel business. When I went there for six months they placed me as a busboy about 100 kilometers away from home because it was the best hotel in the region. I was 14 at this point. At the time, a busboy meant you cleaned the floor, wash the dishes and ashtrays.
Tell me about your experience and what led you to The Ritz-Carlton.
I came to the US in 1964. I worked at the Hilton, then I worked ten years with Hyatt where I started as the food and beverage director. I then became room's director then general manager then regional vice president, next, corporate vice president of food and beverage for the United States. At that time, someone called me and said, "We're starting a new hotel company based in Atlanta. We need somebody to run this new brand that we want to create." I moved there for one thing only: a dream. I started dreaming of what I wanted to do and that vision let me take the job. I had dreamt to create the finest hotel company in the world.
At the time, did you know The Ritz-Carlton would be as successful as it is today?
Of course not. I imagined it, but of course not. But anybody I hired I told them right away, "I want to form the finest hotel company in the world." Some people laughed at me and said "Horst, let's first have a hotel." I started there as the vice president of operations. I was there to concentrate on the customer.
You are known for The Ritz-Carlton's unofficial tagline, "Ladies and gentleman serving ladies and gentleman." How did you come up with this?
When I said I wanted to be in the hotel business, it wasn't honorable at all. In fact, my parents were embarrassed. When my mother took me to the hotel I worked in she said, "This hotel is for fine ladies and gentleman so behave yourself accordingly." When I was in school for two years (I worked six days a week and had one day of hotel school), the teacher asked us to write an essay on what we think of the hotel business. That evening, I saw the maître d' and realized he was an exceptional gentleman. He was exceptionally fine and always told us, "Don't come to work for work itself. Come to work to create something excellent." When I saw him later that night serving a table of four, you could see those guests were proud he came to their table. That was a total role reversal. We are here to serve and the guests are very important ladies and gentlemen. I wrote an essay later that night and called it, "We are ladies and gentlemen serving ladies and gentlemen." If we are excellent in what we are doing, we will define ourselves, no matter what our job. That stuck with me forever. When I started at The Ritz-Carlton, I made that the motto of our company. I told our employees, "You're not servants. You are ladies and gentlemen serving ladies and gentlemen."
What makes The Ritz-Carlton different from other hotel chains?
We make sure that every employee who started in the company was orientated to the vision of the company. We didn't hire our employees to fulfill a function, we hired them to join us in our vision and to become the best in the world. That is why those beliefs created an atmosphere where people are proud to work. That's why we didn't have employee turnovers. That's why people join us. People are part of something of value, a part of creating excellence.
What made you decide to open another hotel brand, Capella Hotel Group, in 2006?
I retired from Ritz-Carlton on a Friday and on Monday I told my wife I'm going to do it again. I could see that the luxury market was dividing into luxury, affordable luxury and ultra-luxury. I wanted to have involvement in the ultra-luxury segment. Besides, I realized over the weekend that I was retired and when people are retired, they play golf or fish. I realized I liked to play hotel.
What do you love most about the hospitality business?
There is no business more global. When I left, we had four continents with The Ritz-Carlton, but our guests are global in the hotels. We are in the most fascinating industry and it's all about the people.
What do you consider your greatest accomplishments?
I started two hotels companies [The Ritz-Carlton and Capella Hotel Group] and both of them became, in a way, the leader in their respective market segments. The greatest accomplishment is when I opened a Ritz-Carlton in Bali 25 years ago. I went to every Ritz-Carlton that was new or taken over and did the orientation for the new employees and the training. I trained [the employees] in Bali for ten years at this point when a young man [asked to speak to] me. He said: "When you trained us here 15 years ago I was a banquet server. I listened to your teaching very careful. In fact, when you left the room I took the flip charts on which you wrote. I still have them and I follow your teaching 100 percent. I am now a general manager." Those are things that are my greatest accomplishments and fulfill me the most.
What are some of your greatest challenges?
When you build a brand, the challenge is to keep focused on the stuff that makes the money rather than focusing on the money. Every pressure you have from every owner from every angle is that bottom line. You start concentrating on it and you start compromising – that is the problem. Don't compromise and stay excellent and you'll consequently make a better profit. To have a long-term view rather than a short-term view that is pressured by people who want to maximize the result in the hotel and sell it. Stay focused and true on what the market wants. Eventually you'll be much more successful than just concentrating on money.