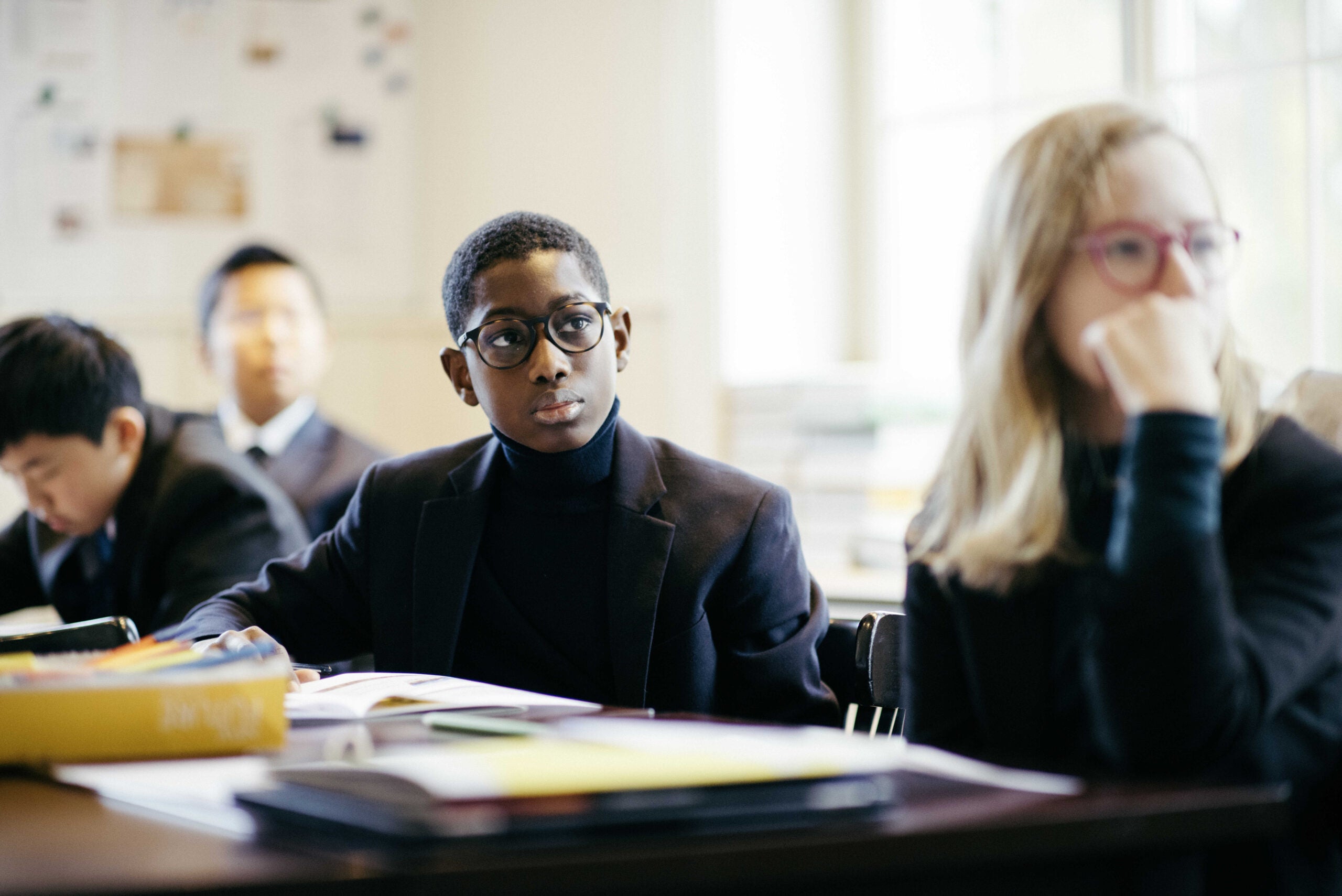 Over the past few months, societies and economies around the globe have faced challenges that will permanently reshape our world as we know it. The need for a generation of entrepreneurial thinkers is evident, with start-up culture redefining today's mainstream corporate world. A new report by Euromonitor International, in partnership with leading Swiss boarding school Institut auf dem Rosenberg, found that due to the Fourth Industrial Revolution, an estimated 65% of primary school children today will work in jobs that don't yet exist. With this in mind, Rosenberg encourages students to be agile, innovative and to think laterally, and for this reason has pioneered its Talent and Enrichment Program.
Rosenberg's 21st century learning approach prioritizes vital human skills and paves the way for the wider teaching landscape as a successful model for the imminent educational revolution. Rosenberg headmaster and general director Bernhard Gademann says: "The education system has a long way to go to provide modern, dynamic and personalized learning for future leaders and entrepreneurs. At Rosenberg, we have already implemented the principles of future-proofing education while also delivering exceptional academic results."
The need for future-proofing education is highlighted by the Euromonitor report's findings, which take a closer look at what entrepreneurship looks like for the next generation. The report is based on extensive research and interviews with thought leaders. It spotlights entrepreneurs and educators who are reshaping the world of leadership and reveals that of the wealthiest people today, 68% are self-made, with those whose parents are entrepreneurs more likely to start businesses at younger ages.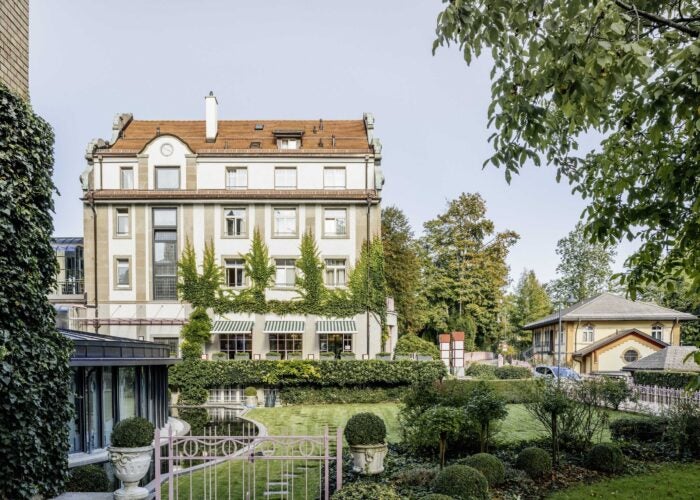 The study also identifies five key personas who will take the lead in the rapidly changing working world of the 21st century: the Innovative and Agile Leader, the Purpose-Driven Leader, the Multicultural Leader, the Lifelong Learner and the Emotionally Intelligent Leader. These leaders will be shaped by three combined powerful forces – technology and creativity, ethics and responsibility, and creativity and adaptability. These dictate the necessary skill sets of future leaders and should be taken into consideration by educators in order to successfully nurture the next generation of entrepreneurs.
The report has been endorsed by Sir Anthony Seldon, one of the world's leading educators. He says: "This study affirms the critical importance of nurturing an entrepreneurial skill- and mindset to prepare young people for future success. Rosenberg's effective implementation of 21st century learning that nurtures vital human skills leads the way for the teaching landscape as a successful model for the imminent educational revolution."