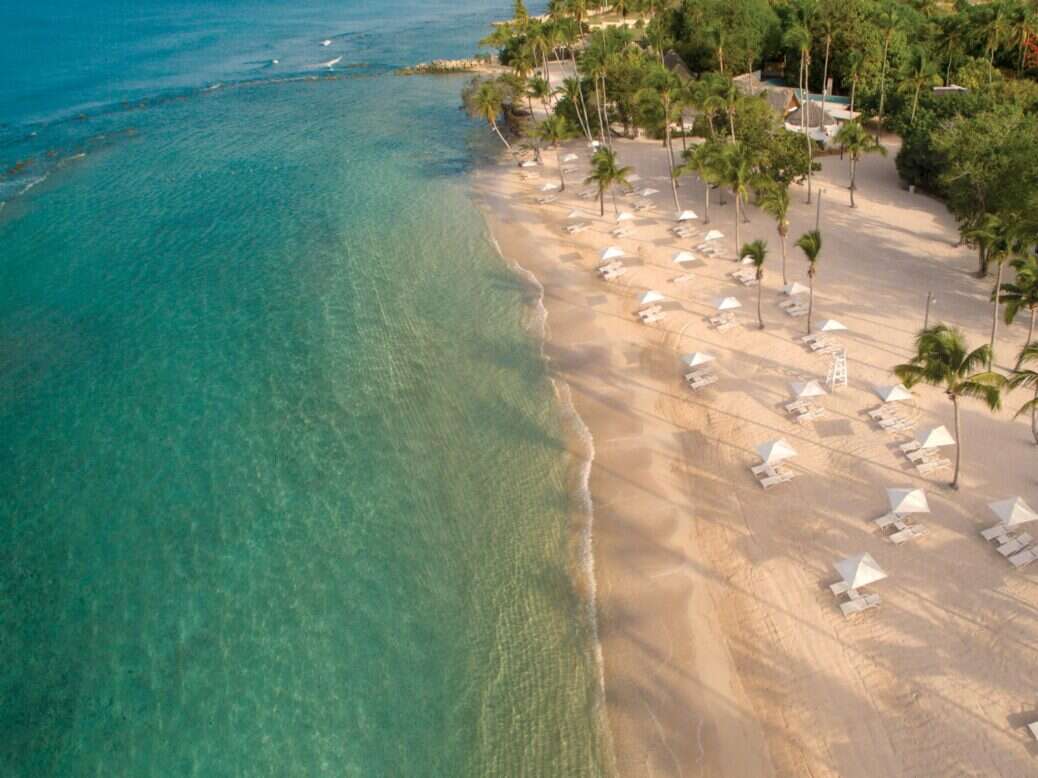 Balmy ocean breeze, tropical forest landscapes, and those fabulous white sand beaches: There's a reason why a Caribbean vacation is so internationally coveted, and one of the jewels of the region's crown is the Dominican Republic's Casa de Campo.
A glorious masterclass in all things luxury, the sprawling resort features on our Top Suites for its Premier Club Presidential Suite, in which guests can enjoy impressive and thoughtful amenities that render the suite more like a home; we especially like the designated office space, and the kitchen that comes with a separate staff entrance.
Building upon its all-encompassing grandness, Casa de Campo will be opening its spa and wellness center this June. We speak to vice president of sales and marketing Jason Kycek about just what makes Casa de Campo so special, and what we can look forward to in the future.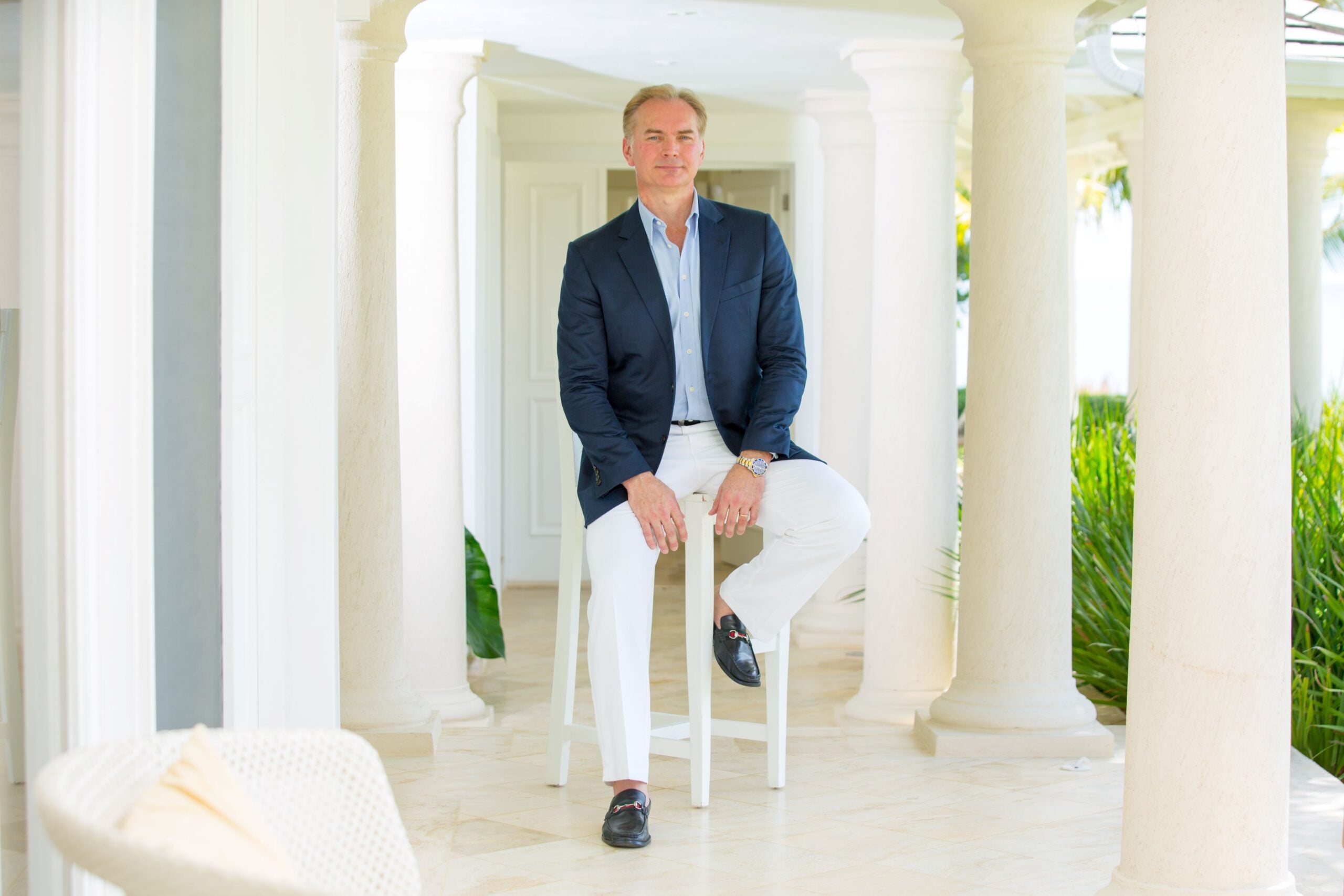 What attracted you to the SVP position at Casa de Campo?
The opportunity to join Casa de Campo Resort & Villas in this capacity was a once in a lifetime opportunity and dream come true. I had started my hospitality career here 25 years ago and have been selling and vacationing here ever since. In the course of my career, I have had the privilege of working at some of the best golf & spa resorts in the world, but none compare to Casa de Campo. It is truly a special place and to be able to be a part of the next chapter in the property's storybook history is truly an honor.
And what do you think you've bought to the resort that has made it a better place?
Having spent the majority of my career working for a private equity based company that built its reputation on turning around under-performing assets in the luxury golf, spa and historic resort spaces, I was thankfully able to bring my years of past experience to Casa de Campo and be part of the team that helped turn the property around to be financially profitable. It took us a year to do so and in 2018, and again in 2019, we had the two best back-to-back years ever in the resort's history and made money for the company for the first time ever.
With the financial success we have had, the ownership has supported us by continuing to improve the entire community and build, renovate and reinvest throughout the property. The owners have been extremely supportive of our efforts and have most recently invested in helping us build a new room division called the Premier Suites & Club section and a brand new state-of-the-art destination Spa & Wellness Center.
From a marketing standpoint, our focus has always been to position Casa de Campo within the affluent lifestyle markets and demographics that make our community so unique and diverse and make Casa de Campo one of the hottest destinations in the world. We have forged strong strategic partnerships with private aviation, luxury yacht, time-piece, golf, spa and automobile companies that cater to our same markets. Our entire strategy has helped put Casa de Campo on the international map of travelers and potential homeowners alike, which has helped drive both resort, real estate, membership, and overall revenues for the entire company.
Tell us about a defining moment in your role at the resort that sticks out in your mind.
Turning the corner in 2018 when we had our first year of profitability as a company. It was quite an accomplishment for our entire team and was the result of a lot of hard work, persistence and working together. We proved that we could accomplish what had never been done in over 40 years and it helped everyone have the confidence to continue growing.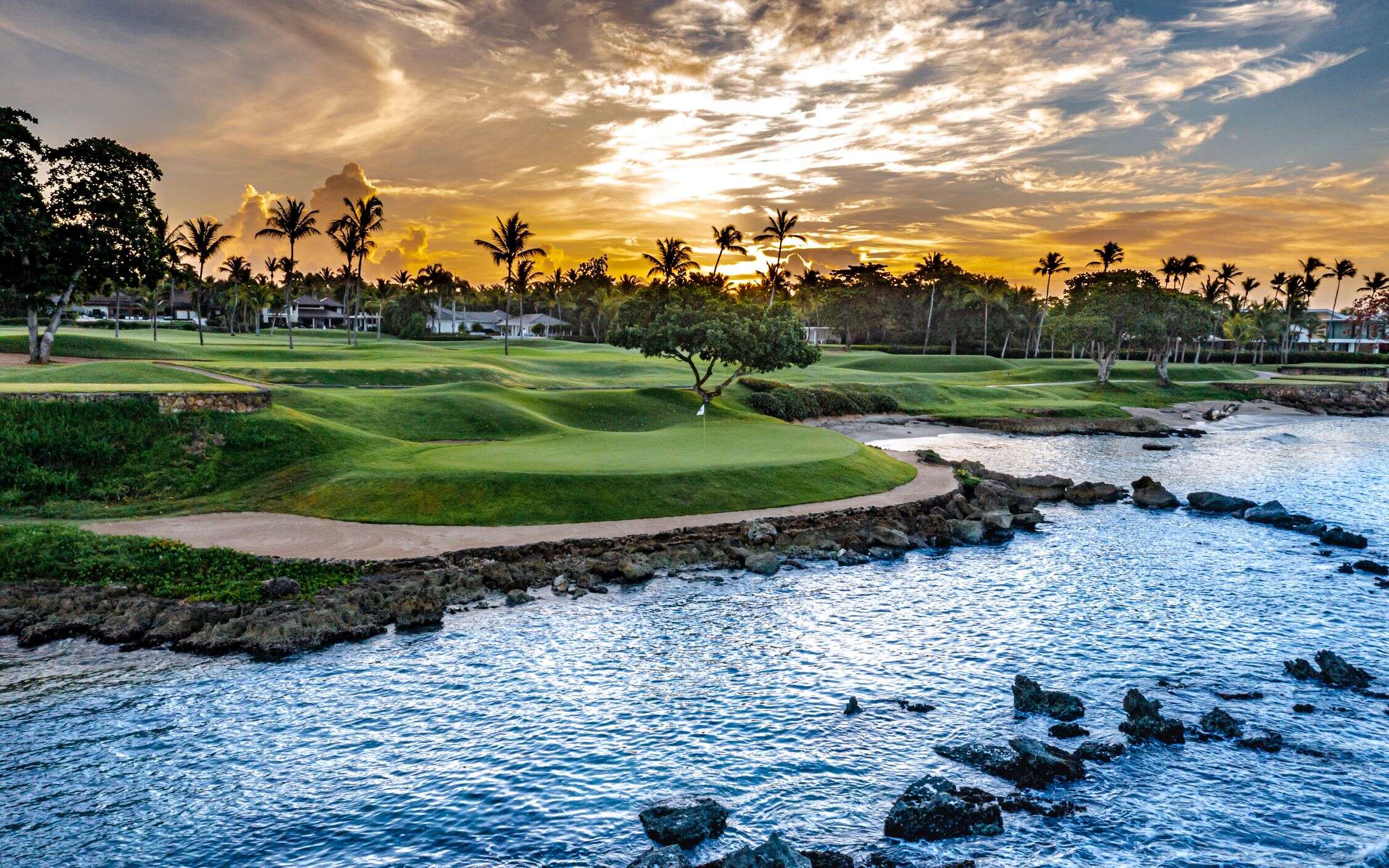 What can guests expect from a typical experience at the hotel?
Staying here is quite unlike your typical resort experience. From the minute you enter the gates of Casa de Campo you feel like you are at home. Once inside, you are welcomed by our amazing team of associates that smile at every turn and are there to assist you with whatever you need. The rooms themselves are overly spacious and spread out so you never have to enter an elevator or feel crowded when you are here.
Everyone has their one personal golf cart for getting around, which also adds a sense of freedom and the flexibility to come and go as you please and explore the 7,000-acre community. From activities and things to do, the list is endless, which is why Casa de Campo is so appealing to everyone. Whether you want to spend every day at the beach or on the golf course, there is something here for everyone to enjoy. Our dining is also second to none and our guests have a diverse assortment of bars and restaurants to choose from.
The hospitality industry has been through significant challenges in the last few years. How has the resort coped with and adapted to those challenges?
Like all of us, we had to adjust and adapt, but we were able to navigate through the last few years successfully. We literally would change our sales and marketing strategies on a daily basis and had to learn to pivot very quickly as a team. From an operational standpoint, we were able to substantially improve our guest and employee safety conditions, customer service, and overall guest activities. We enhanced all of our restaurants and made substantial investments in new equipment and training for our entire team to better serve our guests. We realized shortly after the pandemic started that if there was a property that could be used as a prototype for a pandemic like this, Casa de Campo was perfectly suited for it. With 7,000-acres to spread out in, no elevators, spacious dining facilities, personal golf carts and private villa homes, the property quickly gained awareness with those seeking a safe place to wait this thing out.
And how do you think guest expectations have changed since the pandemic?
Guests have become more understanding and tolerant of restrictions and service constraints caused from the pandemic. There continues to remain a strong pent-up demand for travel and a hunger for people wanting to get together to socialize and enjoy life with their families and friends. We have likewise seen a continual increase in birthday, anniversary, vow renewal and wedding celebrations since the pandemic as well, which has allowed our catering and food & beverage teams to come up with new creative options to meet this demand.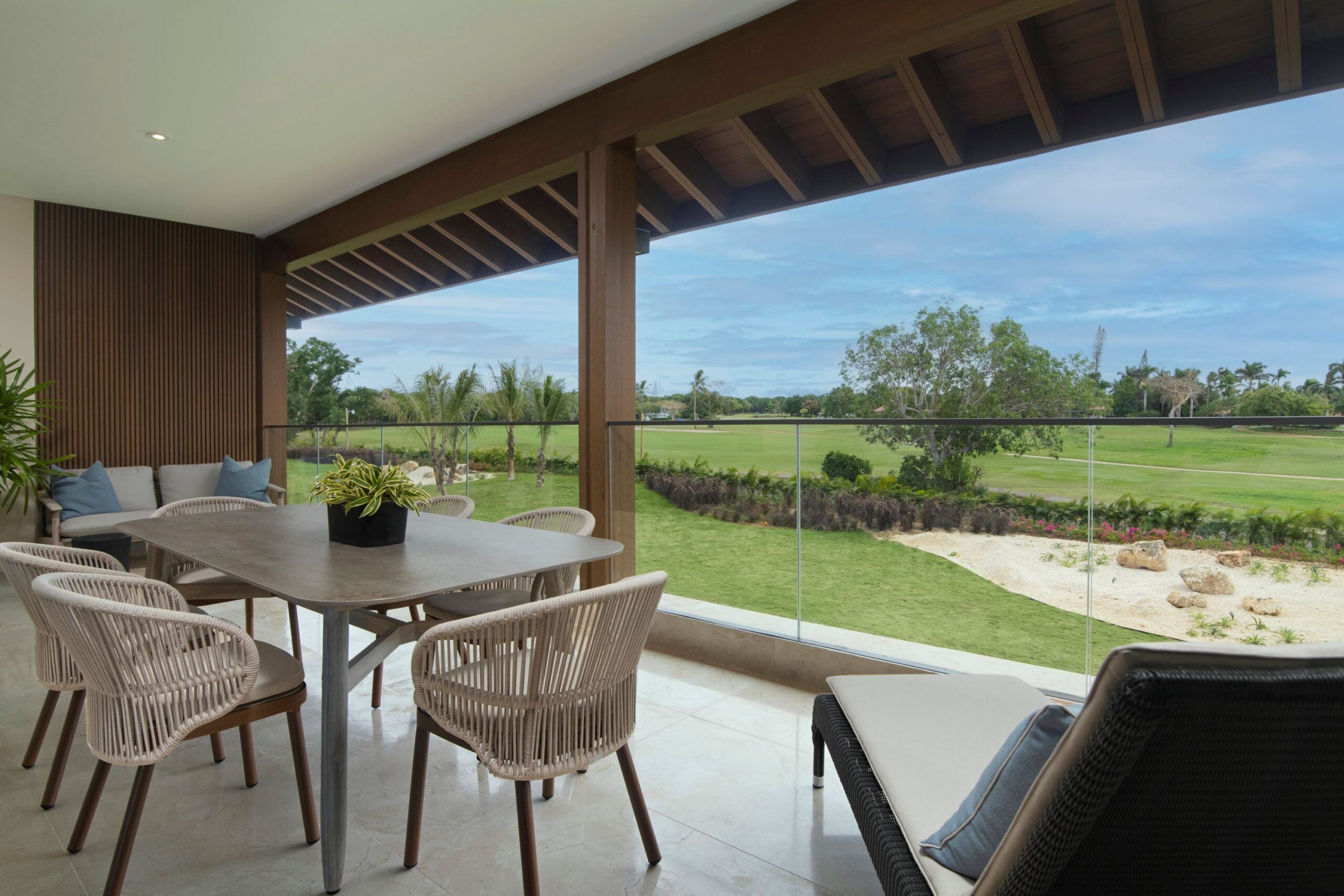 The Premier Club Presidential Suite features in the Elite Traveler Top Suites database. What makes the suite stand out amongst its competition?
Our new Premier Suites have really raised the bar for guest accommodations for us and for the Dominican Republic. We never before were able to offer our guests a separate VIP check-in and room product of this caliber. Our engineering and design teams did a remarkable job in capturing the essence of what we wanted in a five-star suite accommodation while also maintaining the integrity of Casa de Campo's rich history. The entire project has complimented the rest of the resort and has definitely helped us attract a new level of traveler. The suites are all state-of-the art with full black out rooms, spacious and modern décor, and for the first time ever, we have a real Presidential Suite that features three bedrooms, private office, kitchen, dining room, and expansive balcony complete with private security rooms and lockout doors for our most discerning guests.
Finally, what exciting plans do you have for the hotel that you can share with our readers?
We have come a long way as a company the past five years but are only getting started. It is an exciting new chapter in the property's soon-to-be 50 year history and we have extensive plans to continue to take Casa de Campo Resort & Villas to the next level. With the completion of our new destination Spa & Wellness center this year, we will continue to expand upon our health and wellness services and incorporate ongoing programs that include anti-aging treatments, clinical physicians, and leading international doctors and therapists that cater to our guests and homeowner community.
We have plans to expand our dining options, build a larger family pool in the main hotel and add a new kids and teen facility in the year ahead. Our commitment to maintaining our legendary golf courses will also continue with substantial investments being planned to improve both Teeth of the Dog and Dye Fore in the years ahead as well.