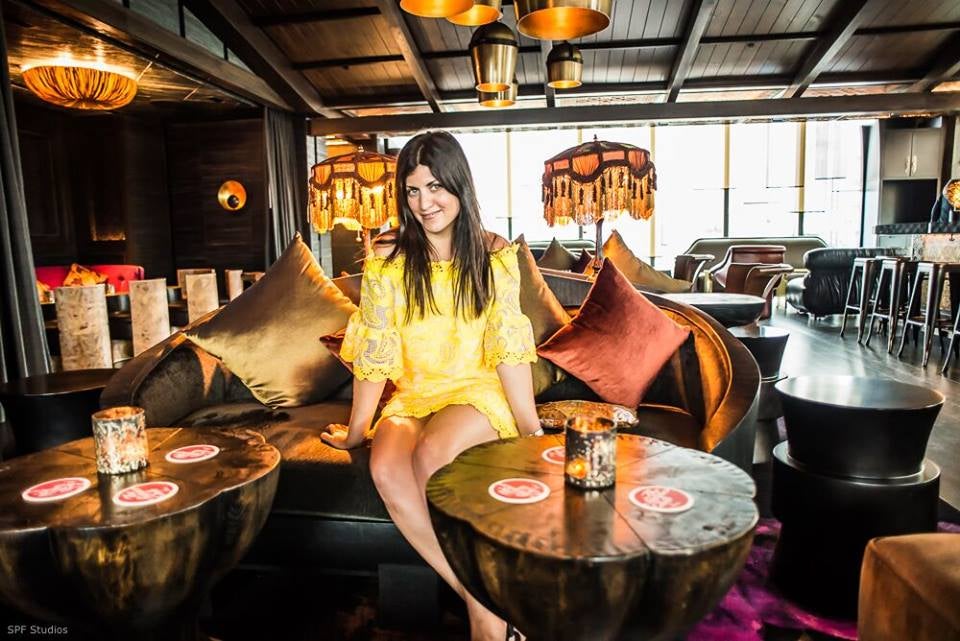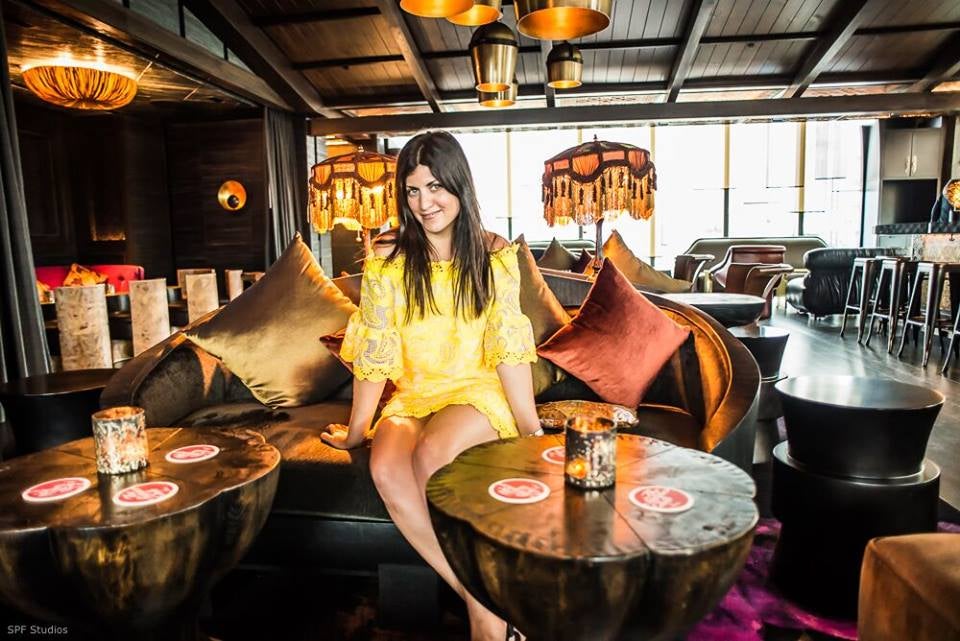 In the past, hearing the words "life coach" might have sent you running in the other direction or conjured images of New Age hippies. Not any more. Today's global community is more focused on achievement, fulfillment, wellness and balance than ever before. Many of today's top companies bring in coaches to work with their business executives and sales teams. And some of the world's most successful people, from Oprah Winfrey to Bill Clinton and even Leonardo DiCaprio have worked with coaches at some stage in their career to help them achieve their goals. Perhaps the most famous coach in the US is Tony Robbins, who counts both Clinton and DiCaprio as clients and is a New York Times bestselling author. This year, Keren Eldad, a certified executive coach trained in the Robbins-Maddanes method by Tony Robbins and Chloe Maddanes, and by several other well-known coaches in varying disciplines, launches new coaching programs in New York geared towards high-achievers, whom she calls superstars.
And who better to coach a superstar than a superstar herself? Eldad is successful businesswoman with a varied career, including positions as the publisher of Surface magazine, a partner in Supper Club, an exclusive members-only social club, and the founder of her own marketing agency, Digiluxe.
Eldad is now a motivational speaker and executive coach offering personal, professional and corporate coaching, all under the With Enthusiasm umbrella. And as anyone who has ever been in the same room as Eldad can attest, enthusiasm is something she has in spades. Beginning with personal coaching, Eldad launched Live With Enthusiasm, a seven- or 10-week program either as private in-person coaching sessions with an innovative virtual training program, or as a fully online coaching series. A corporate coaching program quickly followed, and launching next week is a love coaching program – Date With Enthusiasm. Elite Traveler recently sat with Eldad for a sushi lunch in New York to discuss her career, her professional outlook and why everyone (yes, even you) can benefit from coaching.
Whether personal or professional, she says all coaching works the same way. First, you excavate the toxic ideas and identify the blind spots that are holding back both individuals and companies. Then, you can begin replacing them with better thoughts. Finally, it's about implementing positive strategies, creating positive behavior modification and providing the tools to work through the goals. To this point, Eldad explains, "The secret to all of this is that you think you're going through a course that is one time and is targeted towards one goal, and then you're done and you move on. But the truth is you've fundamentally changed how you think at the end of this course. Even if you pick up one idea, like the 'pause principle' or 'you don't know what you don't know,' you will never approach your challenges the same way and your results are going to be multiplied. If you keep revisiting this, you will end up with behavior modification because your mindset has been altered, and that's what coaching does."
I'm curious if she sees any differences between results in her in-person and her virtual coaching packages. Absolutely not, according to Eldad, who tells me, "Virtual coaching is for people who are wired differently. Some people are very, very adept at coaching and working with themselves. They have a lot of integrity, they will follow through once they buy a program they will do all of the workshops and finish it. Other people need more handholding and accountability. Some people are looking for true transformation which is why if it's very critical for someone I will take on additional private clients. But for most people, this is a comprehensive virtual experience. If you are fully committed, you are fully capable of doing this for yourself."
Her newly launched business coaching program, Work With Enthusiasm, already has prestigious companies such as IWC Schaffhausen as clients. Eldad says, "Honestly, it was launched by accident. It was not my plan. My plan was to launch Live with Enthusiasm and then immediately go into Date With Enthusiasm, particularly because through personal coaching about 60 percent of people wanted to talk about relationships and about love, so I wanted to create a program for them. But then, this happened: I had been a business coach for four years and my former clients wanted me to come back with my motivational talk and speak for them. One particular client, IWC, approached me to do a series for their sales team and for their marketing team, and thus a new program was born. Work With Enthusiasm is very basically a business transformation version of Live With Enthusiasm. It includes three live talks and workshops with the team and a full virtual program for either the executive team, sales team or marketing team."
Initially, Eldad thought coaching businesses would focus on companies who were struggling. However, she was pleasantly surprised to find that was not the case. Eldad says, "Especially in cities like Miami, New York, San Francisco, you're dealing with superstars. You're dealing with people who already on some level are really, really going for it. And so what you're working towards is identifying potential and raising it to the highest potential." In addition to helping teams become more successful and satisfied with their jobs, enabling companies to retain top talent, Eldad's program gives each participant tools to bring into their personal lives as well.
As our conversation becomes more philosophical, Eldad remarks, "We are living in an era of meaning. Superstars already know that we have one life and they are here to rise to their fullest expression and fullest potential. But everyone around you can also benefit enormously from this. And that's why I started offering this to teams and their companies. Because it's not just about you being uniquely here. It's about everyone needing that point of expression – that ability to really shine within their positions. And the more that companies realize this, the more they keep their talent very close. In the luxury industry, the game is changing. It's a 'who moved my cheese' moment. Retail is transforming. The truth is, it comes down to people and how they deal with change in their own lives. And that's where coaching really comes in and offers broad benefits."
Finally, I ask Eldad what she would say to a high achiever, one of her superstars, who doesn't believe they could benefit from coaching. After she laughs, she proclaims, "I am a superstar. I am the first person who would say that coaching is not for me. But the truth is, broke people don't get coaches and superstars do get coached. It's particularly important because no matter how big of a superstar you are, the key to any level of happiness in this lifetime is growth and personal development, so everyone can benefit from this. And everyone knows this. Your performance could always be better. And if it can't, by all means quit now and enjoy your afterlife."
For more information on Keren Eldad and her programs, please visit kereneldad.com.