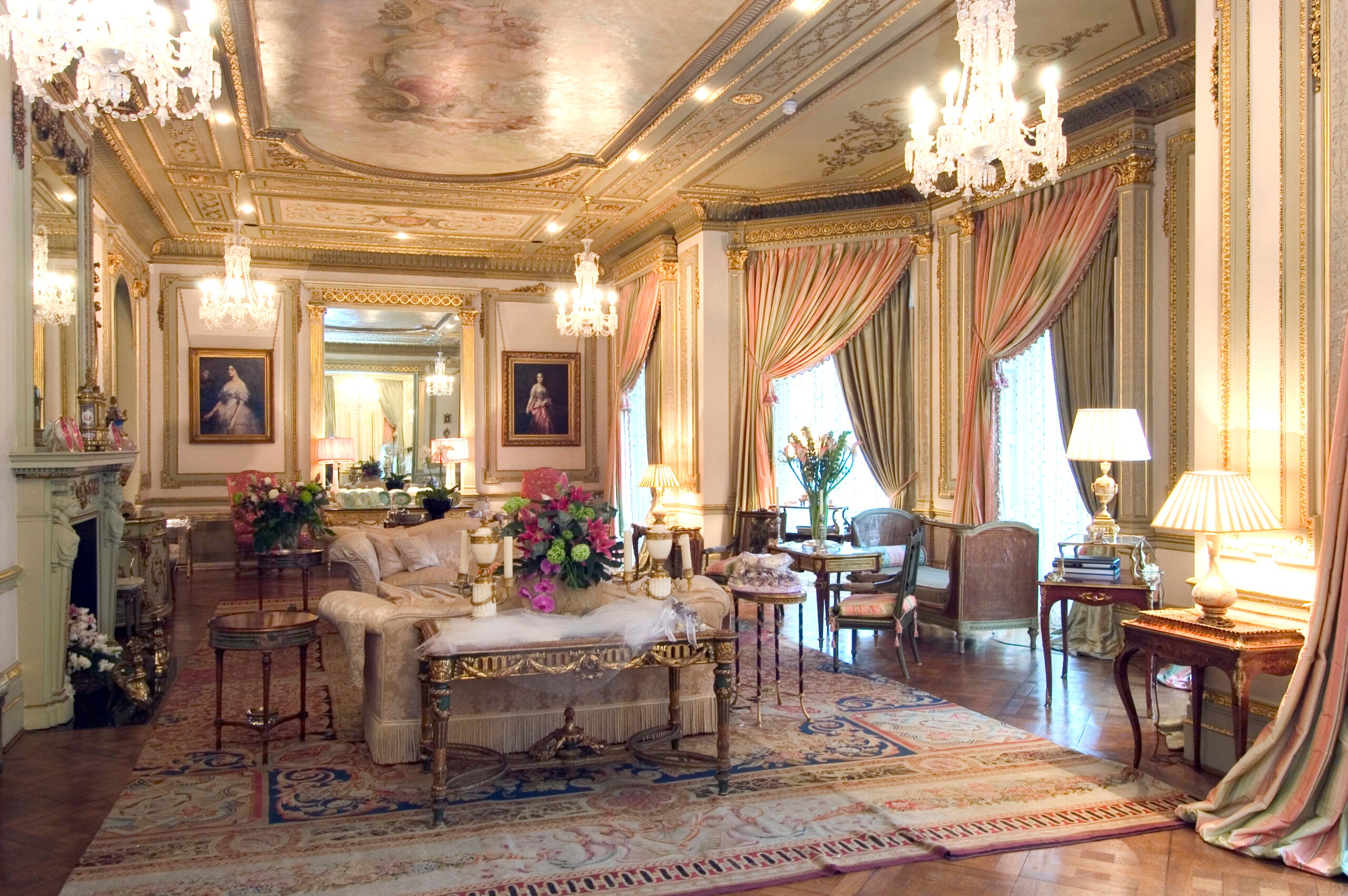 Eight years ago Sibel Sherif recognized the need for bespoke property management in London, which caters to the unique needs of high net worth individuals. Her international clients own some of the most expensive homes in London, primarily as second homes or investment properties.
We speak to the entrepreneur to find out what makes her property management company stand out and how the pandemic has had an impact on the company's services.
Why did you set up Gore Property Management?
It grew from my own frustrations – my portfolio of properties was being poorly managed by agencies, with a real lack of communication and bad customer service. I also recognized that there was a growing need for property concierge and homecoming services for jet-setting London homeowners. Many wealthy property owners have several homes around the world and are constantly traveling. Our mission is to ensure our clients' properties are kept in pristine condition while they're vacant, and that clients are welcomed back to their home in a warm and inviting manner when they return. 
What differentiates you from other property management companies?
We truly care about our clients' homes and treat them as our own. Some of our clients, who have moved over from other luxury property management companies, have noticed a big difference in the high-quality bespoke service we provide. Instead of just being another name on the books, we take time to really get to know the client and understand their unique requirements.
It's the personalization of everything, too. Our clients really appreciate the additional concierge services, such as restaurant bookings, floral arrangements (particularly at Christmas), event planning, and chauffeur services. Some of our clients travel to London in private jets, and we assist with the services they may require for their jet crew (such as hotel accommodation and transportation).
Our homecoming preparation service is unique in London – prior to our client's arrival we ensure their home is professionally cleaned, their fridge stocked with their favorite foods, the temperature set to their preferred level, and that all home technology is working perfectly. When they depart, we then carry out a check-out process, which involves a thorough clean, removal of unwanted foods, appliance descaling, and other checks. We pay attention to every aspect of owning a home.
How has the pandemic affected your clients' London properties and how have you adapted?
Many of our clients live overseas and have not been able to visit their London homes this year. They have relied on our service more than ever in order to give them peace of mind. We were able to continue service with minimal interruption during the initial UK lockdown and resumed our full service in line with government guidance. Our staff, along with all trusted contractors, follow strict Covid-19 safety procedures prior to and during a property visit – the health and safety of clients, contractors and our own staff is a top priority at all times.
Do you also manage rental properties?
Absolutely! The majority of our homes are vacant or owner-occupied, but we also manage tenanted properties. Tenants are important to us, as we see them as an extension of our clients. Often, high net worth landlords have high net worth tenants, which is why serving wealthy tenants with first-class property management service in London is a priority to us. If we look after our clients' tenants, we are in turn looking after the long-term property investments of our clients and ensuring they receive the best return on their property investment.
What advice do you give to London property owners at this time?
Covid-19 has highlighted the need for exceptional property management services. Whether you're a London homeowner living overseas or own a tenanted or vacant property in London, it's really important to have a personal property manager. Ultimately, it can save a lot of money in the long run, and provide peace of mind and the luxury of time. Security is also becoming an increasingly bigger problem in London, and we feel it's important to have properties inspected regularly to prevent burglaries, squatters, and growing cybercrimes. 
What are your plans for the future?
We plan to introduce more smart property technology. Currently we are remotely monitoring some of our clients' homes for temperature/ humidity, and have alerted them to unusual activity. We're also exploring smart door entry systems that check for Covid symptoms (e.g. high temperature) and mask-wearing before allowing entry. Although we encourage smart home technologies to our clients, we also highlight the dangers they can pause in terms of cybercrime as a result of a connected home – we can then carry out audits and risk assessments on behalf of the client. Despite our excitement at the advancement of home technology, the personal human touch will always be our utmost priority.
gorepropertymanagement.com, sibel@gorepropertymanagement.com