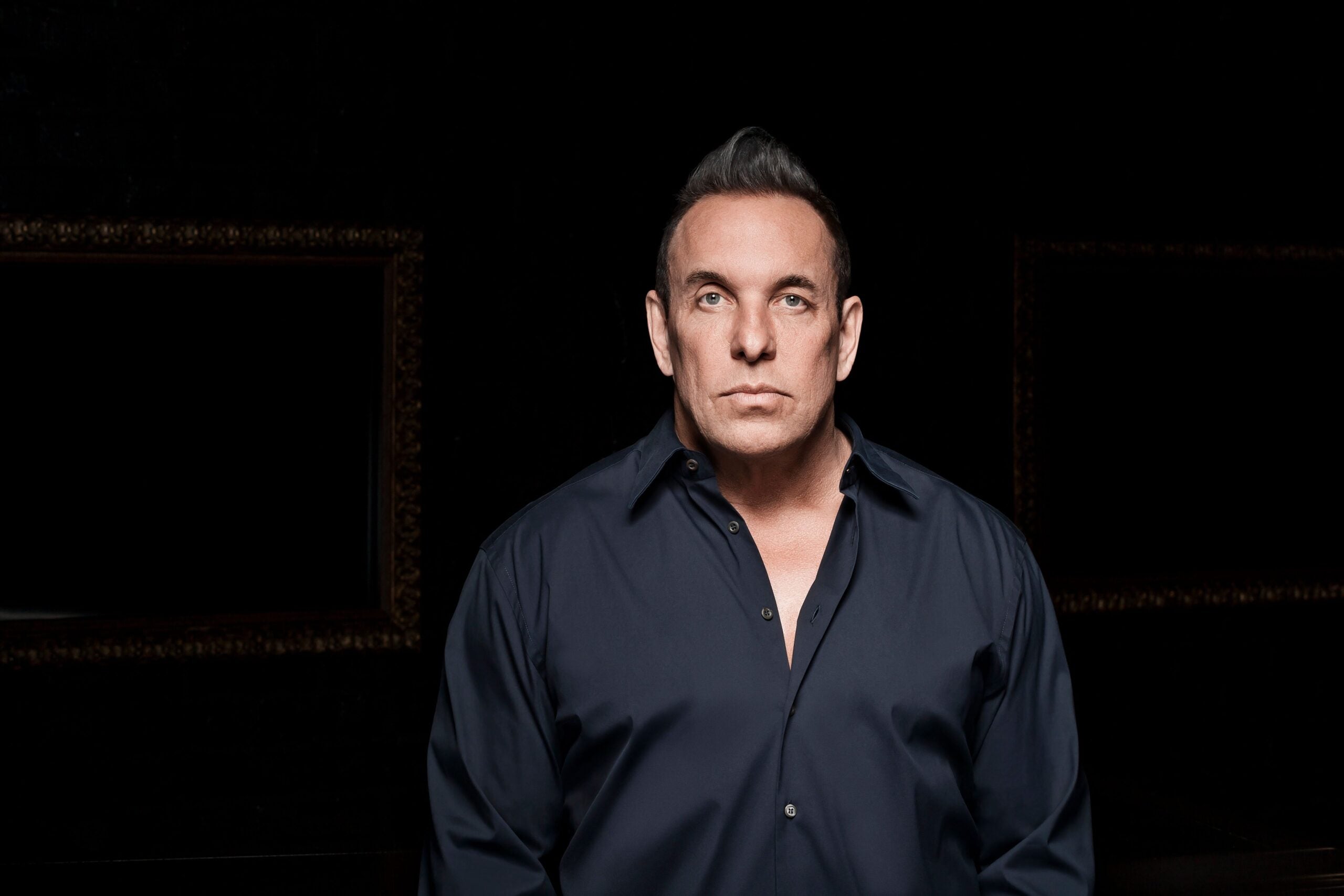 Wine and spirits aficionado, Brent Hocking, got his name in the industry when he left the financial world in pursuit of a career in spirits. In 2006, he founded DeLeón Tequila (later selling the brand to Diageo and Sean "Diddy" Combs) and Virginia Black Whiskey with rapper Drake in 2016. This year, he launched his first-ever champagne: Mod Sélection Réserve and Rosé, also in partnership with Drake. The entrepreneur speaks to Elite Traveler about the nuances of the spirits world versus the champagne world, his specific genre of luxury spirits and the trends defining the industry.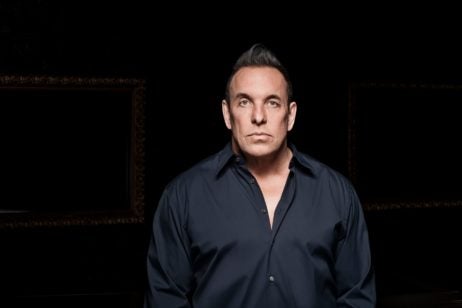 Many know you from DeLeón Tequila and Virginia Black Whiskey — how does Mod Sélection fit in with this portfolio, and what are some of your goals with this new brand?  
What I'm doing with champagne is very much in line with what I did in tequila. [With DeLeón], I partnered with a family who had been producing a high-quality product for generations but never exported to the US. I came in and furthered their tradition and technique by selecting only the most pure, mature and superior quality agave available, which resulted in a supremely pure and unadulterated product. This is exactly what I'm doing with our vines in Champagne, France.
What drove you to leave the world of finance in pursuit of a spirits career? 
I've always been a wine and spirits aficionado. Originally, I set out to produce a wine but quickly saw a hole in the high-end tequila market. This was well over a decade ago. When the opportunity for DeLéon presented itself, I took control of the distillery, production and barrel aging. The rest is history.
You and Drake worked on Virginia Black Whiskey together — tell me about your decision to also launch a champagne with him and not another spirit. 
Champagne was always part of the plan, it just takes a long time to do it right. There will be more spirits, but now is the perfect time for this champagne.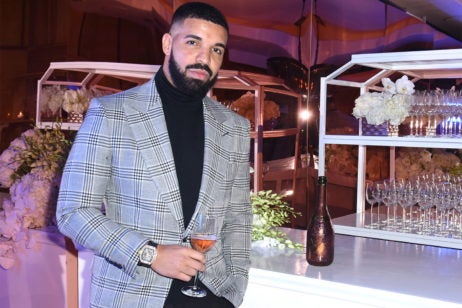 You speak about the purity, balance and finesse of the champagne — can you tell me what people can expect when drinking it? How does Mod Sélection differentiate from other champagnes on the market? 
Mod Sélection is truly a superior still-wine at its core. It's the type of champagne that drinks just as well throughout an entire four-course dinner as it does during a night out. A champagne that you can literally drink glass after glass after glass after glass without any of the negative heavy after-effects common in so many champagnes.
How did you become introduced to Vallée de la Marne where Mod Sélection is sourced?
Our facility is in the Vallée de la Marne. I was introduced by traveling there. Champagne — as you know — is a blended product, so our grapes come from all over the region and we select only the best of each vineyard, harvest and vintage to fit our desired taste profile and house style.
What sort of research and time when into making a champagne of this caliber?  
Years of quality control and research. We've tasted almost everything side-by-side against our portfolio of ten variants. Side-by-side competitive tasting is really the best type of research you can do.
What have been some of the challenges in launching a champagne versus a spirit? What has been the most exciting/rewarding?  
The biggest challenges in champagne are the ever-changing variables of vintages. Some years are good. Some not so much. You can't control nature. Fortunately, we've come to market at an excellent time – 2018 was the best harvest we've seen in decades. That's exciting.
What do you say to the naysayers who think this is another celebrity vanity project? 
I honestly don't give them much thought. There will always be haters. It's part of the industry. But I really don't have much to say to that segment at all. I know I can let the champagne stand for itself. If anyone thinks this is just a celebrity vanity project, try a glass. I implore you. It will only take a matter of moments before you realize the caliber and quality of this product.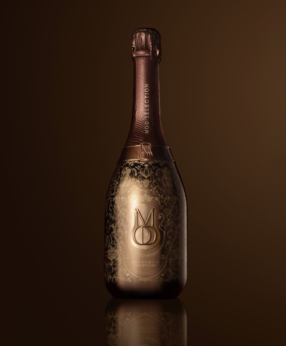 You're credited for launching spirits that are "luxury with an edge." Tell me about this particular genre you're creating. 
Luxury with an edge is really an appreciation of all the things I'm most passionate about: good music, fashion and high-quality wine and spirits. All those things intersect for me in a very raw and authentic way. That's luxury with an edge to me.
How is the luxury spirits world changing? What are some trends you're seeing? 
People are really much more educated than they used to be. Consumers want quality products and quality liquid, and they're willing to go out of their way to pay for it. There was a time when the industry thought they could put anything into a bottle and sell it with good marketing and branding. That formula doesn't work anymore. The consumer won't fall for it. It's not just about the bottle or the brand anymore. It has to be about what's inside, the quality of the liquid and the mastery behind the juice.
Do you have any exciting projects on the horizon? Any new spirits you're hoping to create down the line?  
Let's just say I never stray far from my roots — if that's any indication. The rest you'll just have to wait and see.
Mod Réserve Champagne, $300; Mod Rosé Champagne, $400, modselectionchampagne.com