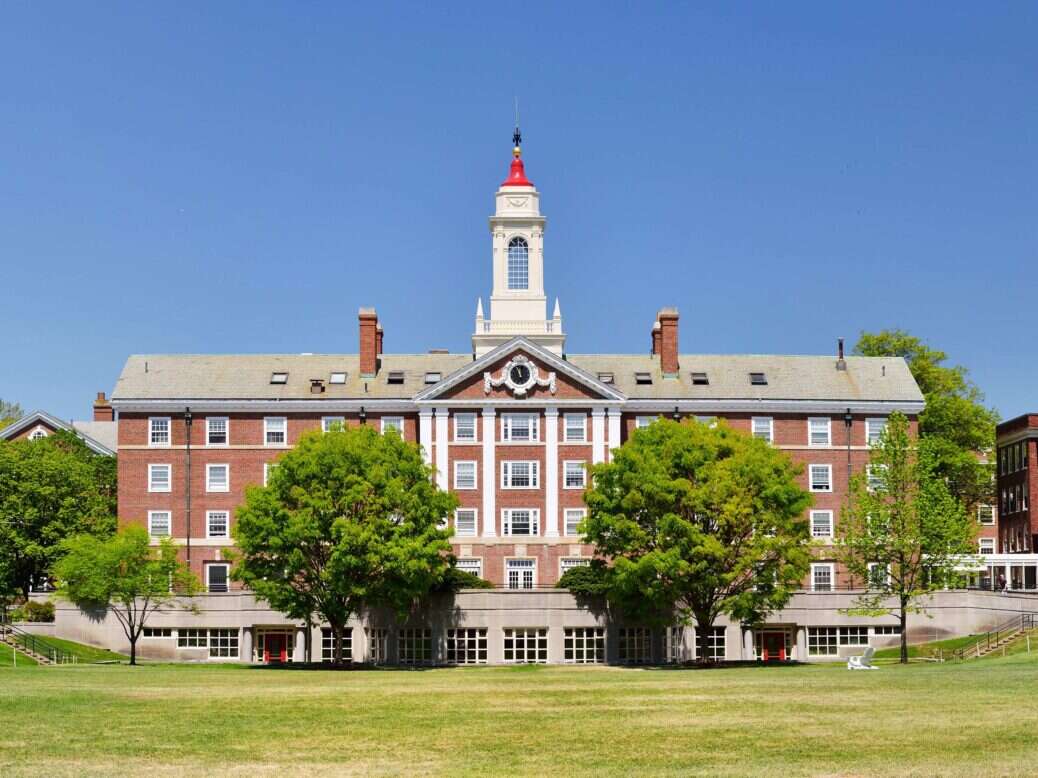 The US college and graduate school application process is one of the most competitive in the world. Each year, students hope their results, experiences, and extracurricular prowess will garner them a spot at a prestigious university. With such high demand, it is important to have professionals in your corner who can guide you to the best fit academically so that you can achieve your potential. One of the best in the business is Preminente.
With two decades of college, graduate school, and educational counseling along with academic advising experience, few individuals were better placed to make a splash in the industry than Preminente CEO, Danielle Fazio and her incredibly talented team. Since founding the company, Fazio and Preminente are on a meteoric rise that has achieved the prominent ranking of top 10 educational consulting companies internationally for the past four years.
Preminente also specializes in expert academic advising, graduate school planning, coordination of extracurricular activities, summer programming, and career and internship coaching. Elite Traveler spoke to Fazio and Team Preminente to better understand the ins and outs of educational consulting and uncover some of the secrets to their success.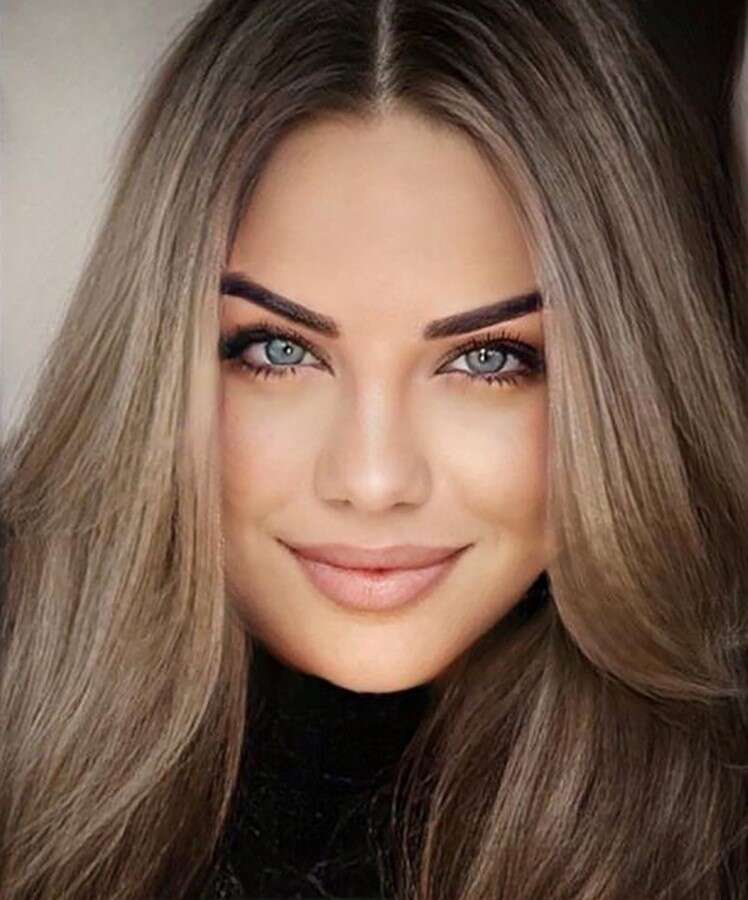 Describe your role as CEO of Preminente and what your day-to-day looks like.
As a professional educational consultant, I am dedicated to ensuring that every one of Preminente's clients are treated with the highest level of expertise to ensure the best fit for their educational and professional goals. This is a hallmark of the all-inclusive educational services that we provide. It is this commitment to an exceptional and individualized approach to each family and student's unique needs that sets us apart in our industry.
I feel very lucky to have a wonderful team that commits to their clients as if they are family, bringing knowledge and expertise with the warmth and compassion that comes from decades of experience and a wide variety of skills to meet the diverse needs of clients worldwide.
It is always exciting to meet with a new family and learn about an entrepreneurial venture or social impact project one of our students is doing that will create change in their immediate community.
Young people have such creative, inspired ideas grounded in wanting to make our world a better place. We want to support them in seeking an education that allows them to be collaborative, give back to their communities, follow their gifts and passions, both in terms of academics and extracurricular commitments and enables them to be changemakers in any field they choose to explore.
We listen to the families and work alongside them to think creatively in order to find the best path and fit for an educational and professional environment that allows each individual student to thrive because education is so much more than simply learning in the classroom environment.
Since a core tenet of our business is responsiveness to our clients' needs and goals, much of my day is spent interacting with our wonderful families and coordinating with our expert counselors who are the heart and soul of our business, to provide clients with the most up-to-date information and resources, and collaborating with our strategic partners worldwide to ensure that we are providing the highest level of service to help our clients on their educational journeys.
I also regularly meet with my expert team of professionals to brainstorm new and innovative strategies to most effectively assist clients, which includes discussing the latest developments in the educational counseling world and how they will impact the college and graduate school application process and job and internship market for the coming year.
Learning, growing, and working with our counselors, our strategic partners worldwide, and our client families from every corner of the globe makes for an exciting and dynamic day-to-day here at Preminente.
Could you explain how your own experience applying for and experiencing higher education shaped your desire to enter the academic advisory/college counseling industry?
Preminente's counselors have a wealth of knowledge that is an aggregation of their own higher education experiences as well as what we have learned from over two decades in the business.
My own personal experience as an All-American tennis player, a former teacher, admissions officer, and counselor helped shape my competitive and compassionate approach to educational consulting.
Additionally, our counselors are educators, former admissions officers, recruited athletes, researchers, business professionals, engineers, and artists. We have all entered this line of work with a sense of purpose, which underscores our desire to highlight the strengths of our clients so they can achieve their potential at the college that best suits them.
As with any business, it is the strength of the whole team that makes the company successful; we are at our best when in professional collaboration with each other, bringing our unique skill sets together for the benefit of our students. Each member of our team truly enjoys working with clients and each other, and, I believe, this is one of the main factors of our success.
Preminente's mission is to alleviate the stress and uncertainty that can often cloud the high school, college, and graduate school application process. We want to shift the focus of the pursuit of higher education toward the enrichment of our students as people who can create change in the world.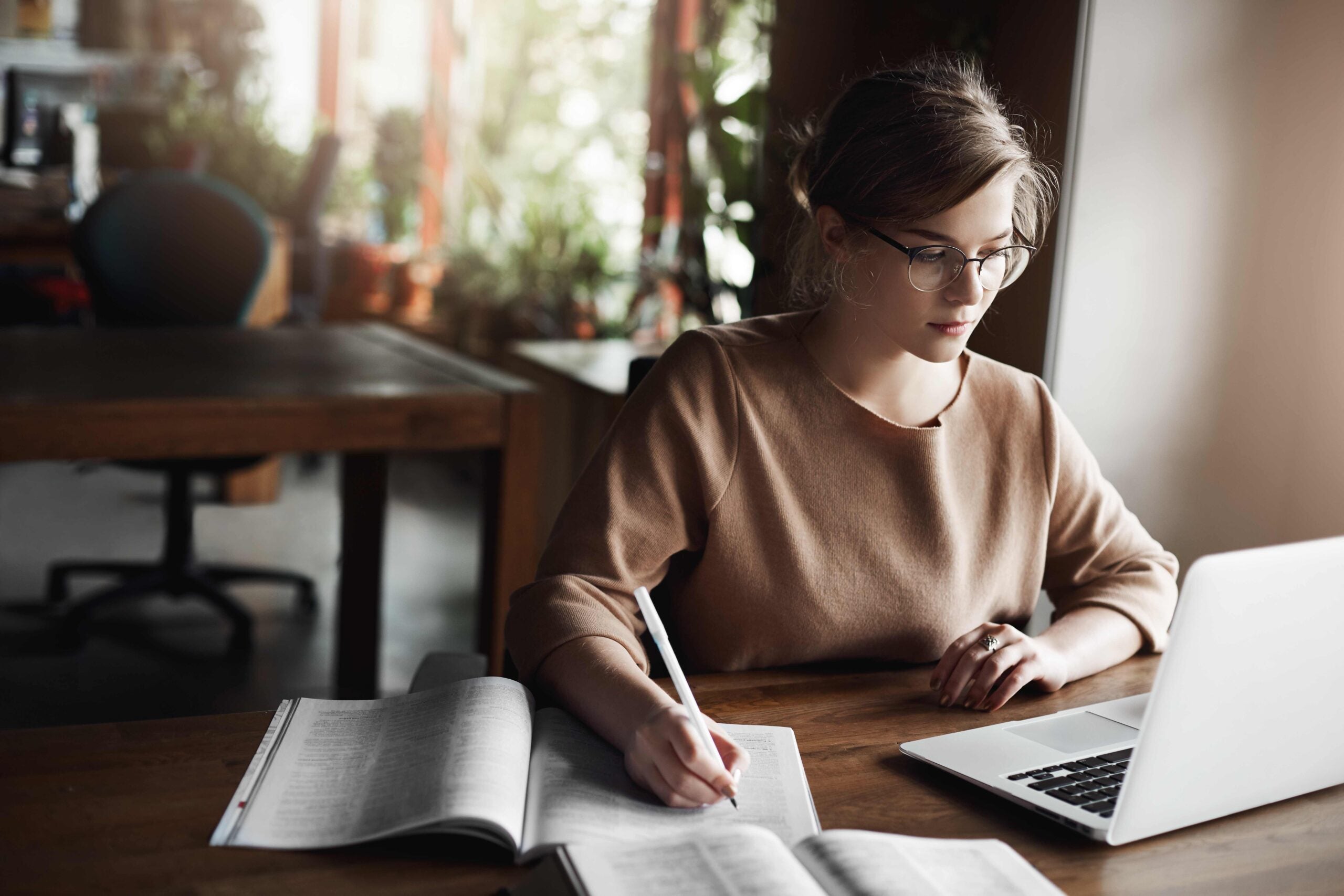 You began this journey in 1998 – how has the industry changed in the last 25 years?
Higher education has always been a growth industry, and many universities are continuously striving to be on the cutting edge of new technology, changing cultural landscapes, and emerging markets. Degrees and majors are constantly expanding in breadth and scope, and students have a wider array of choices for their academic concentration that can also be customized to combine disciplines.
Advanced degrees have become increasingly necessary for many occupations, and as a result, the applicant pool has continued to grow. Acceptance rates, however, have steadily declined because the applicants are becoming more competitive, and students are applying to several more schools than they did a decade ago.
In the last few years, because of the influence of the pandemic and the attention placed on issues of equity, the application process – both for undergraduate and graduate school – has changed dramatically. From the more universal acceptance of test-optional policies to virtual interviews and campus visits, universities have adjusted quickly to an online lifestyle and their applications have followed suit.
We closely follow the latest changes and news in the educational world, so our Preminente counselors have the expertise necessary for guiding students through the subtleties, complexities, and new developments of this process.
The US college application process is one of the most competitive in the world. What advice do you give to those about to begin the journey?
Preminente counselors strive to find the "right fit" for each student. We advise our clients to focus on their interests and strengths in order to determine which school and program is right for their aspirations. We then approach the application process with them as a team, first by creating a comprehensive list of potential schools that encompass a wide range of possibilities.
There are no longer true "safety schools," so we focus on balancing lists that contain Likely, Target, and Reach schools. Within these categories, we seek to find schools that match a student's interests and desires.
We also advise students to get started on the process early by selecting the right courses throughout their high school and college journeys, identifying exciting summer experiences, and pursuing passion projects that not only enhance their applications but also enrich their life experience, which ultimately sets them on a path for long-term success. We encourage our students and families to think about what they hope to gain from their education and how they might use it to build the world they hope to live in one day.
It seems that every year there is a greater onus for students to be achieving and taking on responsibility outside of school hours, be it sports, voluntary work, summer internships etc. How vital is this to a strong college application?
Currently, students are expected to have a more well-rounded profile than in the past. While a strong academic showing is important, universities are interested in students who demonstrate talent and a commitment to extracurricular pursuits beyond their classroom achievements. Instead of engaging in a wide variety of extracurriculars to "pad" a resume, it's better for students to focus on a few areas that are particularly meaningful to them and complement their academic and career interests.
Gaining real-world experience will help students discover their passions and unearth their talents and personal gifts while also demonstrating their areas of strength. Universities want to build a student body of people who they know will make an impact on their campus and in their local community. When they read applications, they are looking for students who have already begun to demonstrate these qualities in high school.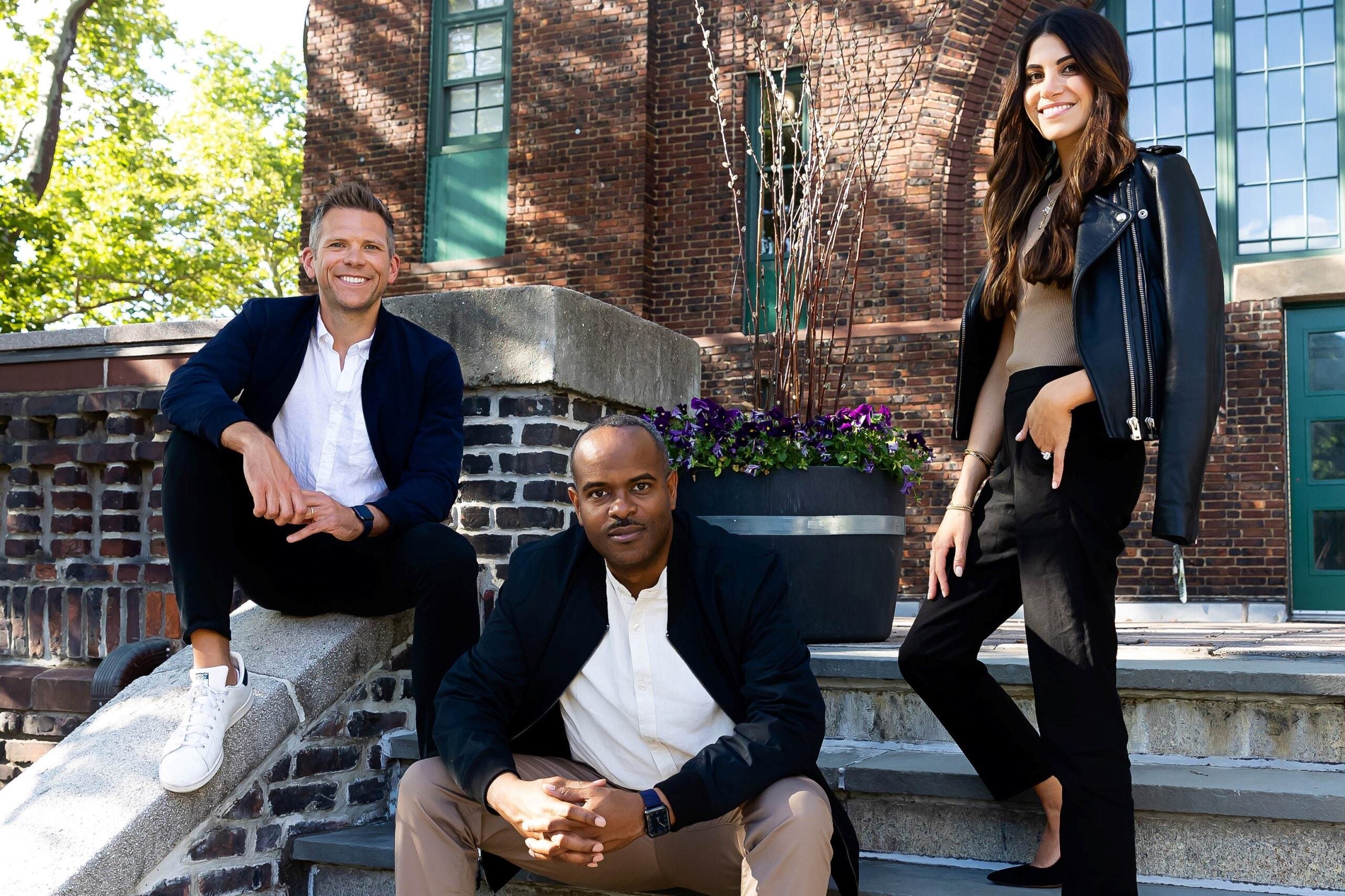 What sets an exemplary application apart from the rest?
The entire application – including a student's grades (AP, IB, A-Level) SAT and ACT test scores, resume and essays, as well as teacher, counselor, and professional recommendations – is important. This is why we have Preminente clients begin the application process early. Working with our counselors, our students take great care in crafting their own well-written essays that are memorable and display their personality and unique voice.
It is critical that the essays include specific examples of experiences and achievements while also answering an essay prompt in a succinct manner. Clients then complement their essays by engaging in extracurricular commitments that include athletics, the arts, community service, laboratory research, and work experience.
Finally, it is not enough to have strong content knowledge, universities also want to see how you are using your knowledge to help others and create positive change in your community. The strongest applications include a direct link between academic interest and impactful, entrepreneurial service.
Preminente has ranked as one of the top 10 educational counseling companies globally for the past four years. What's the secret to your success and how are you planning to continue rising the rankings?
Our foremost focus has and always will be on our clients and their success. We intentionally cap the number of clients that we take on each year to ensure we are providing the highest level of concierge service to our existing client base.
We ensure that our clients are meeting with counselors who are experts in certain areas of the process, and in turn, that our team is able to regularly meet with one another so that we all know where clients are in the process and what we need to do next to continue to support them.
In addition to being committed to our families, we are always educating ourselves about the application process. The college and graduate school landscape is constantly changing, so it is critical that we keep our fingers on the pulse of admissions trends and changes that can impact the choices and decisions that families have to make. We are only able to provide the best service to our clients if we maintain a vested interest in our own professional learning.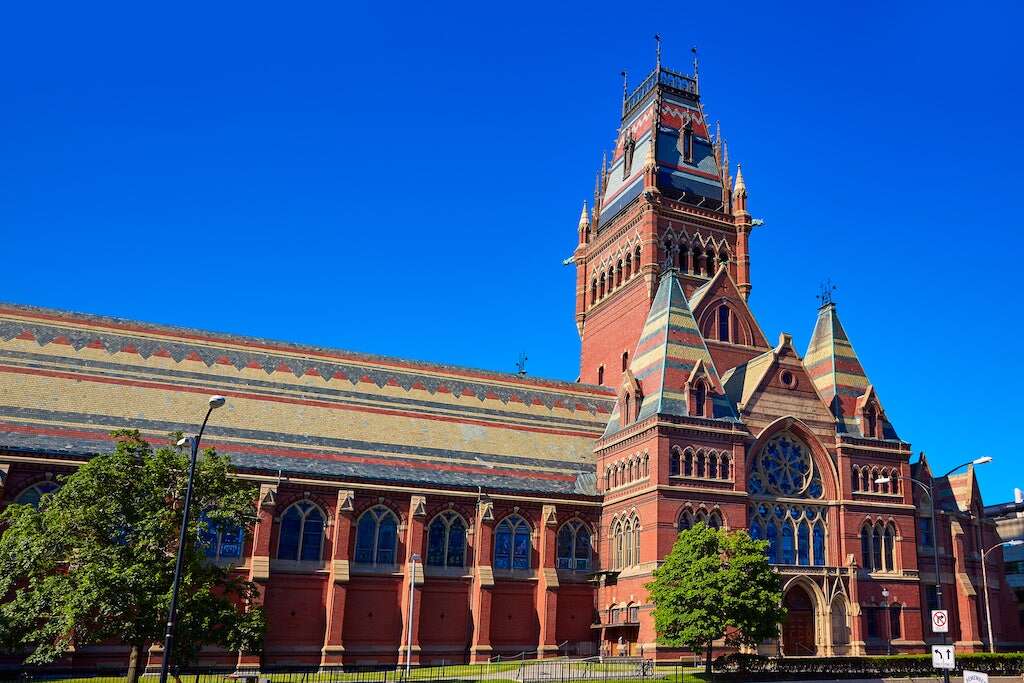 Preminente is one of the only counseling services that offer advice to students as early as Pre-K. Do you think that gives you an advantage against the competition and is the sooner the better the rule for a successful application?
One of Preminente's strengths is our incredible network of strategic partners who are all experts in their respective fields. We work alongside specialists in Pre-K through 12th grade education who focus on academic and educational counseling, extracurricular enrichment, tutoring, special needs assessments and advising, and admissions for private and boarding schools.
Starting academic counseling at a young age is necessary for setting a student on a path for success as early as possible and creating a comprehensive approach to their entire academic career. It is critical that families have a goal for their child, and our partnerships help them create a personalized plan for reaching it.
At Preminente you operate with a capped clientele, in what way does this allow you to provide an enhanced service to your clients and are there plans to expand in the future?
The reason we operate with a capped clientele is so that we can have strong, personal relationships with each of our families. This begins with spending time getting to know the students and their families, and since we work so closely with them, we become emotionally invested in their accomplishments. We also often work with students well into their college experiences, including supporting them in graduate school and beyond. Since the core relationships have been established with families, we have wonderful continuity with siblings.
We are very specific about the counselors that we hire, as they need to have a high level of knowledge about the industry and experience working with admissions and students.
We are also expanding our Urban Initiative Program in which we conduct pro bono work with clients from underserved backgrounds, specifically those who are first-generation college students. There are so many incredible students who do not have the resources to help them in this process, and as part of our commitment to embracing diversity and inclusivity, we strongly believe in supporting them.
Tell us about one of Preminente's achievements that you are particularly proud of.
Being ranked in the world's top ten educational consultants since 2020 has been an incredible accomplishment for our team, and we are extremely proud to have been recognized for our service and dedication to clients around the world.
I believe this is due to the fact that we never stray from the core values defining who we are and never compromise from upholding the highest level of professional and ethical behavior that includes interacting with our clients in a supportive, open, and transparent manner.
By fully embracing diversity and inclusivity, we are able to foster a culture of honesty, respect, and integrity while maintaining an unwavering focus on quality that enables us to help clients find a college program that is perfect for them.
Finally, what's in store for the future of Preminente?
While the college and graduate school admissions processes are often seen as becoming increasingly stressful for families, we believe this is actually quite the opposite. With our expert guidance, it can be a very exciting time for students and families because more and more universities are offering interesting and unique programs and degrees, internship experiences, and opportunities to engage in a wide range of clubs and service opportunities.
We are eager to continue growing and changing with the industry and extend what we are learning to our clients so that we can even more effectively match students with schools than we have in the past. We are also building our strategic partnership network with some new and groundbreaking ventures that will support our clients in every aspect of their interests.
Additionally, we are continuing to improve upon how we best serve students from first generation and low-income households, including working with them on the application process for financial aid and scholarships so they are not burdened with the cost of college after they graduate.
Regardless of how we grow and change with the times, however, Preminente will stay true to our guiding principles and always remain focused on our clients' individual needs and the personal support they have come to expect from us, as well as our team approach to educational counseling. Above all, we are honored to be partners with our clients in this exciting educational journey.
Contact preminentecollegecounseling@gmail.com, +1 917 446 1987, preminentecounseling.com