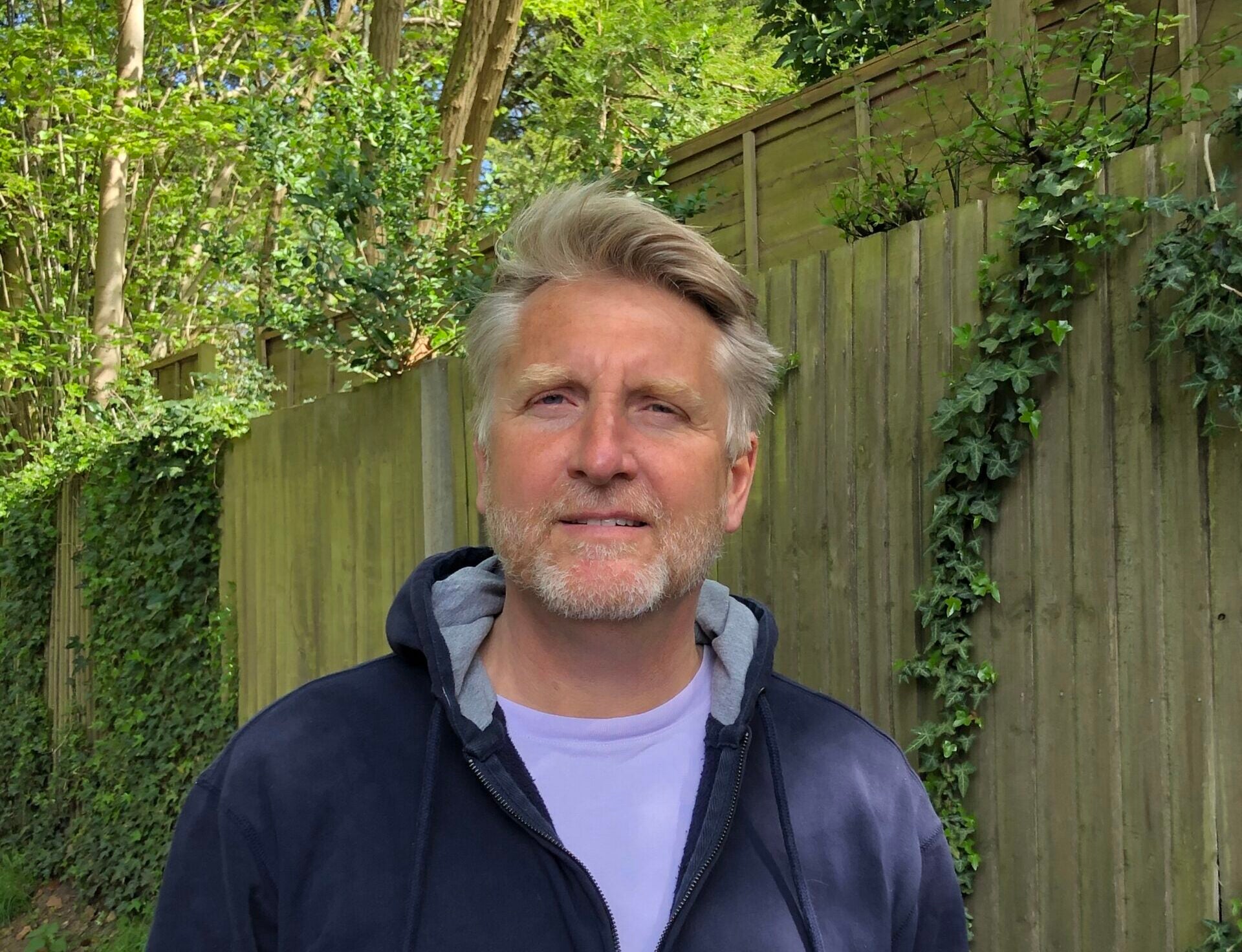 Mark Allvey, CEO and co-founder of new private travel designer Untold Story Travel, shares his experience of launching a company in the midst of a pandemic — as travel came to a complete halt worldwide.
If someone had told me that I would launch a new business (particularly a travel company focused on bespoke experiences) during a pandemic, I am not sure I would have believed them.
It has filled me with a mix of apprehension and excitement. We never had any doubts as to the longevity of our travel offering, but it was still daunting. Launching the company in a pandemic has given us the time to really think about who we are and what we do.
There is no doubt that as we emerge from the pandemic and the pent-up desire to travel is released, it will initially, of course, be in a very cautious way. People will no longer settle for average; they'll want something extraordinary and very personal. Following no blueprint for a journey means we're always able to adapt and create those experiences that clients long for as the world opens back up.
We see a client's first post-pandemic holiday heading back to the familiar; a place they've perhaps been to before that gives reassurance and confidence. Many will also wish to 'staycate.' Private houses, villas and estates are in demand, so too are suites that sit separately from hotels.
Mountain escapes this summer are also proving popular, as people look for safety and some isolation in which to enjoy their holiday. All properties we work with have written guarantees in terms of deep-clean policies and hygiene and, wherever possible, we will use only one driver and guide throughout a client's holiday experience.
"We want travel to be more authentic, for clients to really be able to immerse themselves in the destination. We accomplish this through the art of storytelling."
We've known for the last few years that there's been a growing shift from the consumption of luxury goods to the consumption of luxury experiences. We want travel to be more authentic, for clients to really be able to immerse themselves in the destination. We accomplish this through the art of storytelling — the inspiration for our company name.
We introduce our clients to people with great stories to tell and places to show, whether it's Dan, our meteorologist near Amarillo, Texas who takes you on a two-day storm-chasing trip; Ben, a renowned naturalist/biologist talking about the New England flora and fauna in the fall; or Sarah, a former freediving champion in Mexico who will take you freediving with humpback whales in Baja California.
I hope that we are able to create stories for clients that will resonate with them for a lifetime. For me, the magic of an experience is hard to forget. A personal example that immediately comes to mind is the time I spent three weeks traveling across Rajasthan in Northern India last year, visiting New Delhi, Jaipur, Wildflower Hall in the Himalayas, and Udaipur and Agra.
I had dinner with my guide, Hemant, and his family in a small village just outside Jaipur, and he has now become a great personal friend. I'll never forget checking into the presidential suite at Oberoi Amarvilas in Agra and walking out onto the outdoor terrace as the huge sun was about to set, the Taj Mahal right in front of me.
It was a hot and clear blue-sky evening as I sat and watched the Taj Mahal change color, its white marble reflecting the sun as it set: blue, green, yellow, orange. I can't deny it was an emotional experience — one I will never forget and a story I often tell.