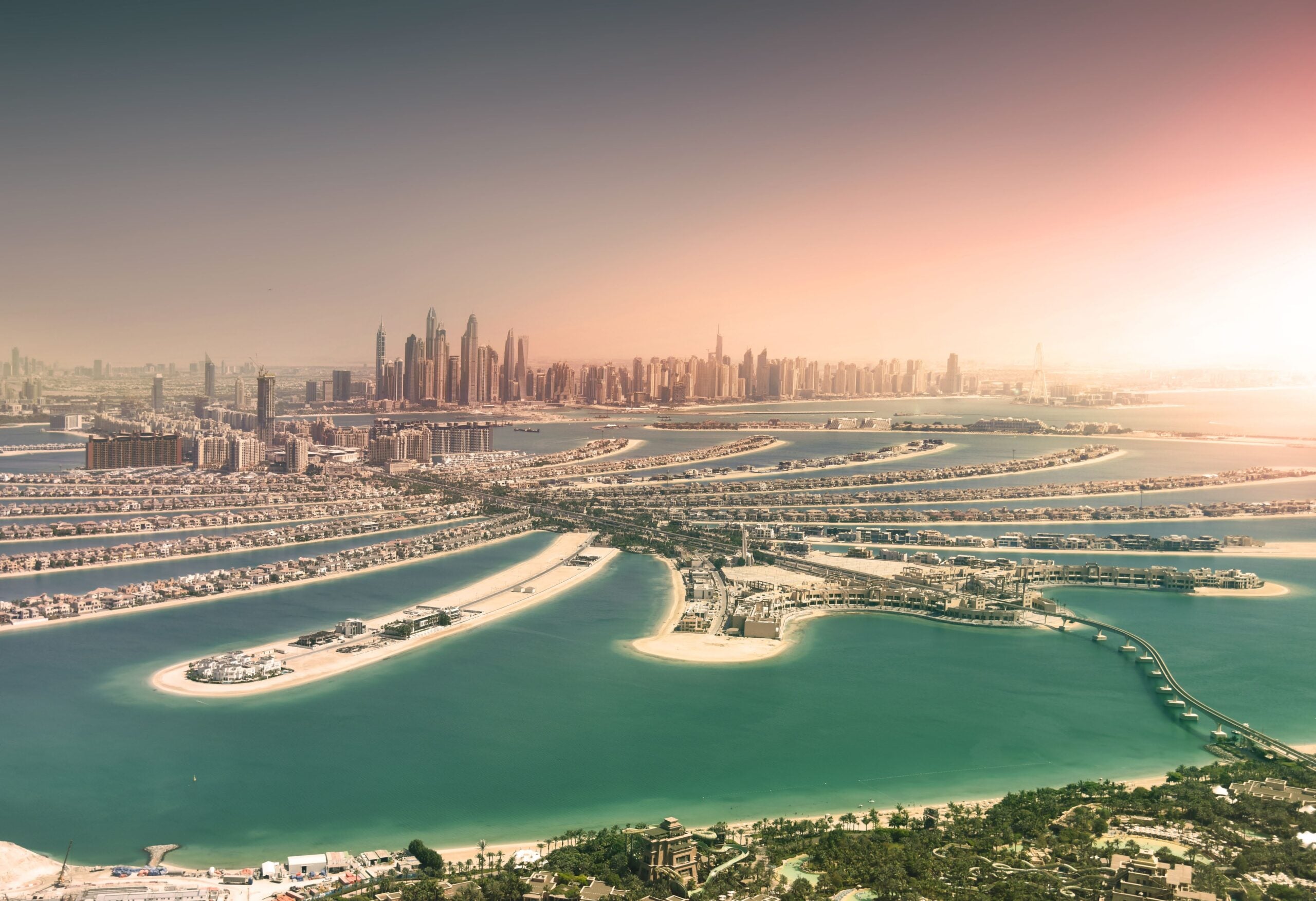 The world's first artifical intelligence-powered luxury travel festival is coming to Atlantis, The Palm, Dubai. We catch up with Christy Kuplic, who is heading up the project known as TFest.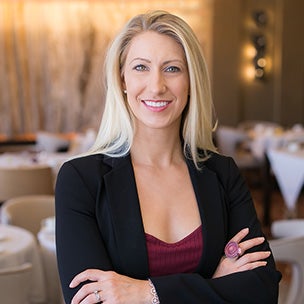 How did you first get involved with TFest? 
The idea for TFest came out of a discussion about how we at Private Luxury Events could make our events better. Every year we ask our buyers and exhibitors how we're doing and what we can do to improve our events. From these insights, we set goals to create more ways for people to connect throughout our events, outside of traditional one-to-one guaranteed meetings, because we know just as many business relations comes from shared experiences and impromptu encounters.
Building on our current technology was the answer which came naturally. We asked ourselves "What if we could use technology to recommend the 'next-best' people to meet after the formal meetings?" That way, we could give delegates more opportunities to connect in new, exciting ways that are more human and intuitive. That's where TFest came from and I immediately wanted to help make it happen.
What has been your proudest achievement?
I don't measure my life in terms of achievements, but I do value the moments when you take yourself outside your comfort zone, that challenge you and change the direction of your life. For me there have a been a few of these moments, but the first time was deciding to leave the United States and move to the UK. For me, that moment of decision has given me so many opportunities, new friendships and a wider perspective on global travel and business relationships that I would otherwise not have had.
That decision has led me to love travel more and more, because I've had the opportunity to visit more countries than I ever thought I would, and embrace new cultures in a way I would never previously have had access to. So that's one of the moments in my life that really defines who I am today.
What has been the most challenging moment in your career?
In 2010, I wanted to explore Asia and immerse myself in a new culture. I had the opportunity to teach English in Busan, South Korea for a year to students aged 5 to 12 in a small school. Although I don't have a teaching background, I felt it was a unique experience for me and a great way to learn about Korean culture.
One of the biggest challenges was being young, foreign and female in a fairly conservative, traditional culture. As an independent young woman, there were many examples where my voice was not heard or respected. However, I learned to adapt quickly and have a sense of humour in situations which would otherwise have been frustrating. Along the way, I learned how to better understand a new culture and respect its differences to my own.
What inspires you?
There's a company called TOMS (they make shoes) that was set up by a man called Blake Mycoskie. He was travelling around South America and found a lot of children didn't have shoes. With no experience, he decided to set up a shoe company where, for every shoe you buy, he gives a free pair of shoes to someone who needs them. He continually gives back and campaigns for many corporate social responsibility causes. I find the way he approaches his business extremely inspiring, because it's about making a difference to society as much as profit margins. If more people ran businesses like this, I think it would change the way we live. I now buy all my shoes from TOMS!
Where is your favourite place?
My favorite place in the world is El Nido, a little town on Palawan island in the Philippines, because its beaches are some of the most beautiful I've seen in the world, the sea is a perfect temperature, the people there are genuine, warm and inviting and you feel that you could stay there forever. It's such a laid-back, honest, good place to be; where you can get to know the local community very easily. Tourism hasn't taken over, so the place still has its genuine community feel, whether you're kayaking, biking or going out on a local fisherman's boat. Tourists go there because it's so authentic and inviting, and that hasn't changed.
My favourite restaurant is called State Bird Provisions in San Francisco. It's a Michelin-starred restaurant and you need to book at least six months in advance to get a table. But it's reasonably priced and they always have walk-in tables that you can get if you're lucky. It's a great experience because waiters walk around constantly with trays of Californian delicacies and starters that you can try while you wait for your meal, so you never leave hungry and you get to try lots of different dishes in a really fun, friendly atmosphere. I'd recommend it to anyone who want to experience a real San Franciscan vibe. It's located in the Fillmore district, a famously lively, artsy area with live music venues, soul food and lots going on.
What is on your bucket list?
The Galapagos islands. I've wanted to go there since watching David Attenborough's Blue Planet, but I would only visit if could do some volunteering and give back at the same time, because the ecosystem is so fragile and travelling there is not for mass tourism.
For an experience, it would probably be working alongside the locals in an elephant conservation programme in Sri Lanka. I've read about how the wild elephant population is in decline because of hunting. It's something you read about but don't take any action about, so if I could, I would go there and see what I could do to help, while learning more about elephants because they're such intelligent and emotional creatures. All the people I've met from Sri Lanka have been so warm and genuine, and I quite like the food too.
What does 'luxury' mean to you?
I think it means opportunity. The opportunity to do whatever you want to do. A lot of people never get the opportunities to travel that those of us who work in luxury travel are accustomed to. I get to see wonderful places and experience great things, so I try to be a storyteller, share my experiences and remember how lucky I am.
Is there any advice you'd give to your younger self?
Don't give up learning Spanish!
Do you have any luxury travel trend predictions for the future? 
Luxury is becoming more about simplicity and authenticity. It's being able to spend time in non-tourist places that are completely unknown and not many people have access to. But it's also about leaving more good behind than anything else when you leave, and making a positive contribution. I think that's where luxury is moving.
It's also about being able to focus all your attention on the experience, removing yourself completely from your daily routine, entertainment, work and digital devices, so you can open all your senses to new experiences and cultures.